Indoor Solar Powered LED Grow - Weddin Cake Day 6 Flowering
Hey folks, Graham here again with another update on the grow.
The Wedding Cake is already starting to smell lovely! Smells like ice cream!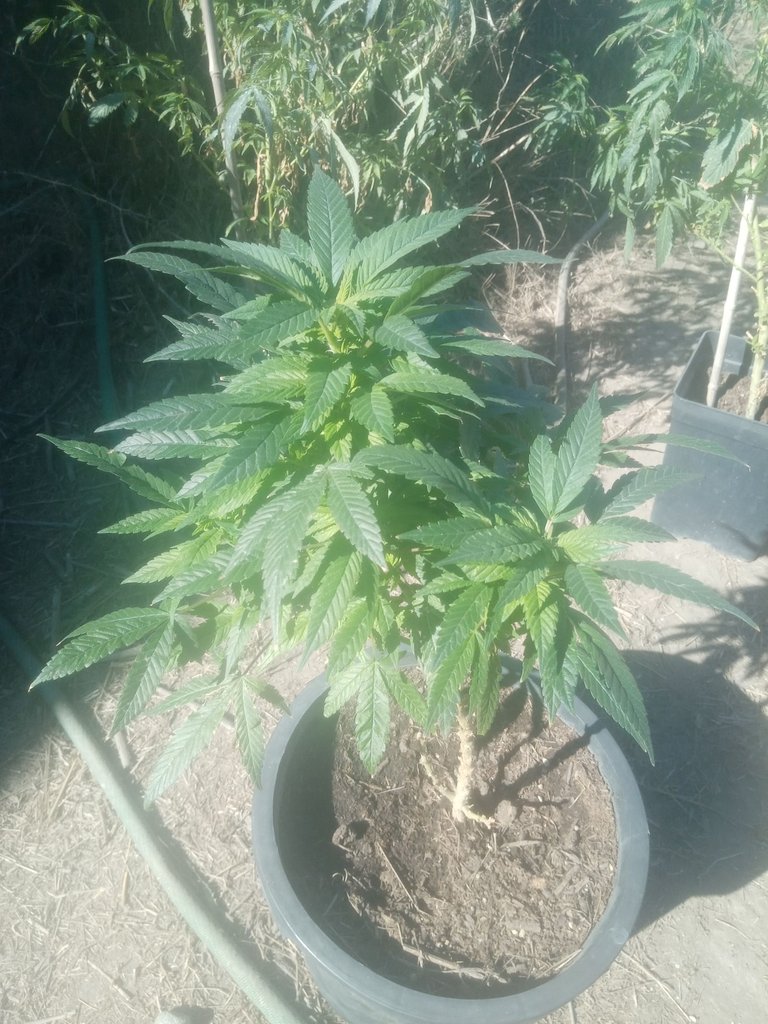 These are all Cookies Kush. They are coming back to life aftet some serious neglect!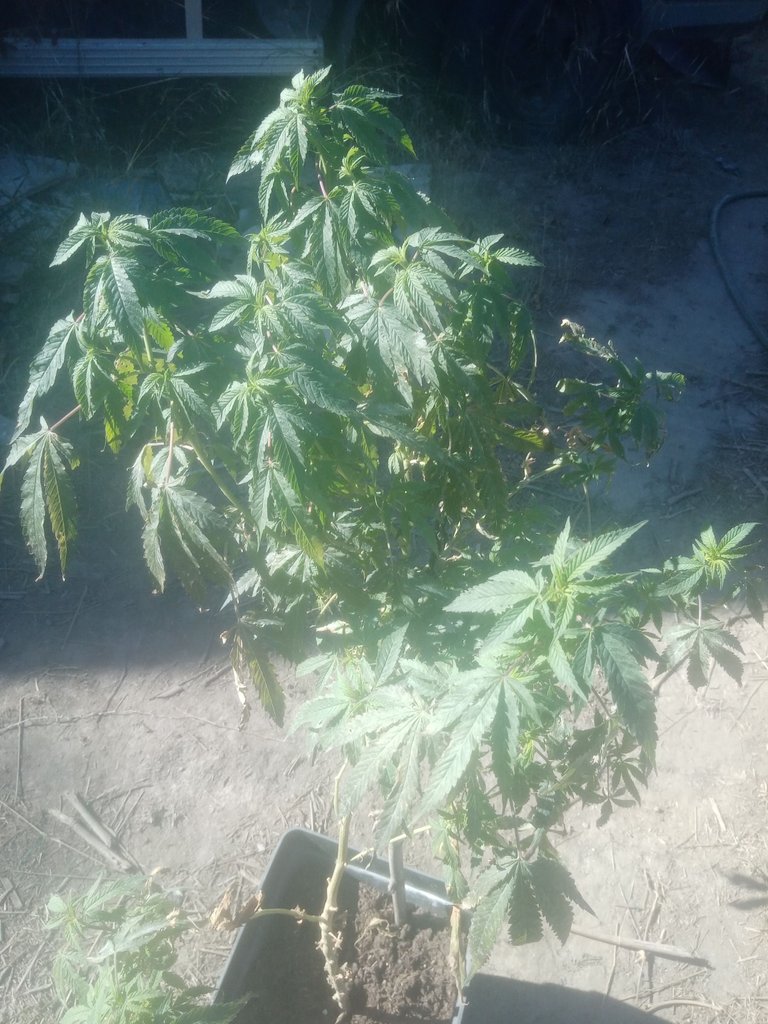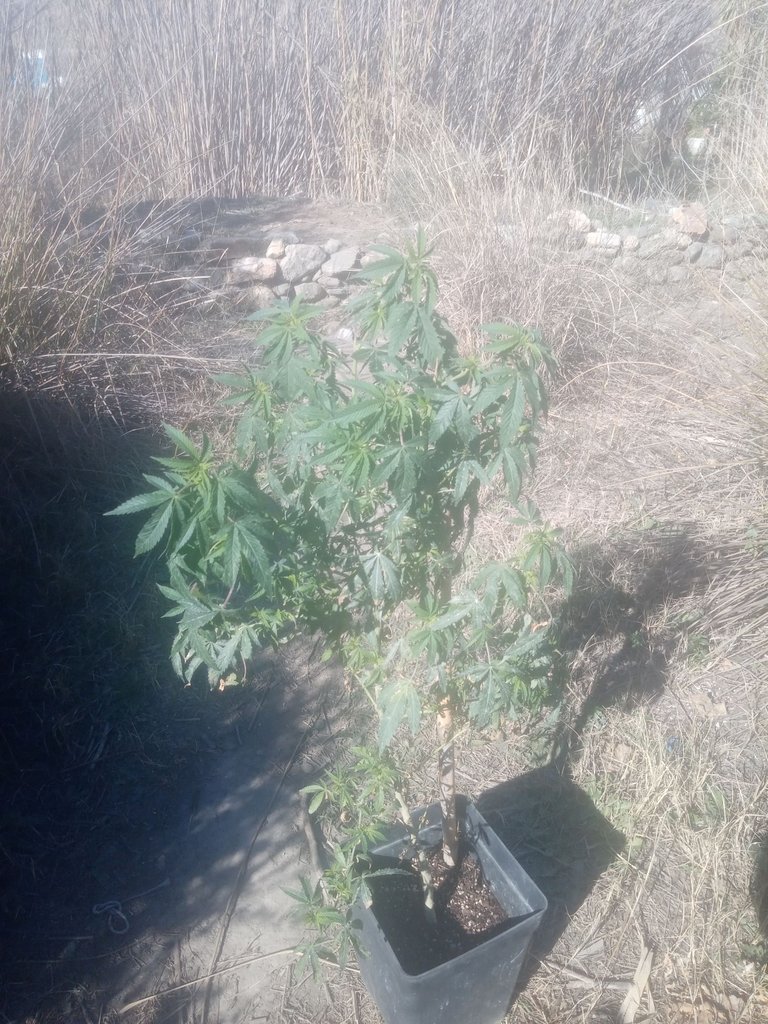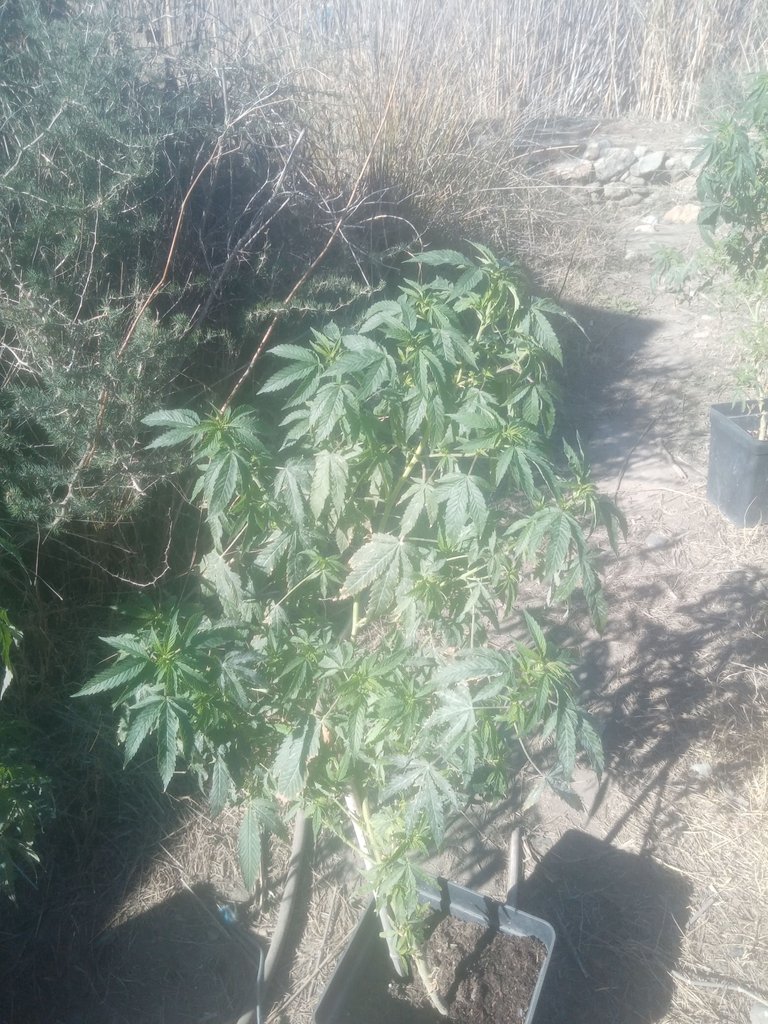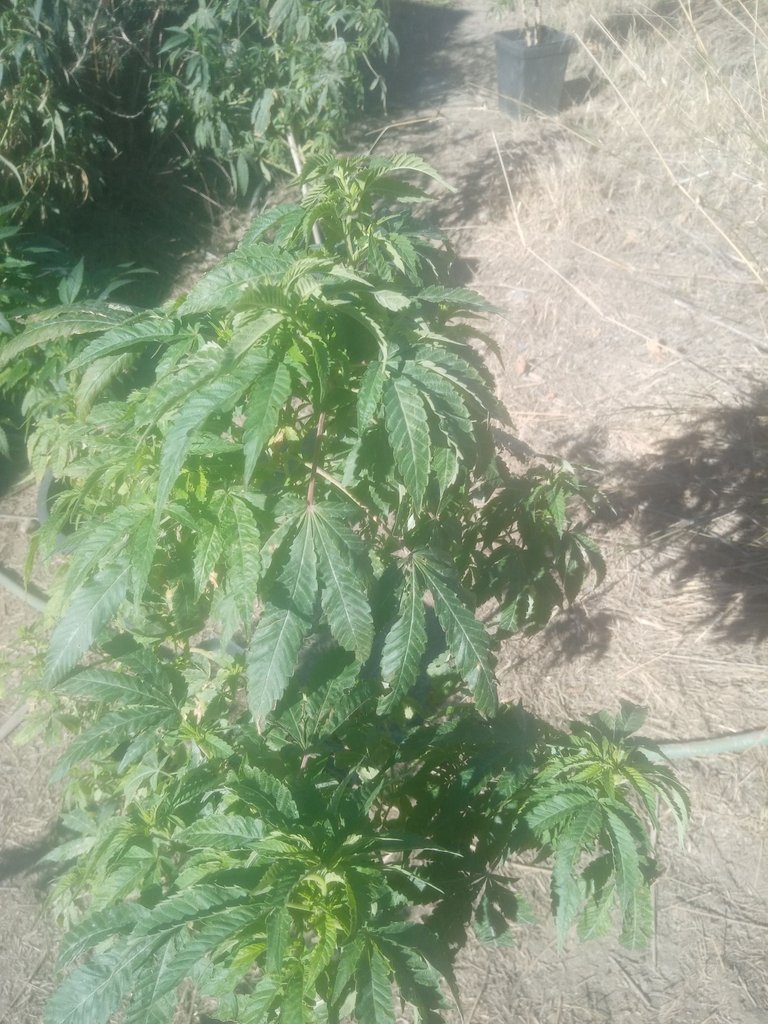 ☮️ G.
#cannabis #weed #hemp #marijuana #thc #brofund #ash #canna-curate #lotus
---
---