By the Hurricane Barrier Wall
By the Hurricane Barrier Wall
Good day everyone, I wish you all a good weekend, for this post I am sharing some shots from various walks I have taken by the hurricane Barrier wall at the end of the Harbor walk here in New Bedford.
Starting with this shot looking over the water, the hurricane barrier wall is off tot he right but the lights on the big ship docked is what caught my eye in this photo.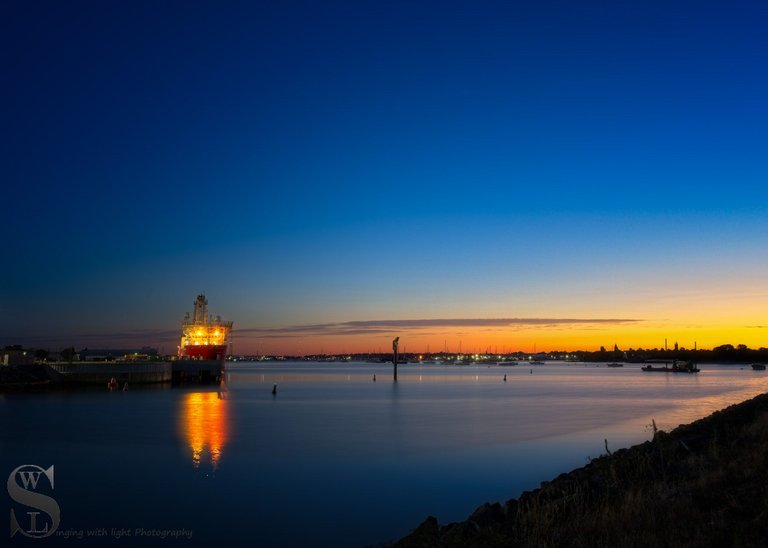 Sony A7iv 28mm F11 4 Sec ISO 100
Click here to view larger



Not sure if this is the same ship as in the first photo but its a similar size, looking again at the first photo I am fairly sure its a different ship, but it gives an idea of the size of the ship
This one is the Dina Polaris a Survey drilling ship as far as I can work out.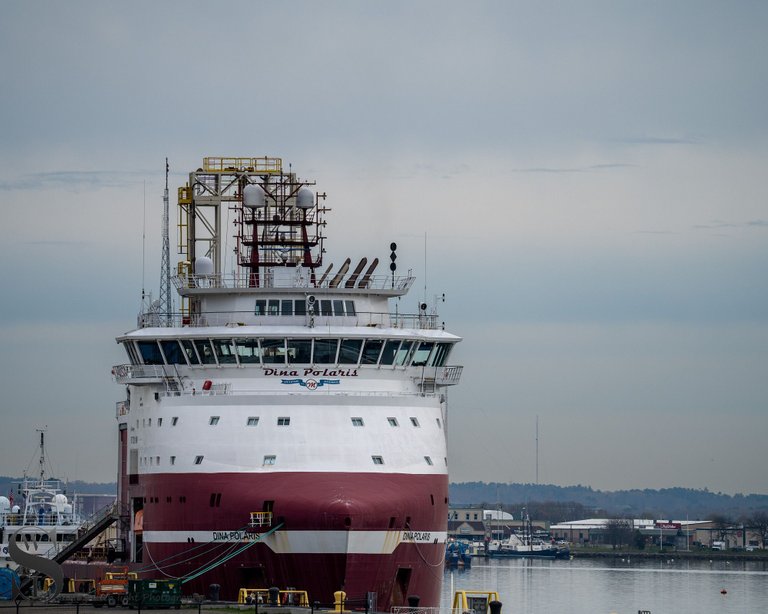 Sony A7iv 303mm F6.3 1/400 Sec ISO 100
Click here to view larger



looking over the water again from another point of view, the ship there again and you can see the hurricane barrier wall off to the right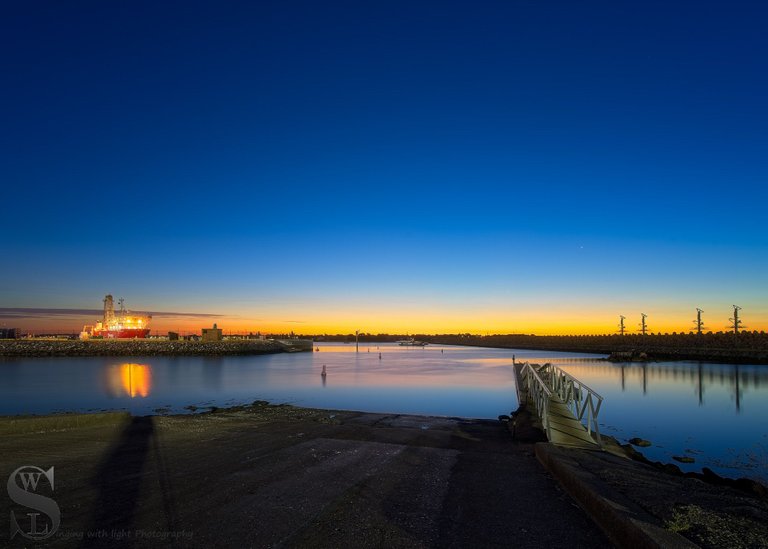 Sony A7iv 17mm F11 6 Sec ISO 100
Click here to view larger



and here I am walking alongside the barrier wall, I used to often walk out there to the end and look at Palmers Island a small island just off this walk way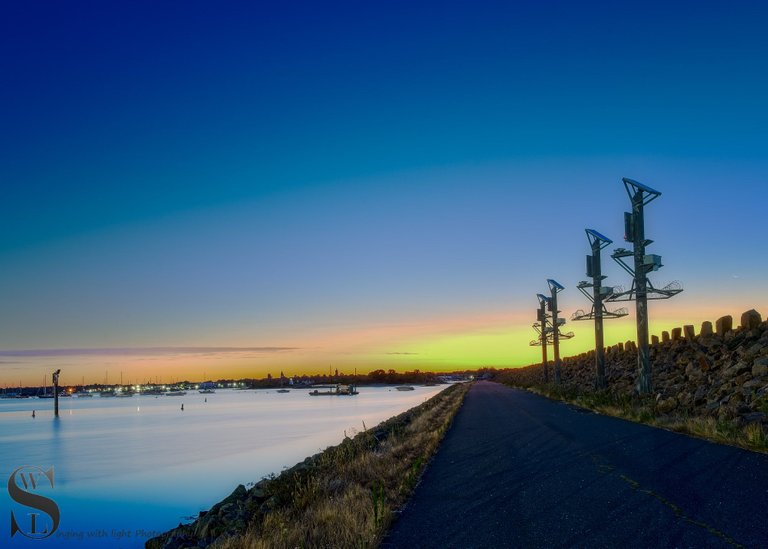 Sony A7iv 28mm F11 2.5 Sec ISO 100
Click here to view larger



and to finish off a heron I saw on that walkway, there is often many there in the warmer months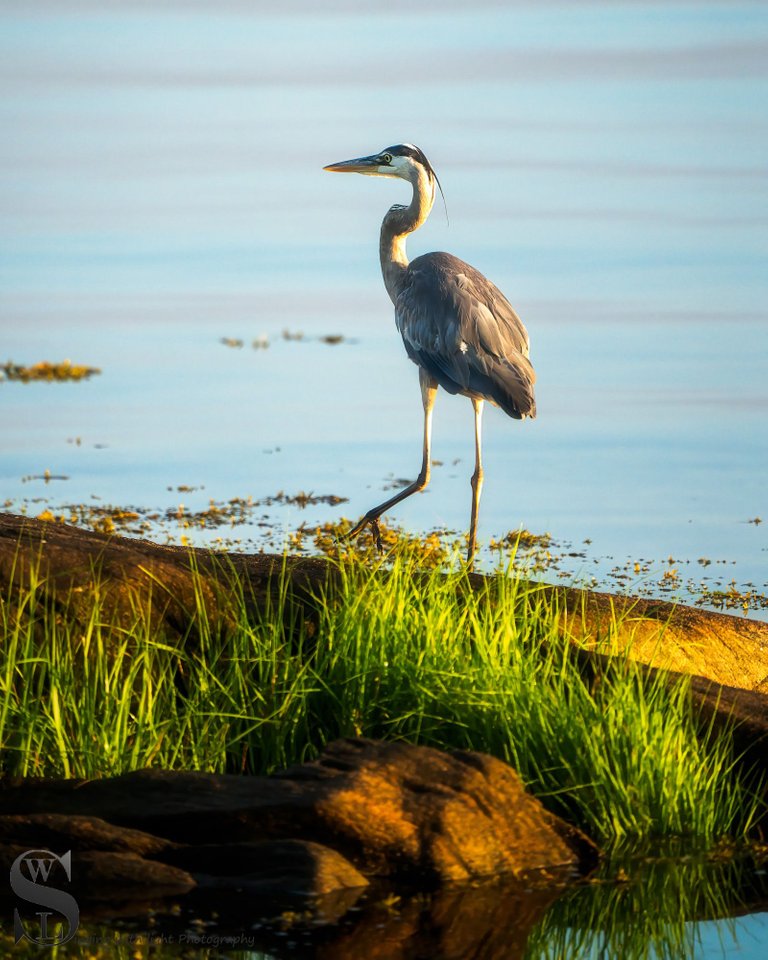 Sony A7iv 600mm F6.3 1/3200 Sec ISO 2000
Click here to view larger



And that's all folks
---
unless stated otherwise all photos used in my posts are taken and owned by myself, if you wish to use any of my images please contact me.
---

---

TeamUSA is a Community for and supporting those from of in the United States, and now is in the process of rebuilding stronger than ever join us on Discord
!pinmapple 41.619467 lat -70.913685 long The Harbor Walk New Bedford MA d3scr
---
---