Two rescue horses and some Nguni cattle!
Animals don't have voices, but thankfully there are those that stand up and care for them.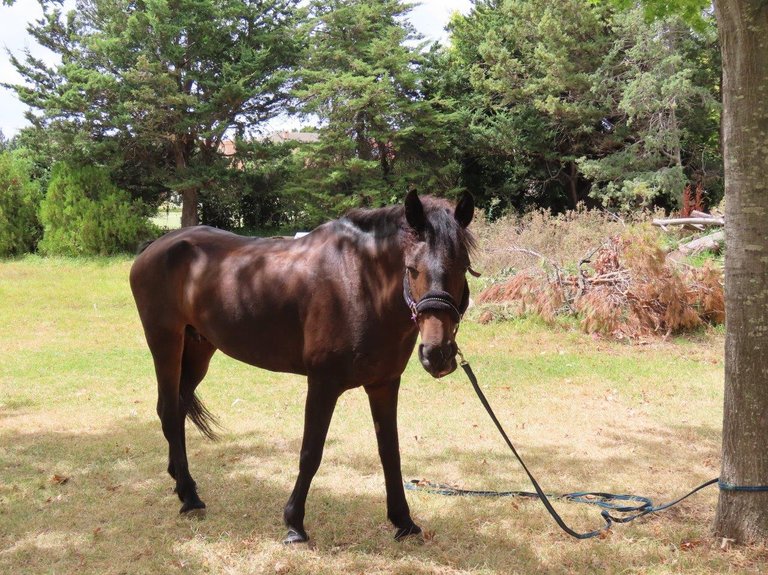 Some of us think that only humans can suffer trauma, but animals can do the same when they suffer severe abuses.
Skinny unto death with broken hooves, mouth ulcers, pests crawling all over and open sores can certainly be very painful and traumatic to bear.
That's why I take my hat off for the rescue organizations. All that the poor animals want is love and should they get love, they will cuddle up to one and eat out of your hand. But of course there will always be the abusers, as in human life as well. Papillon partners with the local Rape Crisis Centre and the abuse that the women suffer, mostly from their partners who are supposed to be their friends, is horrific.
But such is life.
Look at this lovely little pony, healthy now with much to eat.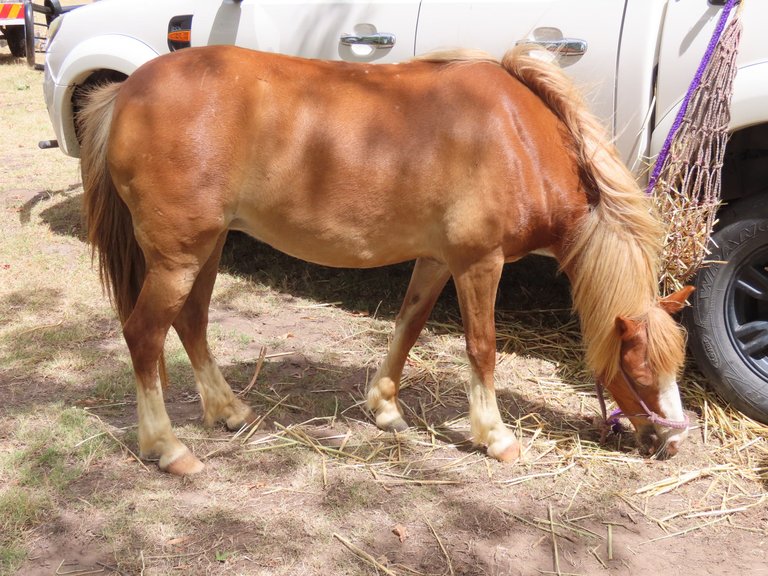 They were carted in this dual horse box to a flea market where we saw them. The NPO that looks after them, was trying to raise donations so that they can care for the animals.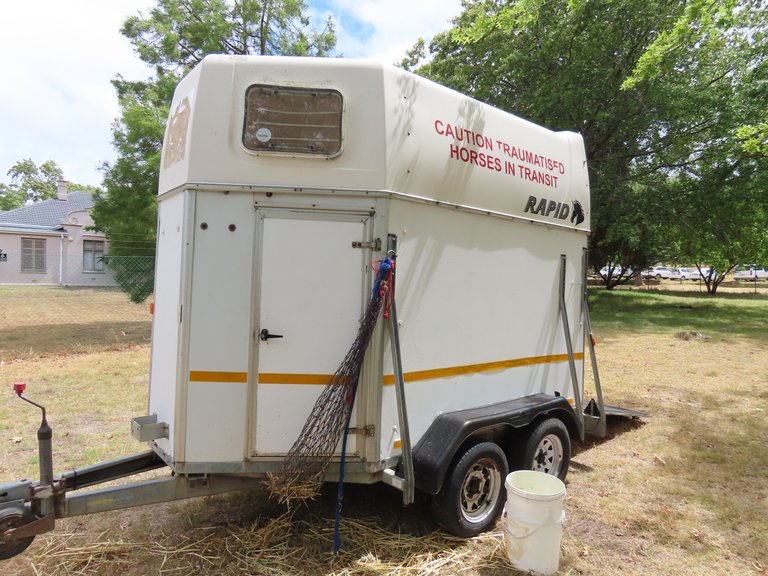 And here below is the evidence that animals can also be traumatised.

Now let me show you some beautiful animals that are properly managed and cared for.
A change of scenery, as we went to a nearby farm.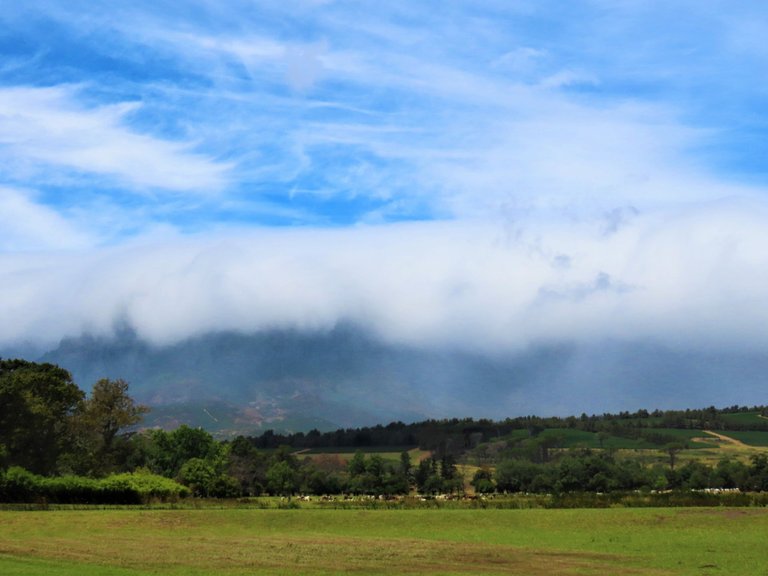 We entered a little forest to get closer to the cattle.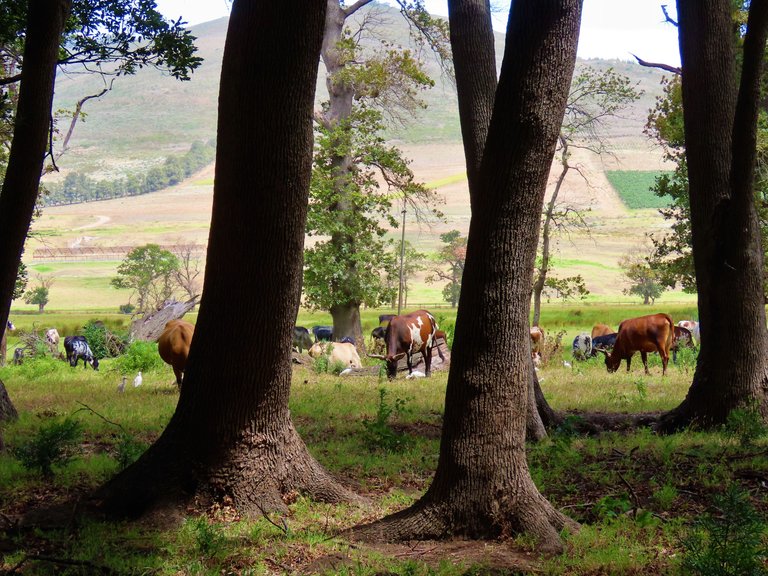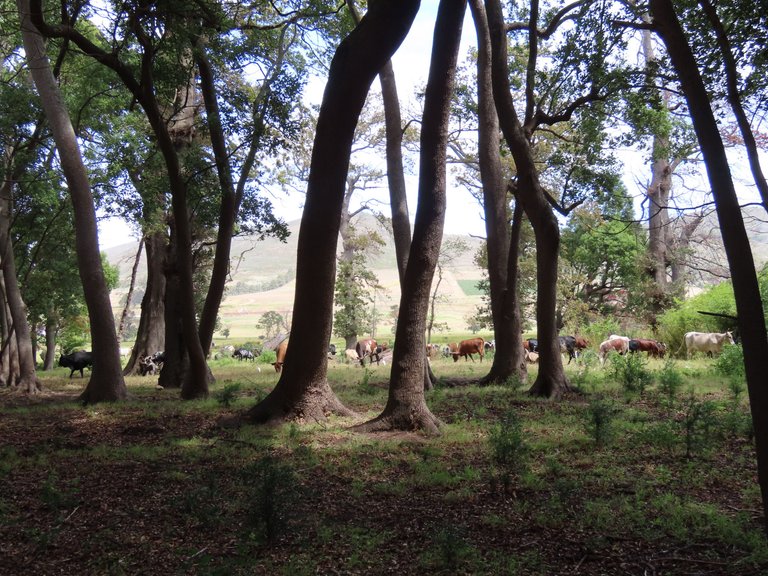 Now how is this below for a properly cared for Nguni cow?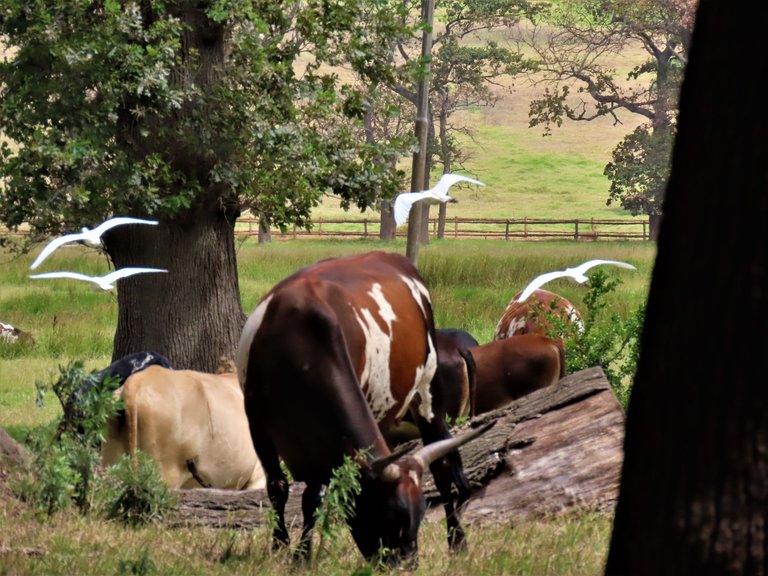 I also loved the way that the cows welcome their Egret bird tick cleaners.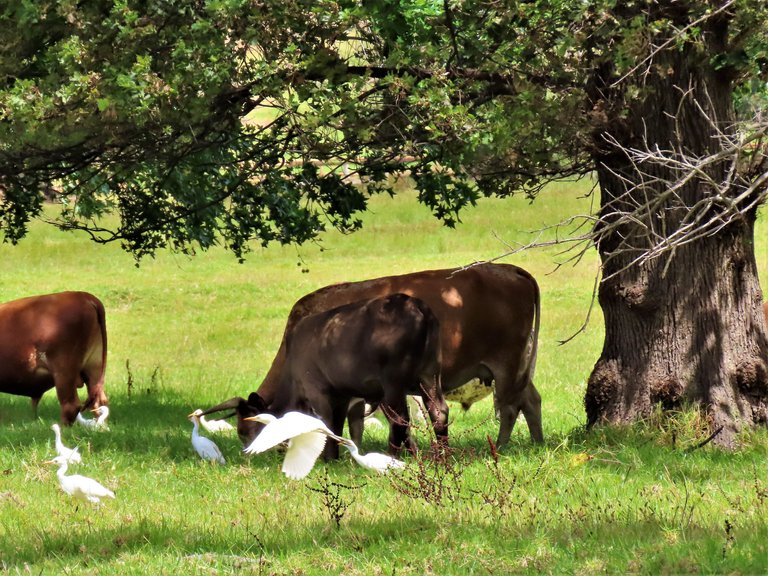 The vineyards in the background made for a lovely and special photo here.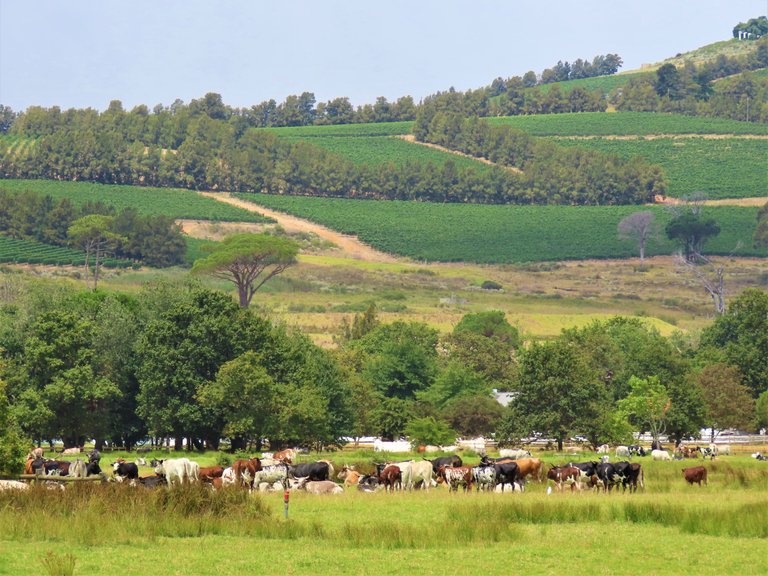 Love is something that we all strive for in this life and it is so sad to see animals and people going without. Easy to dispense but equally easy to withhold. Millions of songs, and poems, were sung and written about the topic of love, but it is becoming scarcer by the day to find.
One only has to look at the news that donkeys are slaughtered alive for their skins, to be sold as profit, to see the way that greed rules in this life. Apparently, the donkey skins are sought after to make handbags and such things. Never mind that it costs the donkey its life, and unimaginable pain and trauma. There is a rule, love all others as you love yourself. But so many avoid this rule, and eventually it makes their lives bitter.
Love can change everything.
And That's All Friends.
Photos by Zac Smith-All Rights Reserved.
Camera: Canon Powershot SX70HS Bridge camera.
Thank you kindly for supporting a post on behalf of @papilloncharity
---
---