Sea, sky and concrete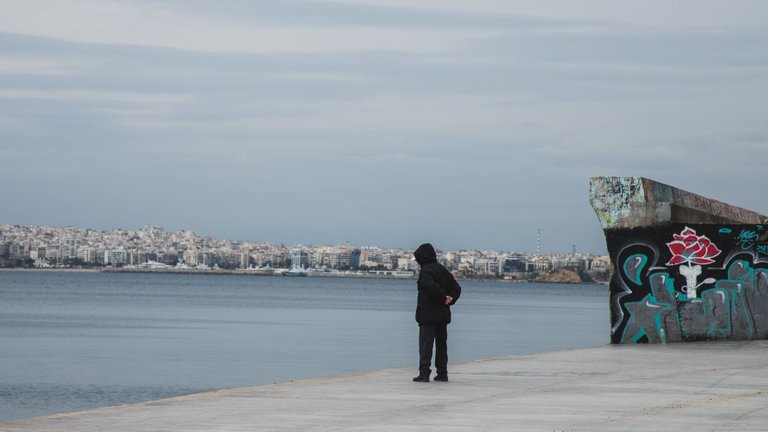 Every time I visit a city, I have the chance to include in my photographs an element that is very rare to the rural area that I live. That element is people. I don't necessarily mean portraits, just figures or the discreet presence of a human will do. I am talking about a mixture of urban landscapes and street photography, just the kind of pictures that I very rarely do since I moved to Crete.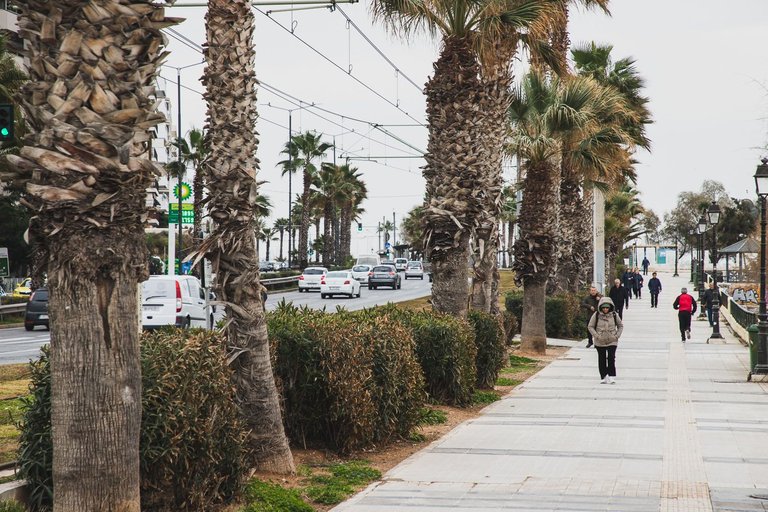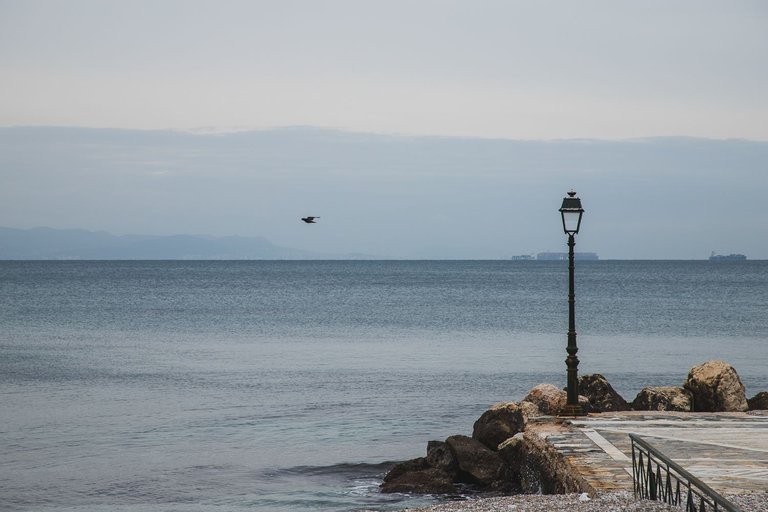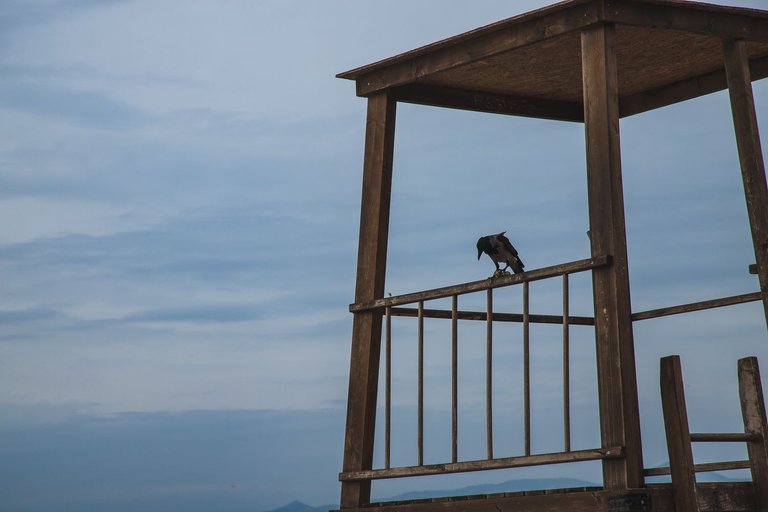 ---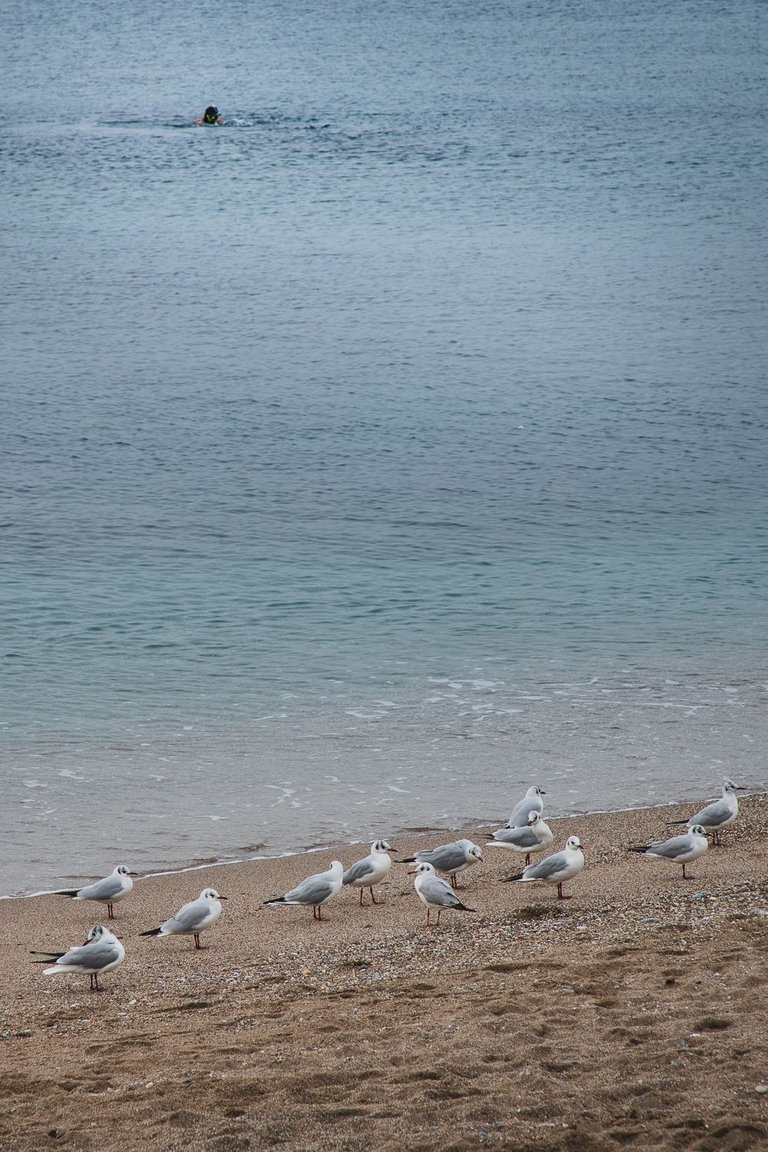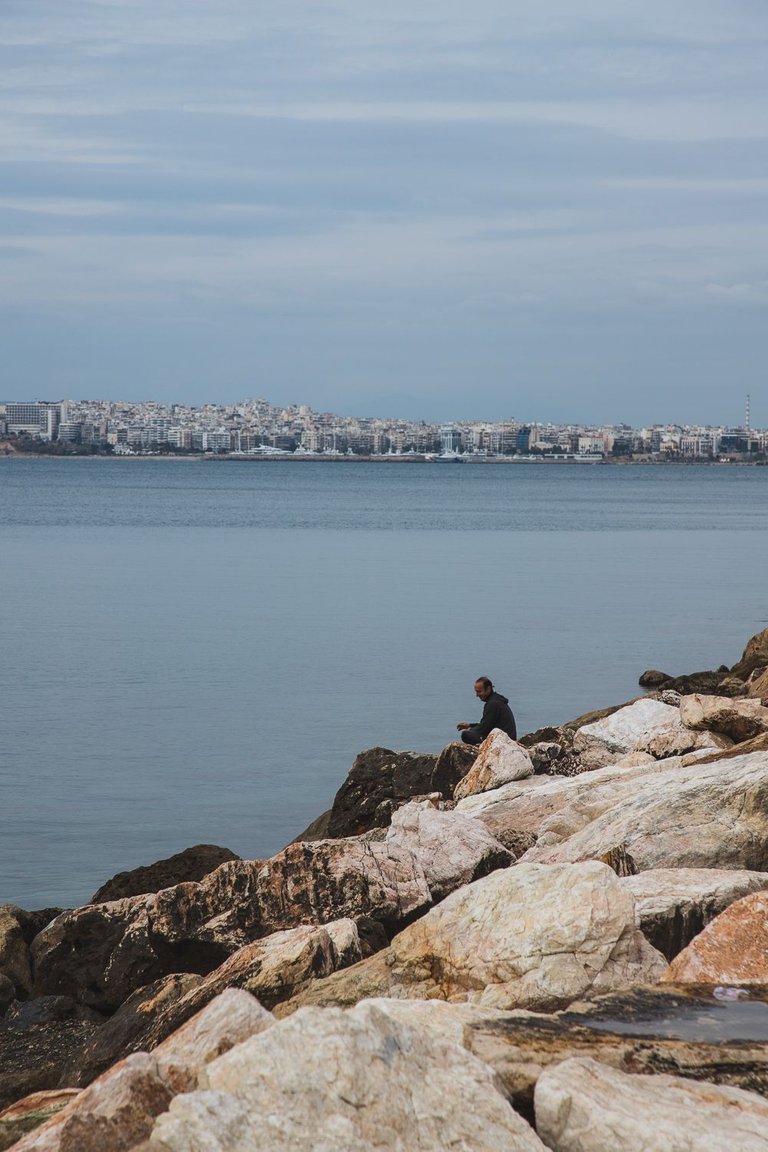 ---
If you have read my previous post you'll know that I am in Athens. Actually this is the second part of that same walk that I started telling you about, yesterday. So if you missed that one, you can read it here.
The location is a south suburb of the city and while in the last post I introduced you the neighborhood, now I am wandering along the coast which is just a few meters away!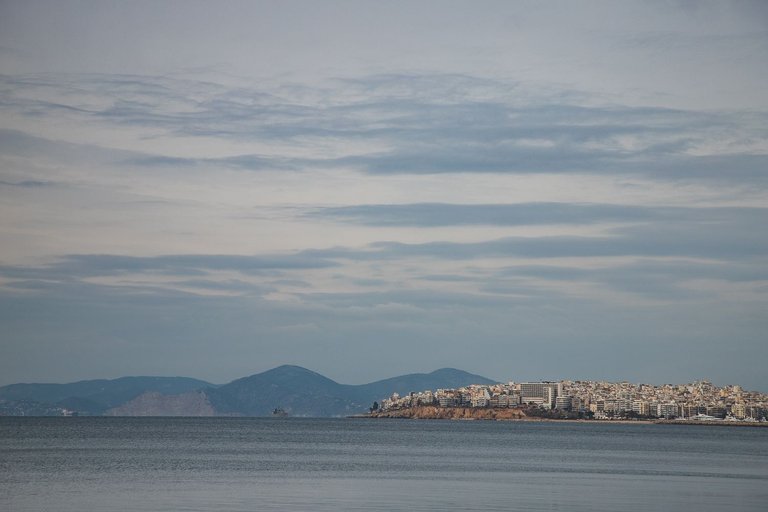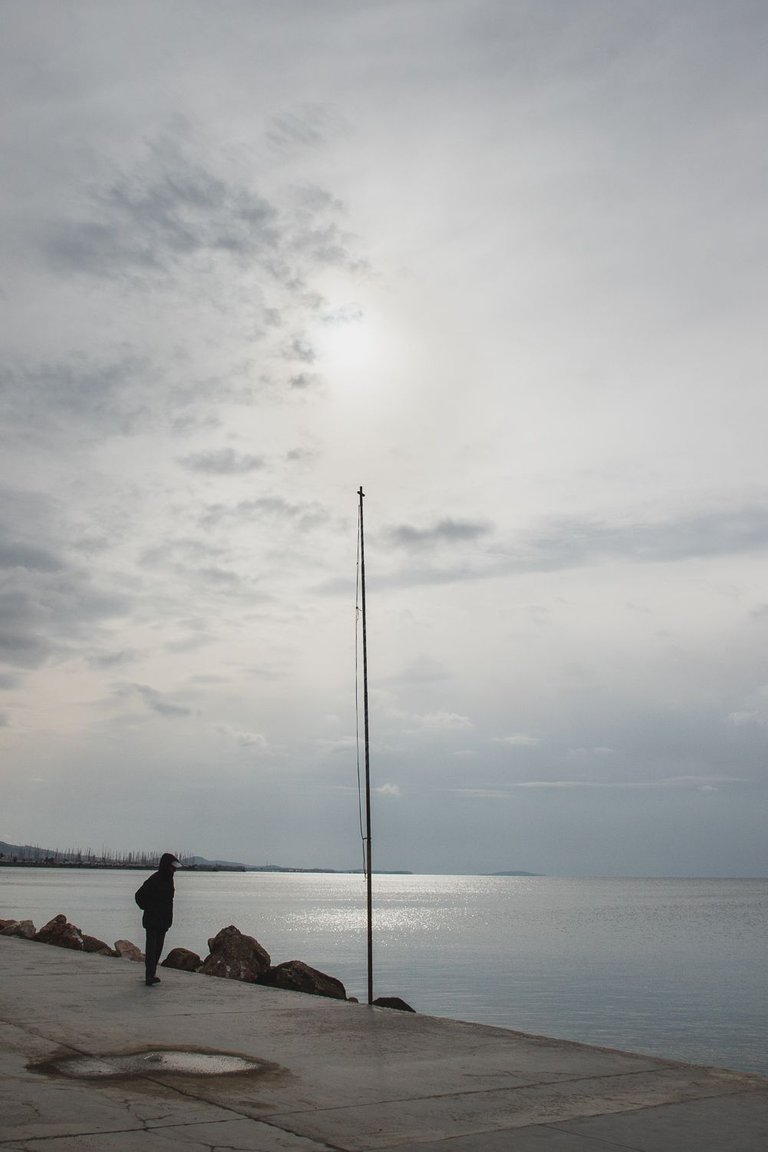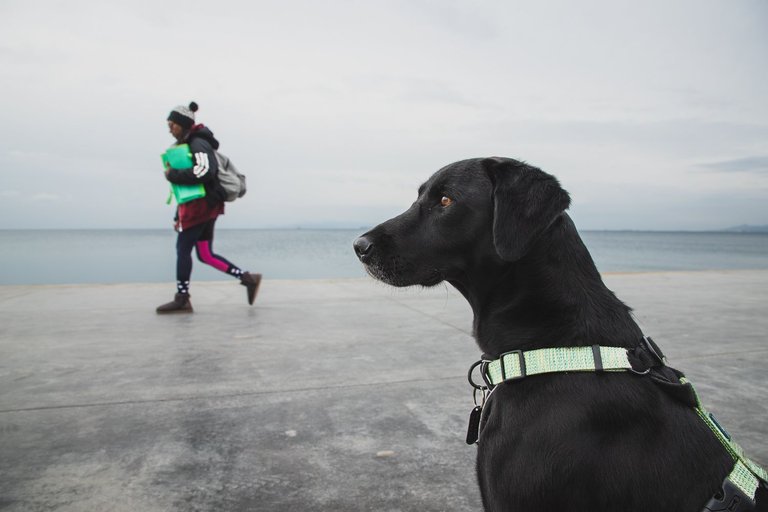 Sea, sky and concrete are all I got and a few passing by people. But they are more than enough for endless combinations :)
As I was taking those pictures I remembered the lessons I had, in the school of photography, about the decisive moment. Have you heard of it?
The term "Decisive Moment" was a mature conclusion from Cartier-Bresson, and it was more of a personal thing to him. It can't be taught; only pursued. The concept of the "decisive moment" implies that the photographer must be able to anticipate an important moment within the constant flow of life, and capture it in a fraction of a second. Therefore, the key thing about the "decisive moment" is the ability to anticipate.
source
I am not sure if younger photographers that have in their disposal cameras with the ability to shoot 10 frames per second can relate to that old-fashioned term but it felt nice remembering of that era!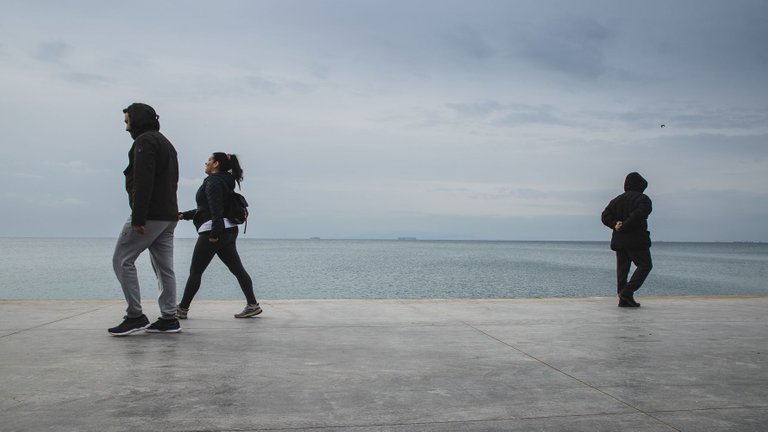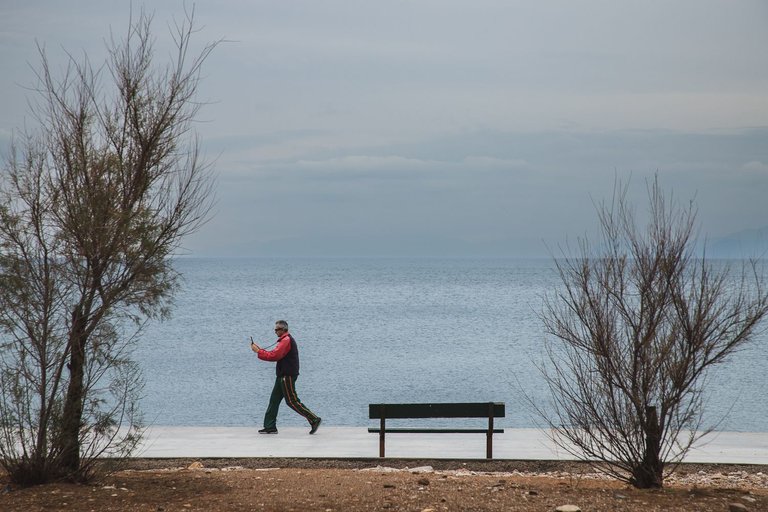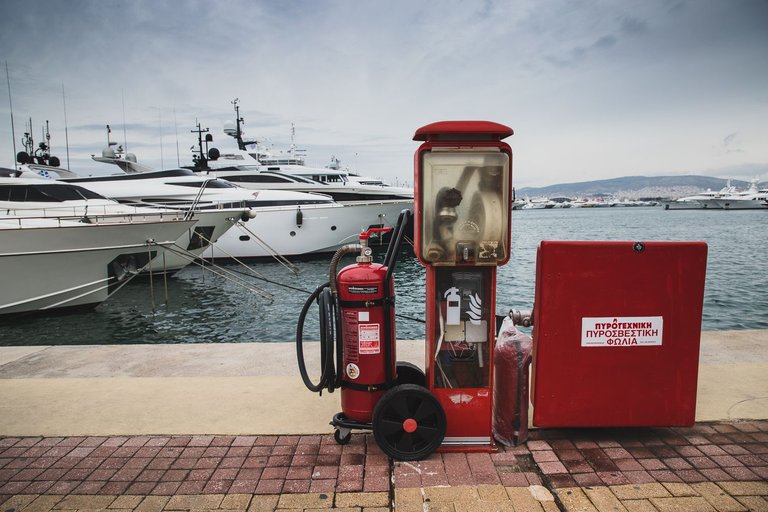 After a while I reached the marina, full with extravagant yachts and a few overpriced coffee shops. Not my favorite place to stick around but not bad for a few more pictures :)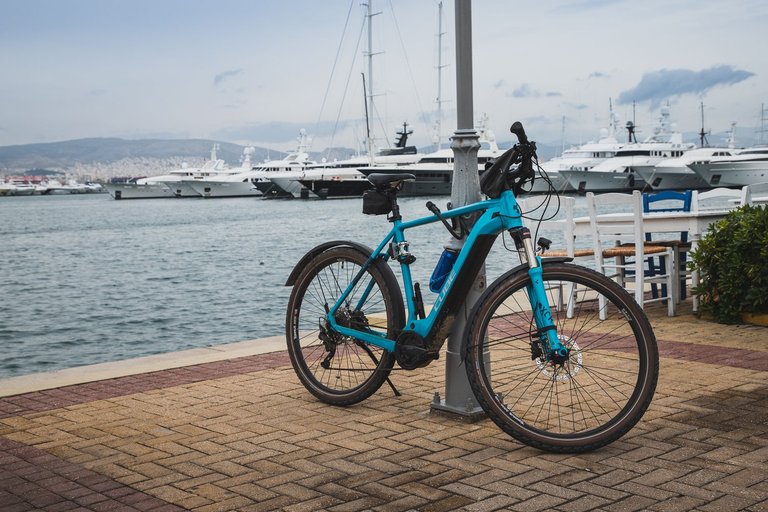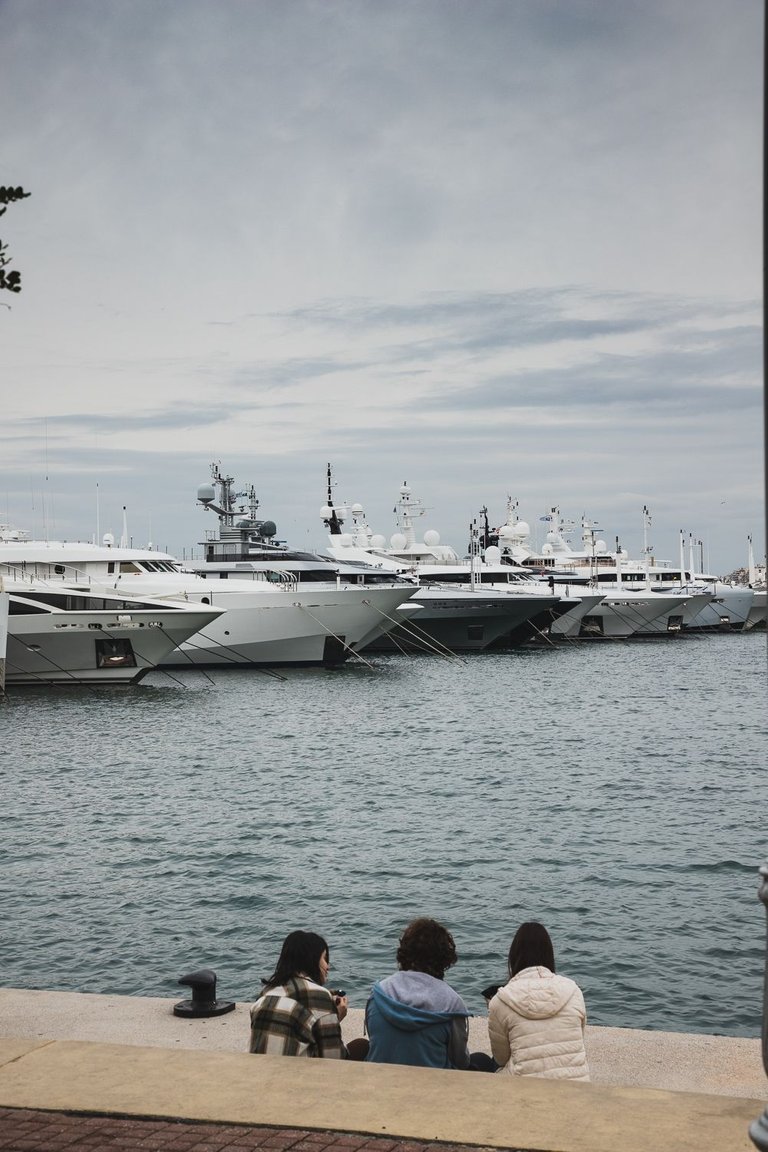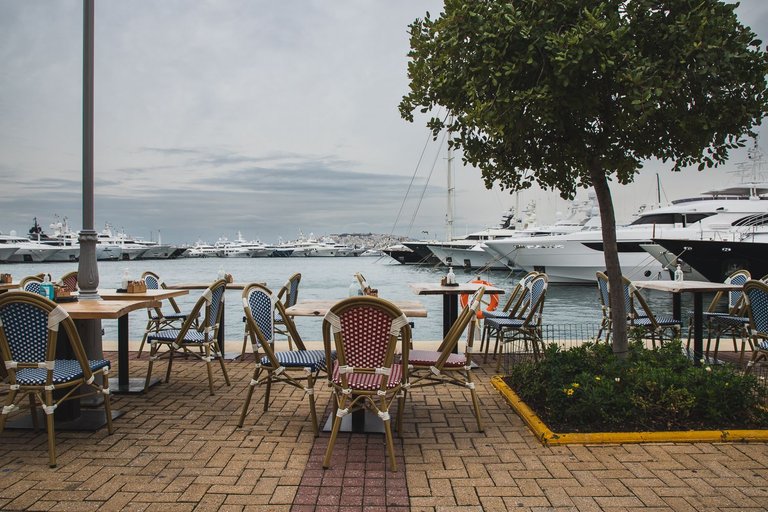 I took my way back home going in parallel with the concrete sidewalk that I showed you before. That part of the coast has been landscaped as a park. I grew up very close to this place and I was coming here often. But everything is totally different.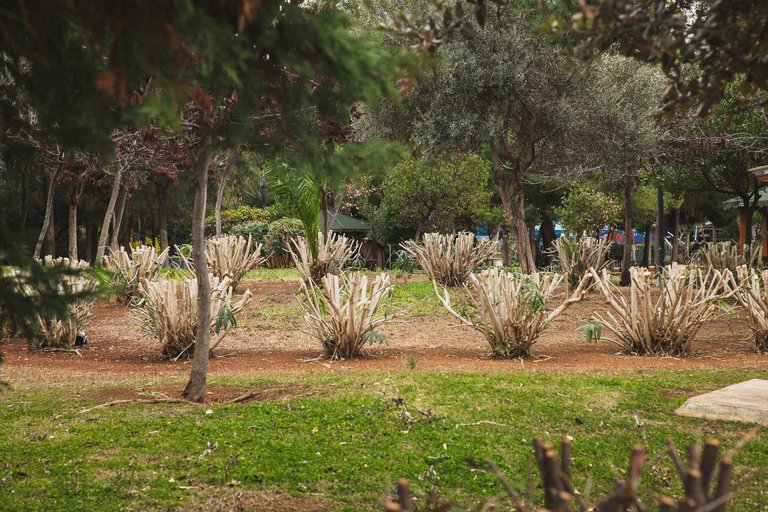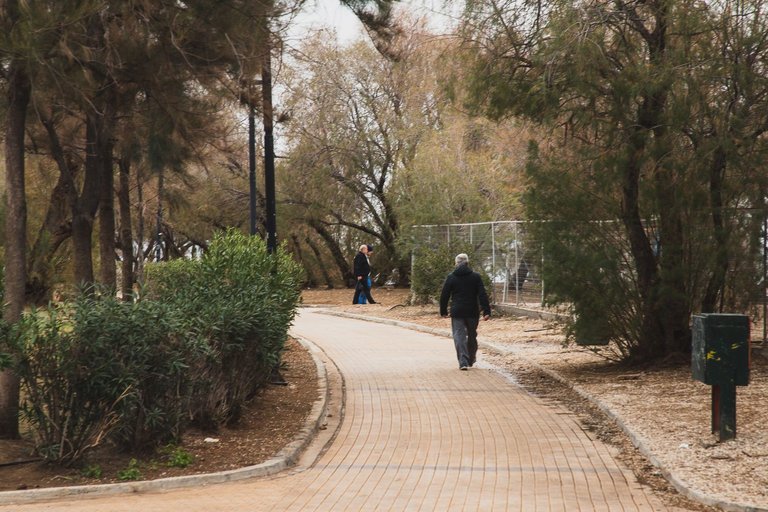 I guess that now it is better, more tidy, more safe. But in the memories of my childhood, there is nothing better than a neglected sandlot where you have fun with your friends :)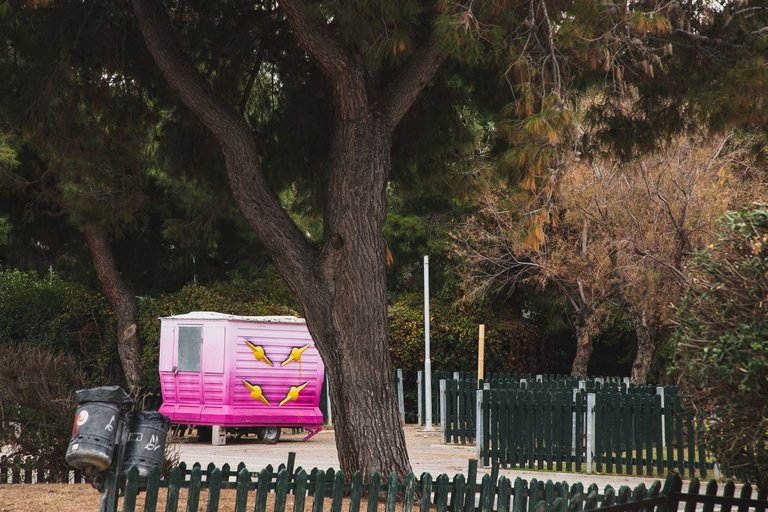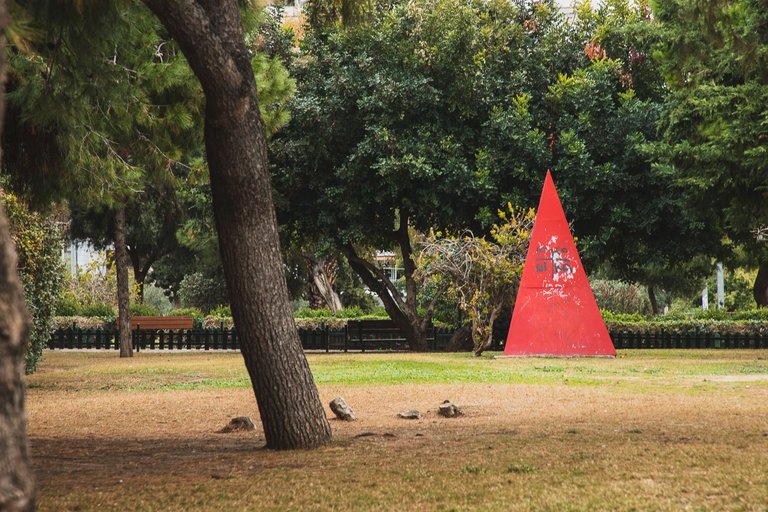 Unless stated otherwise, all the pictures and the words are mine.
Thank you for reading and if you want to know more about me you can check out my introduction post.
Commenting, upvoting and rebloging are highly appreciated!
---
---