A Trip with my Office Colleagues

I just happened to visit with my office colleagues on a farewell party to one of our colleagues. We enjoyed our time, our meal and also visited this lovely place.
I took this picture from the bridge which also will be covered in the pictures. This bridge is at some height but the view looks good.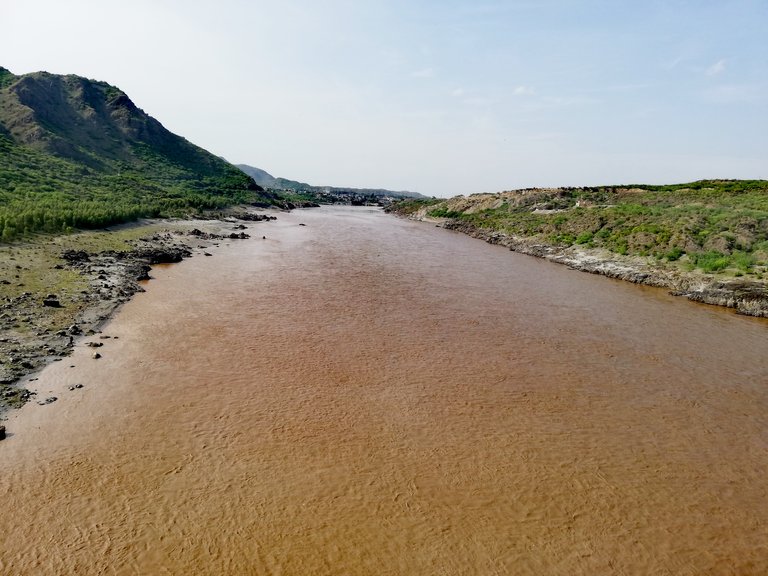 I loved the greenery at the riverside. There were these black steep sort of rocks. We didn't chose this place for our meal before or esle it would have been cool enjoying our meal by the riverside.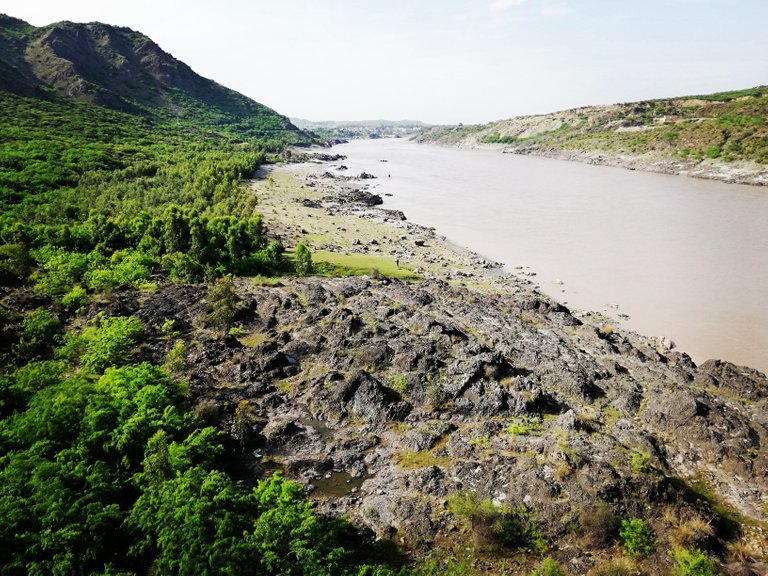 The other side of the bridge.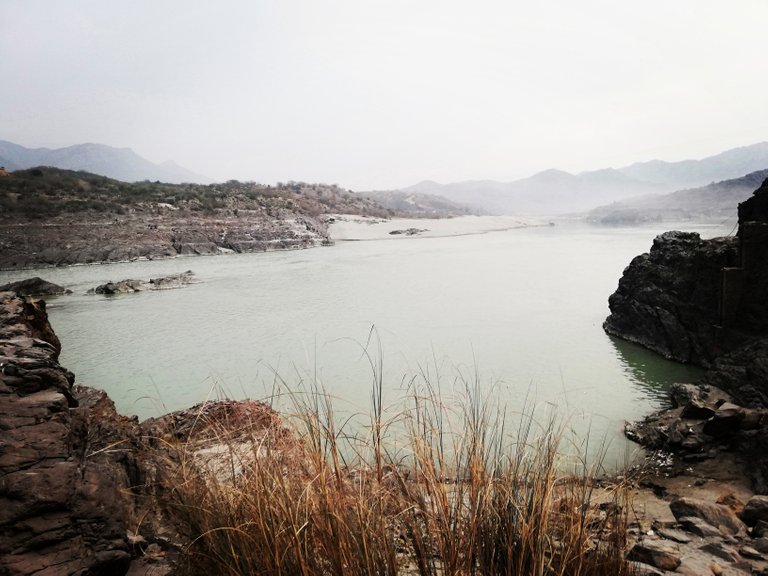 Standing down I took a shot of this bridge and it shows the height of the bridge.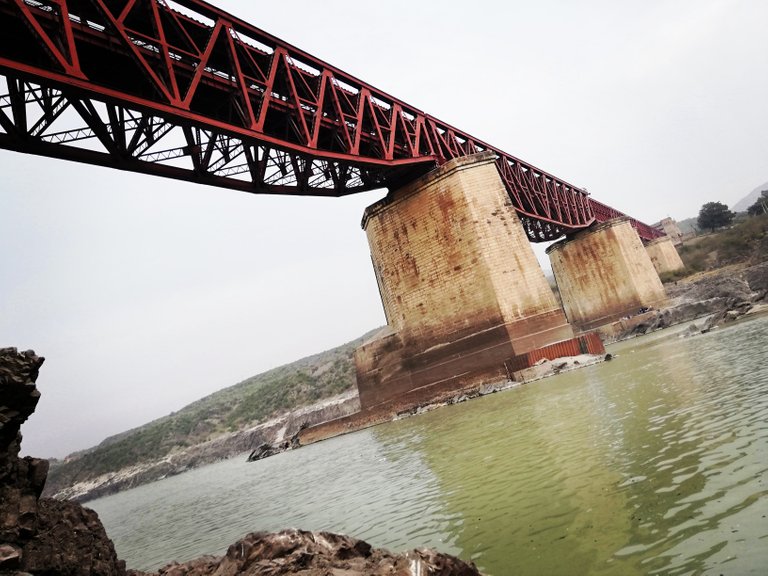 We were told that the train passes over this bridge. I did saw the railway track and also took some pictures of it as well. But this time, I saw the train passing over the bridge.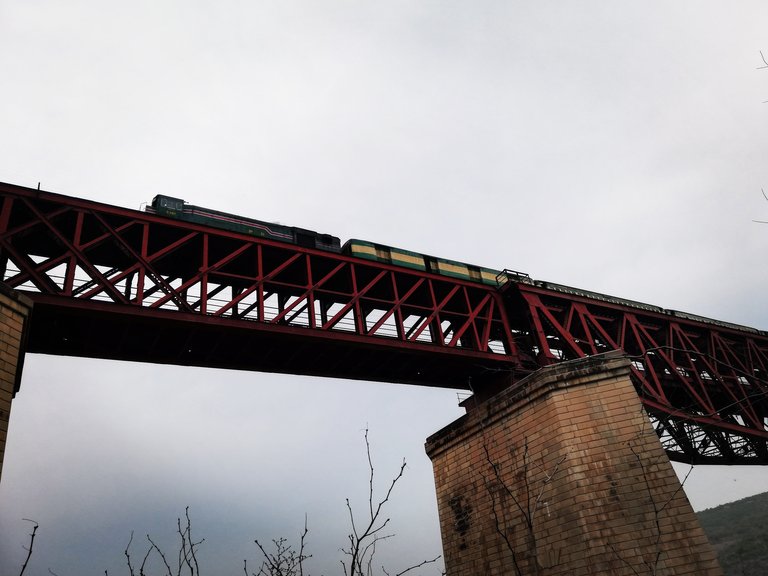 This looked big walking inside through the bridge. And it was fairly a long bridge.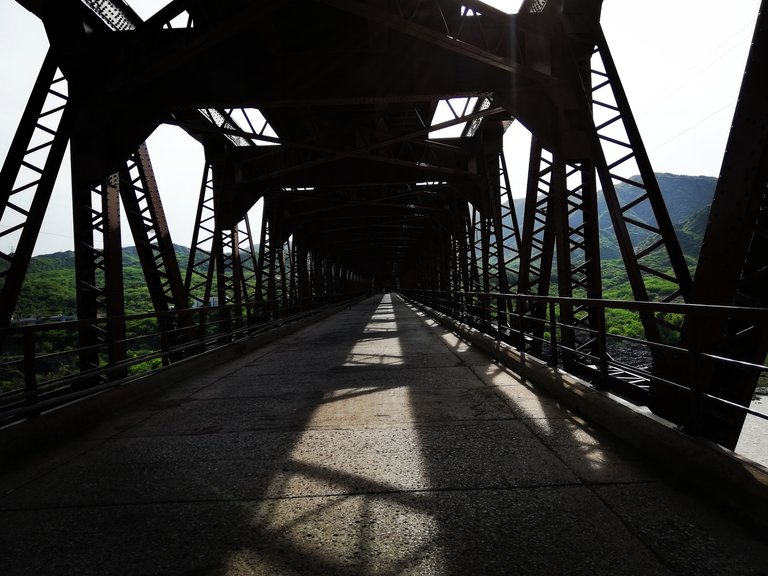 This was the picture from above the bridge. We just wanted to go above to the mid of the bridge but were not allowed by the gaurd for some reason.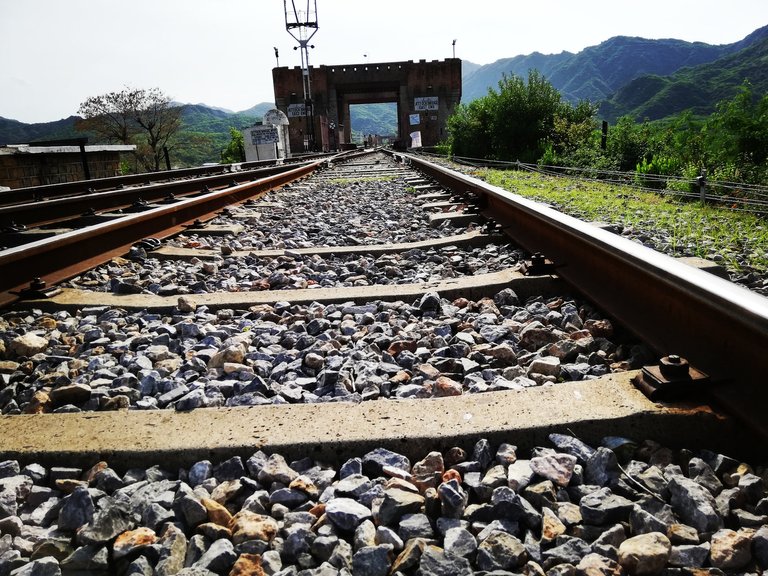 Enjoyed this trip with me?
Don't forget to leave a comment and support this content.
Thanks :)
---
---