How valuable is freedom to you? Abundance Tribe question
Life is presently awesome for me, filled with free time and space. When one is able to claim any degree of sovereignty, independence and freedom, to that degree one can be really happy in life. For now. With the coming Fourth Industrial Revolution by the WEF (globalist World Economic Forum) its leader, and Herr Klaus Shwab, we will all be hooked up to a Social Credit Score that controls our lives and tightens the restrictions upon our freedoms. Fortunately dissident tech is also there for the rebels like me.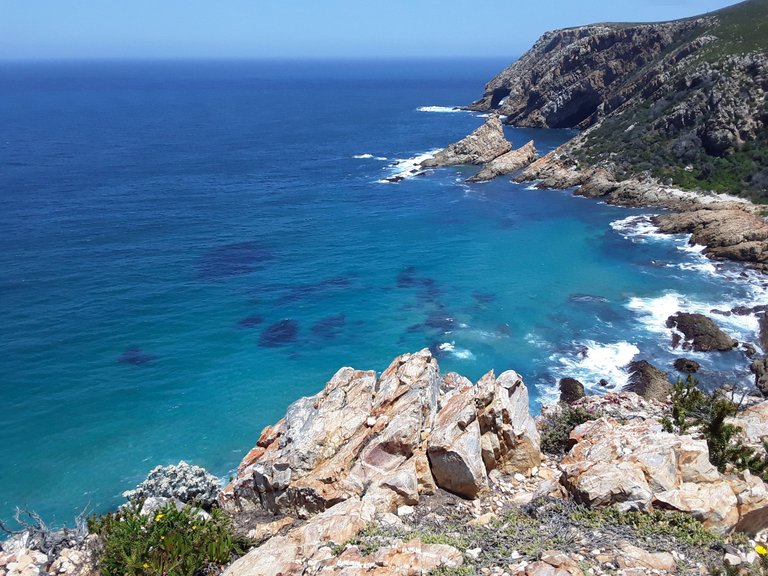 My current area of activity, which fills me with a sense of freedom on the south coast of Africa
For now the two tracks of a)blockchain and b) the inalienable human rights that we were born with, exist to keep us free, but the Agenda 2030 may be busy placing the restrictive tech of big brother and even blockchain about our necks like a noose or shackle. Soon the IoT (internet of things) will connect us all up to one big grid. CBDCs (central bank digital currencies) will exploit the power of blockchain tech to control and monitor our every transaction and even throttle our funds if we behave outside their requirements of compliance.
I have avoided the jab, and even the mask 95% of the time. A few minutes at a teller for groceries does require a piece of cloth over the breathing part still nowadays, but that's over in minutes. Others have already lost that freedom over their bodies. I am still resilliantly free of that imposition, which my research tells me is based on fake science and driven by greedy big pharma and Herr Shwab wanting to spike us with mRNA and make us trackable and accessible to the internet as transhumans.
And did you know that once you're jabbed, you are considered transhuman? You lose human rights because you are now a piece of modified tech to them, not a human any more. Anyway, so the rumors abound. What can I say for sure? Very little in the post-truth era of fake news and controlled opposition. So for now I cherish my freedom from the new system coming to chip and track us all.
For now the right to call ourselves a free-born natural organic human being is being attacked. If we extrapolate into the future, this could get really awkward for the human race. Planet China is not what I was expecting, but hey, freedom was good while it lasted. The new norm will be quite different by the end of this decade apparently.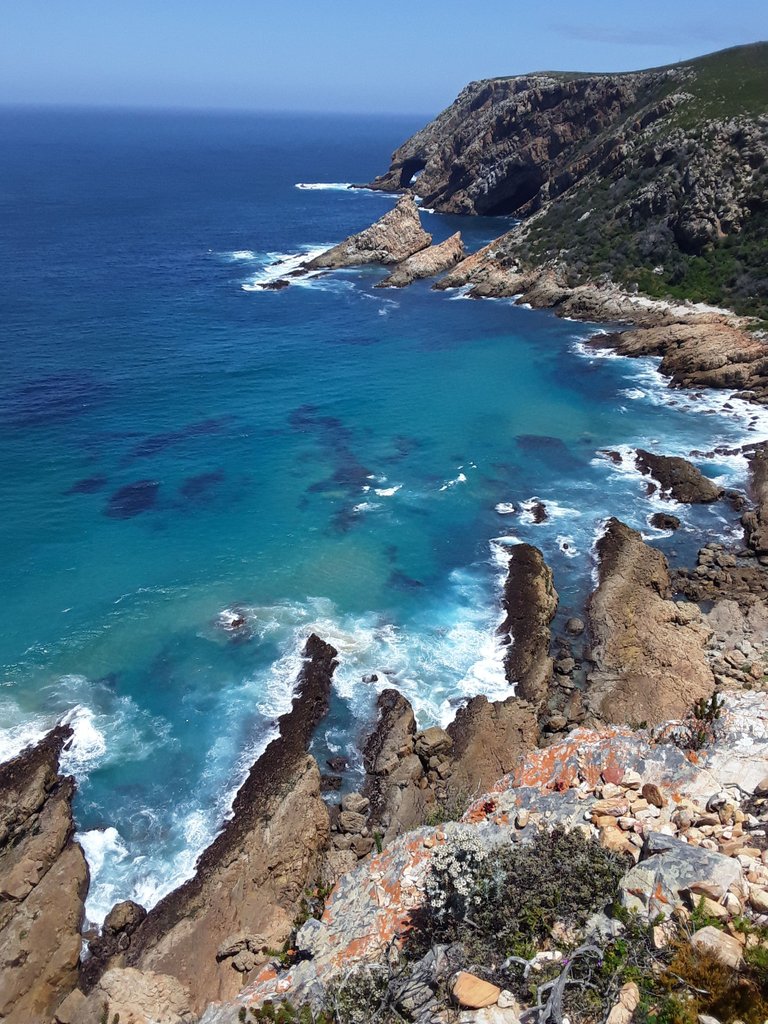 So for now, let's claim our freedom and human liberties of thought and movement and association for they will diminish as the transhuman era arrives this decade. We could be the last generation to be born free. Civilization changes all the time. The coming change is already here and being implemented already, particularly on the medical level, where our bodily sovereignty is being taken away from us via big pharma and militarized medicine upon the human race.
On the humane level, we still have a degree of freedom here in my reality, though others in other countries are losing theirs' overnight. However, on the transcendent level, as long as we have the human body, we are subject to the shackles of birth, old age, disease and death. None of us are free from those impositions on the eternal spirit soul when limited to the physical body. So real freedom is a consciousness event, not just a physical and human experience of liberty to be an anarchist or contrarian or independent thinker.
To keep our human freedoms we simply need to step outside of the mainstream world and into our own parallel economy or community. However, on the transcendent level we all may need to dig deep and go within to find true liberation from identification with the body and mind in which we temporarily find ourselves. Liberation from the repeated cycle of birth and death may also be a mission longer than just this one lifetime. So think long term, and stay on the path for the long haul. I like to play the long game and keep the real goal in mind. The rest is just frills.
(photos my own)
---
---