Things We Can't Control.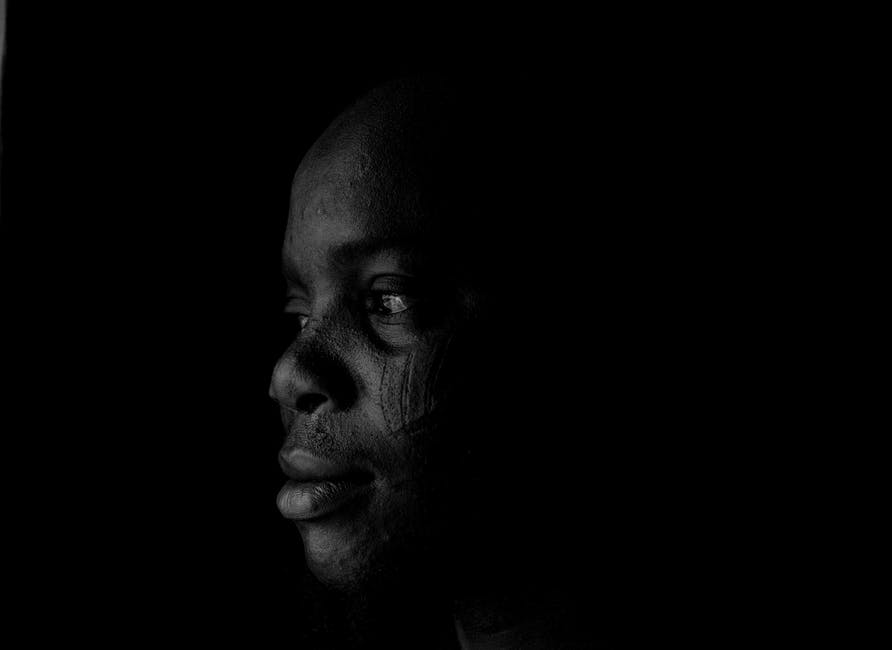 [Source]
---
There are things we can't control;
Our feelings and our thoughts
The way our heart responds to things
How people feel towards us
Things we can't control
Like how much we love someone
Even if it's not reciprocated
We can't control it
Unless it leaves on its own free will
Or we make a conscious effort about it
Things we can't control
Like people's attitude towards us
Everyone sees you in a different light
You can't be the same person to everyone
Some will like you and some won't
Things we can't control
Like reality and the truth
A reality they say is often disappointing
And the truth is bitter to the ears
No matter what
The truth will always come to light
And the reality will always be present
We need the strength as individuals
To accept the things we can't control
That's wherein lies our strength
To see how we handle the things
That we have no power over
---
Thank you for your time.
---
My pen doesn't bleed, it speaks, with speed and ease.
Still me,
My tongue is like the pen of a ready writer.
Olawalium; (Love's chemical content, in human form). Take a dose today: doctor's order.
---
---