Trip to Agudela - Lavra | Portugal
It was after lunch that i decided to get some air by the sea, in a place i have known since i was a child and lived without worries.
Perhaps for this reason i chose this place, for the memories it brings me, for the memories that remained and for the need to feel again, to feel how i felt when i was little boy, to work on the ability to generate and provoke good feelings, which we lose throughout of our life, which is drowned out by the routine of work, by the hurried way in which we live our lives.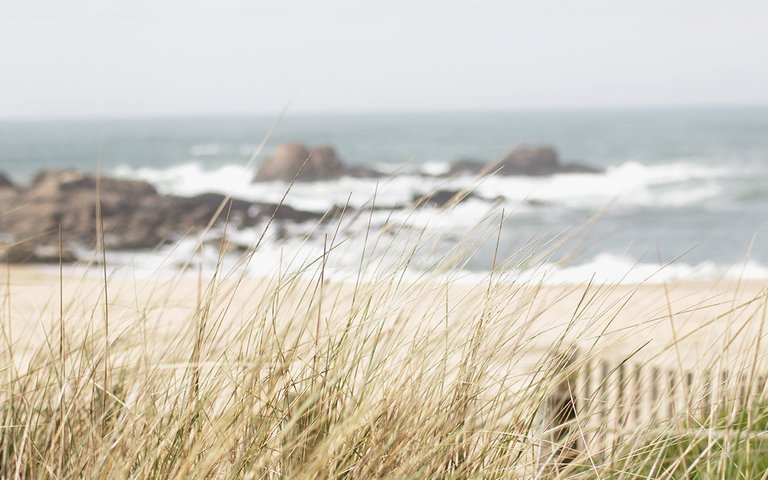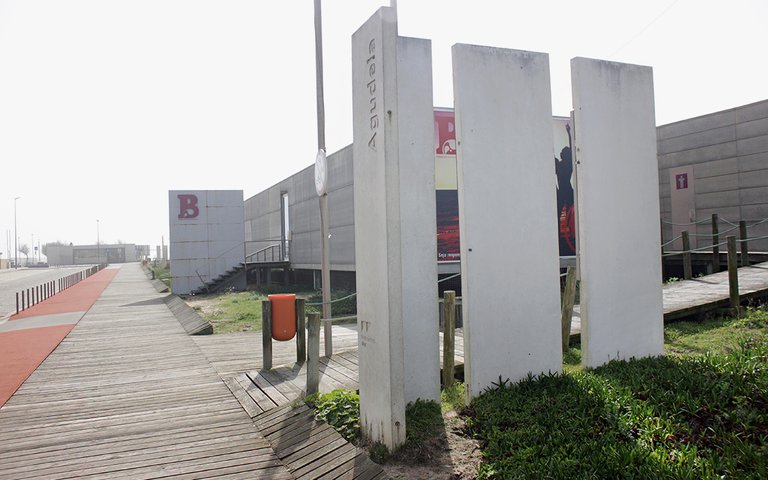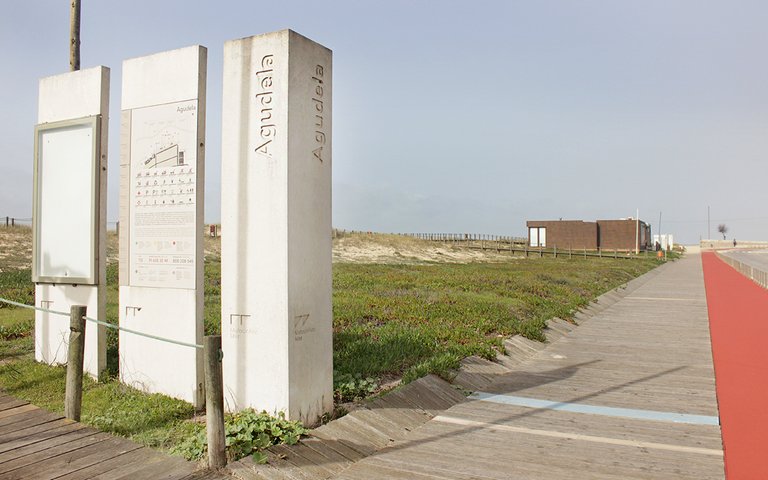 Here in Agudela, it is the ideal place to escape the routine, to walk by the sea, to feel and breathe nature and where you will find one of my favorite beaches in the Porto region, which, due to its location, wins by the huge beach that allows us to have enough space to enjoy a beautiful beach day even in the summer, without confusion or lack of space.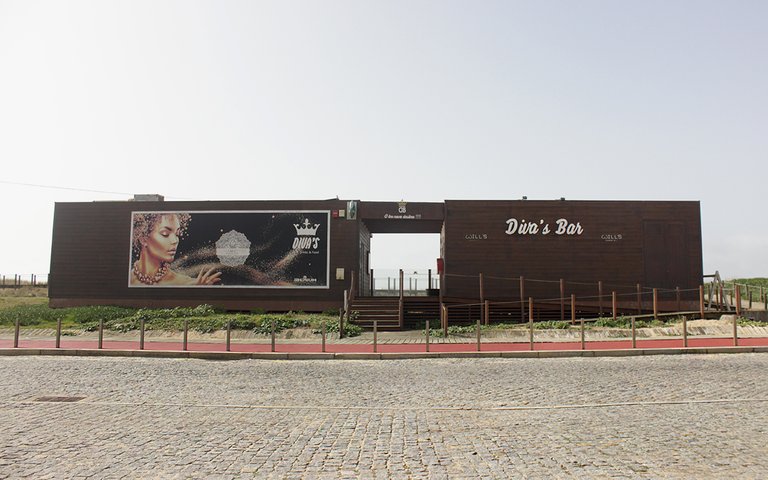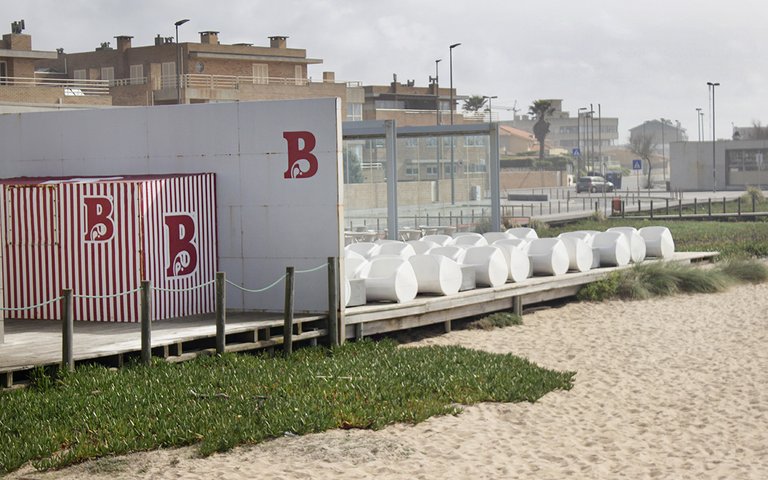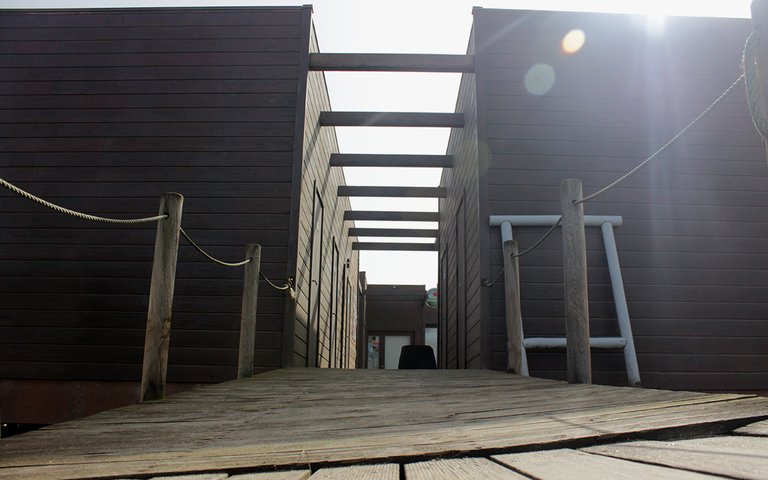 Here, nothing is missing, with several quality bars and restaurants, parking area and showers, huge wild dunes that are crossed by wooden walkways, crossing all that beautiful sand, full of rocks, characteristics of this coast and that are discovered in low tide.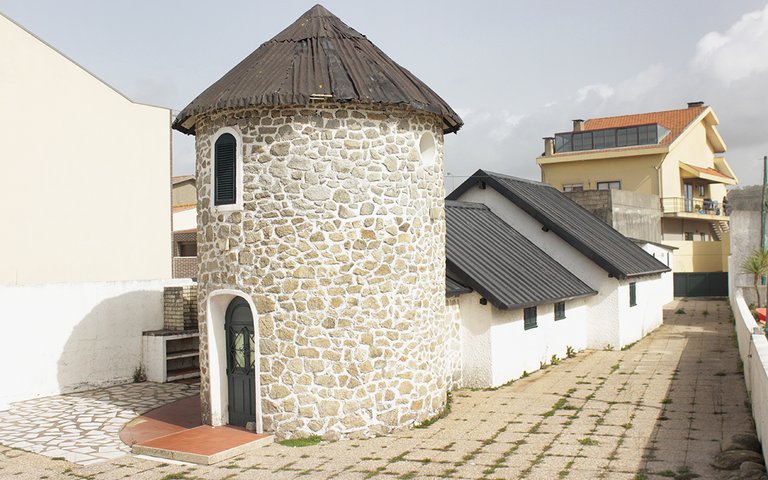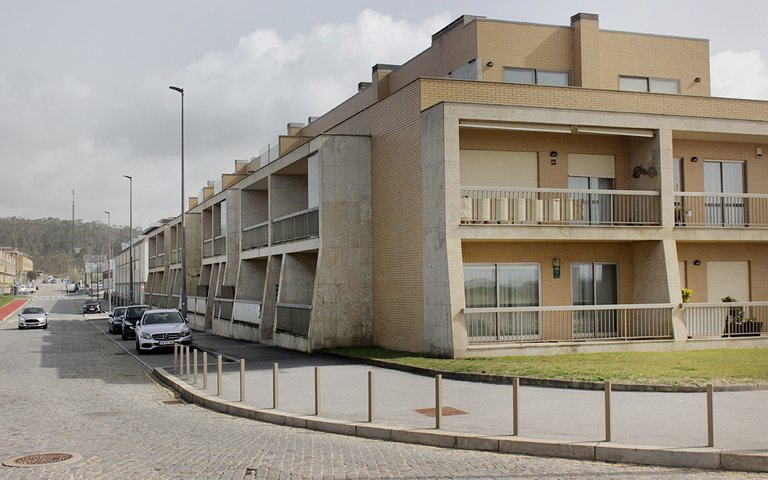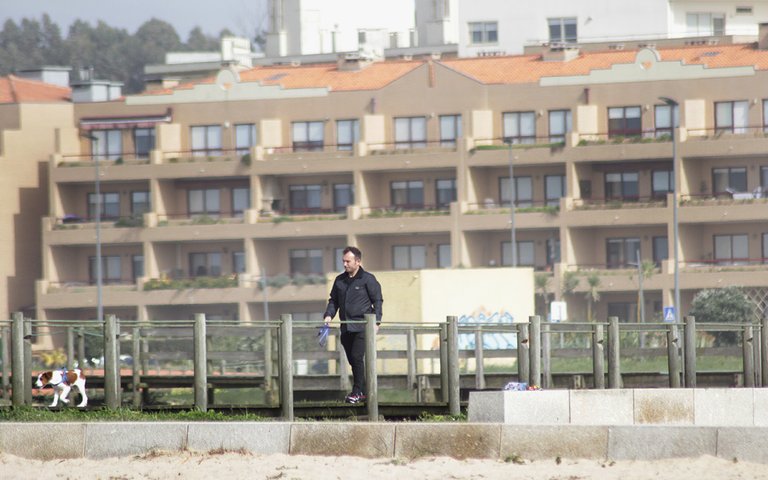 In the last few years this place has developed a lot of its access networks structure and even housing, all due to the tourism that has increased a lot in Portugal, with the conquest of some awards for the best European tourist destination, and in fact it is good for the development of regions that once seemed to have been forgotten by the central political power, but on the other hand, i fear that some of those places that bring me so many childhood memories may one day lose all its tradition and customs, but i think it will be inevitable.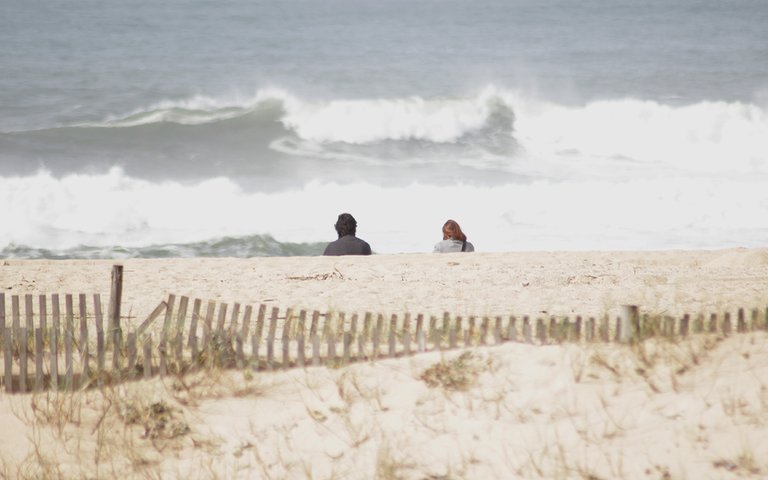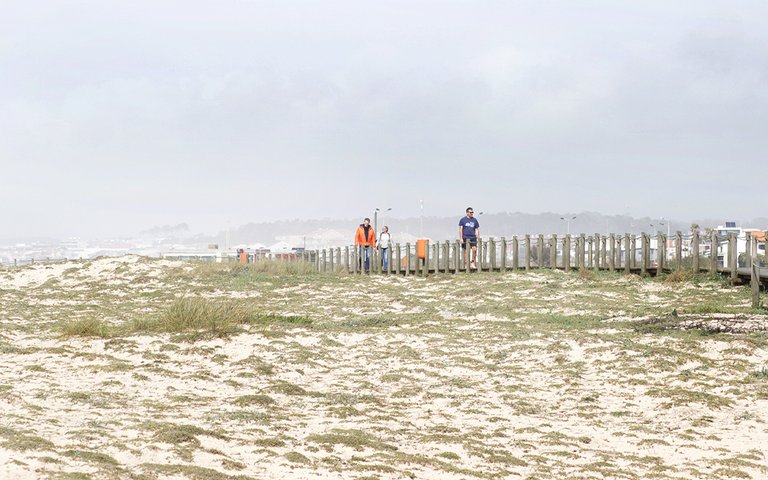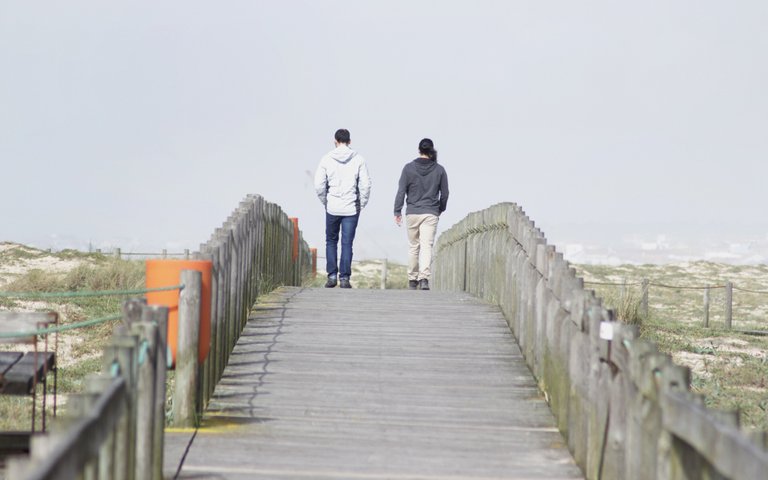 Like other places i visited, i came back to meet tourists who travel the Portuguese coast towards Santiago de Compostela, and once again i felt the need to resist the temptation to point the camera and record that moment, there are so many reasons in the origin of these trips that i prefer to let that experience to be as personal as possible for the person who is experiencing it, and leave that record only in words.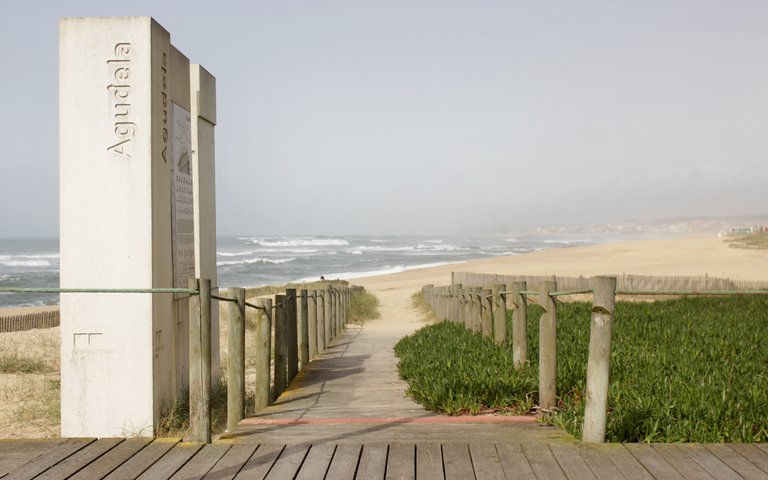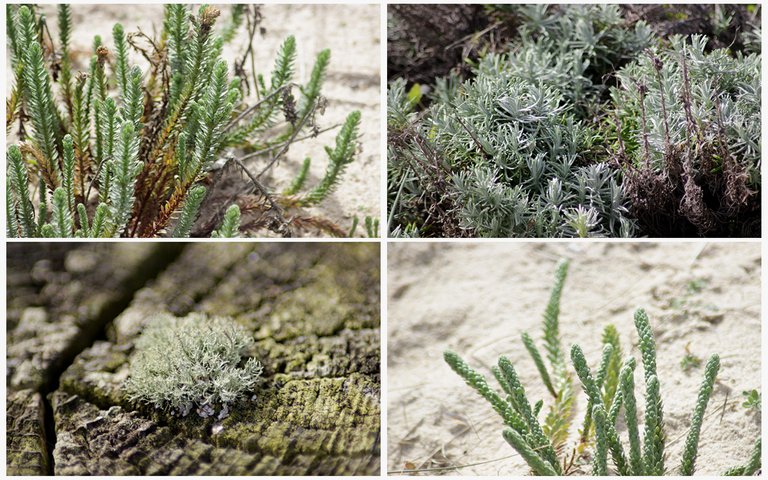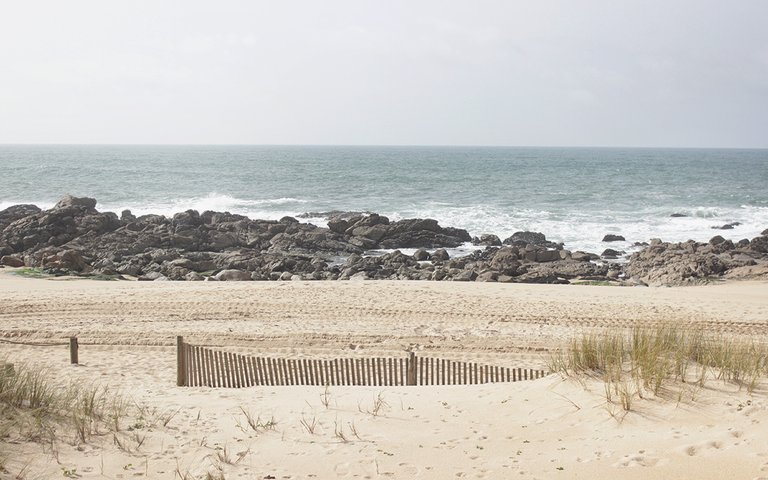 We are in winter but we are not deprived of going out as soon as the rains give respite and we are presented with shy rays of sunlight, and there i went, advancing on the walkway and along the way i was also recording some of the typical biology of this coastal area, crossed myself by who, like me, took advantage of free time to energize near the water, some went to the rocks to feel more closely all the power of the sea, others decided to sit on the sand, further back and protected from the sea breeze , maybe to catch up on the conversation or just to look at the horizon.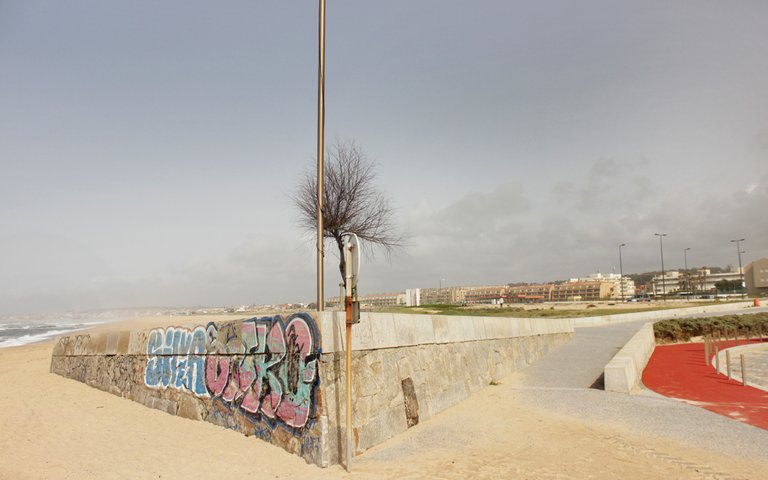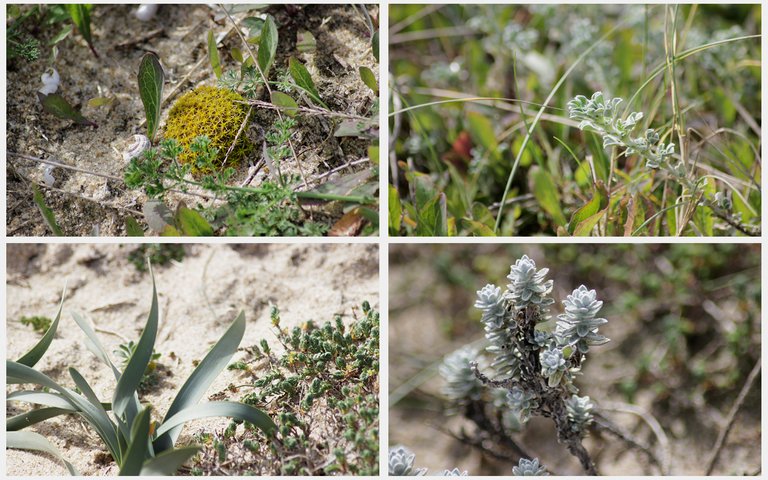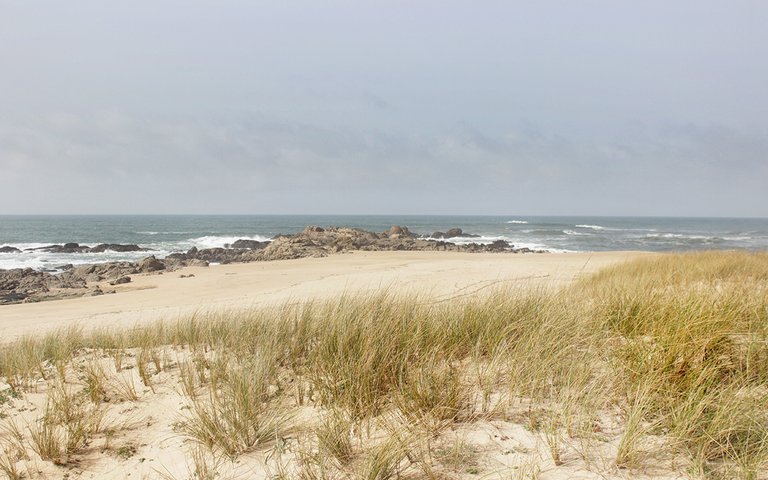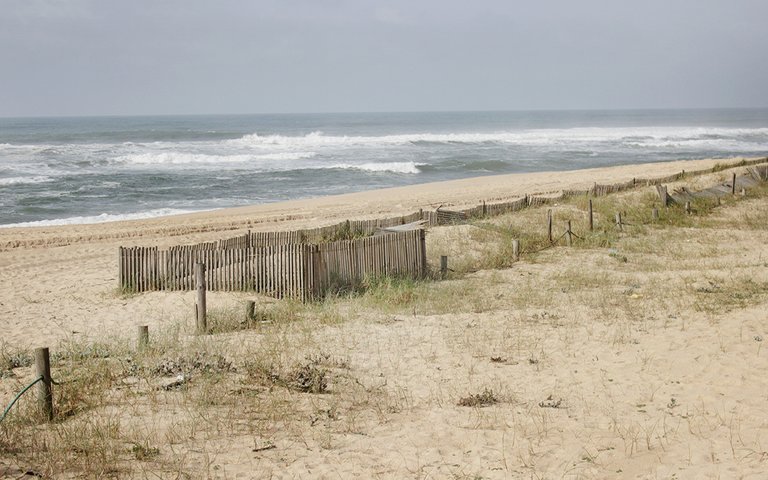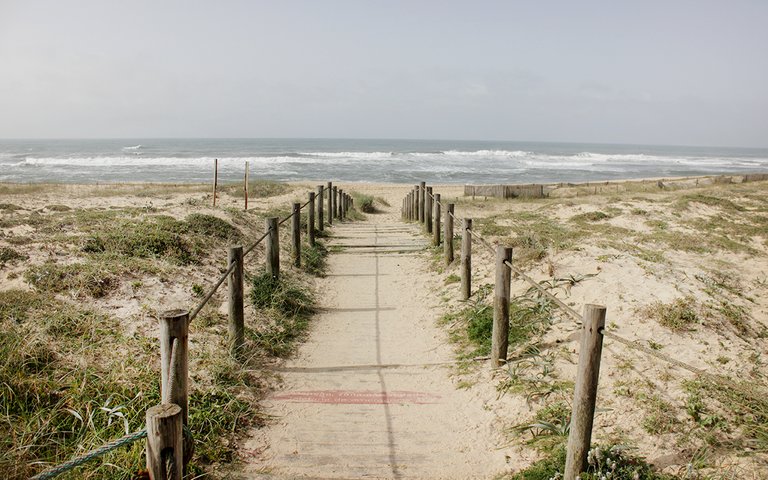 Batteries recharged, and it was time to return.
More and more I understand my grandfather's words when he told me that our time is one of our most precious assets.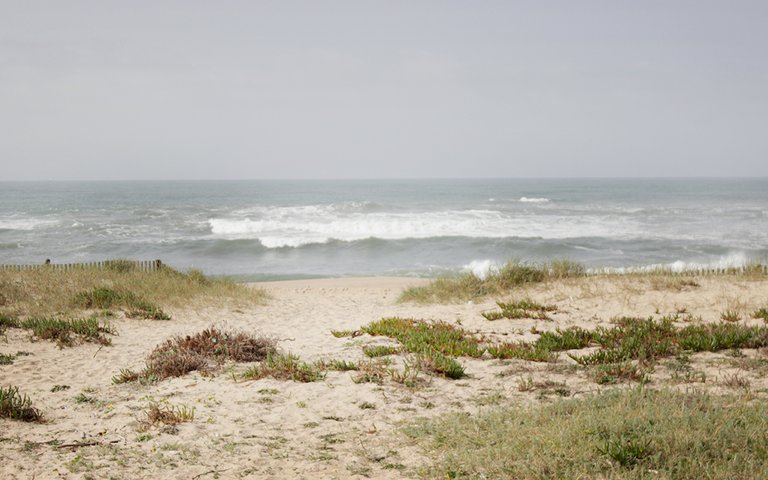 That´s all for today :)

See you soon
Thank you for watching :)
All images are my property | Images © 2020 @aleister
---
---