Siegerehrung - 3. Aufgabe

Hallo Allerseits.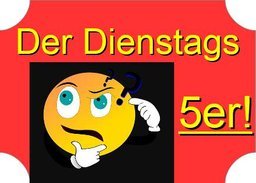 Ich hoffe das Ihr ein schönes Wochenende hattet - trotz Corona-Virus Unruhe - und Fit seid für die Siegerehrung.
Es war wieder sehr interessant zu lesen, auf was für Ideen Ihr gekommen seid.
Auch dieses Mal ist es schwierig einen Sieger zu finden und vielleicht schafft Ihr es in Zukunft auch mehr selber mit abzustimmen, damit wir ein gutes Ergebnis bekommen.
Ein dickes Dankeschön an alle Sponsoren, die diesen Wettbewerb unterstützen:
@wakeupkitty @jeenger @kadna @detlev @balte @meins0815 @udabeu @filosof103
@alucian @xstern93
5 Teilnehmer waren diesmal dabei:
@wakeupkitty
@udabeu
@meins0815
@ditsch
@kadna
und erhalten somit die Super-Extra Preise:
von @detlev 1

) Token
von @alucian 5 Comment-Coin und
von @meins0815 jeweils 1 sbi-share
von @xstern93 jeweils 0,55 Anteile nonanone

Somit hat sich die Teilnahme bereits für Alle gelohnt und ich hoffe, dass Ihr Spaß dabei hattet.
Damit kommen wir zur Siegerehrung: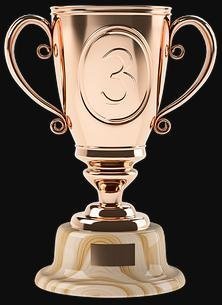 geht an: @wakeupkitty 1 Steem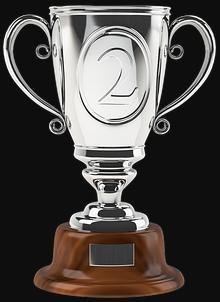 geht an: @ditsch 1 Steem & 2 Comment-Coin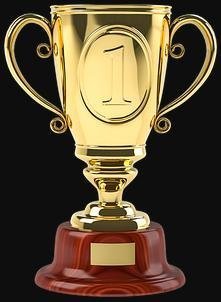 geht an: @kadna 1 Steem & 4 Comment-Coin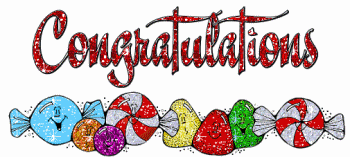 Die Preise sind bereits an Eure Wallet gesendet worden.
Bestätigt bitte, dass alles angekommen ist.
Morgen beginnt die nächste Runde und es erwarten Euch einige Änderungen bei den Regeln. (Back to the Roots!)
Nach wie vor ist auch der: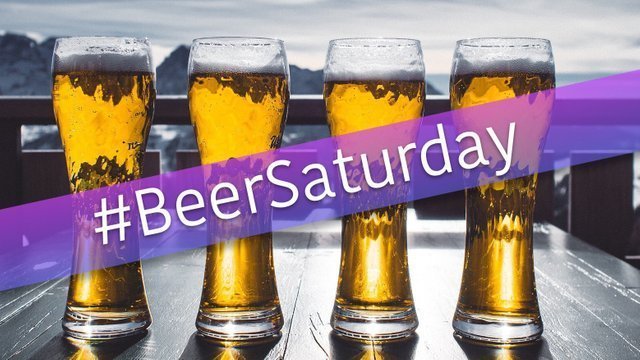 https://beersaturday.com/
interessant.
Ebenfalls ist der @mittwochsquickie immer sehr spannend und interessant.
Solltet Ihre Fragen haben, einfach unter als Kommentar loswerden.
Der Filosof
---
---