HIVE As Stock HBD As Currency
Not all tokens are the same.
This is something that we are quickly learning. We know there are different tokens with associated use cases. For this reason, it is best to frame things in ways that could be helpful.
In this article we are going to look at the two coins that are native to the Hive blockchain. We will discuss the difference between the two and how each is applicable.
Cryptocurrency is rapidly becomes a wide and varied industry. For this reason, it is important to note some of the changes that took place. Many evolutions have taken certain ideas away from their original intent.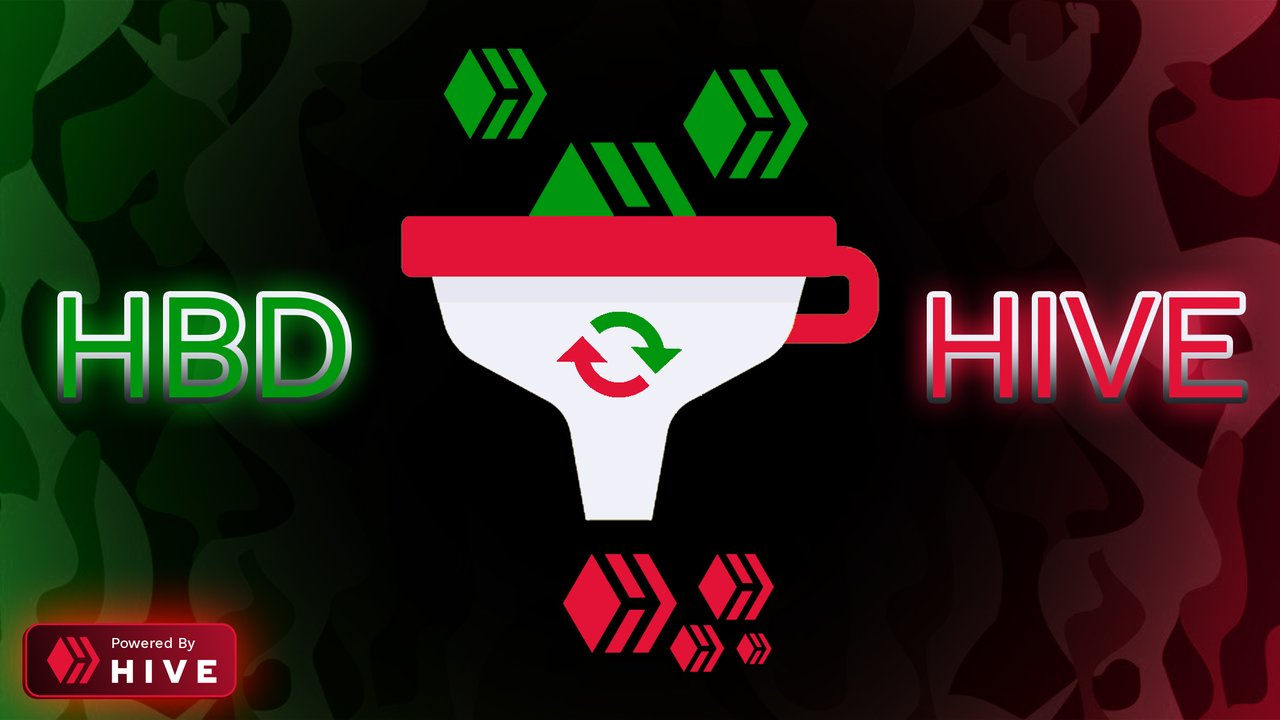 Source
Medium Of Exchange
One of the primary characteristics of money is functioning as a medium of exchange. This is naturally crucial since humanity developed this technology as a replacement for the barter system. Hence, people need to be willing to part with the medium when the situation calls for it.
In our present system, the typical solution for this is the USD, EURO, or YEN. Depending upon where one is located, the currency of that country, often defined as "legal tender" accounts for the majority of transactions. This is true whether it is happening in physical or digital form.
We also know the global leader in this area is the US Dollar. As the "reserve currency", the majority of transactions occur using this medium. There is another component, investment and funding, which see the lion's share happening using this also.
Finally, we get the unit of account. Here is where the USD is entering cryptocurrency. Since most of the world is familiar with a dollar, it is an easy conversion. Most are aware of how many US Dollars are in a barrel of oil. They also can figure out how many in a tuna fish sandwich. Outside of Japan, how many know the YEN it takes for either of these.
Within the cryptocurrency realm, stablecoins are garnering a lot of attention. On Hive, there is a lot of focus upon the Hive Backed Dollar. The stablecoin market is close to topping $200 billion.
This is very important since stablecoins are taking on the role as medium of exchange. Here is where cryptocurrency can enter the realm of investing and funding. Whereas "traditional" cryptocurrency found HODLers, stablecoins are viewed from a totally different perspective.
Characteristics Of Stock
One of the reasons the Securities and Exchange Commission (SEC) is so up in arms about cryptocurrency is most take on some characteristics of stock. This is a viewpoint that is only reinforced by crypto users in general.
Let us look at it from this perspective. How many people are looking for the USD or EURO to moon? Do they use the term skyrocket or 10x with either of those? Unless someone is an active FOREX trader, most do not.
What are those terms applied to? Certainly, a case could be made this is common with stocks. People are looking to "buy low and sell high". They want the price to "moon". Many are speculating on multiple X gains, hoping to get rich off a few different stocks.
This is evidence that people, perhaps without knowing it, see cryptocurrency in a similar manner to stock. We know Wall Street is taking that approach, embracing it as simple another asset.
Diamond Paws is another phrase that is common in the world of investing. It refers to those who are dedicated to a particular asset and will HODL through all market volatility. While this could be a part of FOREX, again, we see this a lot in the stock market.
Where else is it commonplace? Of course, it penetrated the world of cryptocurrency.
Another question: when people mention diamond paws, are they referring to stablecoins?
Not likely.
The other fact is that, typically, cryptocurrency, especially base layer coins, do carry some type of influence on chain. There are certain rights that go along with staking the token. Again, we see this more in line with stock as compared to a currency like the USD or EURO.
As the market cap of a token goes up, one's holding goes along with it. The same is not true for a stablecoin. The price is mostly fixed yet the supply changes. With the typical cryptocurrency, market cap changes see the supply relatively stable while the USD (or whatever is being used) price fluctuates.
While a cryptocurrency does not convey the rights to future profits like a stock does, there is little doubt some attributes are similar.
HIVE As Stock HBD As Currency
Bringing it around to the Hive blockchain, we can see how this applies.
The base coin, HIVE, does carry with it some utility once it is staked. They are:
the ability to vote in governance matters
earn a APR on the staked amount (yield)
provides access to the blockchain
partake in the determining of the reward pool through one's curation
Obviously there are a few characteristics that are different from a stock but we can see how the influence is based upon one's holding. Also, as the price of HIVE goes up, the value of each individual's wallet will move accordingly.
With HBD it is different. This is designed to be pegged where each HBD is worth $1 of HIVE. While this can fluctuate due to market conditions, we see how it holds for the most part.
Thus, HBD is emerging as the choice for medium of exchange. If one has to purchase an item, this is likely to be the preferred choice. After all, what will the $5 in HBD be worth in a year? The answer is that it will likely be $5.
Flipping it around, what will $5 of HIVE be worth in a year? Nobody knows. It could be worth $2, or $20. This is like asking how much will a share of Tesla or Amazon be a year from now.
In a follow up article, we will look at how each coin will impact future development and expansion. Understanding the roles each seems to be taking on is important to determine the future steps.
For now, we can see this attributes forming, with each following different paths.
---
If you found this article informative, please give an upvote and rehive.

gif by @doze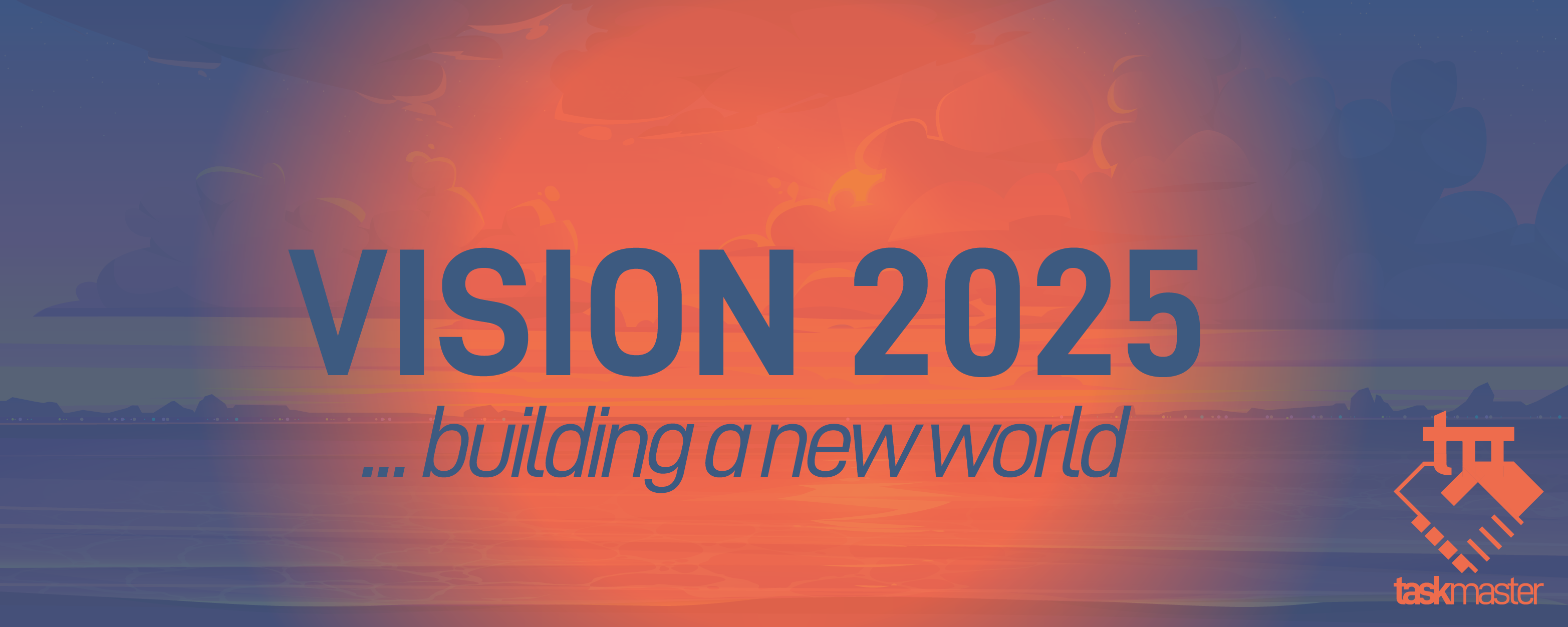 logo by @st8z
Posted Using LeoFinance Beta
---
---