Yesterday you could have purchased leo at 0.15 Hive.
Today you have to pay 0.28 in order to purchase one.
What Happened?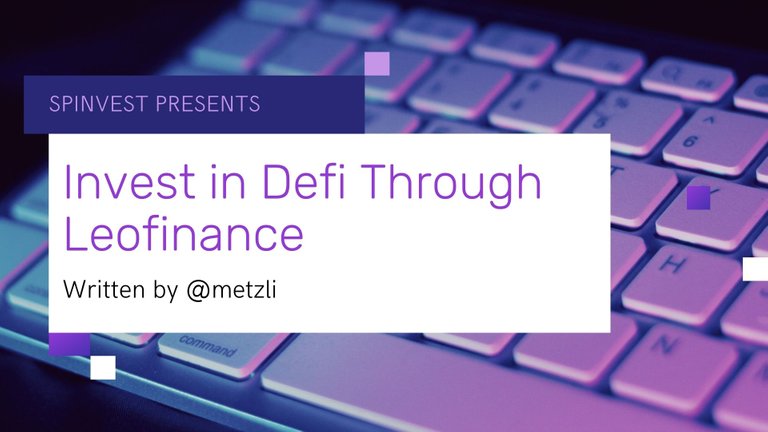 Wrapped Leo Happened
A really long post which according to the author only covers some of the updates on our Hive Engine Finance Coin, explains to us that Leo Holders can now have the benefits and usability of the Ethereum Network.
There is a whole lot of jargon explaining the ins and outs of how they can do that, and what the end goal is: Investing in DeFi.
They have 20,000 USD in liquidity available to "get started" and are inviting the leofinance community to add to the investment, $100 USD worth of leofinance coins at a time.
The bottom line is that you can invest outside of the Hive Platform through the Leofinance Team, and you need 100 USD worth of LeoFinance Coins to be able to play.
Information from the LeoFinance Community on how to put your leo to work will be coming soon.
For me this means passive income.
I have some leo tokens staked, and I can write to earn more. I can also curate to earn more.
Now I will have the ability to let them grow, just by having them exist.
That is true passive income.
Will you be using your tokens to invest in the new project?##
Or will you be keeping your leo to have curation power?
This post was written by @metzli each week I review a different Hive Engine Token. This week I decided to highlight LeoFinance as they are having a major growth event.
Thank you for reading
Posted Using LeoFinance