The Frustrations of On-Boarding

It's 7am and I should be in bed. Instead, I am here at my PC writing again. Yesterday I onboarded a new person to HIVE and remembered how hard it was.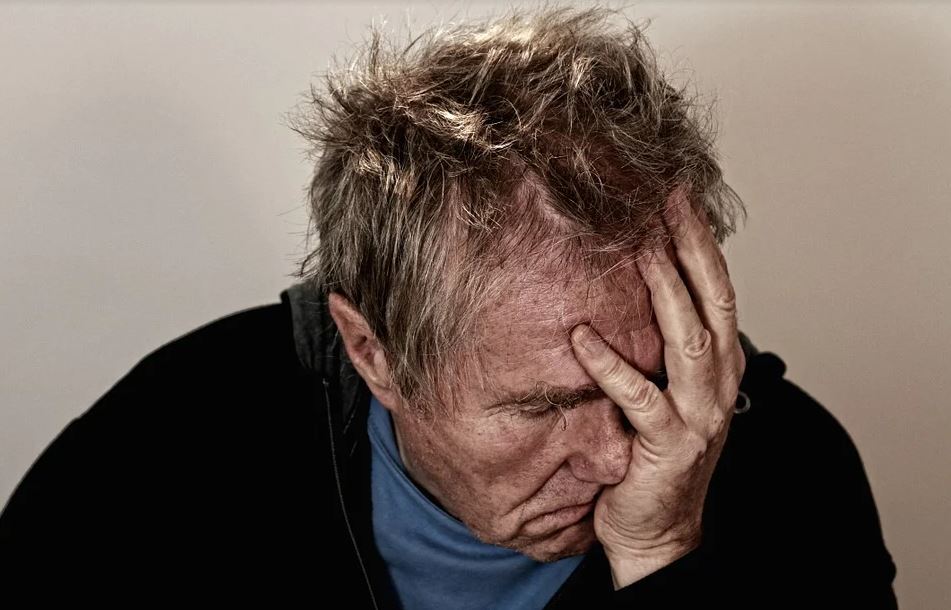 Source
The last time I did this was in the STEEM days (over a year ago) and it took me weeks to get @grindle up to speed. Why is it so fucking hard, it frustrates the shit out of me that the HIVE world is so alien to Facebook users?
@amy-explores is a new HIVE blogger so please welcome her and understand that she does not know the ropes.
I sometimes feel like a week's course is necessary to get someone up and running on HIVE. This is by no means a complaint and I will always welcome new people on to HIVE especially if they have something to offer.
…'Amy runs her own Facebook group with 3.8k members. Many of these explorers could get something for their work, there are reasons why they are there.. and not here'…
I have sent Amy all my older 'Demystifying HIVE' articles I previously wrote, but there is so much to take in it can be overwhelming.
Maybe we need a community that has a repo of tutorials. @indigoocean did some videos some time ago, but what else do we have?
@nickyhavey is good at doing these, can you help out mate I can't do it all!
I do feel the still crappy price of our native token is well under what it should be. If this marketing plan of @lordbutterfly's (which has now been approved) kicks off then we are going to need all the tutorials we can get for the forthcoming masses.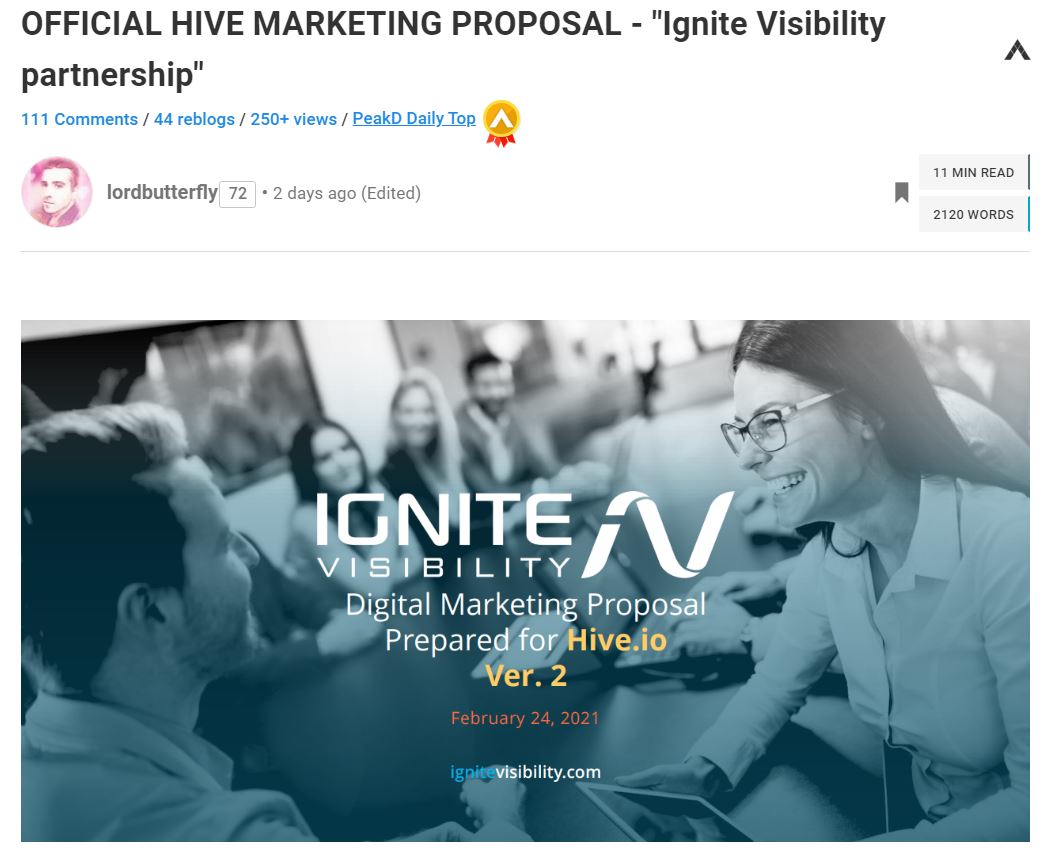 …' Great.. but where's my password, which key do I use…, they say…'…
Fortunately, @amy-explores was quite determined yesterday to create her own account after numerous obstacles and managed it without much help.
It's all so alien. Your password is now 4 massive long strings of numbers and keys that you can't possibly remember and which one do I use?
It's enough to put anyone off and I can hear the mutters of, 'I really can't be arsed with all this' on their remote machines.
So this is short content for me, as I just want to exasperate my frustrations with the difficulty of signing up. It's getting better with Leo Finance, but it's far from perfect.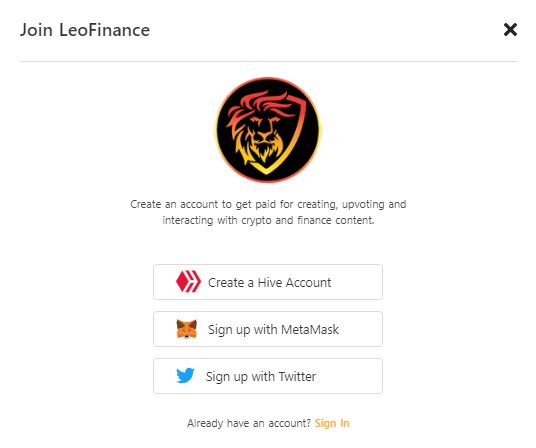 What we need is 'Sign-up with your Facebook credentials', Twitter is good, but Facebook is the killer option and the one HIVE (or LEO) needs.

Earn FREE EOS from Coinbase by taking partaking in a simple quiz here
Earn currency while you play brewing virtual beer with CryptoBrewMaster
Earn currency while you play and become a global Rock Star with Rising Star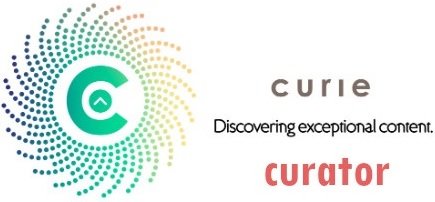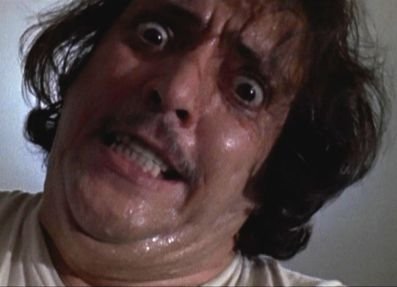 If you found this article so invigorating that you are now a positively googly-eyed, drooling lunatic with dripping saliva or even if you liked it just a bit, then please upvote, comment, rehive, engage me or all of these things.
Posted Using LeoFinance Beta
---
---