Very disappointed in Ecency as it works today!
Boosts? In your dreams!
A few weeks ago I complained about Ecency crashing while making a post via the app. This still sometimes happens, but it seems to happen less and less. So that is at least something good.
My biggest issue with Ecency is their "boost" feature in which you get an upvote from their main account worth the amount of points you pay for it. This used to work pretty good, and was a nice way to get some more rewards from your posts.
But, the last 10 times I used the boost feature I got my points returned after a few days. Which really is demotivating.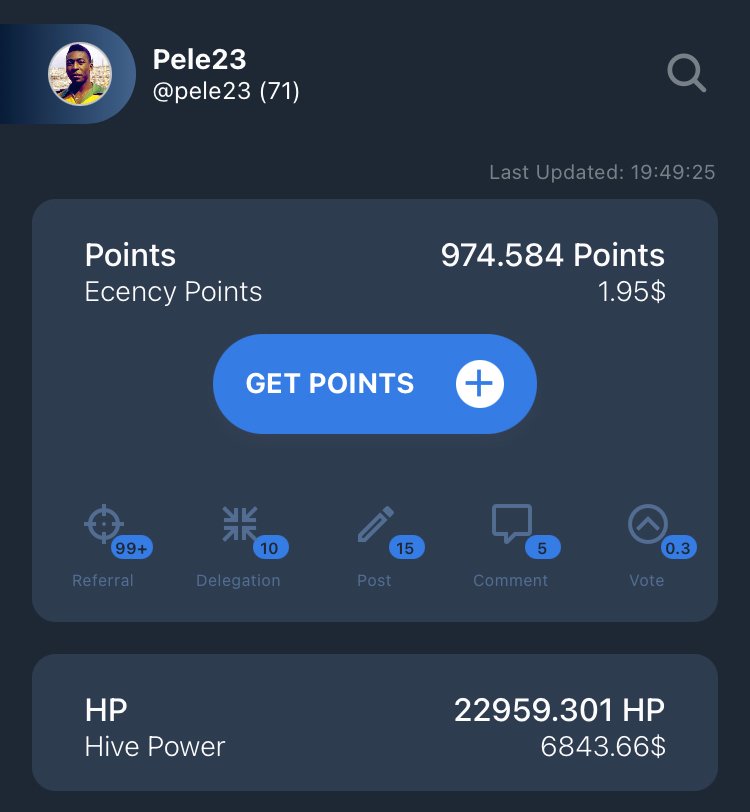 I already mentioned this in my previous post, and I got an answer from Ecency that they are selecting them based on the quality of the posts. Which really is weird, as their standard must be a lot higher right now than it was 6 months ago. Every post I wanted to boost was a decent post, of between 300 and 500 words, about finance or sports. That is not good enough anymore for Ecency, it seems. I don't know what they are expecting? A small book being written? Other subjects? Or is it because I didn't pay for my points, but earned them by using the app?
I hope this changes soon, because this way, there is no reason for using the app anymore…
Sincerely,
Pele23
---
---