The reversal has begun, beware...
June looks promising
Today we saw a rise in just about all crypto currency prices, except of course for the so called "Stablecoins". Bitcoin rose back again above 30k USD, where it will probably stay for a while now. June looks to be very promising for crypto in general after a 9 week streak of red candles. I said a few days ago already, this won't last forever. And in my opinion the reversal has begun.
There are a few reasons for that to fund that statement!
Influx in crypto funds
Up until last week, crypto funds had an outflow of money. But as of today, the balance has changed. Coinshares released the news that the influx in crypto backed funds went from 141 million USD in the minus to 87 million USD in the plus this week. This is a major reversal of money flow, that will inevitably be reflected in a price rise. And it won't be only Bitcoin, as the influx was in crypto in general. So, the good news will not only stay focussed on Bitcoin alone, but also in all alts.
This could be a very major pivot point, as a rise now could return the sentiment towards crypto very sharply.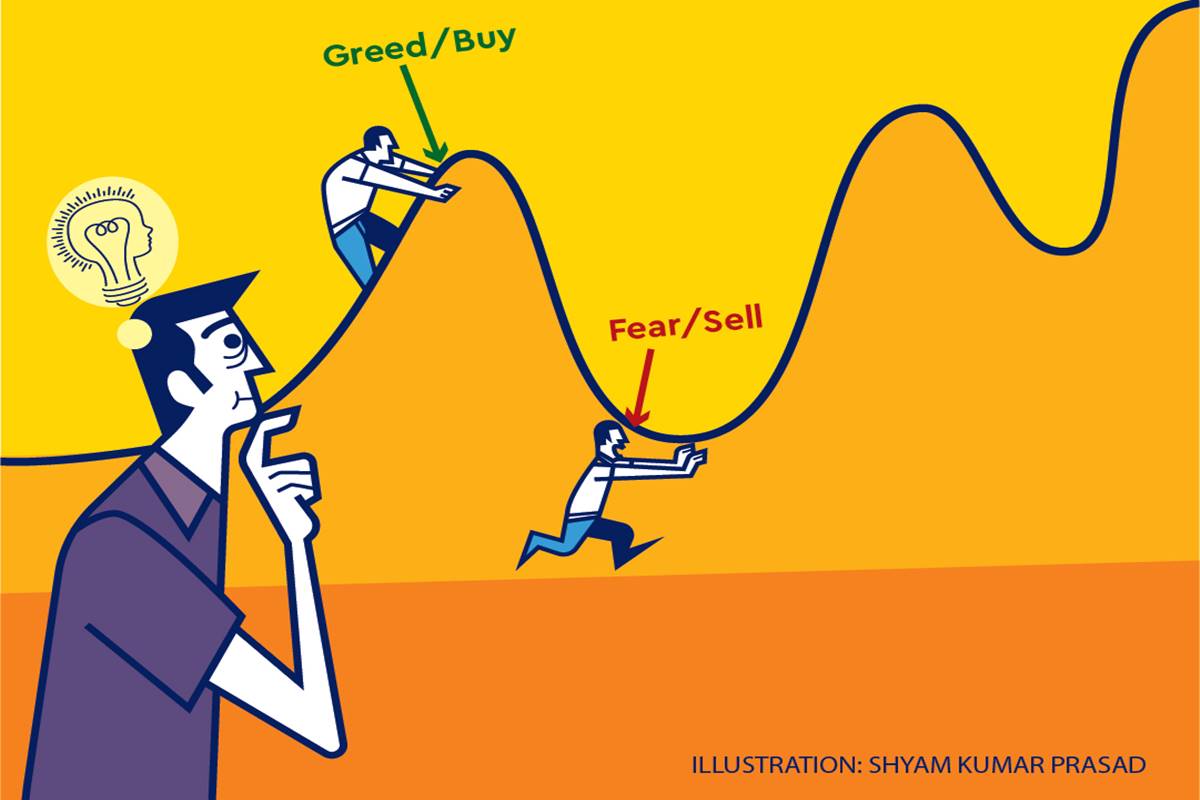 Psychology
Trust in crypto sunk to a minimum after the attack on LUNA and UST. But a rise now, together with the launch of LUNA 2.0, could change that sentiment very quickly, and could be a psychological turning point for millions of people that were losing trust in crypto. Instead of Bitcoin going to 20k USD as some were shouting, a rise back above 30k and towards 35k, could launch another bull market in the crypto sphere.
I know that loads of people here are still wary, and I understand that, but my experience in the market of hedge funds and other funds, has thaught me that sentiment can change very quickly. And people forget very fast when it comes to money. The fear can turn into greed in a matter of hours.
I am not saying this is a certainty, but when a few things fall into place it could be an epic month of June for crypto. And of course for Hive too. I won't hope, as that doesn't help, but I will surely be watching closely!
Sincerely,
Pele23
Posted Using LeoFinance Beta
---
---