Nothing feels better than letting your money work for you...
Compounding is a wonder
Yes, we are in a bear market, and that is just about all I want to say about that. Because, there is actually nothing more to say about it than that. Bear markets come and go, that is just how markets act. But one big important things stays put, if you are in a bear market or in a bull market. Compounding keeps going! Always and forever. And that gives me such a good feeling. I love to see how my money is working for me. It gives a sense of ... freedom.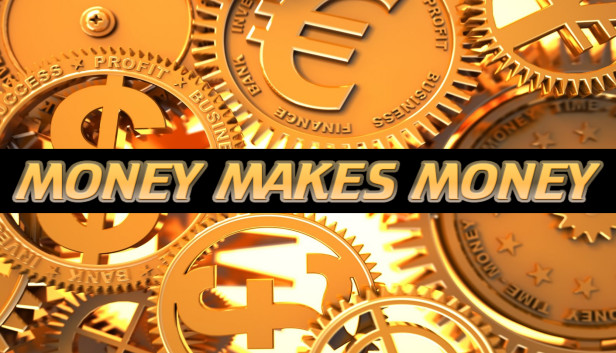 All markets
Whether it is the stock market, bond market or the crypto markets, there are always ways to make compounding work for you. With stocks, when the bear is there, you go to dividend stocks, which keep you giving an income, which you invest back again, to give you even more dividens later on. Bonds are easy, you reïnvest the interest you get paid, and earn even more interest later on. And then there is the crypto markets. The ways for compounding are limitless in the crypto sphere. For Hive alone, there are dozens of ways to let your money work for you. By just staking your Hive into Hive Power, you get just shy of 3 % interest per year. HBD savings give you 20 % interest per year, which is even paid out monthly, so the compounding works even faster there. There are option in Play2Earn games like Splinterlands, Rising Star, to earn on your investment. By staking tokens, by airdrops for having tokens in your account, etcetera... There is Polycub, where turning your Polycub into XPolycub gives you an immense return in the long run...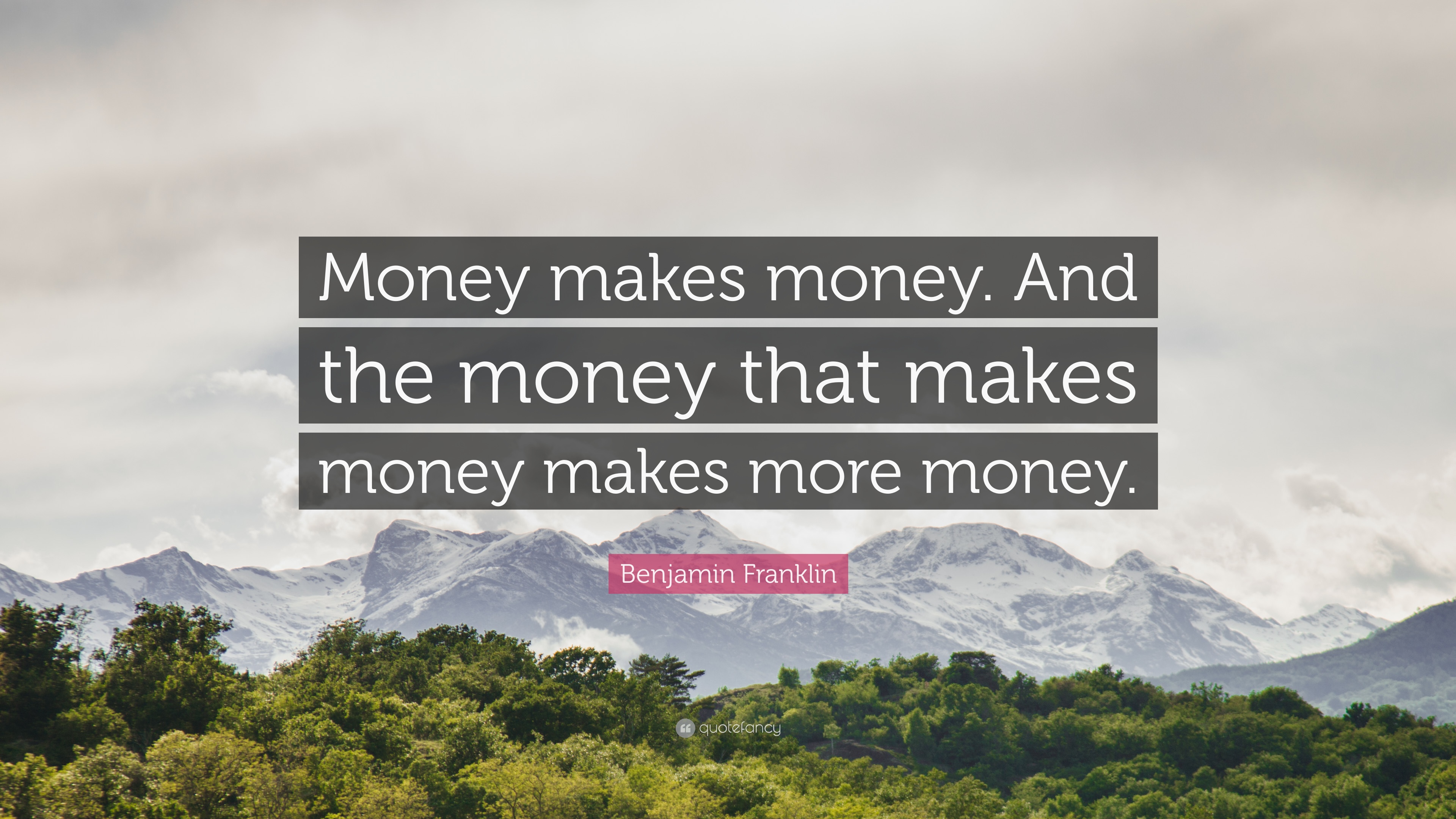 100 $ Benjamin knew it too!
The ways to make your money work for you in this world are so big, it is a shame so very little people really use them. It is the 8th wonder of the world, Albert Einstein said it, and he was one hell of a smart dude.
Have a great week ahead,
Sincerely,
Pele23
Posted Using LeoFinance Beta
---
---