First Two Simple Steps You Should Take, If New In Cryptocurrency.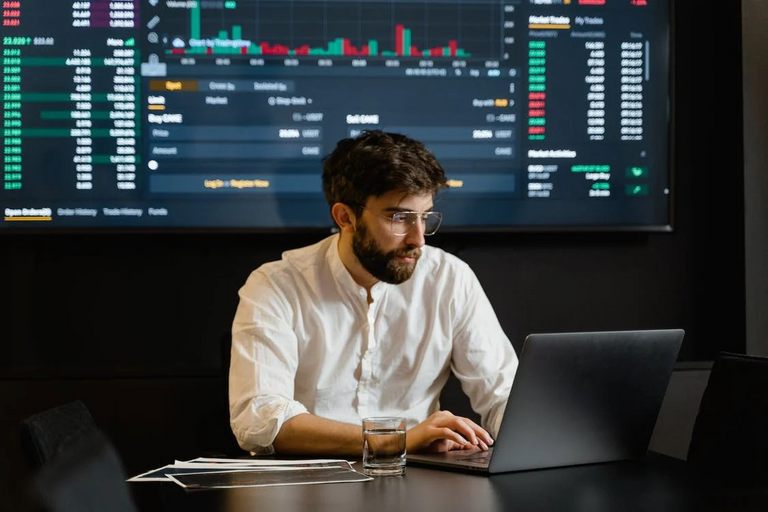 image by Tima Miroshnichenko at Pexels
I will be writing about two important step you should take as a newbie in cryptocurrency.
Study and make your research about cryptocurrency:
You're your own best friend and trust yourself, so when make you own research before you go get a mentor, you're at a bigger advantage because you get to understand what he/she is teaching you better and be able to know if the person is misleading you, because if you don't make your research when the person tells the wrong thing you will eat it all up, and when you go to trade you lose your money.
For example: you go Google or YouTube make your research, don't just read only one post or watch one video, read or watch like five or more post's or video's so you can compare them and have a good idea of what you're researching on before going to your mentor. And also don't go and trade because you have done your research no, you still have to learn the skill from an experienced trader (mentor) who is successful in it already.

Get a mentor or coach:
This is were your research is going to help you, so what ever your mentor teaches you then you combine it with what you have researched, because your mentor have made mistakes and have good experience in the trading game. So they can guide you on how to trade so you don't make mistakes then have made before, it help you to avoid those mistake, that will cause your to lose your funds.
Posted Using LeoFinance Beta
---
---