When the crypto market trades sideways like this, it ironically pays to do nothing
On a day to day basis life moves along quite slowly. This is particularly noticeable this week as the cryptocurrency market trades sideways with no clear direction in sight. As bitcoin consolidates after the massive correction recently, no one can say for sure if the next leg is up or down. We are treading water in no man's land, or should I say no trade zone.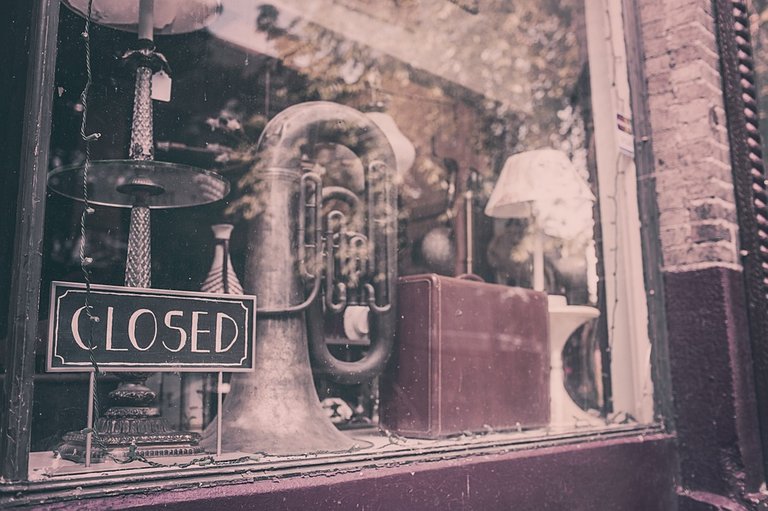 Today was a really flat sort of day. The markets were flat, from my perspective - the volatility was absent, and trading is better when there's volatility. So with no waves there was very little surfing. Life slipped by as nothing happened. Crypto enthusiasts are probably all a little out at sea right now.
Will the next breakout be up or down? Since we don't know, we hesitate to make that trade. I want to buy in but what if price dips one more time, down below $30k? There is the case being made that price may do one more dip below $30k, perhaps even as low as the old ATH at $20k. Don't be surprised by that. It is a possibility.
On the other hand bitcoin price may be about to break to the upside on its next leg to the moon, or the new ATH. With that it will take all the altcoins with it, since bitcoin is and always has been the leading indicator and influencer of the entire market. The next leg up is on its way. The only problem is that we don't know when. Should we wait for one more dip or simply go all in right now. After all, the next leg of the bull market is naturally on its way, eventually.
So without the excitement of a volatile market and a chance to make some gains, the dopamine was sluggish and our addiction to the pumps and all that euphoria is lacking. I seem to have become a tradaholic. After all, crypto markets never sleep. They are open 24/7, unlike any others. The bitcoin mania has hit me. The virus has crept into my waking life. Gains have been made over the past six months of this year during the bull market, and now we sit here in the doldrums, with no wind in our sails.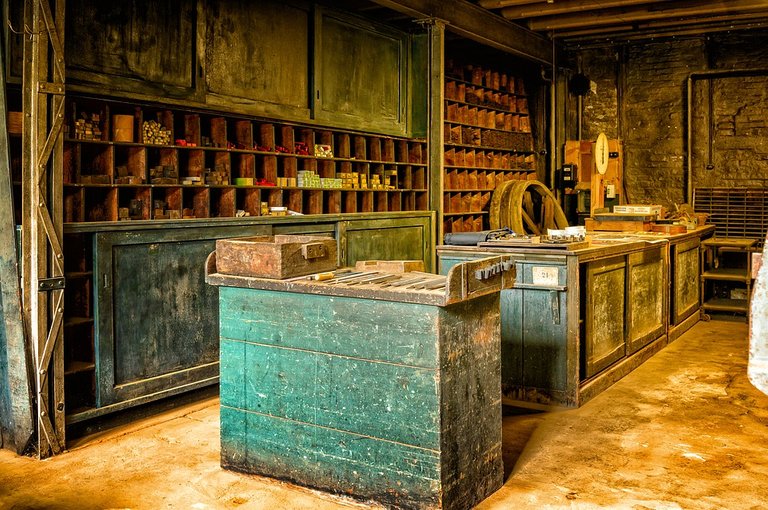 I have a simple life and time is mine to spend as I see fit and I want to spend it on trading, which is a profitable use of my time. But markets are flat and I'm feeling bereft of my gains. It might be time to just chill out and wait. Profit moves from the impatient to the patient, as Warren Buffet once said. So patience is the key here for crypto investors right now. Hodl and wait for the next leg up in bitcoin value.
Fortunately doing nothing is in our favor as hodlers. Even if we do nothing, we will get richer. Price will do the work. The secret is to not sell. Don't do anything foolish, so better to just do nothing. Profit will arrive in its own time. The investment has already been done. What a pleasure for those of us already hodling our bitcoin and cryptocurrency assets. We are actually rich. Only time is separating us from those riches.
Sell now and you're at a loss. Sell soon and you make a little profit. But sell later and you become very rich. The longer you hodl, the richer you will become. When can you ever say that "the less we do right now, the more we gain". How ironic or counter-intuitive. But that's the truth. Do nothing and bitcoin will do everything for you. Price will exponentially grow based on the code, which includes the halvings. Also the supply is capped so you have a supply of the most limited asset in the financial world right now (besides perhaps YFI token).
Thinking like this makes me feel a lot better. Knowing that my doing nothing today is actually beneficial to my portfolio and long term wealth accumulation, is inspiring. I may have missed out on some trading today, and maybe I made no trades and booked no profits, but my holdings are simmering and about to explode into massive new levels of profit in coming days. We just need to get out of these flat doldrums.
There is an old classic meme or saying in the mainstream legacy finance world that says "sell in May and go away". It looks like cryptocurrency simply followed this classic old schedule this year. It rose all of the first five months of the year, and peaked in late April. If we had sold at $60k in May around the local top, we would have done well. And now in June the holiday time is upon us. Trading is flat and so it's time to go have fun and leave the trading for later, after the holiday.
This may be true although fortunately I was home to see the dump and so buy that dip. This has made my day, my week, my month, and my year. These cheap bitcoin prices are such a bargain and I am scooping them up like a DCA artist. It's just this last tail end of the dip that I'm wondering about now during these sideways consolidations. Do we go all in right now in the mid $30k range, or do we wait for that one last dip further down to $20k to scoop up the last of the dip? Either way is fine actually because the only way from here is up to the moon and new ATHs around the $100k levels.
So doing nothing right now is fine. The time to cash out and take profit and get rich is coming in the second half of the year, close to year end, in my opinion. As long as Tether USDT doesn't go bust with all their non-backed stable tokens before then. That would really crash the crypto market and bitcoin price. Of course if it does, then we simply buy that dip like the golden goose that it is.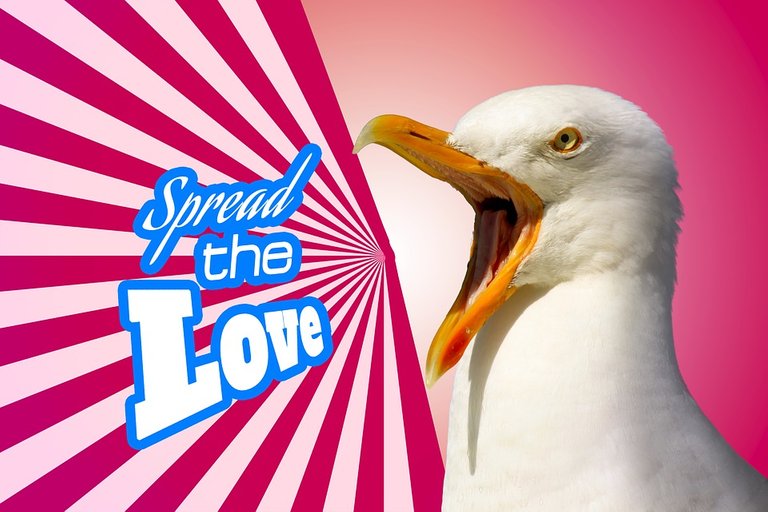 Beware the Tether scam and stick to trading bitcoin with the other stable coins if you need to. I did some research and USDT is the most dangerous thing in the entire cryptocurrency industry today. Along with leverage trading. That's my experienced and learned opinion and not financial advice. Do less and profit more, that's the bitcoin strategy for the lazy intelligent, which is certainly better than the active foolish.
(images pixabay)
Posted Using LeoFinance Beta
---
---