The 2022 Silver Eagle from West Point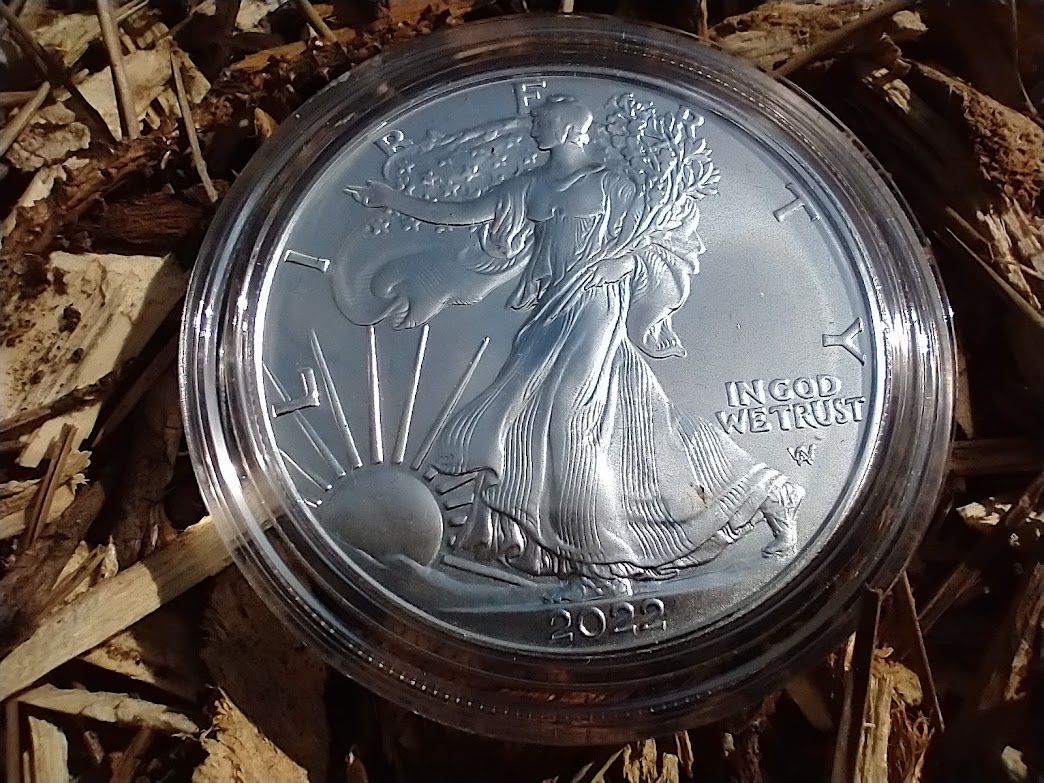 It's a Beauty
Because of the low mintage and high demand, I believe this particular silver eagle is going to be remembered for many years to come. Unless the 2023 is even more rare. If we see the fiat monies of the world loose their grip and begin spinning their wheels in the mud, silver coins like these may become priced at outrageous prices.
Buying or selling!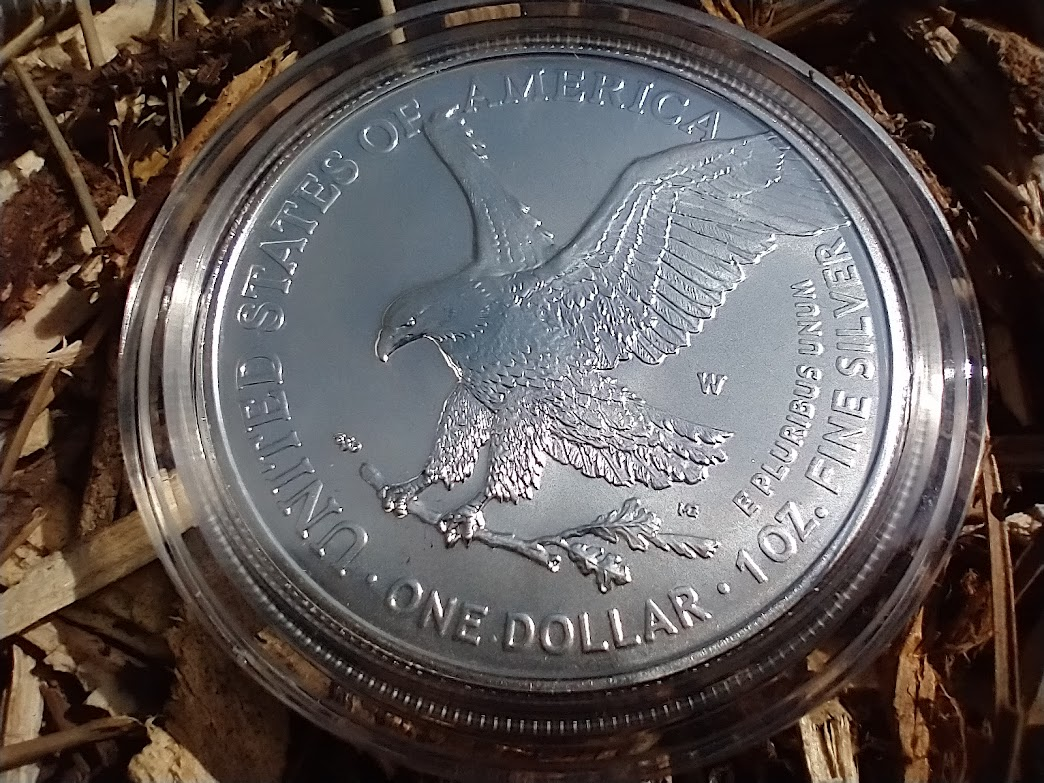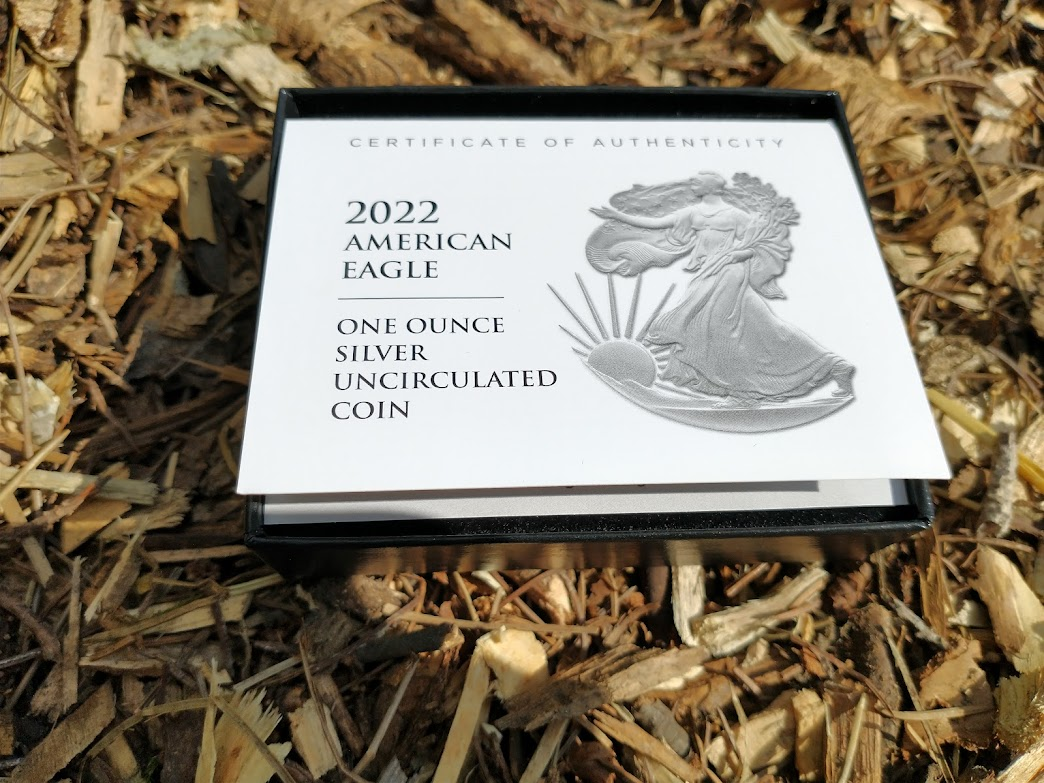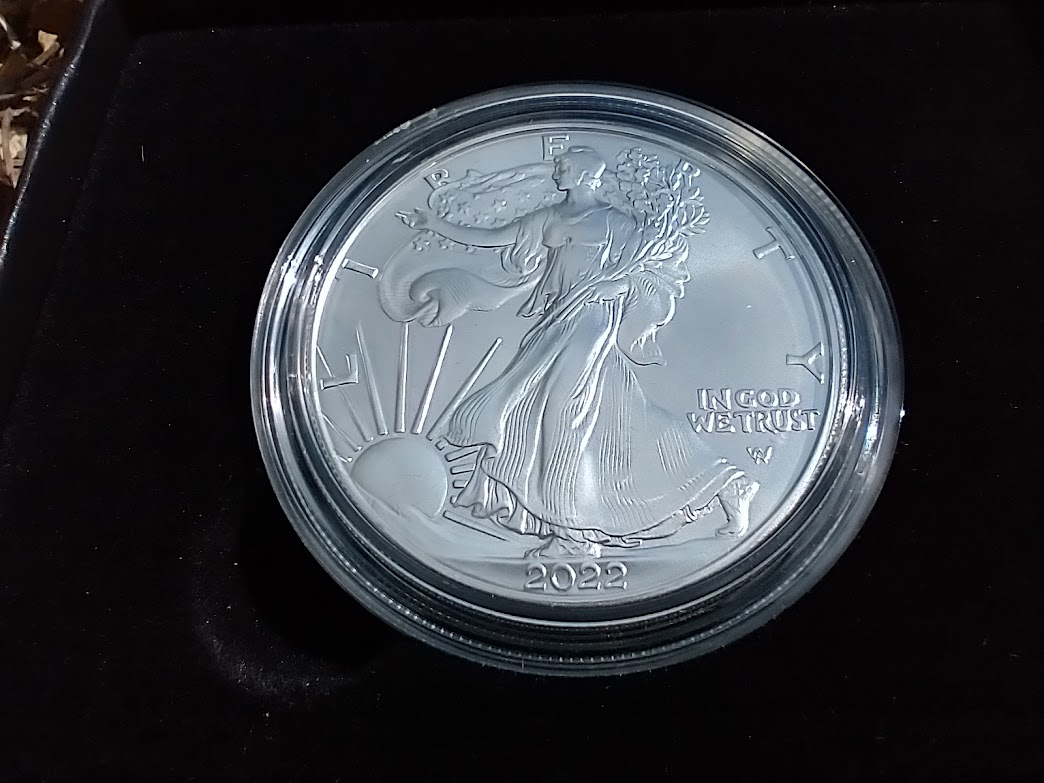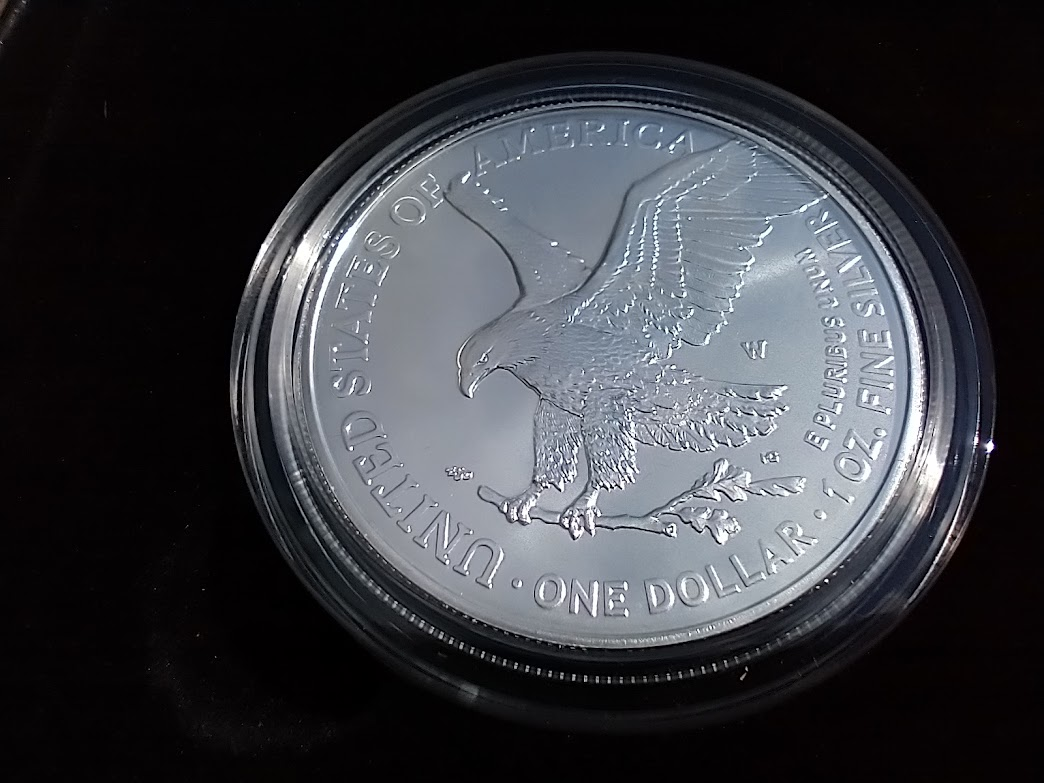 The 2022 is unique also because it has the "security feature" on the rim. A flat area that (I suspect) has some sort of authenticity chip inside. Maybe that's just my conspiracy mind at play, but why are they calling a flat area on the side of a coin a "security feature"?
Maybe it's a tracking feature! Better keep this coin away from the rest of the coins!
Or am I wearing a silver foil hat?
---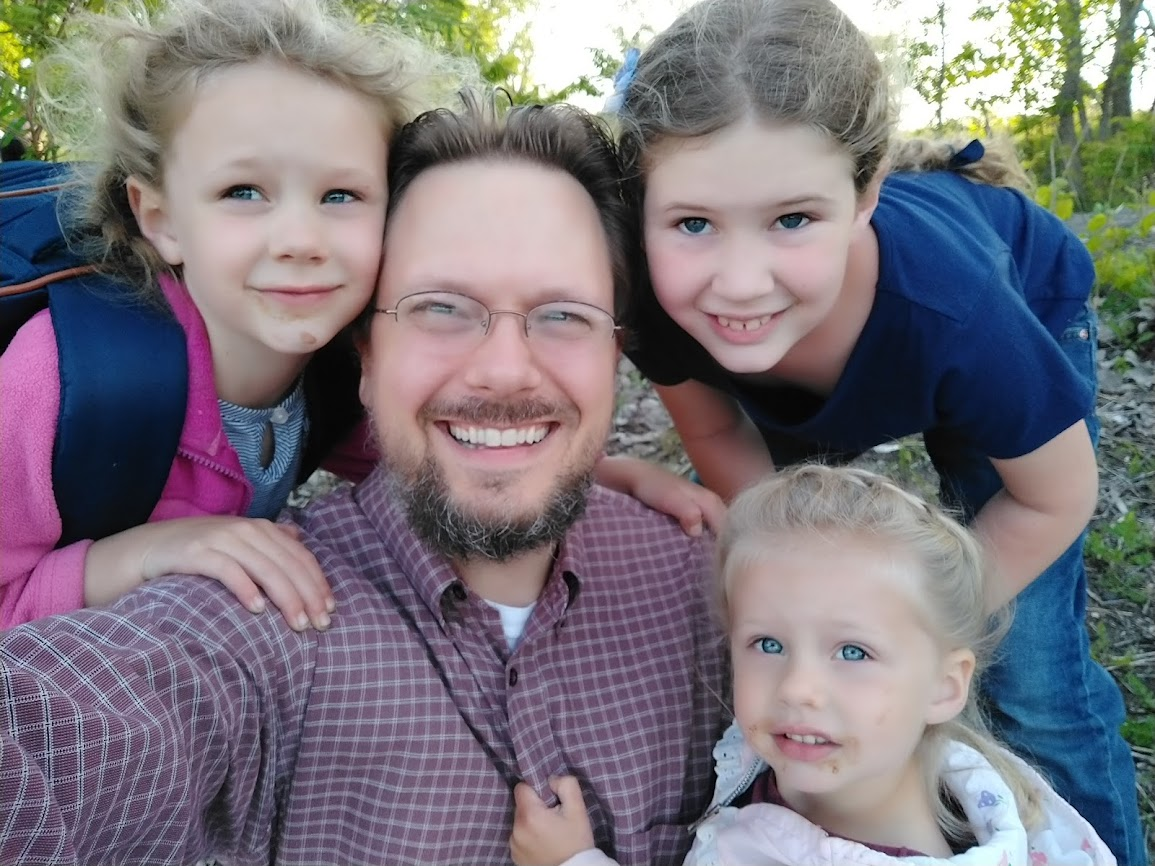 Benjamin Turner: God fearer. Rooted in Messiah. Husband of @lturner. Father of six wonderful children. The guy behind the camera. Blockchain enthusiast.
Bless the Most High!

Do You Like Discovering New Content?
ListNerds is a content discovery platform. Members promote content, various products and interesting links. Every click rewards you with MAIL credits to promote whatever content you want to share! If you'd like to learn more, visit Listnerds.com

Posted Using LeoFinance Beta
---
---