Automated upvotes - give first, receive later
Hive Earnings summary
blogs
curation trails hive.vote
comment trails @elcomentador
actifit (steps + posts)
rising star (play + posts)
to do: find friends + supporters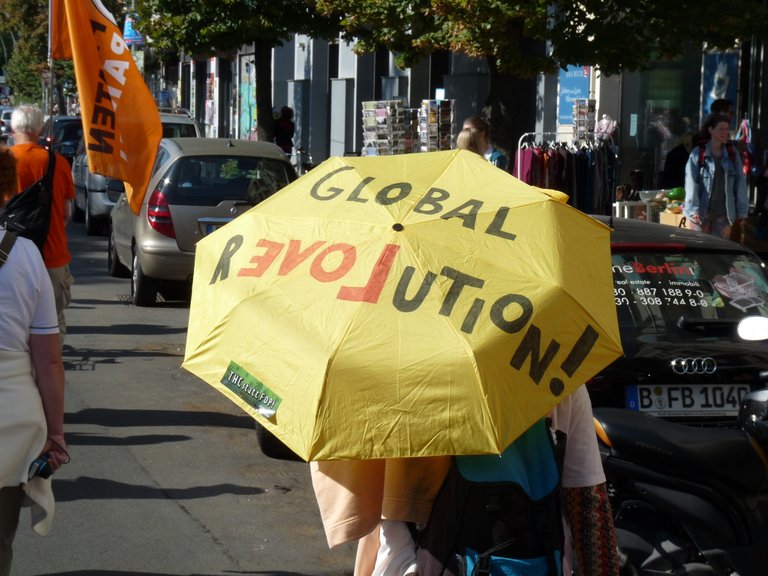 https://www.flickr.com/photos/stanjourdan/
I hope you all know the website hive.vote where you can follow curators and more. If not go check it out and earn some passive income.
Must be said that I do not totally support all these tools as you delegate your power to somebody else and as we can see in the world this leads to chaos, was and destruction but as you I also have to pay bills so I join the party.
Earn with posts
Since End of June 2021 I am using HIVE and am finding more and more ways to earn money. Since the beginning I am on Actifit and today it was announced that I reached #19 in the top 250 Leaderboard, a few days ago I started playing Rising Star (very stupid game but it makes money) and just started posting about it.
There is a new tool to automate upvotes on single users posts and follow their upvote curations from @waiviolabs
How it works
https://ecency.com/waivio/@waiviolabs/waivio-launches-authors-and-curators-match-bots
START the bot here
https://www.waivio.com/rewards/match-bots-authors
I set up the tool for all the people I follow by now:
@atma.love @good-karma @sebcam @ganjactivist @ura-soul @dwinblood @surrealpete @pjansen @fairandbalanced @fredkese @jerrythefarmer @hivehealth @agent0812 @wochenblick @acesontop @valera7368 @mahdiyari @krishool @rawveganliving @yeckingo1 @supriya.gupta @elcomentador @schlees @ctime
...and would love if you also set up the tool and autovote for me. As you might know I gave up my friends and family to save mankind. I teach people for FREE about cooking, heathy food, selflove, I saved a life, I fight RACISM, pharma and capitalism...
I hope you are not celebrating christmas. If you do, you should read this
https://ronnyskochshow.berlin/why-to-boycott-christmas-about-racism-and-capitalism/
Wishing you a happy and healthy winter time. If I can help you with anything, (e.g. explain you what healthy food means and why) let me know.
Namaste
My top blogs:
https://ecency.com/hive-120078/@germangenius/simple-solution-to-end-pandemic
https://ecency.com/hive-167922/@germangenius/top-10-best-ways-how
https://ecency.com/hive-120078/@germangenius/the-5-basics-of-living
---
---