A BioShock Movie Is Coming to Netflix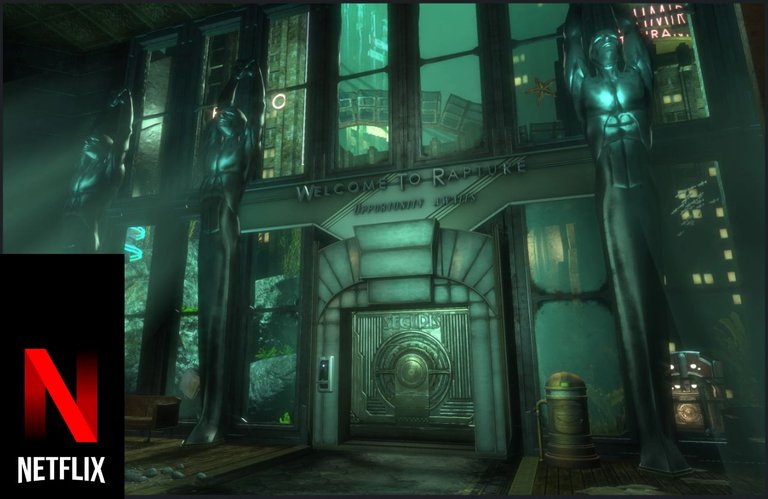 The underwater city of Rapture was the most fantastical place to set a videogame in which the story took place in a dystopian city. Dark, depressing/oppressive, and at times horrifying. Check!
Francis Lawrence, director of other dystopian films such as "I Am Legend" and the "Hunger Games" should be able to capture Rapture's mood, what with his experience with other dystopias. Plus, the fact that he has a couple of BioShock games where he can literally copy from, should make it a no-brainer to put the film on the right path. He's also directed Constantine. More "Dark and horrifying". Check!
Michael Green will provide the script, having done some movies with a more serious tone, which i have enjoyed, like Logan and Blade Runner 2049. Serious, gritty movies, much-so like BioShock's story. And again, dark, gritty, dystopian, depressing, oppressive . All the right tags.
Check!
With all these checks, this could turn out to be a good movie.

We all know, though, how videogame adaptations turn out.
Historically, they've been shit.
But with so much to dive into what BioShock offers: politics, power struggles, civil war, morality, major themes like freedom and oppression, rampant drug abuse, i do sure hope that they put their thinking hats on, and not take the dumb action movie approach, the character mindlessly shooting his way through a corridor of monsters to reach it's objective.
Assuming, of course, that the movie will be based on the first BioShock game, which it should. The second one was a copy (a very good one, at that, but not as special as the first, story-wise), and the third BioShock...what was it called?..."super" something? It doesn't matter..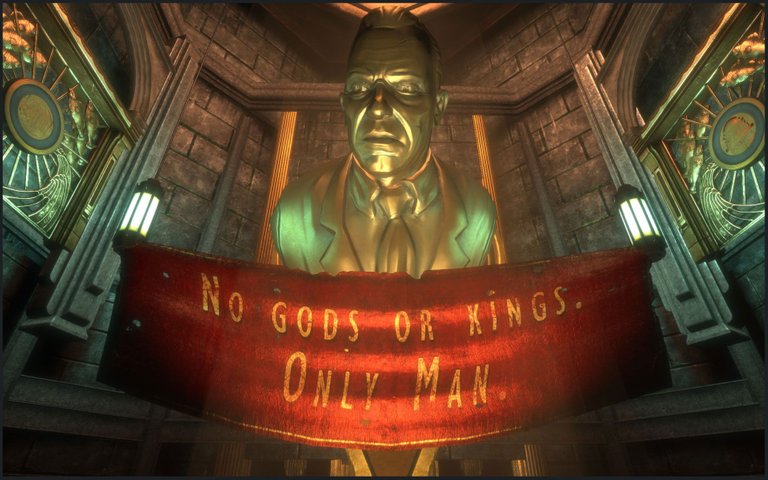 BioShock has a good story to tell and plenty of lore, which is what made the game great. That story and the oppressing underwater city was enough to have enjoyed the game, even if there was no shooting. That is what they'll hopefully focus on.
They obvisouly should show off what the gameplay was made of, being good as it was, as well; the Plasmids, the Big Daddies creating massive havoc, the little sisters being all creepy and shit, drinking blood off corpses. The drugged-up splicers trying to get to the little sisters, having to get through the Big Daddies first, while getting hit by turrets and plasmid our character set off on all of them!
Madness!
The series Gotham comes to mind for the type of direction i'd like to see them take the movie. It has very intense action packed moments, but it's all about the characters, their politics, and the city.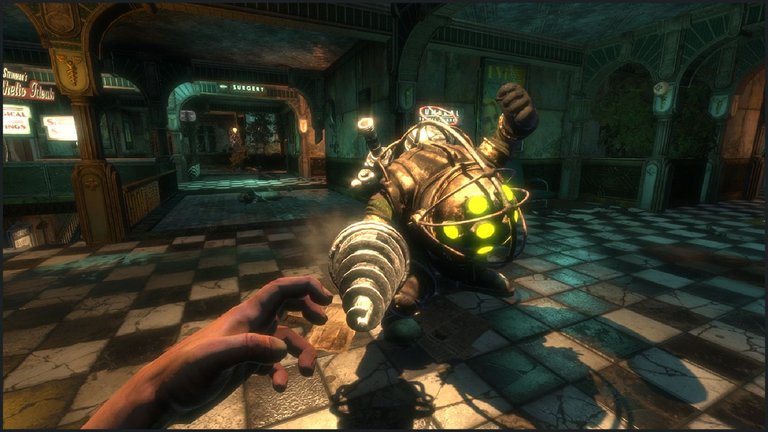 Ideally, the movie would be tagged Drama / Action / Sci-Fi.
Almost forgot about the Horror part. Rapture is a pretty tense place, with splicers quietly walking the halls, whispering out their insanity to themselves, in a completely silenced, near abandoned city in ruins, under the oppressive darkness of the ocean's depth. Plus, there are some pretty disturbing moments in the game, namely with Dr. Steinberg, a plastic surgeon having gone insane on his patients.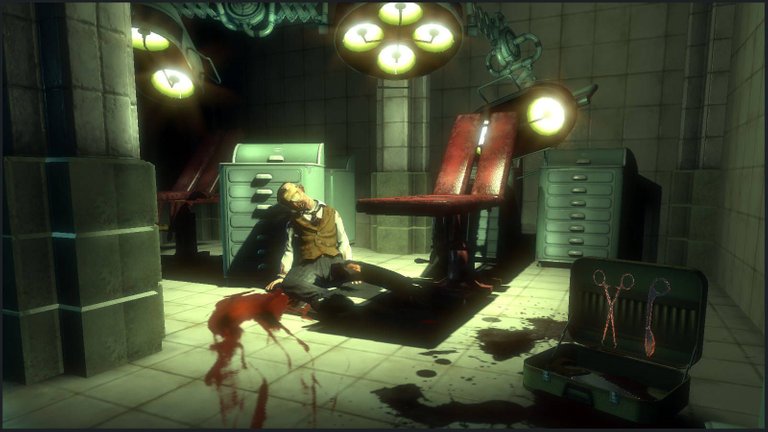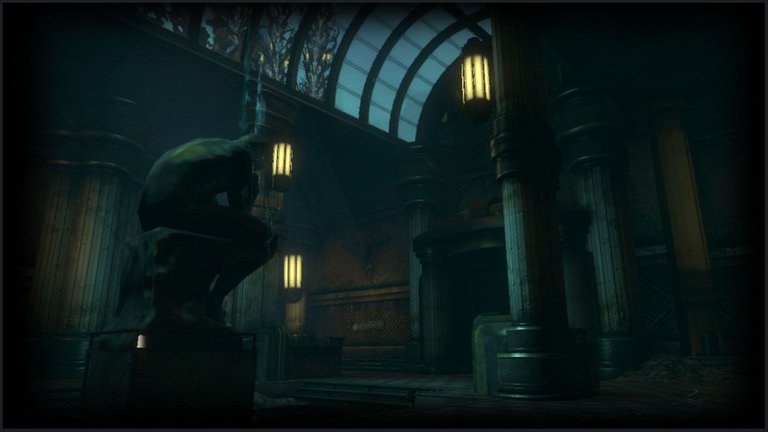 Let's re-tag that to Drama / Horror / Action / Sci-Fi.

Whatever they make, i do hope it turns out to be good!
---
---