Travelgirl's Hotel Room Review - Karaksa Hotel @ Sapporo, Japan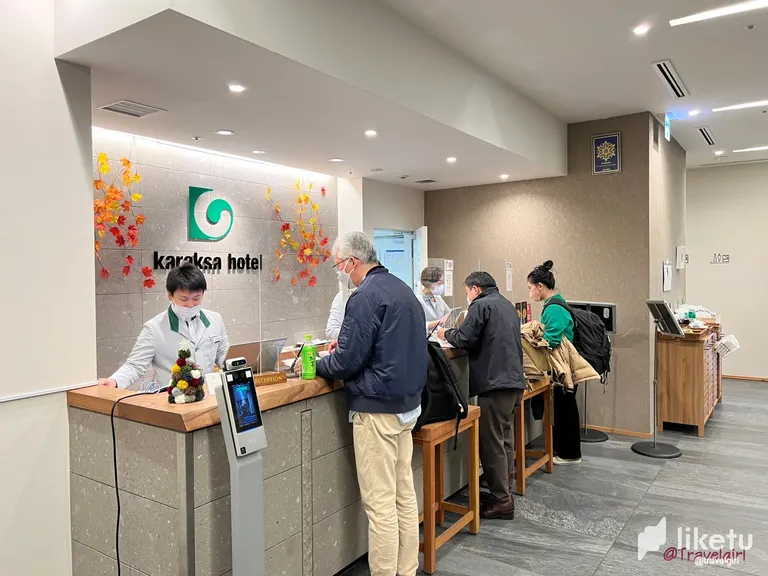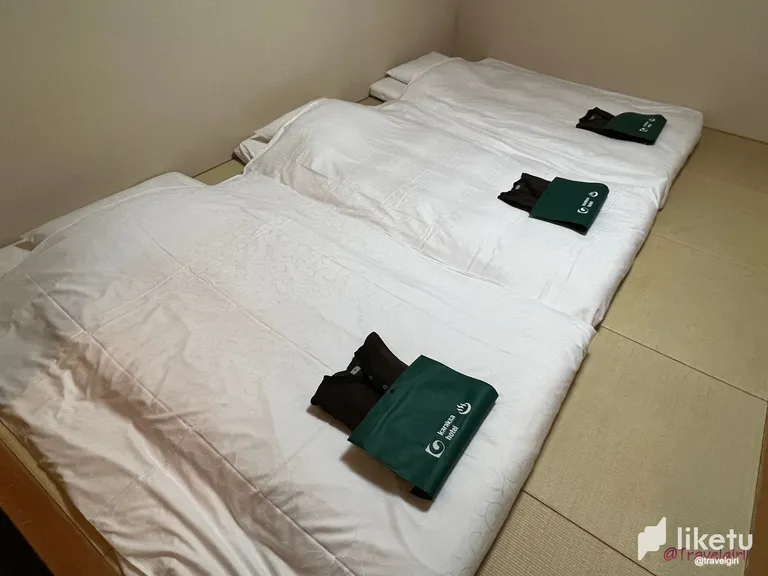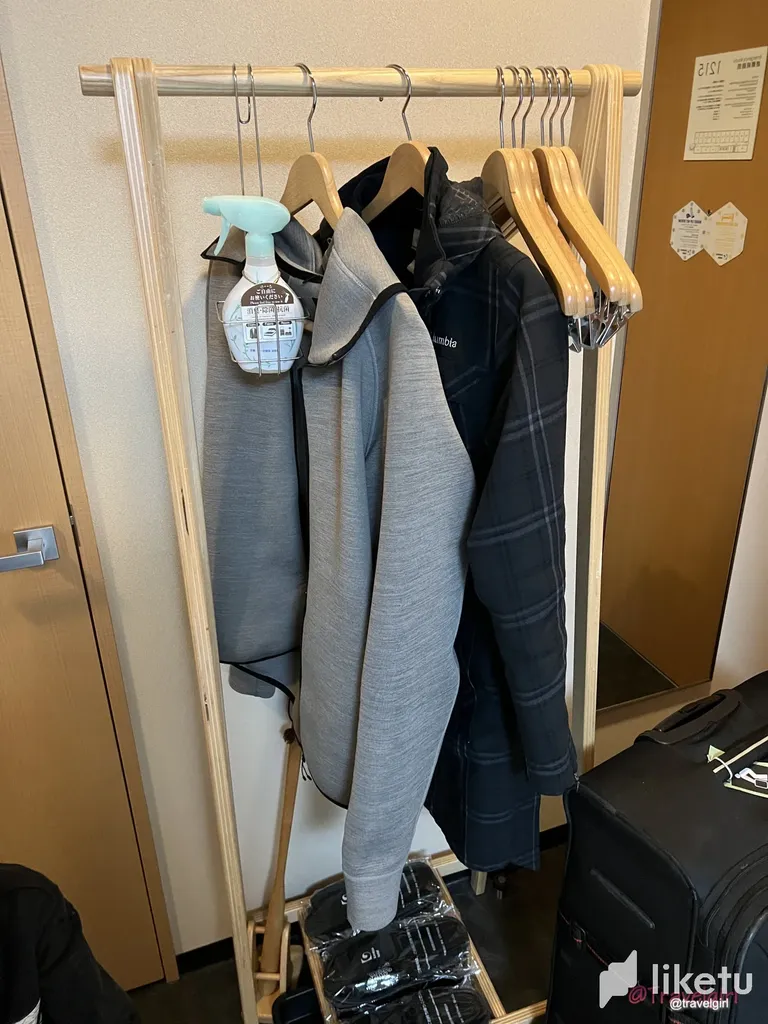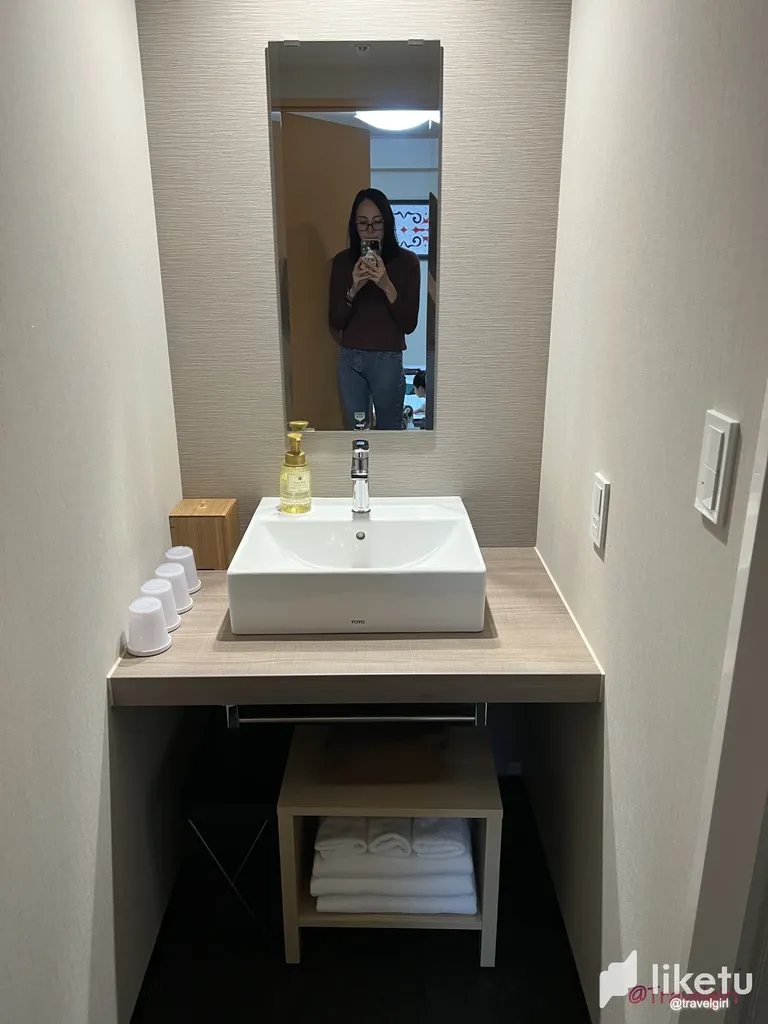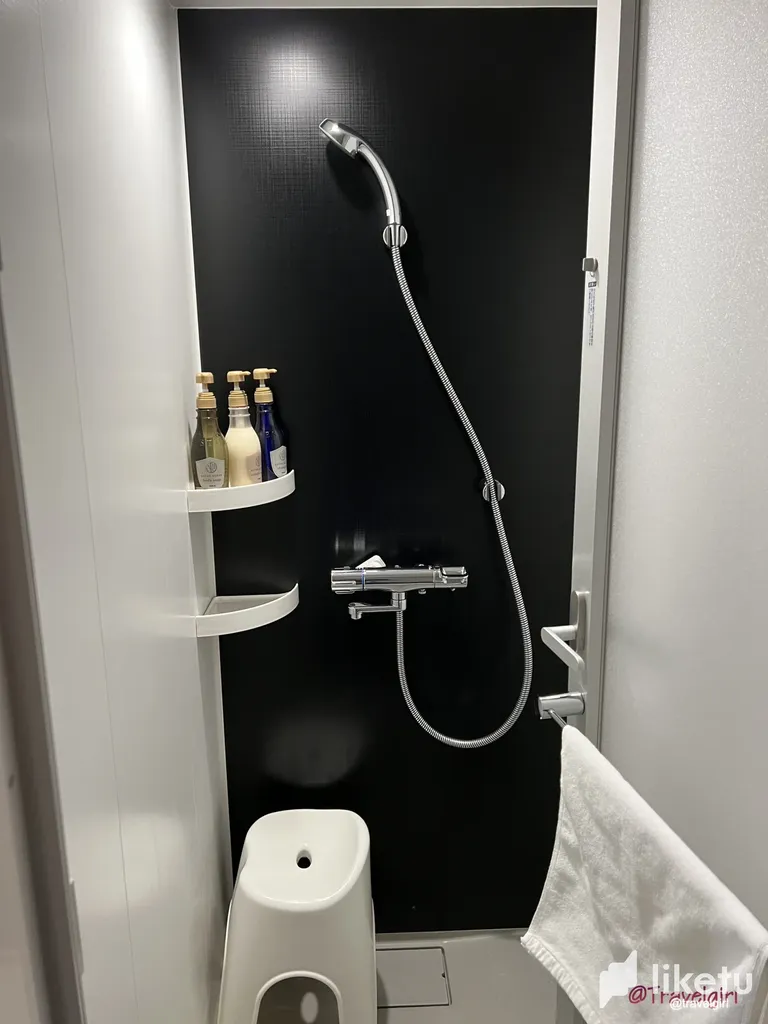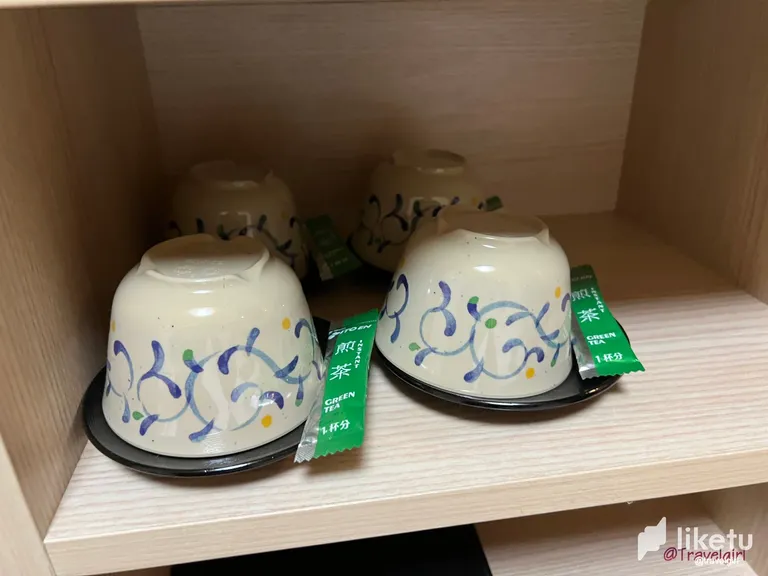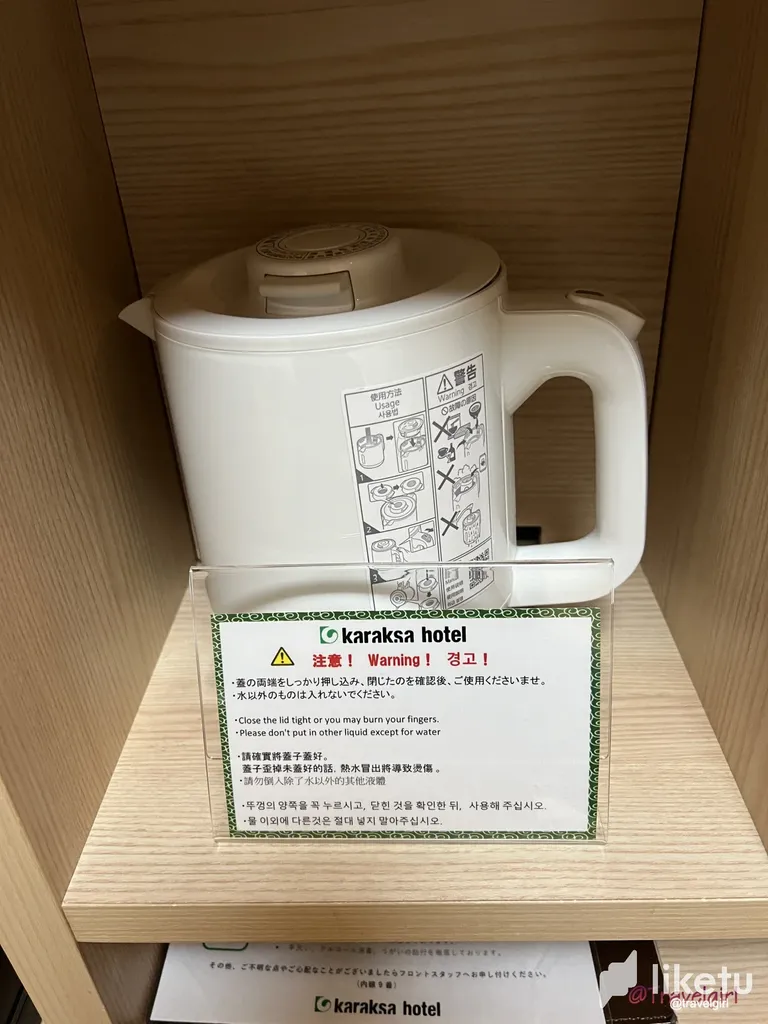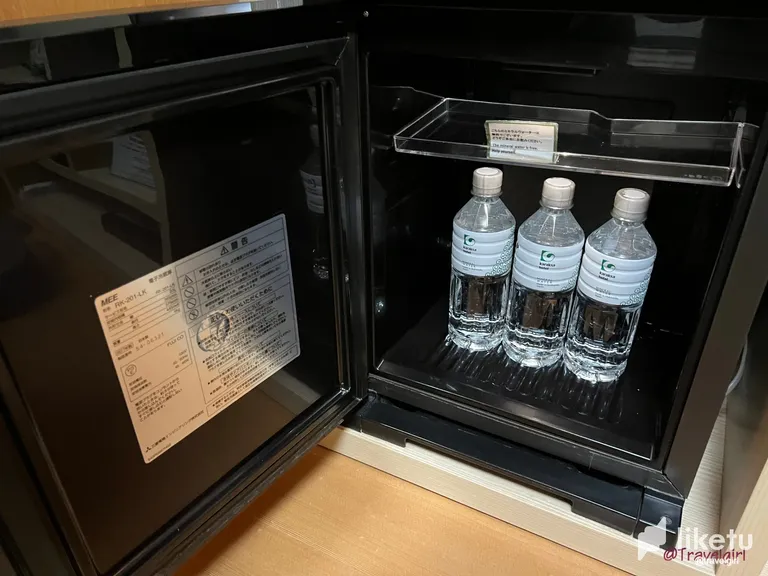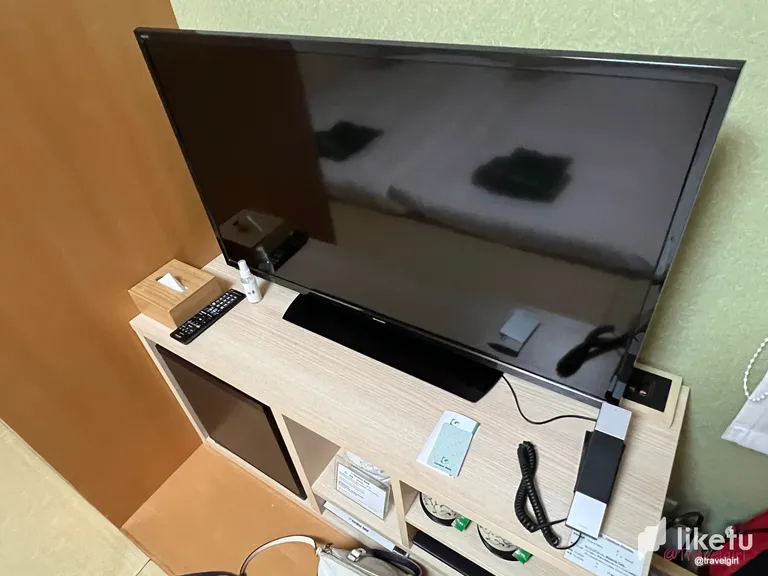 Hi Everyone,
Our first accommodation in Japan I chose Karaksa Hotel as I have read some great reviews online plus being in a central location. With the kids going to colder weather, I want to be a bit central to ensure if I do need to purchase anything, it will be nearby. Having been to Sapporo a few times myself prior to having kids, I prefer to stay near the station but the station is not much central for family needs so we decided to give this place a go. A nice bonus is the airport bus is a street away from the hotel so transiting was very simple.
The hotel offers lots of rooms and I chose the traditional Japanese rooms with tatami bedding as I am sure the kids will get a kick out of it. The hotel also offers an onsen for hotel guests so having an onsen right in the middle of the city is a rare find. Japan is very convenient so there is no need to add breakfast to our room, we prefer to eat out and explore finding great local food. The last time I came to Japan was just before the Covid lockdown so I am keen to catch up and find all my favourite snacks and food.
Our room was made up of 3 beds. BB M is 5 so by Japanese standards, he is still a baby and will sleep with the parents. We ended up joining all 3 beds together and it worked out just fine. General amenities you can pick up downstairs from the counter to reduce waste and everything else was very Japanese standard for a hotel room. The kids fell in love with onsens after staying at this hotel which gives me more choices in terms of accommodation as we move around. I didn't expect them to love it so much, now I have onsen buddies as I am a huge fan of onsens.
The hotel has 24hrs front desk which is rare in Japan now days as many hotels are only manned during core hours. This is very important as hotels with 24hrs front desks can accept luggage and parcel deliveries on our behalf, unlike the other unmanned hotels or Airbnb. If possible and cost permits, we try to find a place with a 24hr reception/security. The hotel is super clean like in all places in Japan and most liked by my kids, the drinks this place offers for all guests every day until 10 pm each night. They offer snacks as well but I don't allow my kids to have them to avoid any sugar high but the drinks are a big hit!
There are many branches around Japan and each of them has different facilities but I highly recommend this hotel chain if you are intending to visit Japan.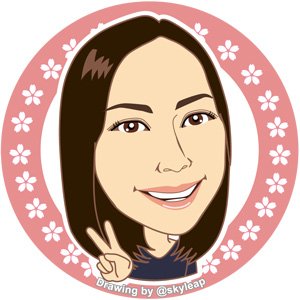 ---
Thanks for reading. If you like my post, please follow, comment and upvote me. There will be more exciting posts & destinations to come.
All photos & videos are taken by me & co in all my blogs/stories unless quoted.
---
For the best experience view this post on Liketu
---
---