BB E Caught Covid - Whole Family Now In Isolation
Hi Everyone,
The new wave of COVID have exploded in Australia with the infection number skyrocketing up the roof. We escaped the high numbers in Sydney while we were in Queensland hoping we might miss out on the crazy infection rate. Unfortunately, we found out BB E has COVID as he had a slight fever one morning. The testing facilities here in Sydney are pretty busy and we won't be able to get results quick enough so we did a RAT test and saw that double line.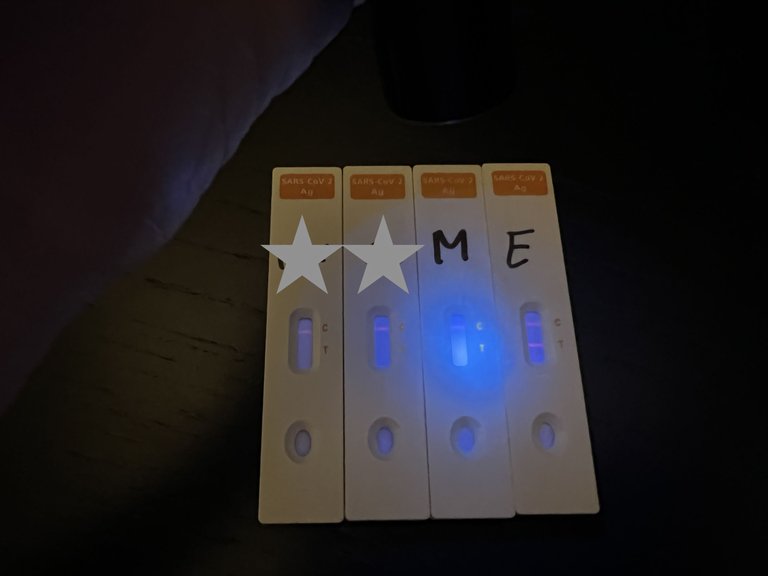 In the fact the whole family did one just in case and BB E was the only one with the double line. Due to the rules, the whole household needs to be in isolation for 7 days and the person infect re-test on the 6th day and if they are negative with no symptoms, they can go out and do their normal stuff. Unfortunately, we have a few holiday programs organised for BB E so I started contacting these companies and they have been so good, many of them gave us a credit and we can use it again when he is well enough to attend. With the high numbers in Sydney day, its a matter of time everyone will eventually get it.
As we will be indoors for a week and online delivery from the supermarket cannot deliver until 7 days, we have asked hubby's parents to do a quick shop for us as we have already got some stuff at home. They bough the essentials like eggs, milk and bread plus a load of fruit and veggies. We also go them to get another set of medicine for us just incase the both kids get sick together and something for the adults too. Medicine is also a prime product just like toilet paper and fresh produce.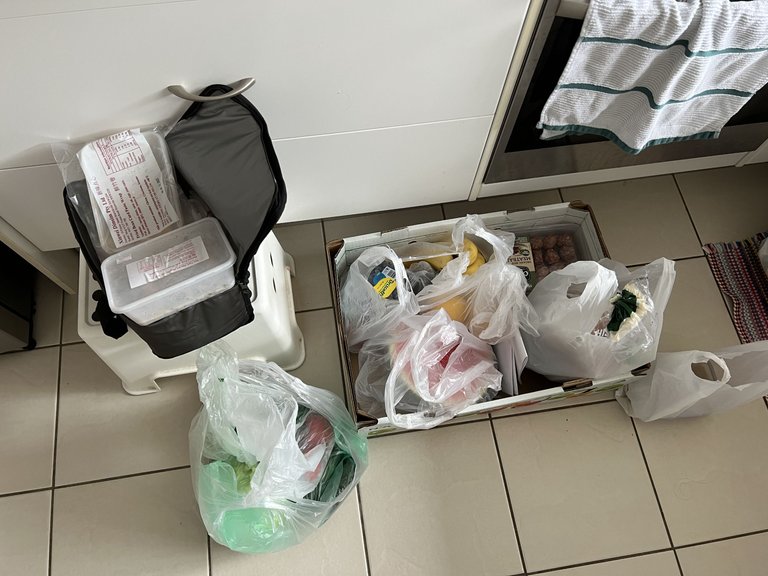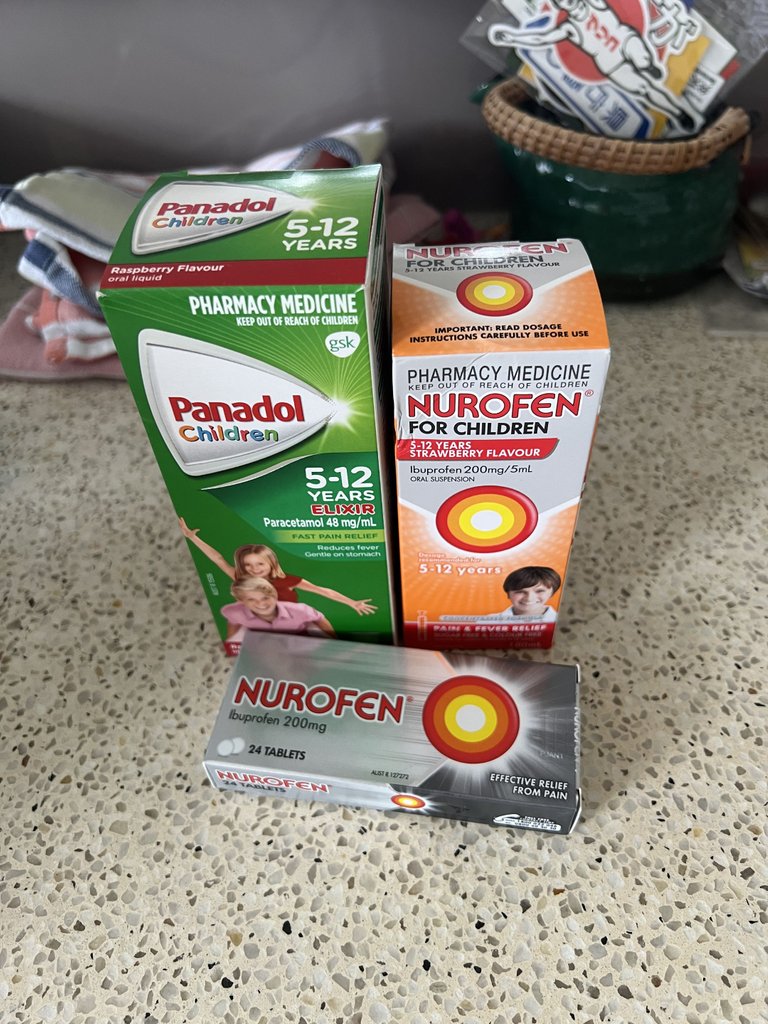 BB E is in good spirits, have his own corner of the house, his own table and have been watching tv or playing games the whole day. We don't want to stress his body out too much and let it deal with the virus. They did say kids doesn't get too sick so we are monitoring how he is going and have him sleep alone in his room while BB M is camping in our room for the week.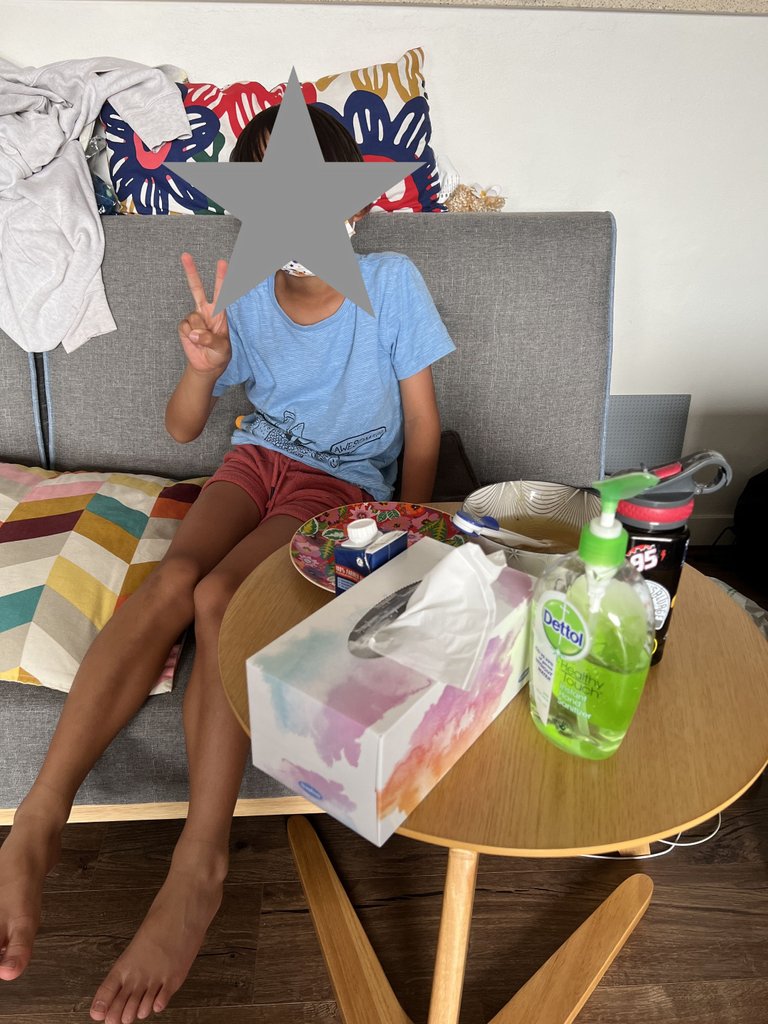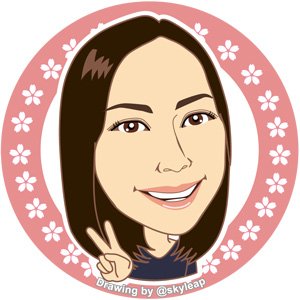 ---
Thanks for reading. If you like my post, please follow, comment and upvote me. There will be more exciting posts & destinations to come.
All photos & videos are taken by me & co in all my blogs/stories unless quoted.
---
---