The Wedding Saga : A Freewrite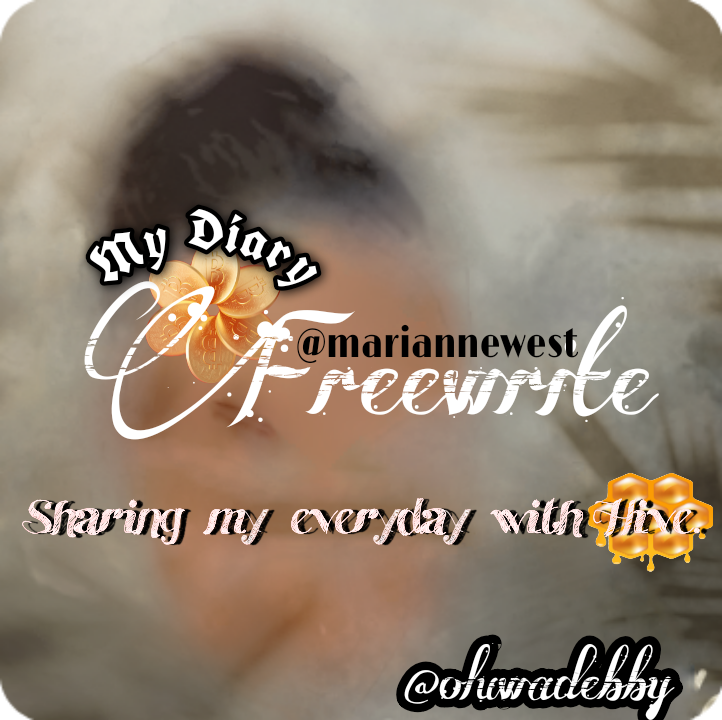 There are a number of reasons why people may feel pressured to have an elaborate wedding, even if they can't afford it. One reason may be societal expectations or pressure from friends and family to have a lavish event. Some people may feel that a big, extravagant wedding is a sign of success or a way to show off their status. Others may simply want to create a memorable, once-in-a-lifetime experience for themselves and their guests.
However, it is important to remember that a wedding is just one day, and it is not worth going into debt or sacrificing your financial stability for it. It is important to set a budget for your wedding and stick to it, rather than overspending and putting yourself in a difficult financial situation. There are many ways to have a beautiful and memorable wedding without breaking the bank, such as opting for a smaller, more intimate ceremony, having the wedding at an off-peak time or on a weekday, or choosing a less expensive venue.
It is also a good idea to prioritize what is most important to you and allocate your budget accordingly.
An entry into @mariannewest every day freewrite
---
---