Making A Small Wedding : A Freewrite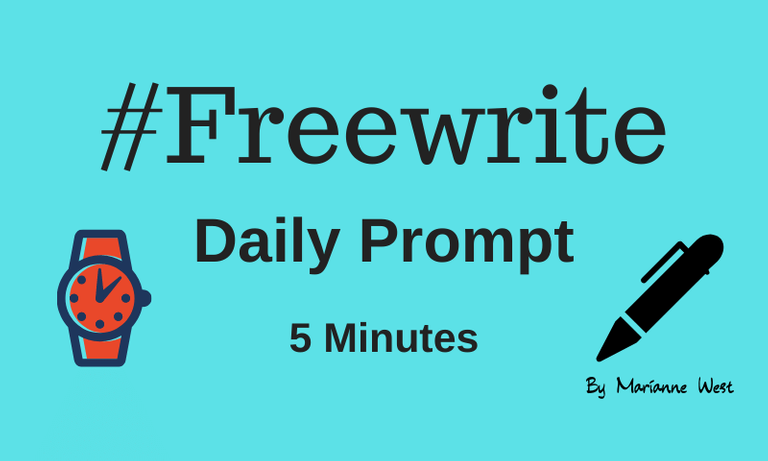 It is not a good idea to borrow money just to feed guests at your wedding or to cover other wedding expenses that you cannot afford. Borrowing money can put you in a difficult financial situation and can be stressful, especially if you are unable to pay it back. Instead of borrowing money, it is important to set a budget for your wedding and stick to it. This can help you avoid overspending and financial stress.
If you are unable to afford the type of wedding you want, it is important to be honest with yourself and your partner about your financial limitations. It may be helpful to sit down and create a budget together, considering what you can realistically afford and what is most important to you.
This can help you make informed decisions about your wedding and avoid overspending. There are many ways to have a beautiful and memorable wedding on a budget, such as having a smaller, more intimate ceremony, choosing a less expensive venue, or opting for lower-cost alternatives to traditional wedding vendors.
An entry into @mariannewest every day freewrite
---
---