A Sunshine Day, Quiet : A Freewrite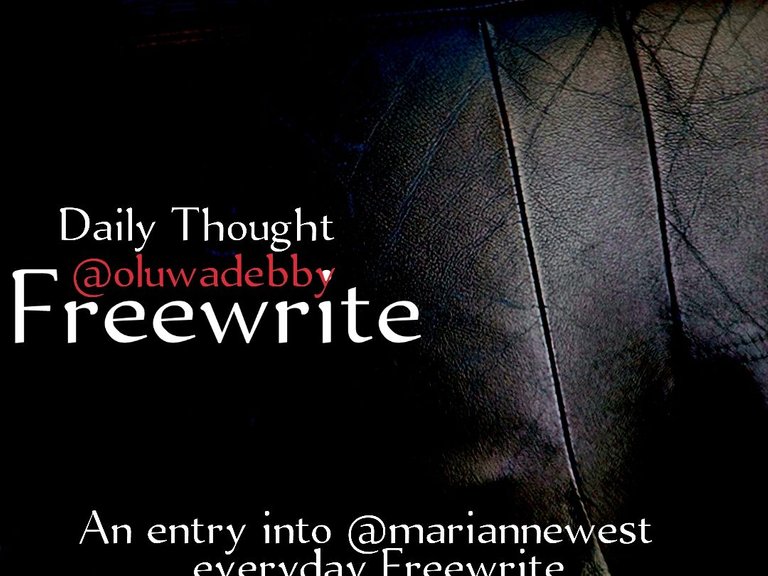 It was a beautiful day in the San Gabriel Mountains, the sun was shining and the air was crisp and clean. My best friend and I had been planning this adventure for weeks, and we were excited to finally make it happen.
We packed our backpacks with all the necessary supplies, including water, snacks, and a map of the area. We set off early in the morning, determined to make the most of our day.
As we hiked up the mountain, the scenery was breathtaking. The trees were tall and green, and the birds sang a beautiful melody. We stopped to rest and take in the view, and it was hard to believe that we were just a short drive from the city.
As we continued on our journey, we encountered a small stream and decided to follow it. It led us to a secluded waterfall, and we couldn't believe our luck. The water was crystal clear and so cold that it took our breath away. We spent hours exploring the area, taking pictures and just enjoying each other's company.
As the sun began to set, we realized that it was time to head back. We made our way down the mountain, tired but exhilarated by our adventure. We couldn't wait to do it all again, and we knew that this would be a day that we would never forget.
An entry into @mariannewest every day freewrite
---
---