A New Relationship : A Freewrite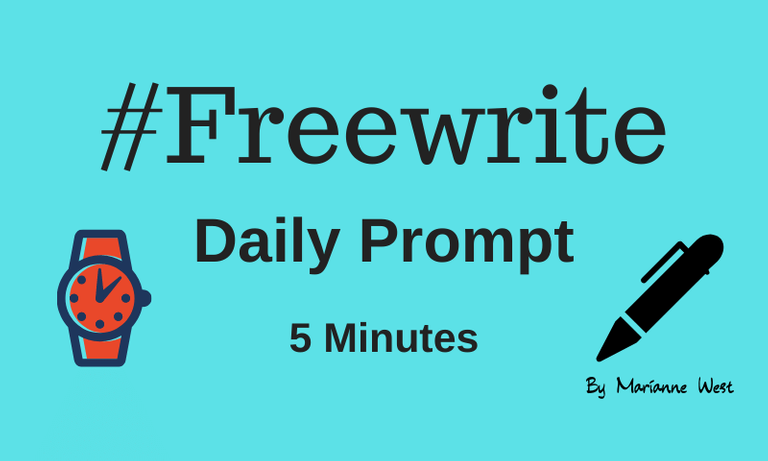 You may have been hesitant to pursue a new relationship after past negative experiences. It's common to have reservations about starting a new relationship after experiencing heartbreak or disappointment in the past. It's important to take the time to heal and process your emotions before jumping into a new relationship, and to make sure that you are ready and feel comfortable with the idea of opening yourself up to someone again.
It can be helpful to seek support from friends and loved ones, and to consider seeking therapy or counseling if you are struggling with negative emotions related to past relationships. It's also important to trust your instincts and to take things at a pace that feels comfortable for you.
An entry into @mariannewest every day freewrite
---
---