Ilthain The reborn Saint | Splinterlands Contest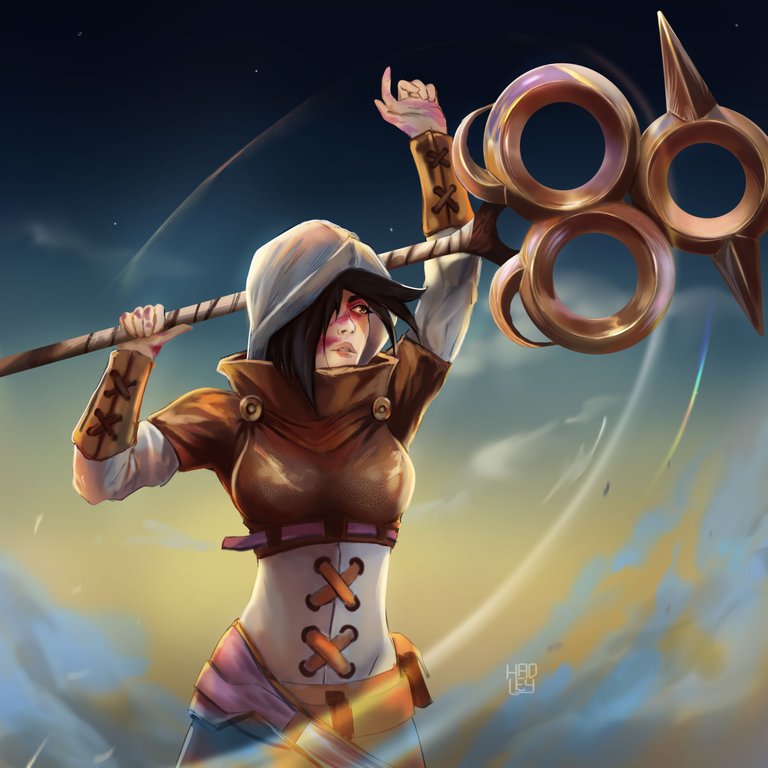 ---

I'm on my birthday!
But not my regular birthday, no, this is my birthday sharing with you on this blockchain! last week I got this wonderful comment from hivebuzz.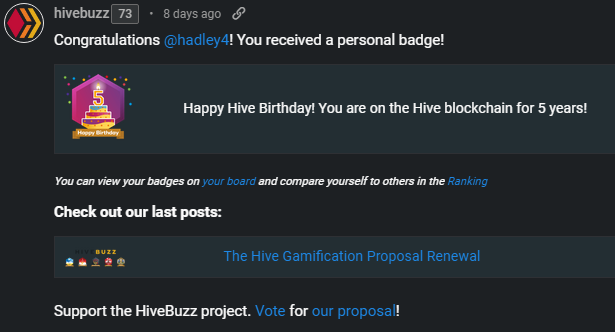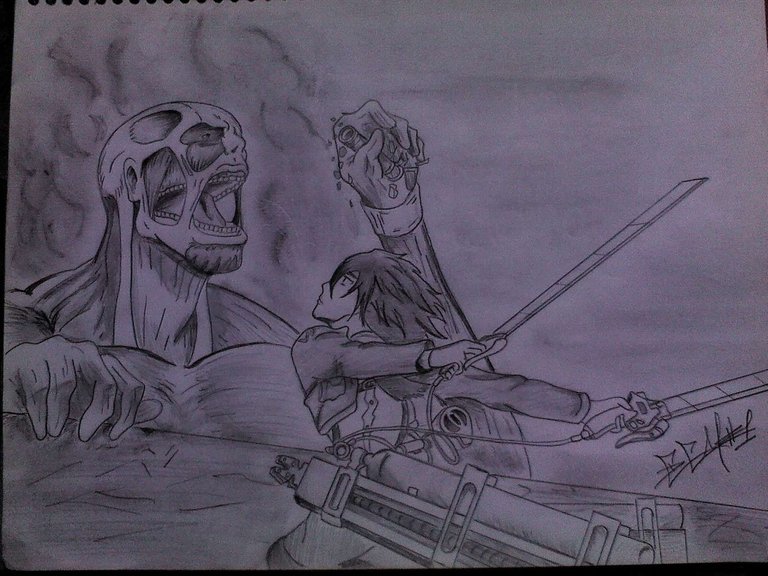 That's right, 5 years ago I came to this place, half a decade or 262 weeks, and here I am, trying to improve my art to show it to you, I have even looked for the first drawing I did in the previous platform, it was a scene from Attack on titan, what memories, at that time I loved to make art for the anime I watched, what a good days.
And if something has not changed, is that I still keep doing fan arts of what I like, that's why this week I'm back with a new art for @Splinterlands, bringing to life the vigilante of Khymeria, the one who has brought peace to this land and today rises from the dead to rid this place of evil once again, today I give life to the Saint Ilthain.

Play Splinterlands Now❕

Tools:
Gaomon S620
Photoshop
Brushes courtesy of Imad Awan: Download here
🔰Process🔰

-Step 1:
If something was not clear in this illustration, it was that he did not know exactly in which pose to position Ilthain, since he wanted to exhibit his wounds, but without giving less importance to his staff. But now taking a look at it, maybe the pose is too strange, because the staff feels a little weightless, although she is a warrior of high rank, her strength must be incomparable.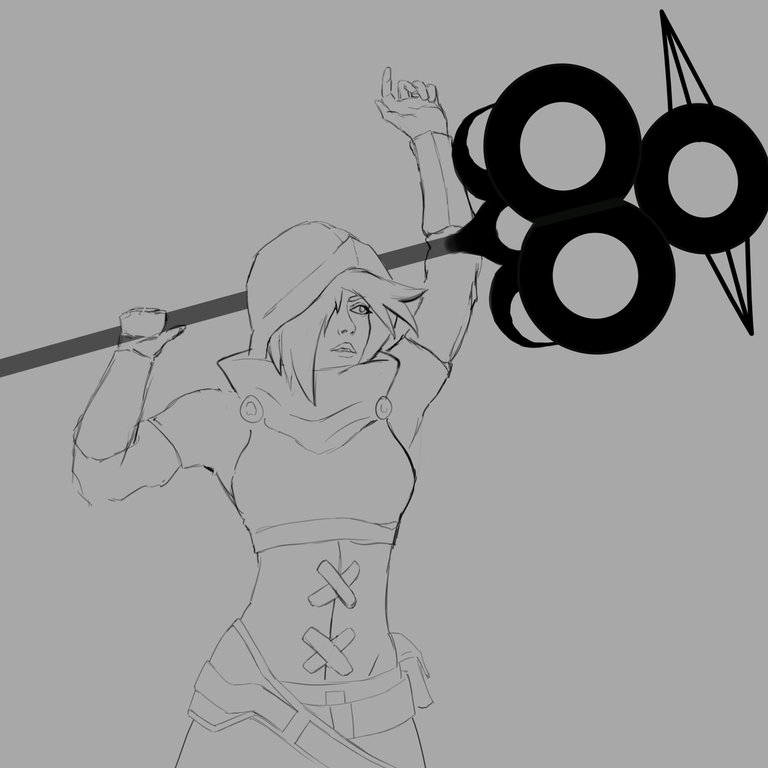 -Step 2:
In a layer under the sketch with the help of the lasso tool, I selected the different sections of the character that I would color, quickly assigning the corresponding colors to each piece of clothing. These base colors had a dark tone, in order to illuminate faster working with lighter colors.

-Step 3:
Since I have never been so attached to outlining, I created a layer where I was in charge of painting all the detail of the character, covering progressively the sketch lines, and I also tried to avoid giving a very soft aspect to the clothes, that's why I used some brushes with varied textures.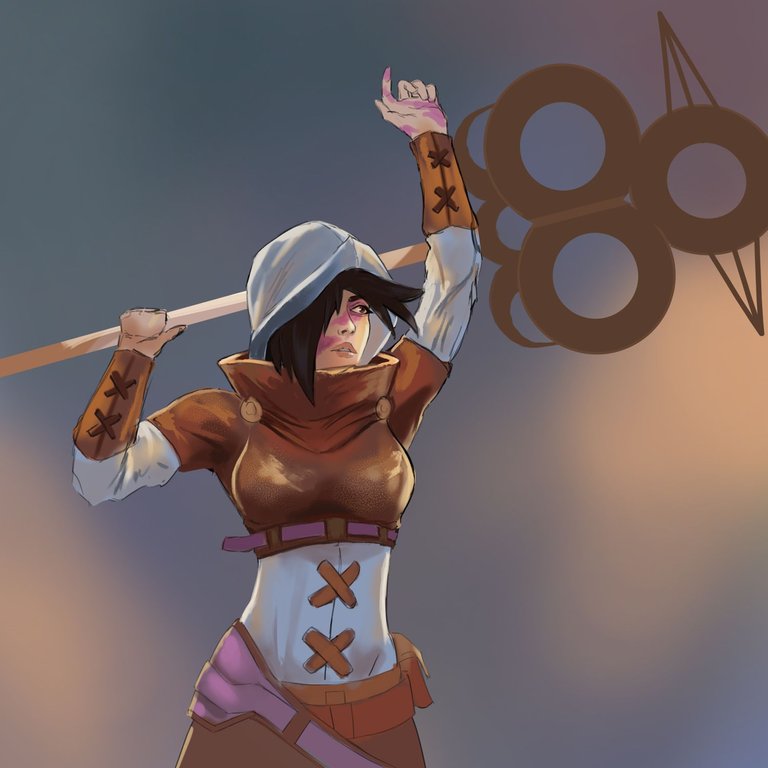 -Step 4:
Something that worried me was Ilthain's staff, since it is a metallic symmetrical object, which means that all its shapes are the same, but the light reflects on it in different ways, so I had to make a perfect combination between strong shadows and intense brightness. But after a few hours, some circular guide lines and the help of the blending modes "overlay", "soft light" and some "color dodge" I got a pretty nice metallic structure.

-Step 5:
Ilthain has been declared as a saint for the people who worship her and mourn her loss in front of her tomb, that is why I wanted to capture her in the middle of a mythical background, something that is more a game of colors than a scenario, thus highlighting its majesty and giving more sense to the pose of the character.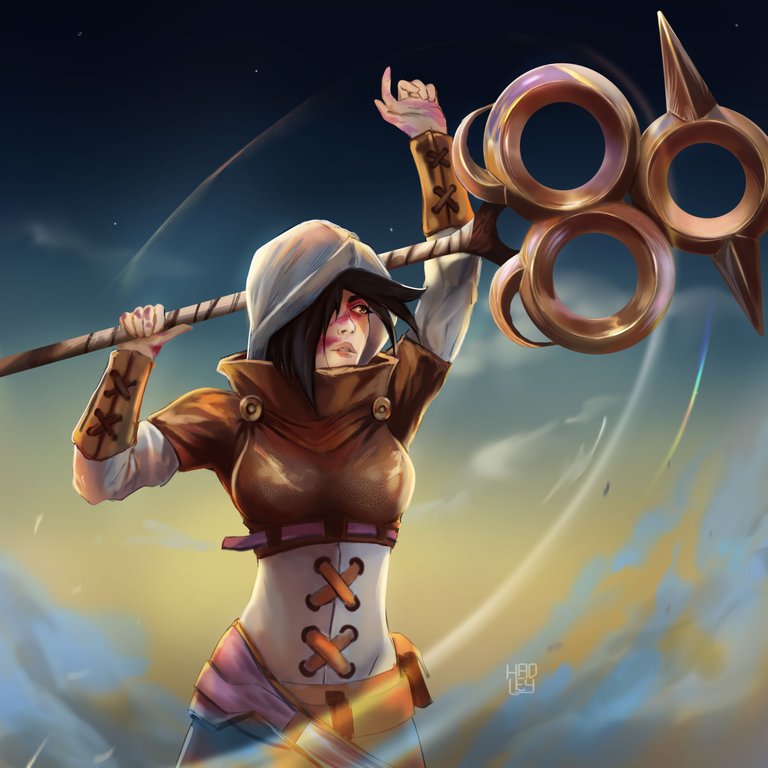 ---

I will leave you a GIF with the whole process on it, so you can better appreciate the illustration process.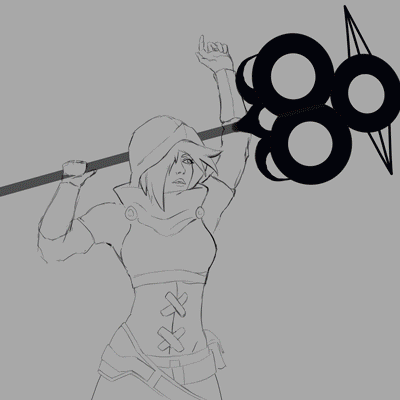 ---
---
See you in a future post!
Thank You for Supporting My Artwork
TWITTER | GHOSTMARKET |TERRA VIRTUA |NFT SHOWROOM | INSTAGRAM | FACEBOOK
⬆️ Follow ⬆️

---
---