We Are Alive! June 3rd, 2022 Saving Our Elm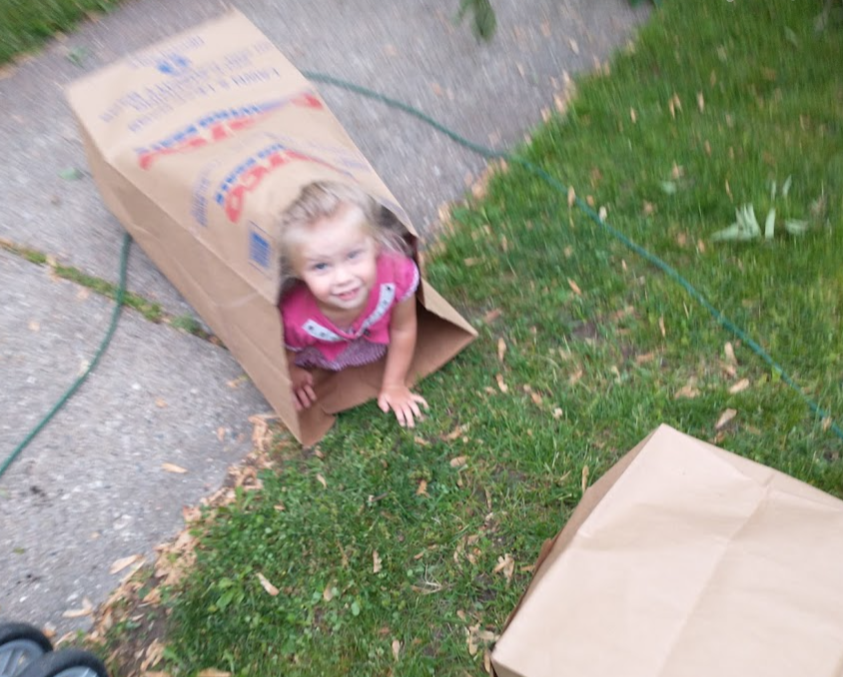 First our bird, then our tree! Our elm tree has some sort of fungus, likely "Dutch Elm Disease". The leaves are wilting up on some of the large branches and we have to take drastic action to possibly save the tree.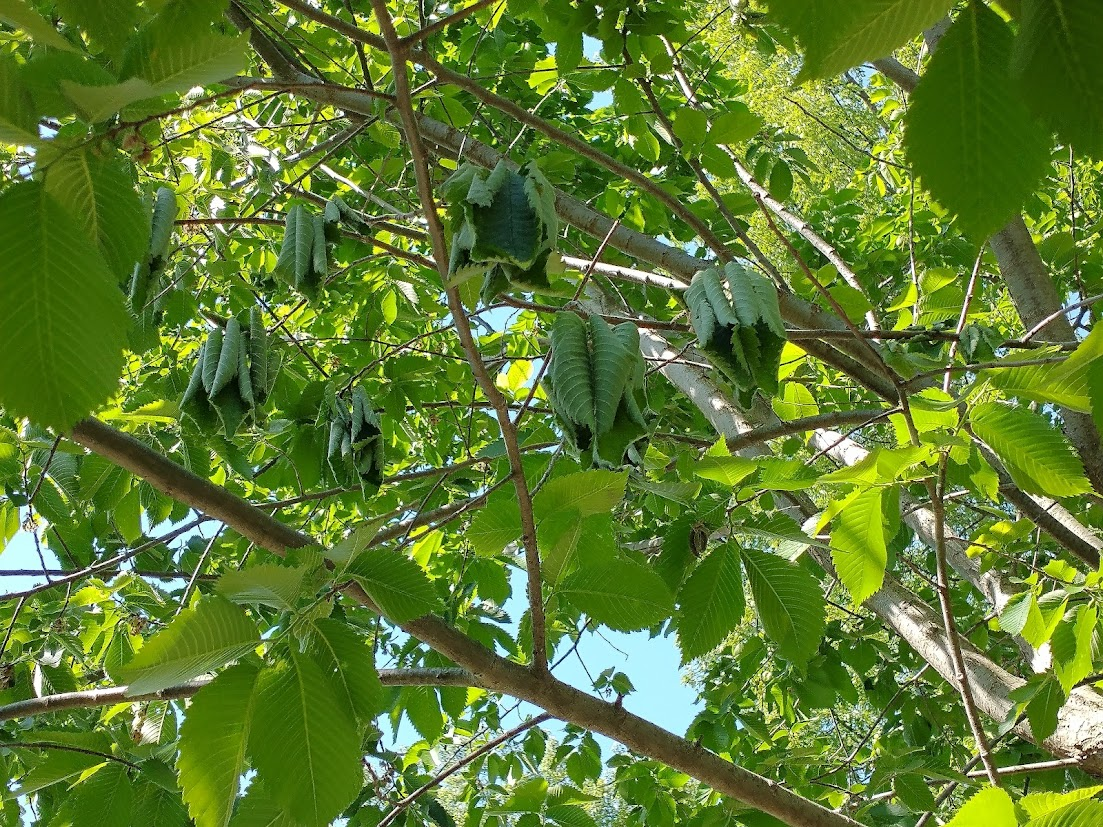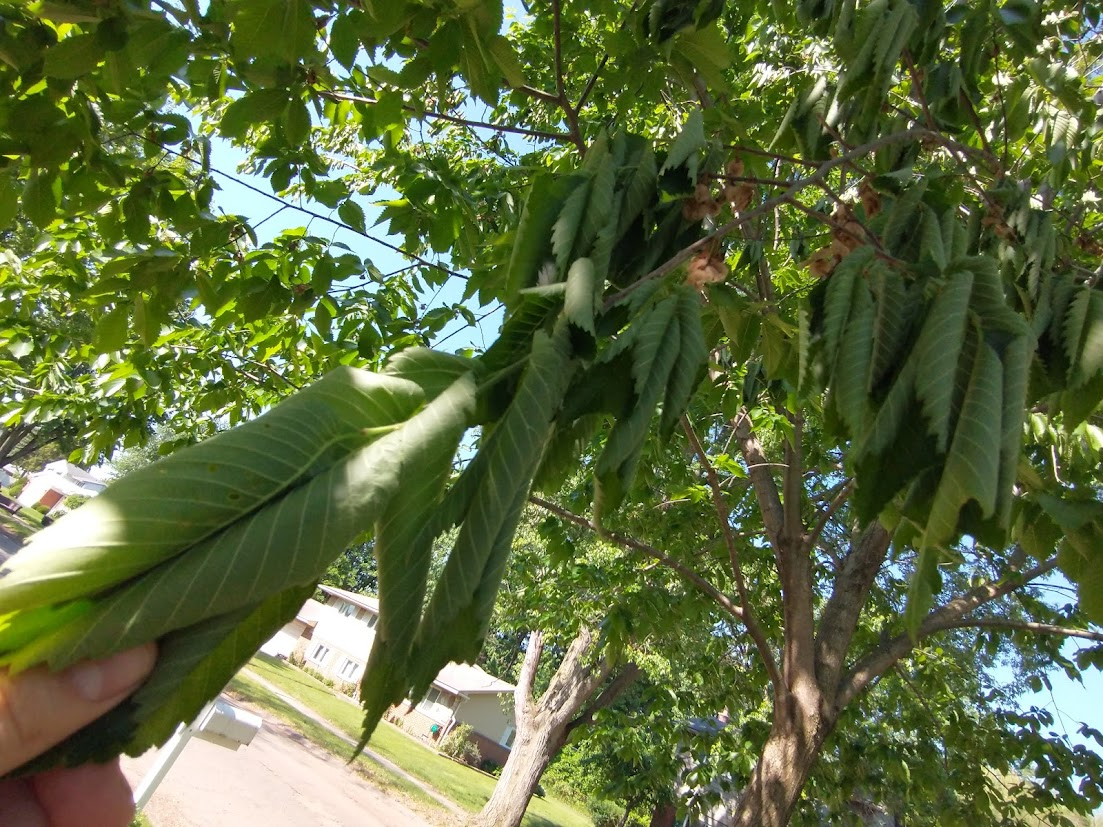 There's at least one very large branch we had to remove. The branch was so big it felt like a small tree just by itself!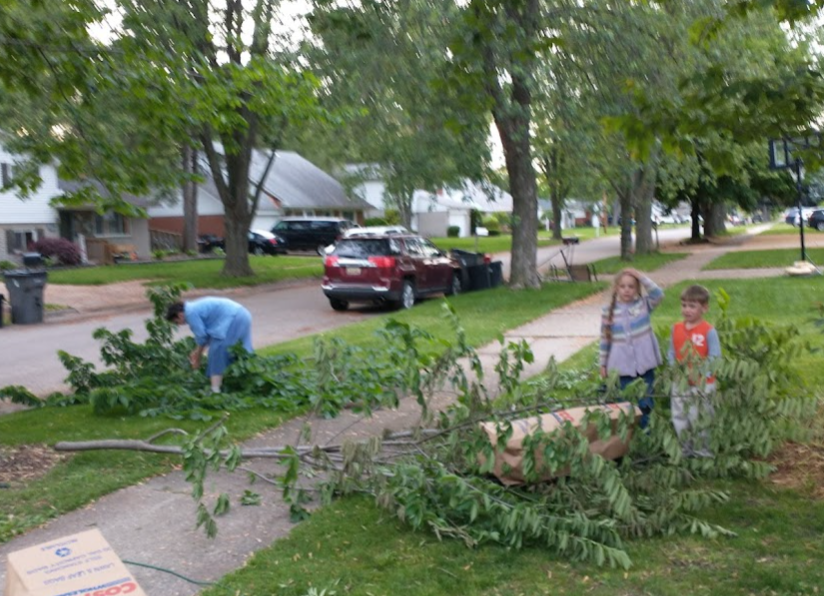 We planted this "Liberty Elm" in 2012 so it's been growing for 10 years. It's not a small tree. It's always thrived, but last summer we saw signs of blight. We administered fungicide, but it doesn't seem like it was enough.
The Liberty Elm is branded as being resistant to Dutch Elm Disease, but it's not perfect.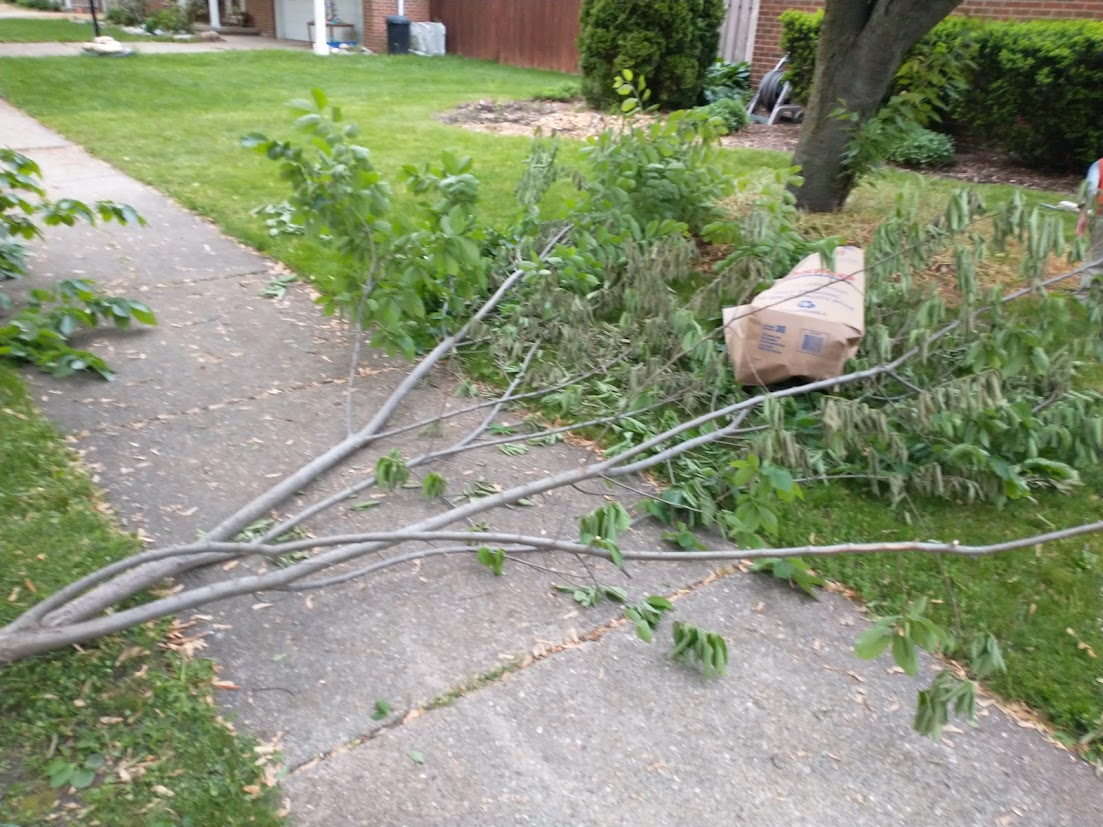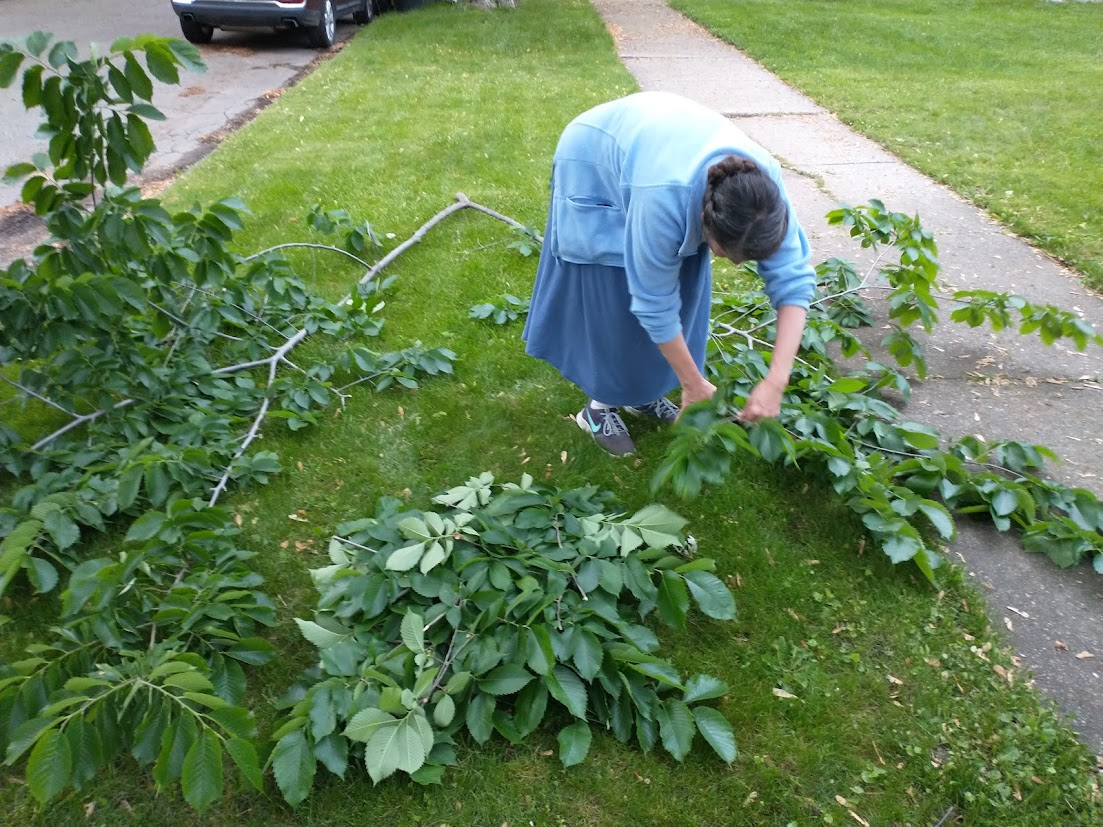 It was a big job clearing the leaves off and bundling the branches.
Does anyone here have any experience with saving Elm trees from Dutch Elm Disease?
---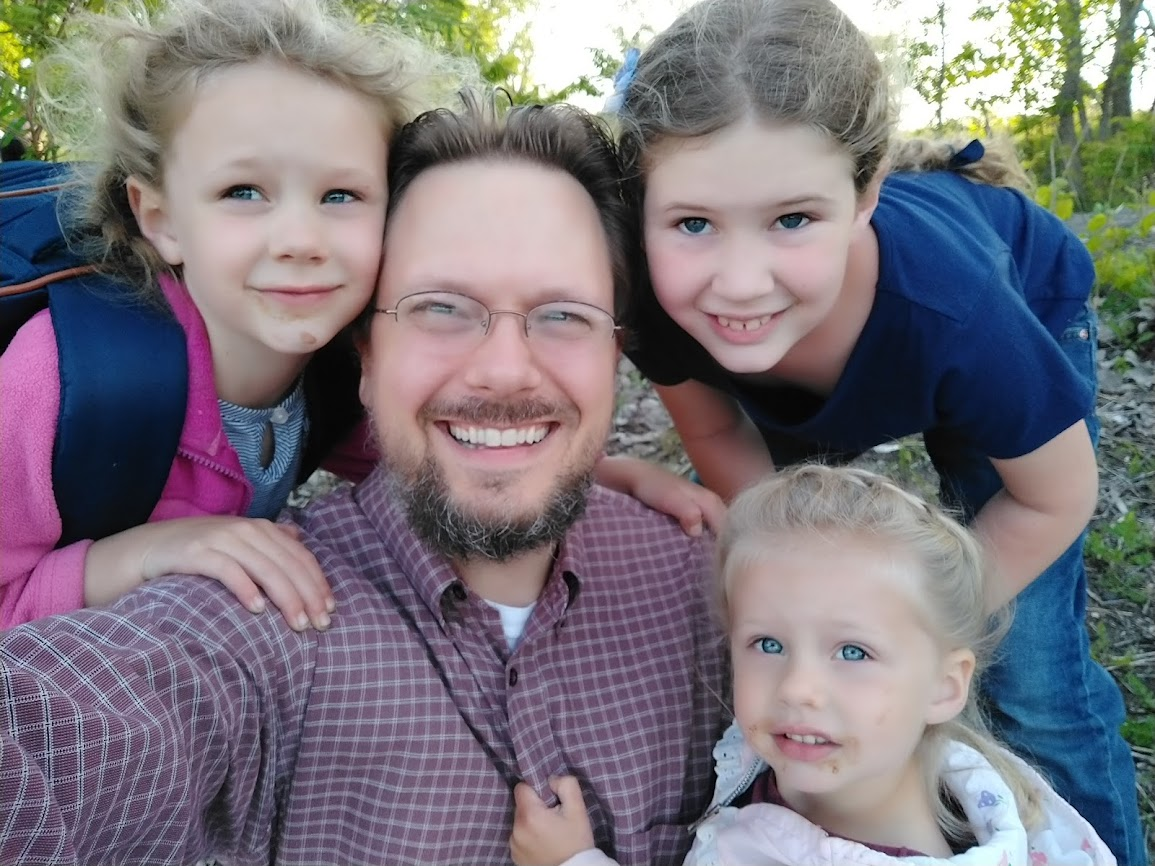 Benjamin Turner: God fearer. Rooted in Messiah. Husband of @lturner. Father of six wonderful children. The guy behind the camera. Blockchain enthusiast.
Bless the Most High!

Do You Like Discovering New Content?
ListNerds is a content discovery platform. Members promote content, various products and interesting links. Every click rewards you with MAIL credits to promote whatever content you want to share! If you'd like to learn more, visit Listnerds.com

---
---