We Are Alive! April 2nd, 2022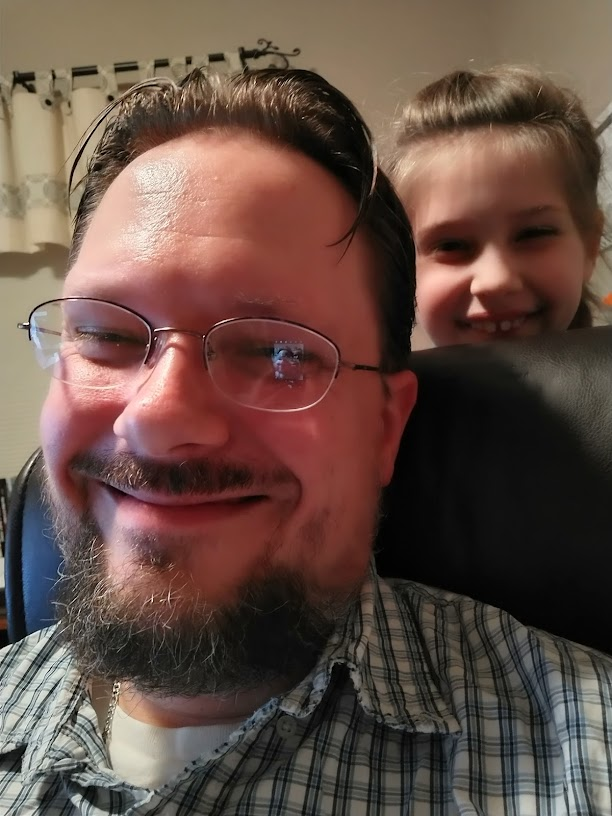 We are alive for another week! The new moon has been sited, it's the beginning of a new year! Now only two weeks to prepare for the big celebration, getting the leven out of the house.There have been a number of spiritual battles happening in our family's homes, but we continue to walk in faith and in trust and not get caught up in the skirmishes. The spiritual realm is real, there is no doubt, but beyond that is the joy that comes from the Spirit of God. We keep our homes OCCUPIED, no room for bad spirits here. There are forces out there that are enraged because of the upcoming remembrance. It was a restful Sabbath, now it's a new week and a new year. Time to set our homes and business in order.
---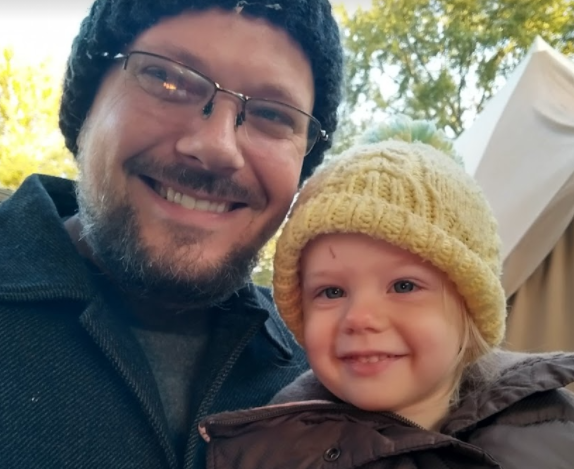 Benjamin Turner: God fearer. Rooted in Messiah. Husband of @lturner. Father of SIX (!!!) wonderful children. The guy behind the camera. Blockchain enthusiast.
Bless the Most High!

---
---