Smart Financial Strategies for Purchasing High-Quality Footwear: A Personal Experience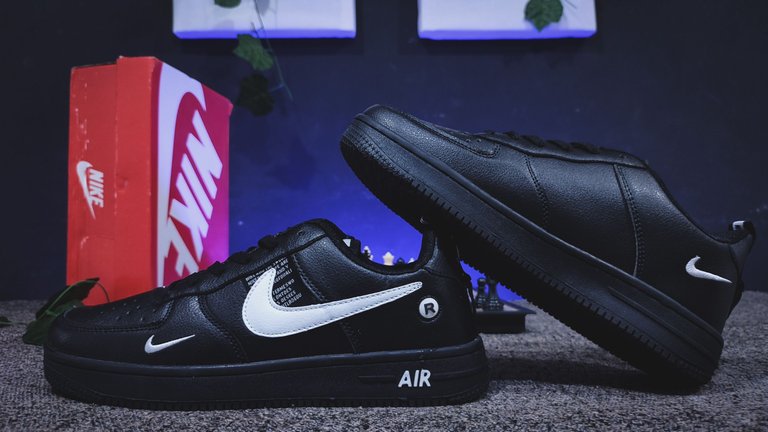 I recently acquired a NIKE shoe as a gift from a friend for the cost of $20. I hadn't initially planned to buy this shoe for my birthday, but it ended up working out that way. To make it easier on my finances, I paid for the shoe in parts, giving $5 every week to the seller until I had paid in full. This made it so that I didn't feel like a large chunk of money was leaving my pocket.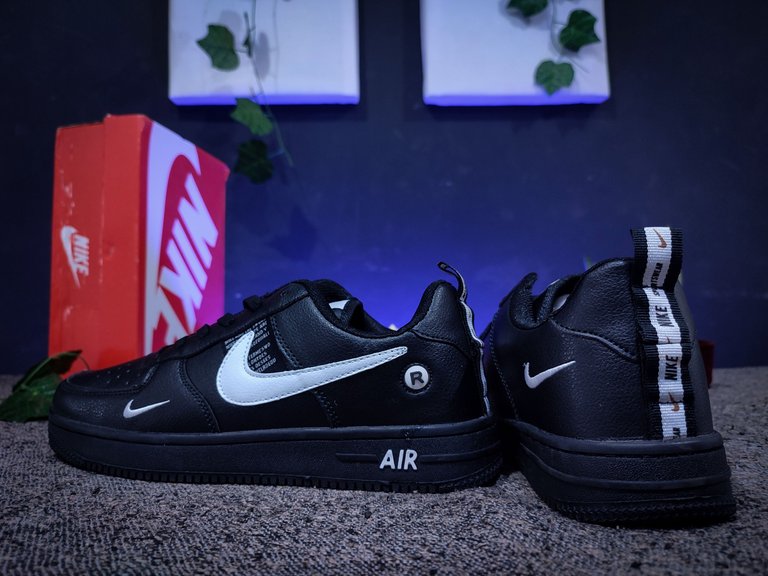 This is my first NIKE shoe and only the second time I have spent as much as $20 on a shoe. It was a significant amount for me, as I am used to buying shoes that are around $10 or less. However, the quality of this shoe is worth the extra cost.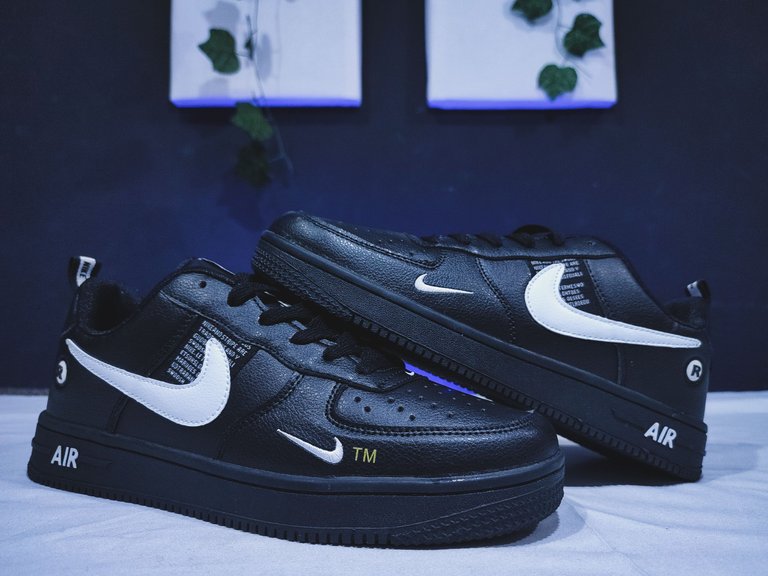 The first NIKE shoe I bought was too big for my feet and I had to give it away. It was a painful experience as I felt like I had lost $20. I should have gone to the market myself to buy the shoe, but I chose to order online instead. I am someone who prefers the comfort of online shopping, which is why most of the things I own and have bought with my money were purchased online.
I decided to get another shoe because I felt I needed a change in the quality of my footwear, and I didn't own a black sneaker. To ensure a perfect fit, I specified my shoe size as 42 when I placed my order.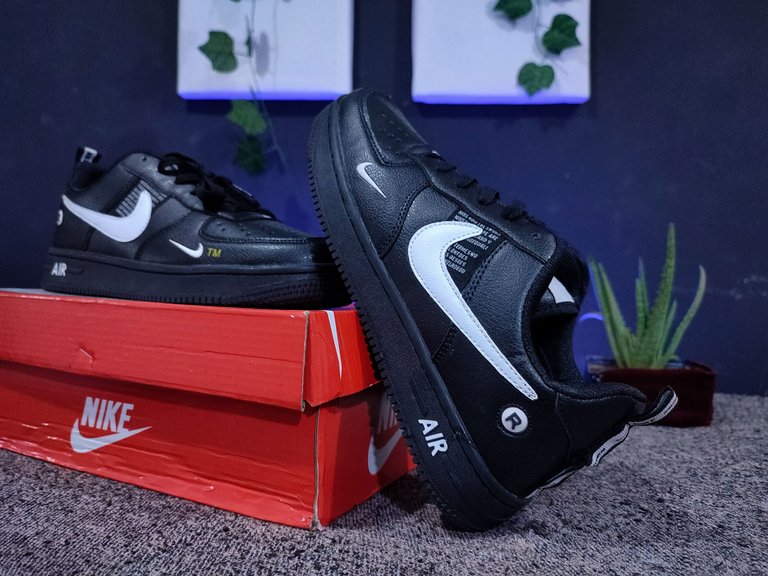 The striking image of this shoe was captured by my brother, @olujay, using nothing but a mobile phone. I knew he was a master of phone photography, so I entrusted him with the task of showcasing the shoe's true magic.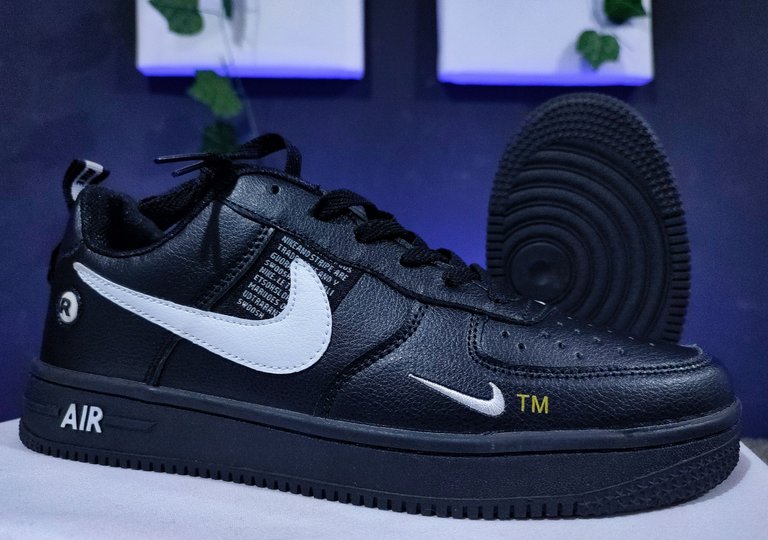 As for my future footwear plans, I intend to purchase a new pair of shoes every month. To make the cost more manageable, I'll divide the price of the shoes into four and pay the seller a quarter of the cost each week. For example, if I were to buy a $40 pair of shoes, which is unlikely as I don't think I am willing to buy a shoe that expensive, I would pay the seller $10 each week. This way, I won't feel the full impact of the expense.
I won't receive the shoes until the payment is complete, but the seller has gained my trust. When I went to collect this shoe from her, she even offered me another one, asking me to pay the same way, but this time, I would be able to take the shoe home immediately. It was a tempting offer, as I liked the other shoe she presented to me, but I had to resist the temptation as it wasn't part of my plans.
I told her that I would buy the shoe from her but only after I had paid for it. However, I won't start paying until next month to avoid putting too much financial pressure on myself. I have other important expenses to consider, such as school projects, rent, and more. So, I didn't feel it was a wise decision to take on that additional expense at this time.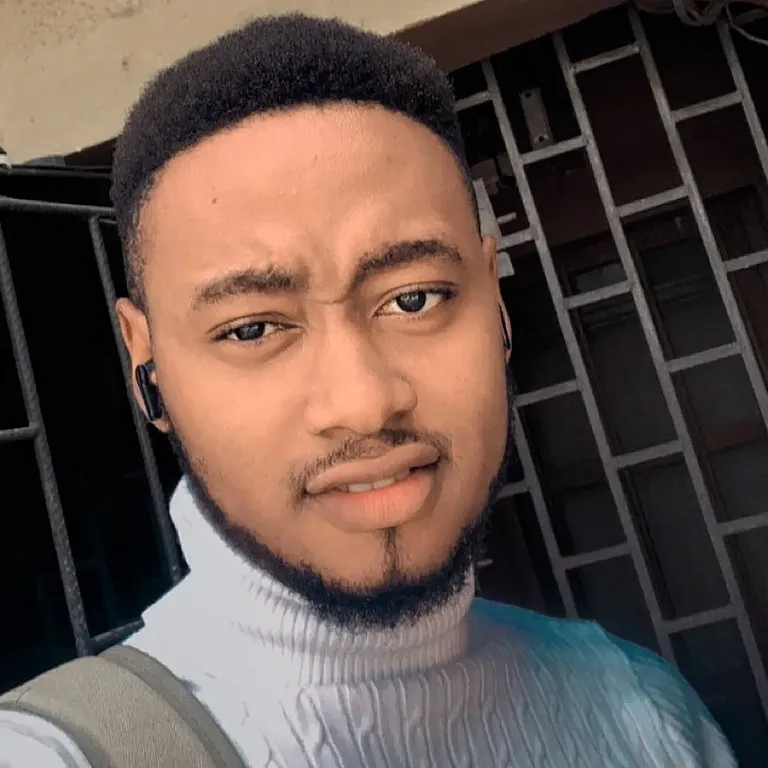 Today I am a year older and would be wearing this shoe into my Exam hall today looking like this. I have two 3 Unit course Exams to write and hope they all go well at the end of the day. Happy Birthday to me!!!
---
WHO IS STARSTRINGS01
---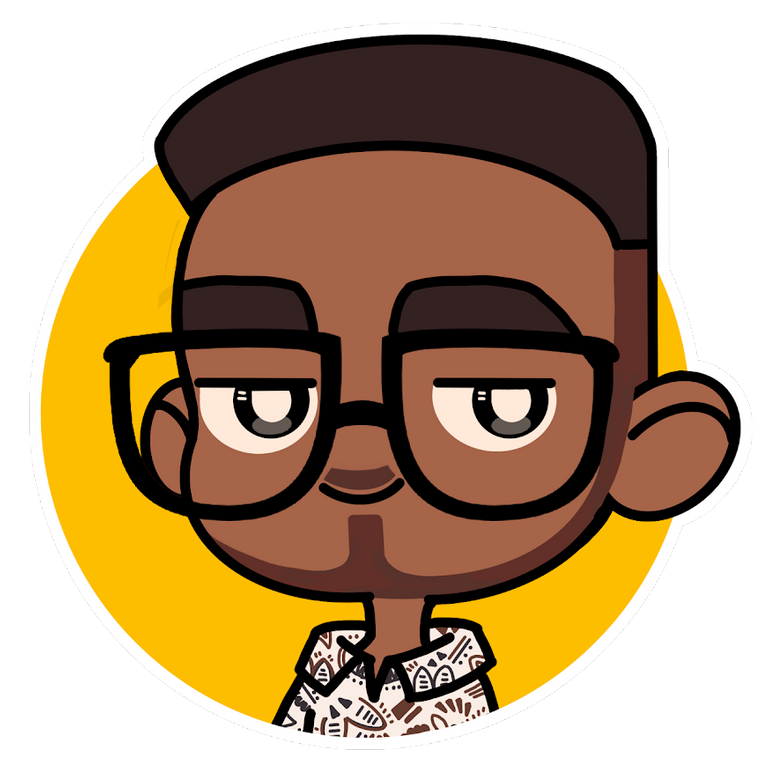 Designed by @ grisvisa
Starstrings01, also known as Giftedhands, attends the Federal University of Agriculture in Abeokuta to study Mechatronics Engineering. He is a lover of the hive, a guitarist from Nigeria, and a student.
His ambition on Hive is to be more than just an ordinary blogger; he wants to be someone with a purpose. That's why he started the newbies initiative @newbies-hive to help guide and support newbies. Please follow the @newbies-hive curation trail by clicking here.
He tries to juggle education with being active on the chain, but his love and passion for Hive keep him on track..
---
All images are mine except indicated otherwise
All gifs included are powered by Tenor
---

IF YOU LOVE THIS POST, YOU CAN KINDLY SUPPORT IT WITH YOUR COMMENTS, REBLOG AND UPVOTE. IT WOULD BE MUCH APPRECIATED

THANKS FOR VISITING MY BLOG 😇💕
---
---