The Wealth & Health Dilemma: A Reflection Of An Unfair Reality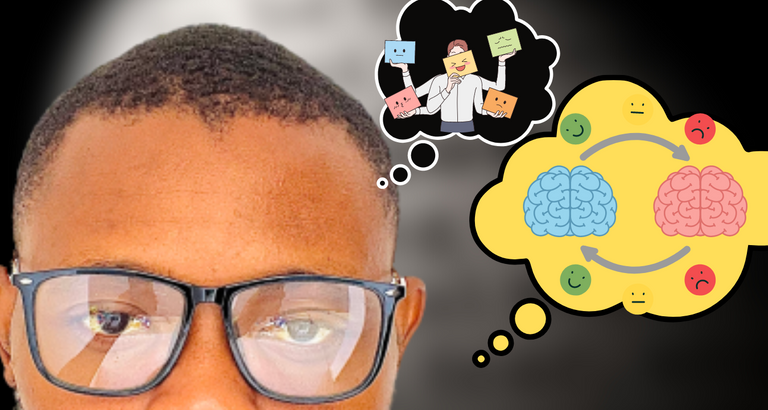 ---
---
Except for people who were born with everything they need and wanted and had a secured future, everyone at one point in time had wished they were born under different circumstances, this wish is probably more driven by materialism and the desire to feel deserving of more.
There's a way life treats people unfairly despite how resilient they are. You know, the difficulties that come with starting from humble beginnings, having no connections or inheritance. In my case, it was a different regret. I was fighting everything listed above, on top of a fragile health anatomy.
---
Fighting & Losing The Money Game
Sometimes, the hunger and desire are there to fight the gnawing hands of poverty, but this hunger is only driven by the mind and the body is sadly too weak to carry out the desires of the mind. I'm someone who has thrived through my fears, my fears have made me very proactive. This is why I take more time to think than act.
So many people believe I am slow-witted. This is true, although this resonated from my health issues, over the years, I've learned how to turn my slow-wittedness into an advantage. We live in a world where people prefer speed more than results. Since life is competitive, many people are trying to outrun the competition in other to be the first partakers of the biggest treasures of the world, so naturally, it's difficult for anyone who is slow to be competitive, but my slowness isn't entirely a weakness
---
Procrastination Might Achieve Detail & Precision
In moments where I'm procrastination about a big decision, it's either I'm weighing the cost of reward over the consequences or, I'm trying to see if the advantages outweigh the disadvantages with even the smallest margin. This is because I want each of my actions to be intentional, because of my fear of consequences, my planning is always precise, detailed, and apt to the letter.
This is why I mostly work on my first-choice plans, so much so that my second or third plans would just be there to fill gaps or spaces. I wouldn't say I don't wish to be born under different circumstances, I just feel that wishing for things one cannot have creates bigger regrets and one thing regrets does to people is take away their ability to fight for something different in life.
---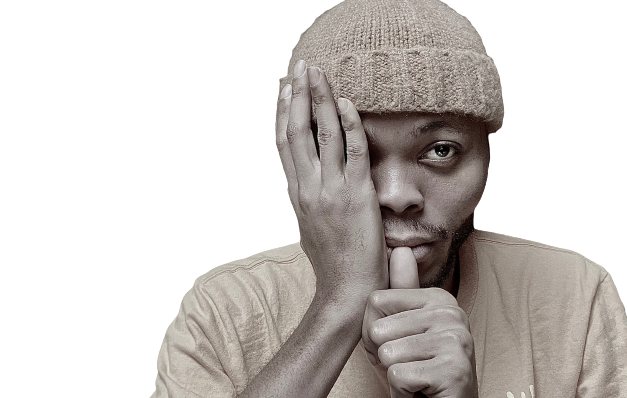 ---
The Aim To Control Regret & Unaccomplishment
However, we cannot control regret, we unknowingly slip into it especially when we've been plagued by the sense or feeling of loss. Health and wealth are two things we're all fighting for in life. It's ironic that in this modern day, some people are giving off the former to achieve the latter, and later, they'll give off the one they've achieved to get the one they initially lost.
This only means that we risk health because of wealth, in the process, we might become really sick and unable to compete, then begin to wish we can exchange all that wealth to be healthy again. At the base core of human existence, health might be naturally given, but because we need to live.... thrive, and enjoy the classy things of life, we choose to risk that which we have to get what we want.
---
Life's Biggest Opportunity Cost
Sometimes the struggles of man are illogical and brainless, but we still dive into them because of the need to attain the peak of comfort and affordability. Now, Some people are already wealthy by virtue of birth, of course, people are not born to compete, they were born to enjoy the dividends of hard work, via the status of being heirs to an avalanche of wealth, they'll know no struggle till they die because someone has worked hard to set up the life they're going to enjoy.
Being the recipient of sacrifice is what we mostly crave and in my case, making sacrifices requires intentionality and selflessness, and the fear of consequences. I use my life as a case study. I was a product of people who never understood selflessness and sacrifice.
---
Money & The Ultimate Life Sacrifices
It resonated in everything they did especially in the aspect of finance. This is exactly why I swore to live a life of sacrifice for others because I have come to understand that no one deserves to start life from a position more terrible than ground zero. Now we all have at one point in time, imagine being affiliated with accomplished people. One of the reasons why we do this is because of the frustration of being at ground zero by default.
It's hard to begin to imagine the unfairness of life because what we might eventually achieve is self-pity. I was telling someone that I do not let my sadness graduate to self-pity, because that is an abyss that's difficult to get out from. However, I know it's difficult to enjoy life when the essence or means to do so is not completely there.
---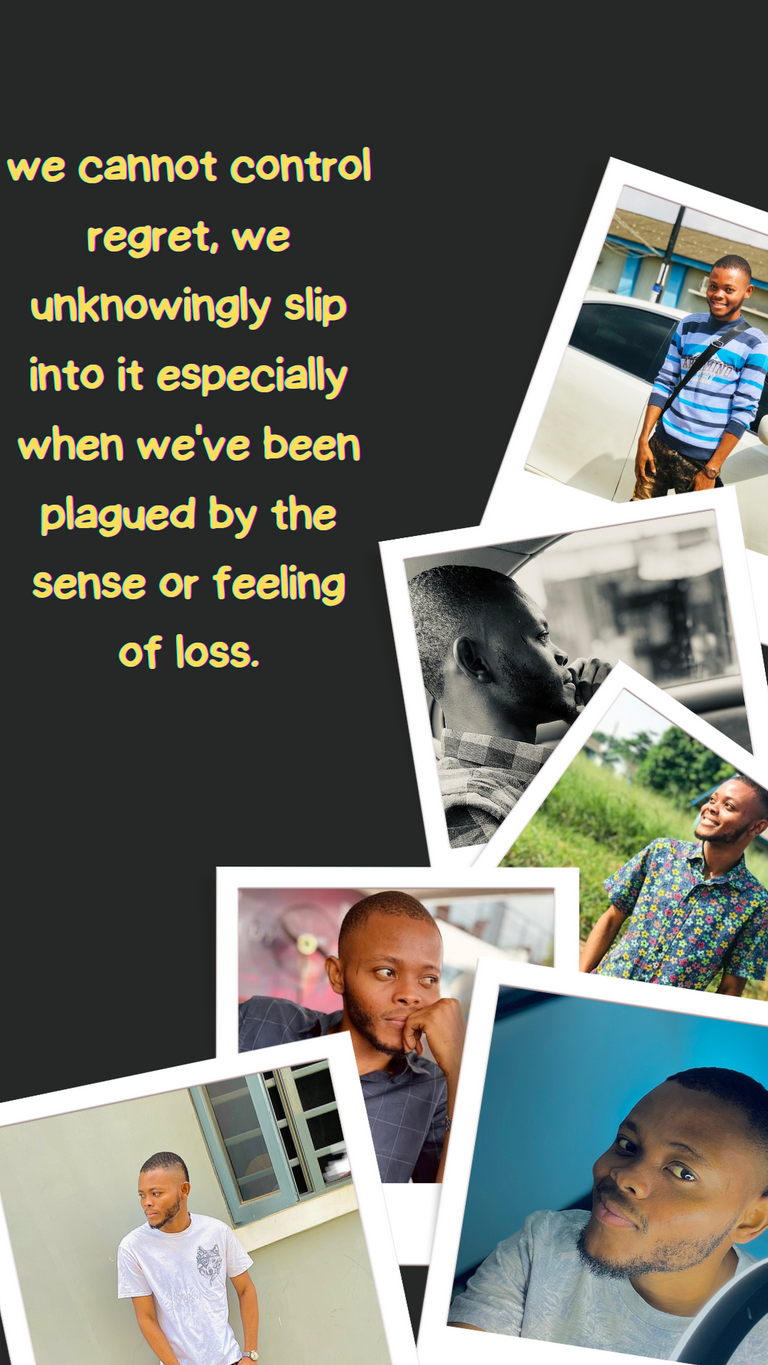 ---
Everything Is Money-driven
A lot of people tie their happiness to money and this is because the world has become more money-driven. Even something as priceless as love is now money-driven, and some of the basic things we take solace in are now money-driven, so, without the power of means, there's this meaninglessness to life.
When people hit this core in life, they'll begin to understand how difficult it is to take solace in life. As for me, I take my time to enjoy my life to some extent. (I think everyone should) I have some of the most intentional and true people in my life, (I expunge those who are not) and we do not need to have too much to enjoy life.
---
Appreciation Is All
Sometimes, I'm grateful for these people, because we have been winning together, having them is an accomplishment. They're the connections I value, the non-monetary assets that can be completely priceless. Sometimes, we pay attention to money, when people are the real gem.
---
---
---
Interested in some more of my works?
---
---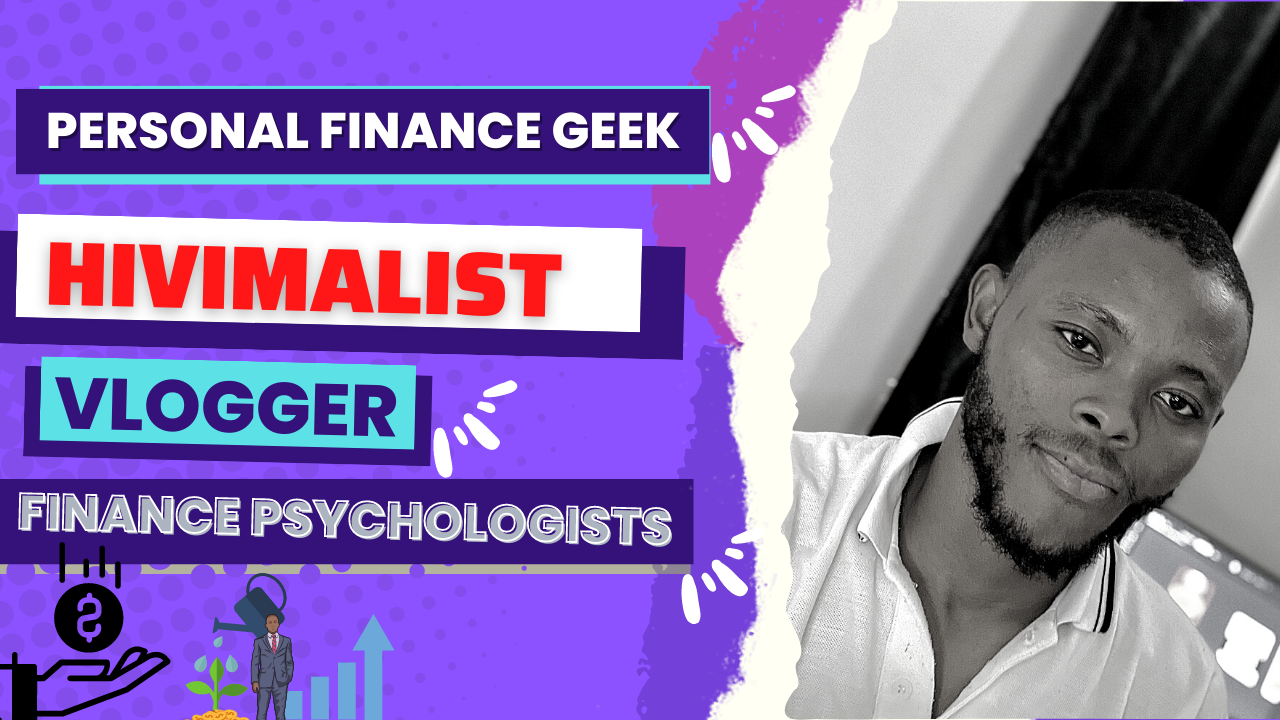 ---
---