The power to achieve anything lies in your belief that you can actually do it
Happy weekend famz!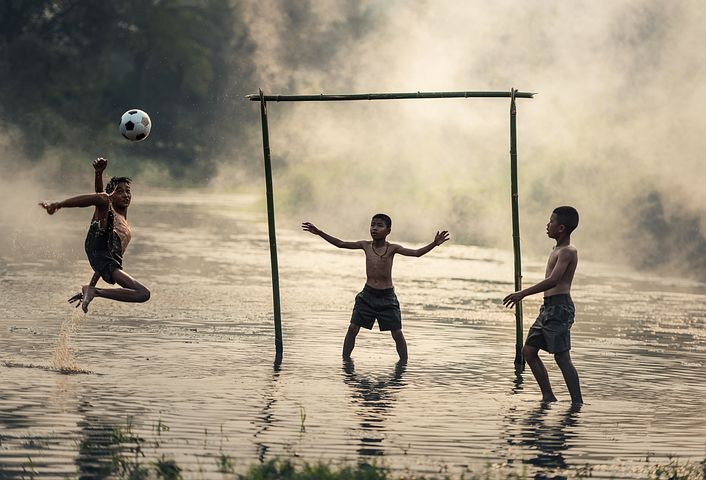 source
It is another beautiful day and i woke up feeling excited, this is something that happens often and all thanks to the goals i set for myself.... You know that feeling of setting a goal and working towards it, even if you ain't moving as fast you want, the fact that you are moving will make you happpy knowing you are always a step ahead every single day...
I used to say this that life will be so boring if we have everything we want offered to us in platter of golds without us having to work hard to get it, there will be nothing to motivate or inspire us to become the best version of ourself....
I set a goal for myself, both big and small, the one i can achieve easily and those i know i can't achieve but still set them anyway, but those big dreams are my biggest motivator because they push me over the edges and always make me yearn for the future where i have got them done, no goal is actually unachievable, they just take longer to get done....
If you want to achieve something great in life, then you have to be mad, you have to insanely pursue those goals of yours, imagine me setting 100 000 hive power goals and still doing things the normal way, just post and expect the 100 000 power to happen from no where? ofcourse no! I have to post and also gather funds from my other source to achieve that dream!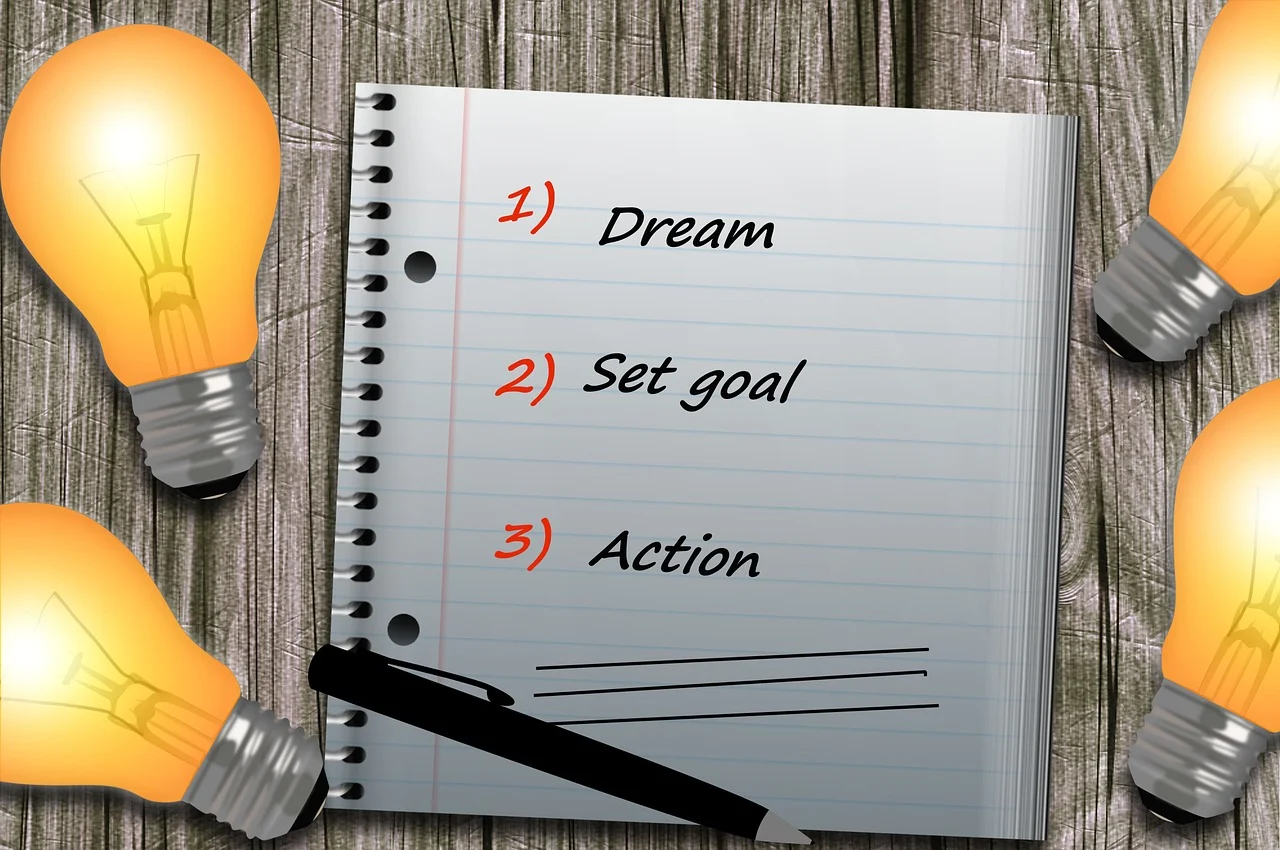 source
Some people are big dreamers, they are always dreaming but no single effort from them in achieving those dreams, thinking about big dreams and not working towards it leave you in the same spot....
You may think you have all the time in the world to do somethings and because of that, you start procrastinating things you suppose to do today till tomorrow forgotten tomorrow never ends and it is what we do today that will face us in the never ending tomorrow....I let go of the spirit of procrastination long time ago because my big dreams stare at me everyday and they are my source of motivation...
Learn to follow the rules
Dream big
A man without a dream is like a living corpse, wakes up every single day with nothing to motivate you or push you towards doing something that will affect your life positively... Such people don't achieve greatness because they don't even dream or yearn for it... THEY ARE JUST THERE.....
Set a goal
You will only realize how fun struggling and hustling can be if you have a direction you are heading towards, reason why setting a goal is a necessity, let the things you want to achieve within a certain period of time be known and make plans on how you want to achieve them
Dreaming is one thing, making plan is another thing and taking actions based on those two is something different entirely, we have some lazy dreamers, they dream all day without a single effort from them in achieving their big dreams, i guess they expect those things to happen miraculously, we have those who take actions yet give up at the very beginning when they realize how hard it will be for them and we have some who quit along the way!, All this is so wrong, no one said it is ever going to be easy but your determination and perseverance will make you overcome every obstacle on the way and lead you to victory!
Once i set a goal, giving up is never an option, so i don't set goals anyhow except am sure i am ready to give it my all, the power to achieve anything is the belief that you can actually do it!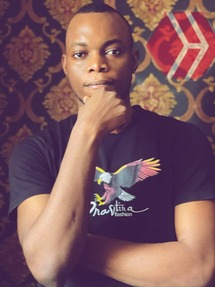 Just call me Burl.
I am a gamer, motivational speaker and a crypto enthusiast
Discord: burlarj#8326
Twitter id: burlarj1
Telegram: burlarj
God exist, i am a living testimony
Giving up is not an option, every hustler has a pay day
Don't wish for it, Make it happen



---
---