A crime scene i witnessed that got stucked to my brain
The hive learners prompt of the day reminds me of what happen long long time ago, when i visited my sister in one part of Lagos state, i was still in secondary school at that time and we were on holiday and i just decided to spend 2 weeks out of the weeks we were given with her and her new family[ husband and kid].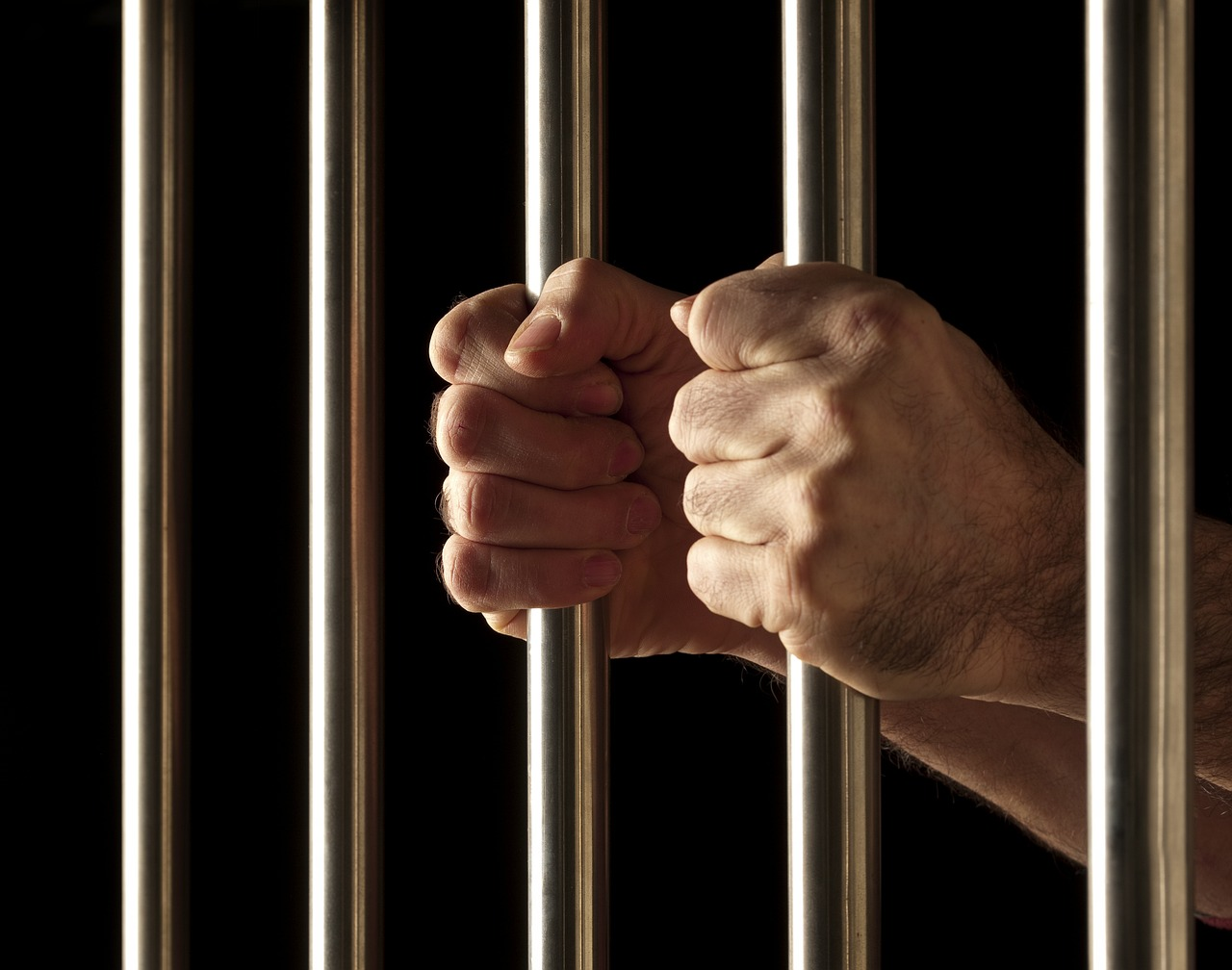 source
I actually enjoyed my stay at her place. i ate like a glutton because there was more than enough to eat and it was just me and her, the husband only comes home during the weekend because he works in eko hotel and her child is just four months old so no one to drag food with me, i am the one that prepare the food and also the one that eat the largest portion of it...
Every weekend, the husband comes home with lot of food, vegetable soup, cooked pepper with chicken, semo and sometimes even fried and jollof rice, though the rice is not all the time but you see that soup and chicken, he brings that in abundant and even he was happy i am around because there is no one to help them finish it and most time they had to give it out to neighbours or call relatives near by to come and collect out of it, but with the arrival of jagaban, burl the eater, no more food wastage and within few days of my stay with them, my cheeks were already coming out and my flesh was glowing, hmmm good life!

As at that time, i was living my dreams eating more than 5 times in a day, eating good food that rich people pay 30 to 50 k to eat in eko hotel suite lol but there is a problem!
There is one big problem they have in their community and it is caused by thieves, a week can not pass by without thieves coming like twice or thrice to rob people of their money, it would have been better if it was just to take money but they end up beating the innocent people too..
When i heard this from my sister, mehn i was a bit scared because i have never witness a crime scene in my life nor have i been a victim of those armed robbers so i don't really know much but i have heard stories of their brutality and how they can wreck people...
It finally happened one night, they robbed the house beside my sister's house but guess what? i didn't know because i was fast asleep having a beautiful dream and it was in the morning my sister was asking me if i hear the sounds of our neighbours while they were being robbed, i was like thieves rob overnight? mehn even though i didn't hear the shout and every every, i was scared and hope they won't visit my sister place till i leave there...
Glady they never did till i left! what were you expecting? that the thieves came, jumped the fence, break the door and rob my sister and her husband of their valuables then flogged me? tah! it didn't happen but after i left there, i witness a crime scene months after in my area...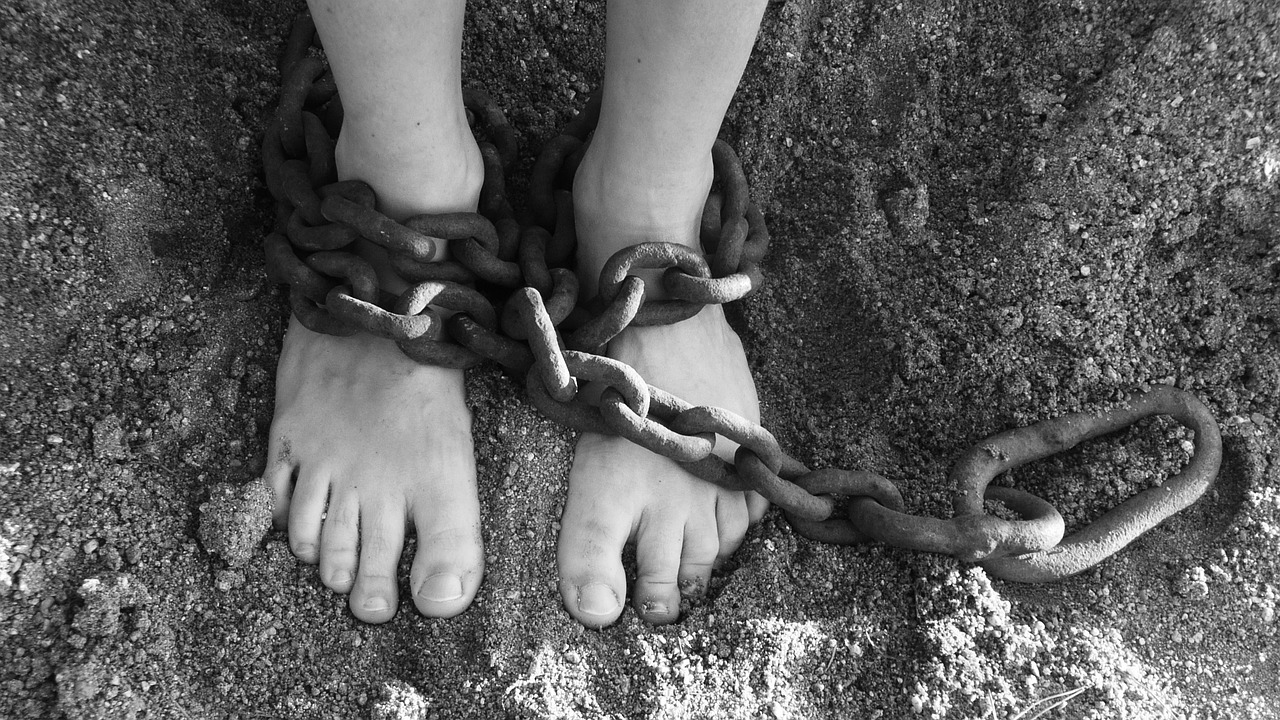 source
Crime scene
On that fateful day, i was coming back from school in the afternoon when i see a crowd gathered in a particular house in our estate and as a curious person and being familiar with the people there, i moved nearer to check on what is going on and why people are gathered there only to see a naked man that was being tortured....
I felt pity for him because they even insert a broom stick into his penis, it was a horrible view to watch and i was so deeply touched! infact i was moved to tears like why would they treat their fellow man like this no matter his offence...
So what did he do?

I heard that he was trying to rob a house in the neghbourhood, the owner was not around and the door of the house was locked but he figured out a way to pass the ceiling to land into the house, it was some neighbour that heard noise from inside and knowing the owner has travelled for some days that decided to check on what is going on and waited when they saw the man coming out with things he stole and that was how nemesis caught up with him....
From slap to blow to kick and some using sticks to beat him, in the process drawing blood from his mouth and body part, they naked him and boom the broom stick!
Dang this man didn't kill anyone he only steal, why such cruelty! honestly i felt bad for him but i am glad they didn't kill him but called the police to come and arrest him after they have dealth seriously with him...
Am very sure the man will remember that torture for the rest of his life if he survived it and didn't die in the police station because he really suffered that day.....
This is why i can't be a judge because i would most time pity the criminals lol....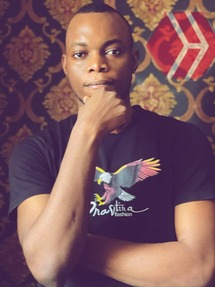 Just call me Burl.
I am a gamer, motivational speaker and a crypto enthusiast
Discord: burlarj#8326
Twitter id: burlarj1
Telegram: burlarj
God exist, i am a living testimony
Giving up is not an option, every hustler has a pay day
Don't wish for it, Make it happen



---
---