Your smile is your logo.
There's a song that says;
The time to be happy is now, the way to be happy is here, the way to be happy is to make someone happy. We've got a little heaven right here.
When I first heard that song when I was still a little girl trying to understand the things of this world I was moved. I remember vividly that I went to my mom and asked her to write out the lyrics to me and ever since I've not forgotten the lyrics of that song.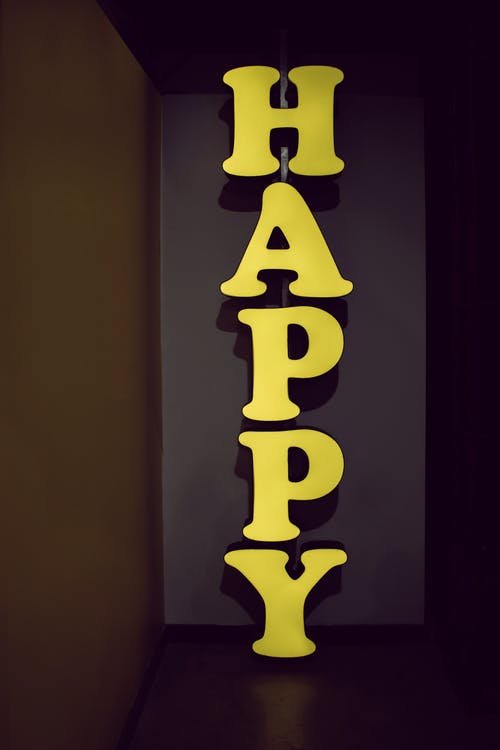 Source
As a little girl, I was the bright type always smiling even after being scolded by an elder. When I was wrong and knew my mom would scold me, I would play, smile and jump all over her just so she could calm down and not ground me because I hated to be locked up. I grew up with that concept and it has helped me overcome depression a lot.
I was nicknamed "smiler" by my aunt and almost everyone started calling me smiler because I always beamed with a smile and people thought I never had life problems but I did.
I learnt something during the course of life's journey which is:
Happiness is not having what you want, it is appreciating what you have.
This was a formula I used to overcome sadness. I chose to stay happy and bear the name "smiler" because I know that I'm in total control of my life, attitude and effort.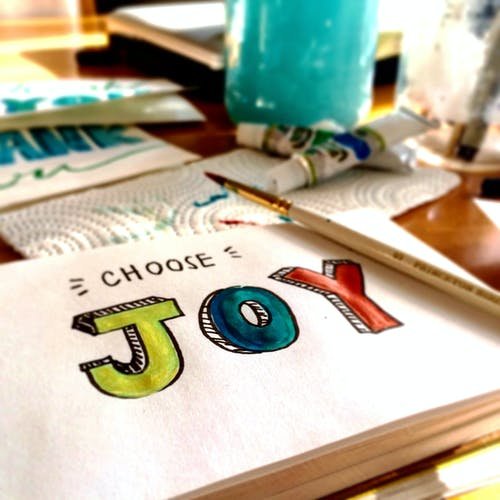 Source
If I slacked or got a little moody it was my choice and I had the power to change it. I chose to stay happy and trust me I influenced a lot of people with that attitude.
One of my highschool mates once asked me why I'm always happy and I told her that I couldn't afford to stay gloomy when I didn't have enough reason to.
There are people out there who are facing worse things in life and need an assurance that all will be fine from someone who has positive vibes even when facing the same challenge. It aids people from doing crazy things.
No matter what I face, my happiness is my priority and I've also decided to be the reason someone else smiles on a daily basis. You can make happiness your priority too!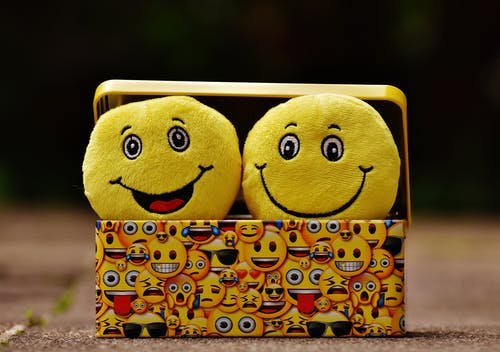 Source
Happiness lies within. It Wells up from the inside and overflows to the outside when you let it out.
Choose to be the most beautiful version of yourself inside and out and watch out how you'll glow in unending happiness all the day of your life.
Each beautiful day is a great opportunity to stay happy because when you're happy you'll always smile and your smile will become your logo.
Stay happy today and everyday. I know you got this🥰.
---
Posted via proofofbrain.io
---
---