Benefits Of Building Good Relationships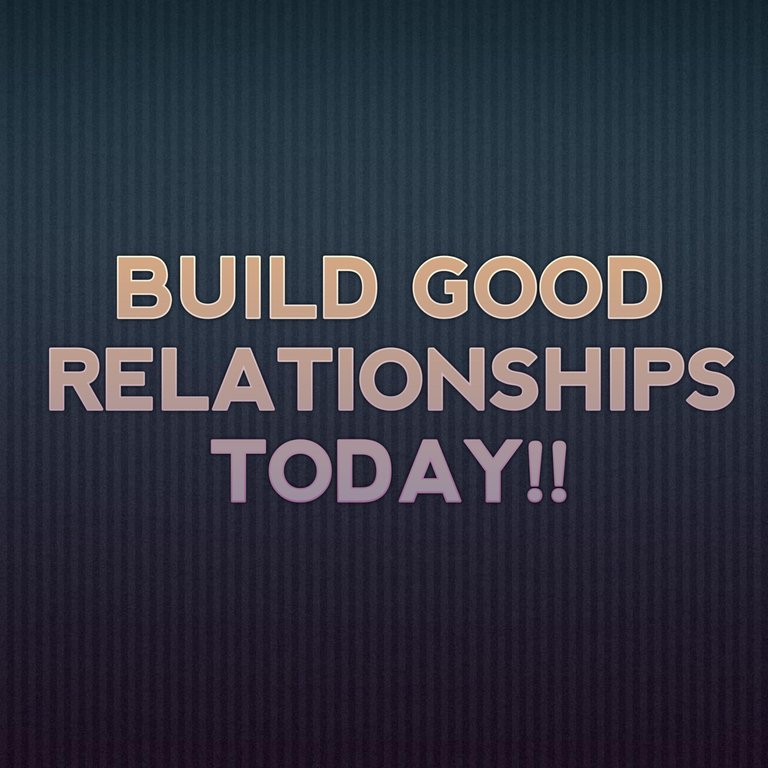 Do you know that how you relate with others has it's benefits??
Oh yeah, what were you thinking, I certainly wasn't talking about the romantic relationship you're in now or thinking of entering into, haha.
One of the best ways to succeed in life is by building meaningful and productive relationships. Relationships are like connecting blocks to climbing your way up the ladder of life. One way or the other, one time or the other, the things we've done to or with other people has come back to be a blessing to us.
Ask yourself these questions
How do other people see you?
How well do I relate with other people?
Can anyone vouch for me?
Anytime I call for help would any body show up?
These are just a few of the questions you're supposed to ask yourself. Then look deeply and see if you have positive answers to those questions. I know most times human beings are selfish and unreliable, and sometimes they take us for granted when we show them too much of ourselves.
But know this, no one is an island. Most of the successful people you'll see today needed a lot of people and connections to get them where they are today. Yes, hardwork is also a big factor but of what use is it if you keep working hard and still don't reach the right set of audience or touch the right platform, it's all going to be futile.
I could remember how I missed a lot of opportunities because I was too shy and conservative. Even in my own house, I tend to miss up the chance to get things I really needed because I didn't know how to build the right relationship with my parents and siblings. It was something that really affected me.
When I entered the university, I started to open up and meet more and more people. I then started to learn how to talk with people, a good compliment went a long way, a little nod or smile or most importantly an act of kindness kept me in people's heart. Whenever they needed to do something, they remembered that there was someone who they could rely on and I ended up being referred.
I ended up getting more referrals, and before I knew it, I had created tons of relationships that one day would be beneficial to me. There really are a lot of benefits accruing to building good relationships. It could be unmerited favor, an amazing support, open doors, financial breakthrough and surely success.
Look at the Hive for example, I had been naive at first. But in the past few weeks I have been focusing more on building a strong relationship with other people. I just started to pay more attention to other people's posts, try to understand their personalities, always drop meaningful comments on their posts and legit support them in any way I can.
Slowly and gradually, the bond grows, without even knowing it, you're building something so amazing and strong that nothing can break. I always refer to the Hive everytime because the amount of love and amazing support I've seen cannot be contended with anywhere.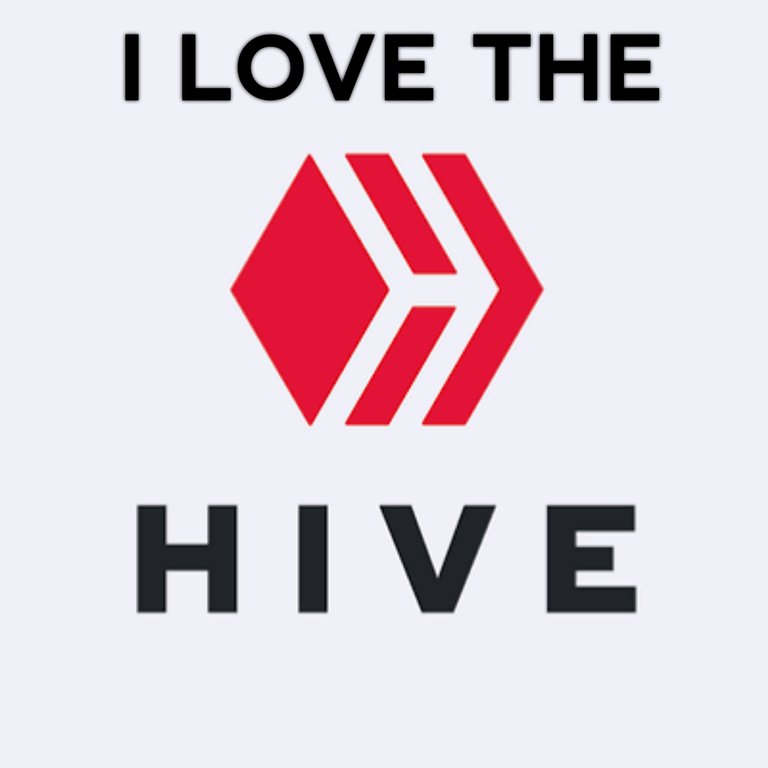 can you share some of the benefits you've had from building relationships with others??
I'll love you hear you all share your experiences.
Thank you for taking time to read this!! 🥺🥺❤️
All images edited using Pixellab
---
Posted via proofofbrain.io
---
---