Traveling the World #330 - Haneda International Airport @ Tokyo, Japan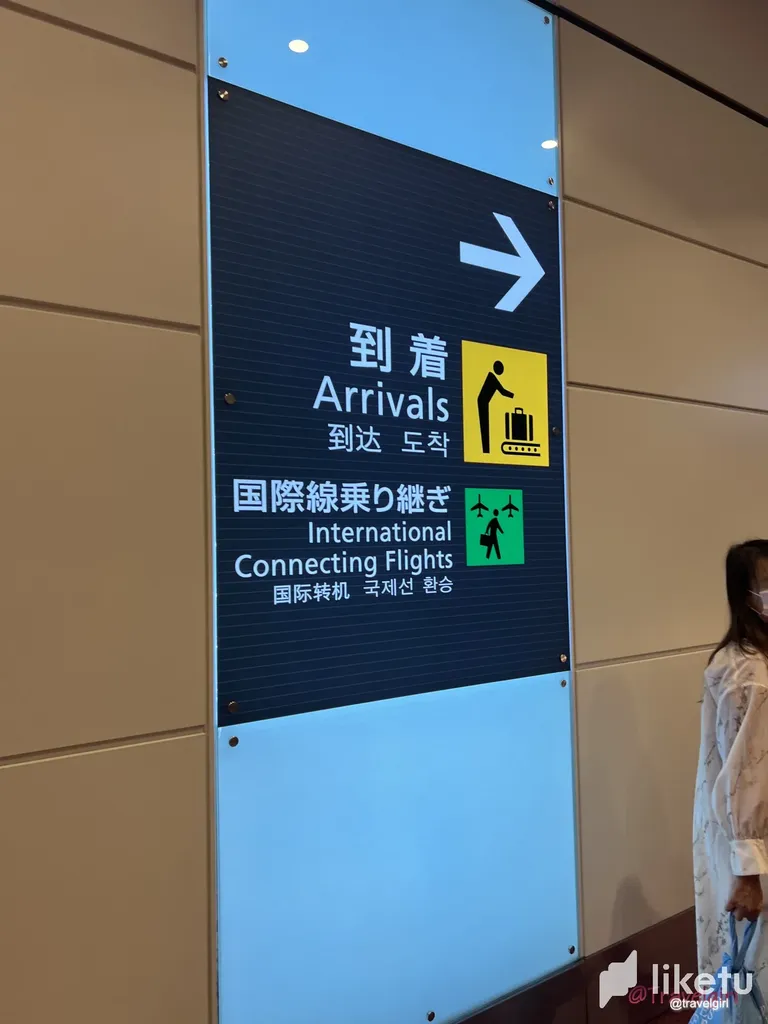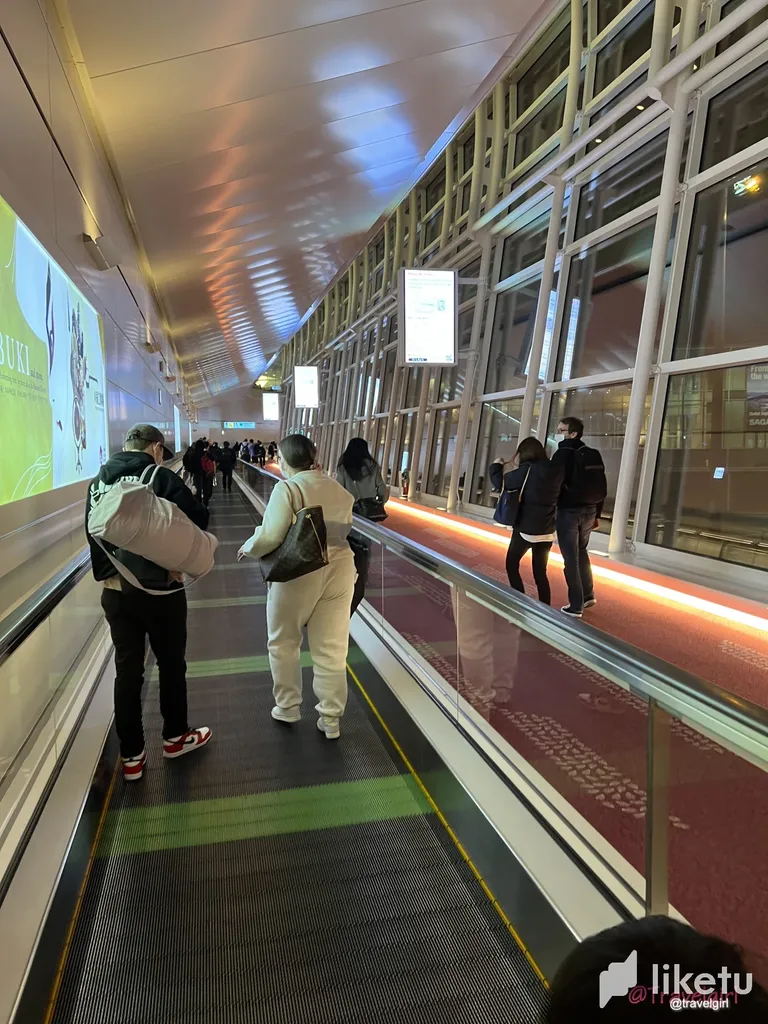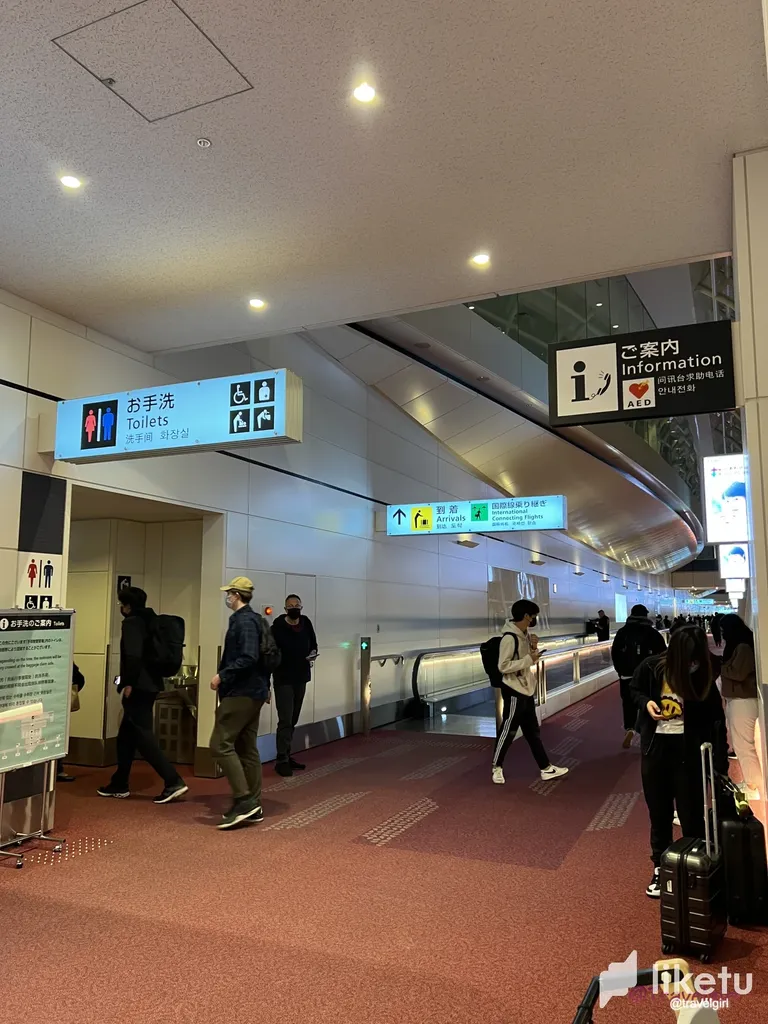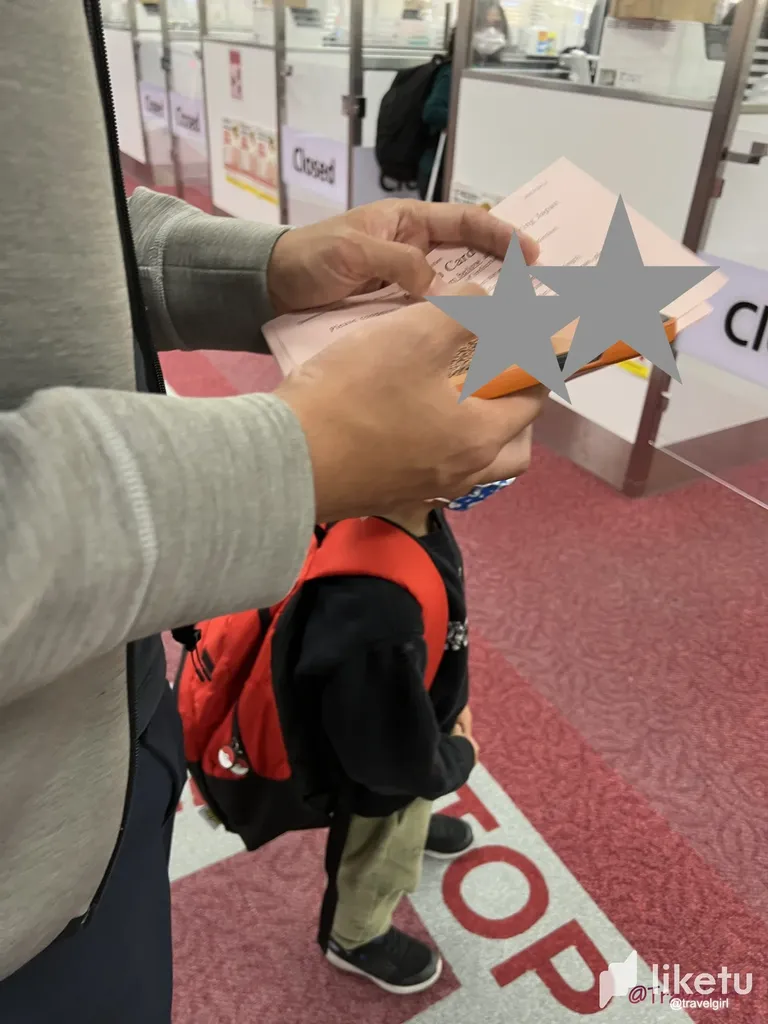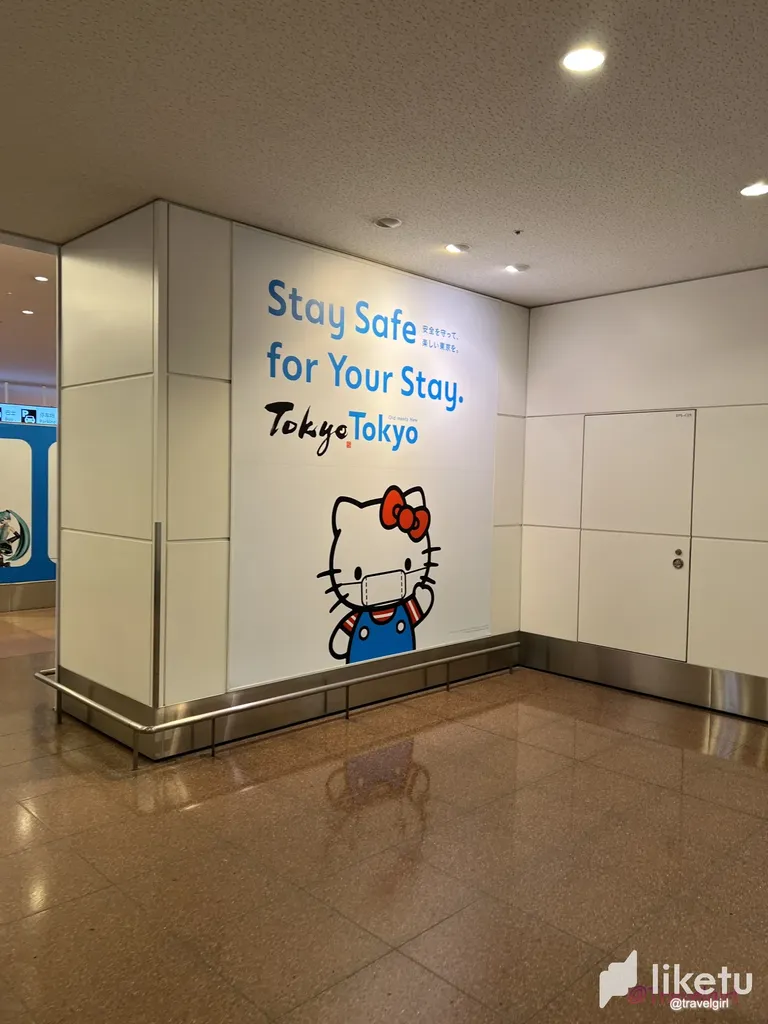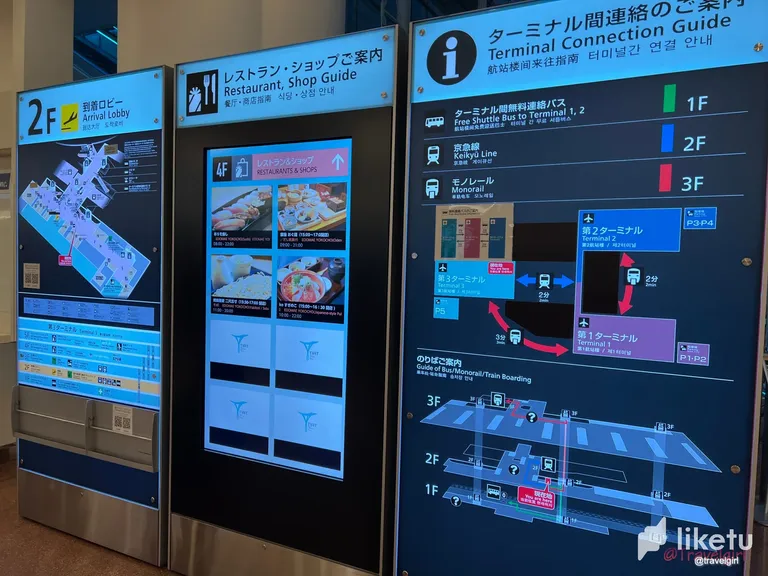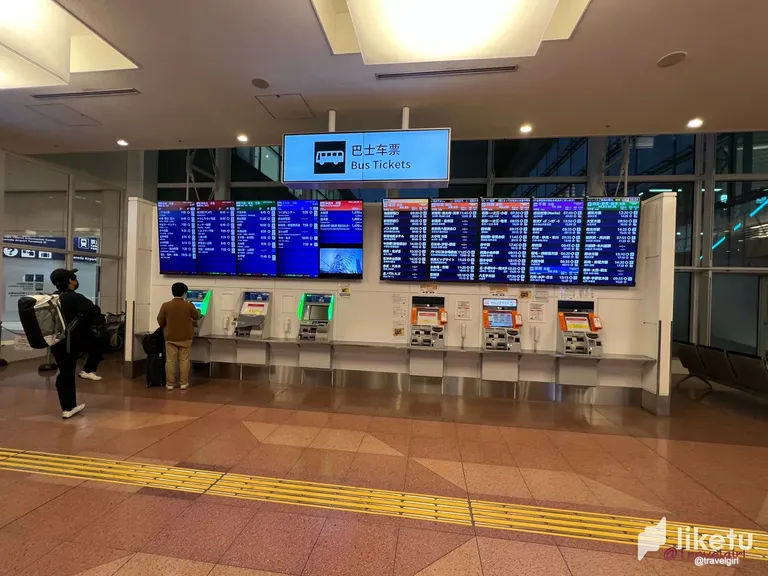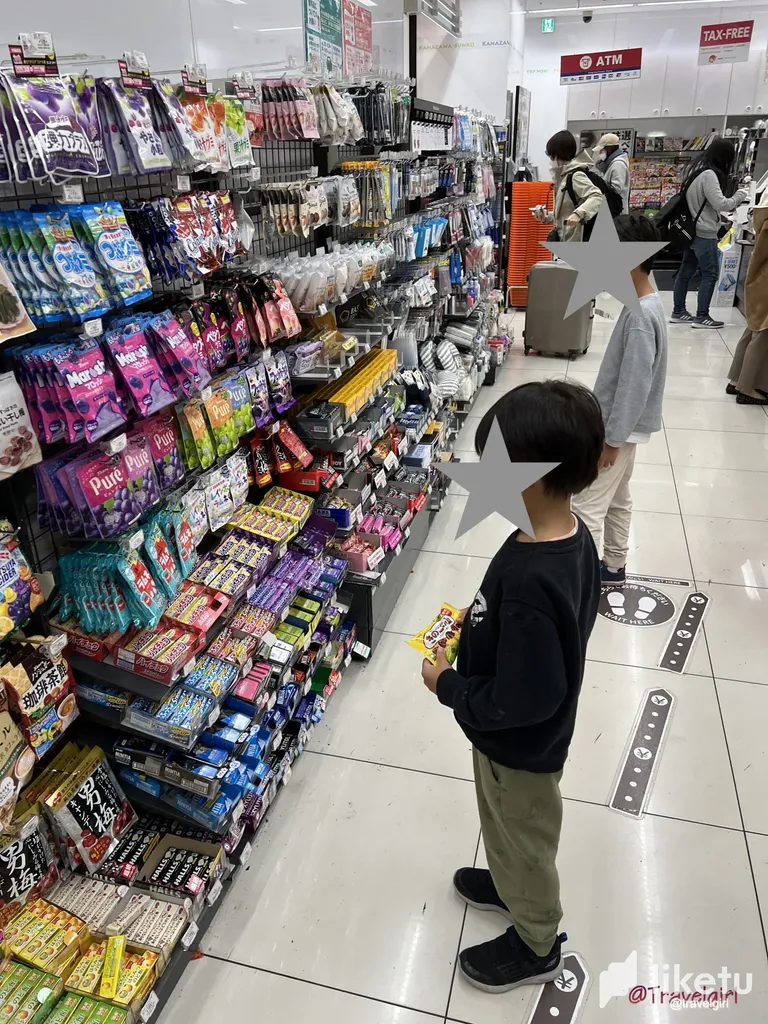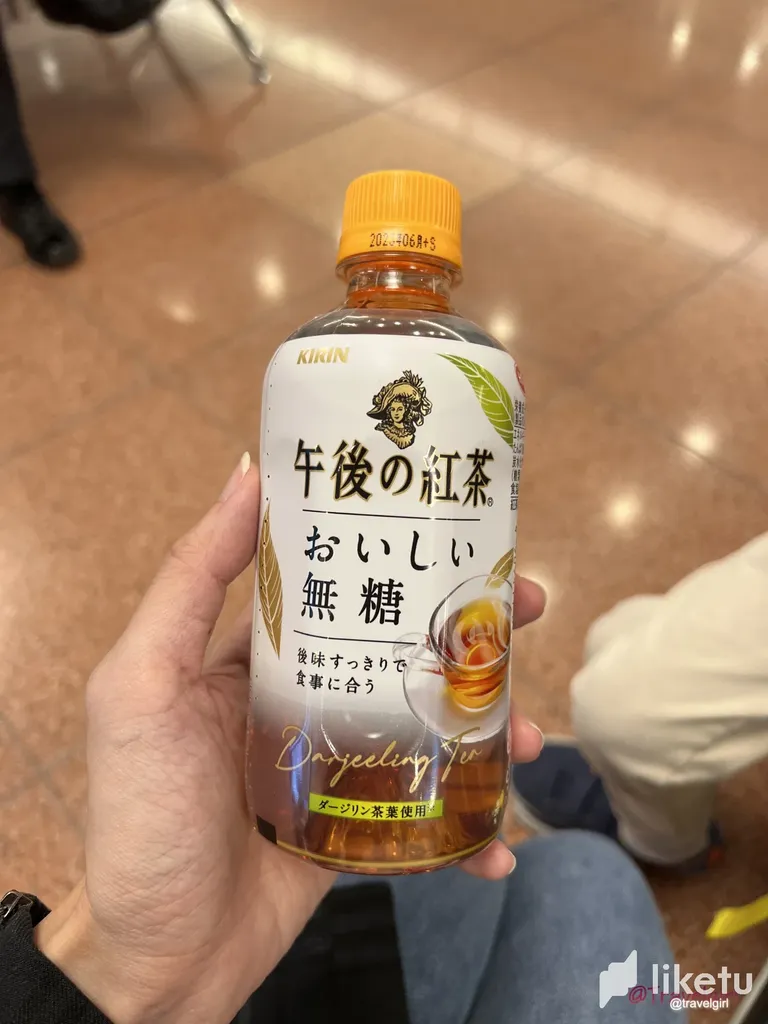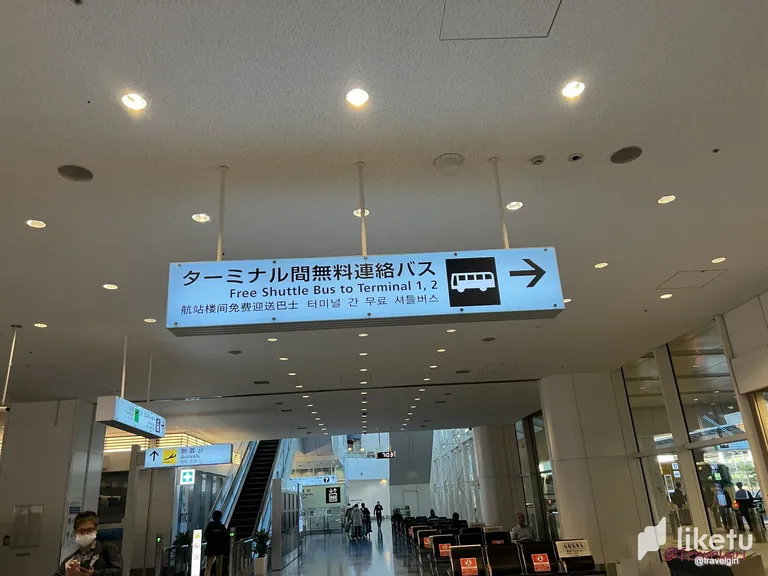 Hi Everyone,
It has been 3 years since our overseas trip and landing in Japan got everyone excited. Covid has stopped our movement for so long, it is time to catch up some time. We flew directly from Sydney to Haneda airport via Ana and our plane arrived just before 6am. The sky was still dark when we landed but we weren't tired, everyone was just excited to be back in Japan! The arrival sign was something that look familiar yet we still miss it so much. The sound of the broadcast in Japanese sounded familiar, the nice way people talked to you, how clean the toilets were when we arrived and so on.
Due to the customs requirements, we had to fill in lots of forms online before our arrival. As we walked towards customs, there were at least a dozen workers there helping passages to see if they have filled in their forms, what colour the app shows (each colour gives a different stage), and to answer any questions. We were all ready so the staff allow us to go through and line up at customs.
Going through customs was very smooth considering Japan opened back up to international tourists not long ago when we arrived so that was efficient. As we collected our luggage and were out of customs before 6am, most shops and restaurants at the airport were closed. I wasn't expecting anything to open as I have seen some youtube videos that many shops and attractions have yet to re-open due to the pandemic so therefore we will just see what we can get.
Buses were starting to run but many people opt to take the train out to the city as it was much easier and straightforward. I remembered there was a convenient store in the airport and was happy to still see it was there and opened, just like the Japanese convenient way. Our kids have been to Japan twice but they were very young to remember anything so this time, it was like all new to them. They were so absorbed into all the different things you can get at a Japanese convenient store, unlike the boring and expensive ones in Australia.
We got our breakfast and I had my first taste of the tea from a range I've never had before. We had to wait till 6am for the counter to open to pick up our internet router we ordered online and then hop on the free bus to get to the other terminal to board our domestic plane to Hokkaido. Noticeably, shops in the airport definitely opened later than they used to and there were very few tourists around. We had hoped that the domestic terminal would be busier when we get there once we pick up our internet router.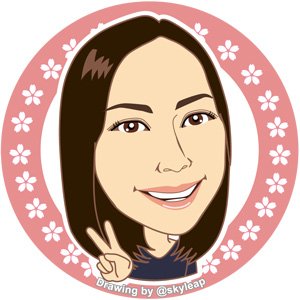 ---
Thanks for reading. If you like my post, please follow, comment and upvote me. There will be more exciting posts & destinations to come.
All photos & videos are taken by me & co in all my blogs/stories unless quoted.
---
For the best experience view this post on Liketu
---
---