Boobs...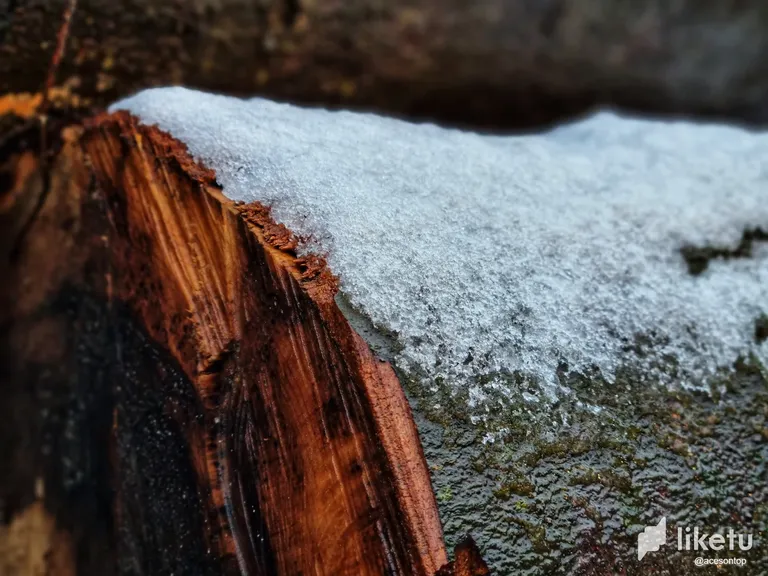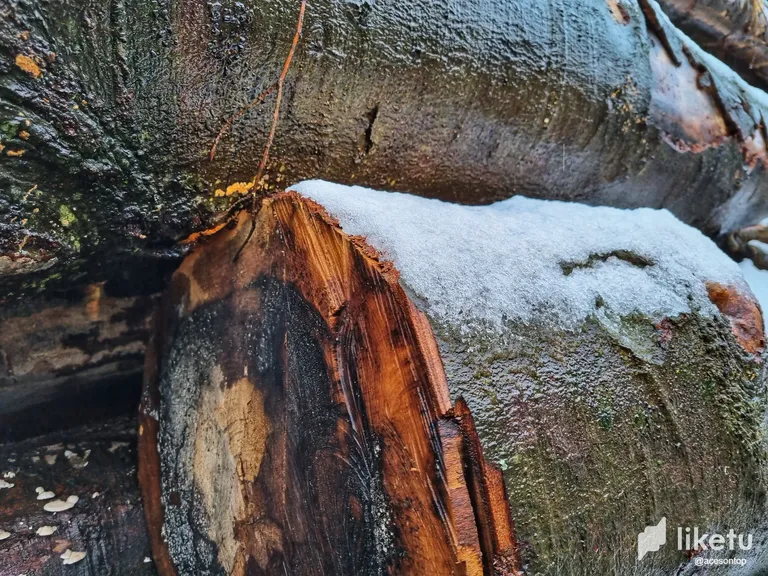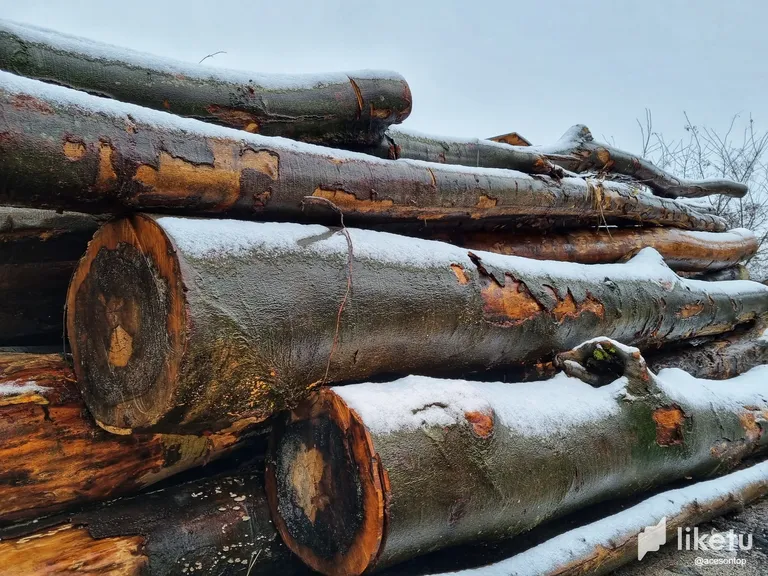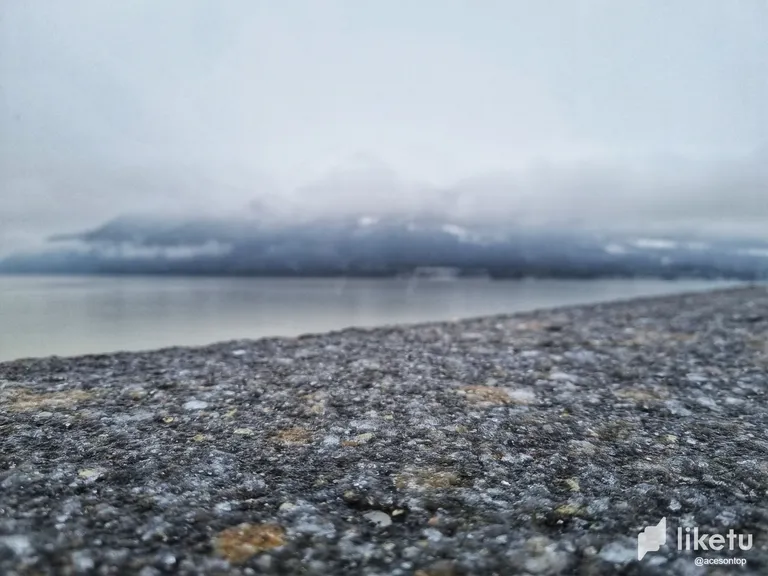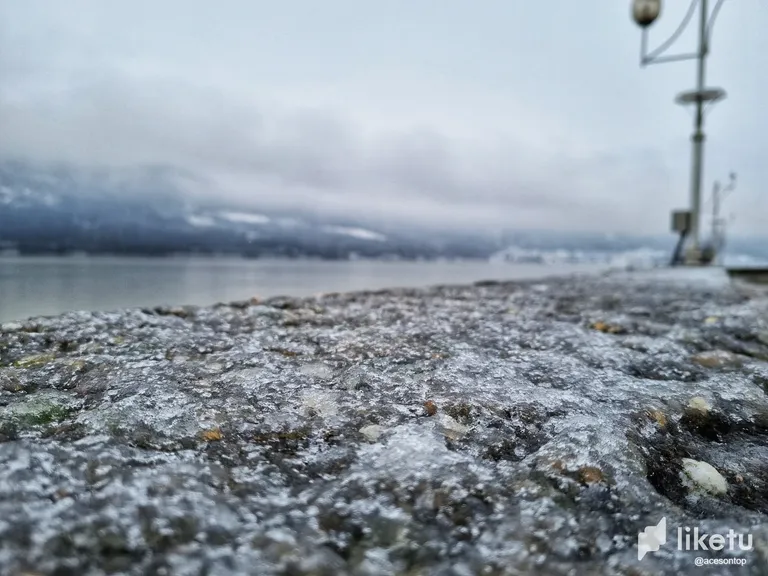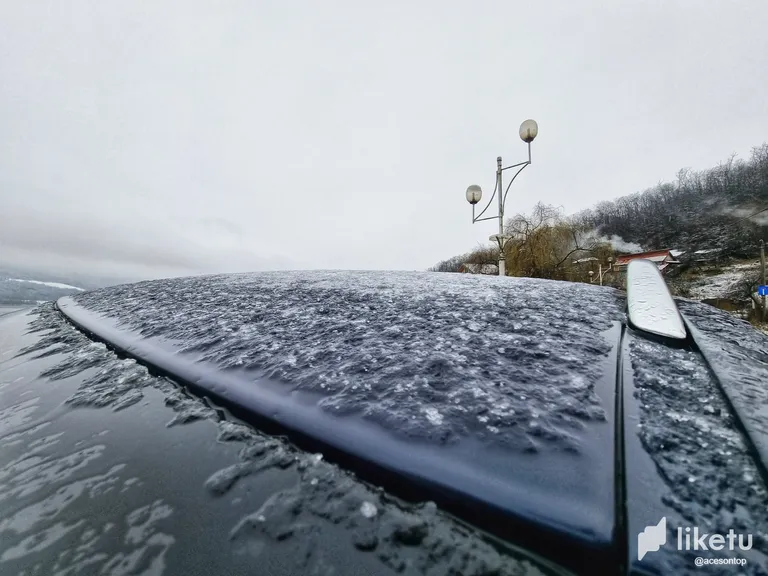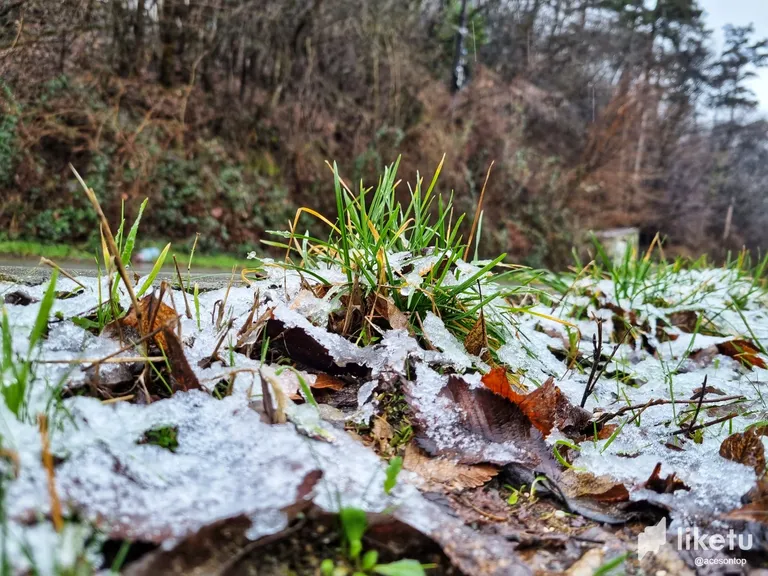 It's been over five years since I last used Instagram and trust my word that I'll never get back to such crappy social media apps such as Facebook, Instagram, and whatever.
I have not yet quit Twitter because so far it's still useful to me as a crypto head but when posting through @liketu I sure feel like using Instagram again, and another thing that this interface/community reminds me of from my Instagram era is "the boobs and ass". I see a lot of boobs and ass lately on liketu and I like that tbh.
I'm a man and men love boobs and asses and believe me when I say, showing some boobs and ass(in the form of "covered body elements") on Hive is for sure "paying the effort". There are quite a few users doing a terrific job at that.
I personally don't have boobs or ass to show, and my muscles are not worthy of bragging about them but I got some more winter photos to share with you guys. As you haven't had enough of that already :)).
All of this thin snow coating that you can see in these pics is already melted and today it's quite sunny and warm, something like 7 degrees Celsius. It's so sunny that I'm about to go wash my car after a month or so of not doing that. I had to "blockchain these images" though through our blockchain Instagram app, @liketu and that's what I'm doin'.
Man, I so love Hive.
Anyway, that's about it for now. I wish you all a great Sunday and see you next time.
Thanks for your attention,
Adrian
---
For the best experience view this post on Liketu
---
---