Hyrule Warriors is surprisingly good
Took a gamble on this one and it paid off

The Legend of Zelda games hold a special place in my heart. They were some of the very first adventure games that I ever played. I have played the majority of the Zelda games that have released and there are a lot of them, like 29 of them.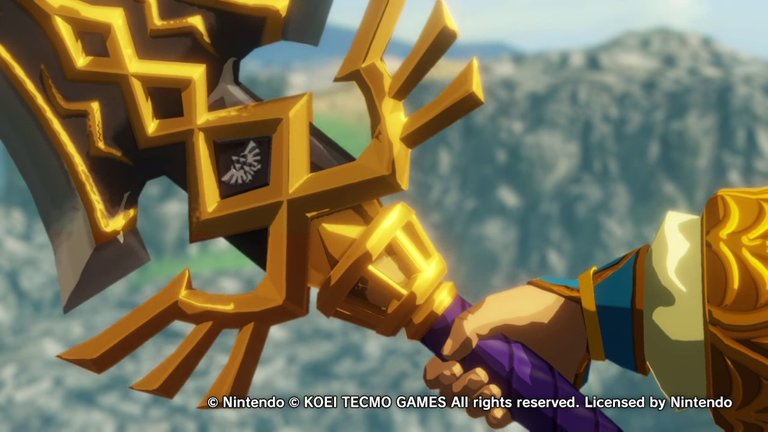 I played the demo of Hyrule Warriors a long time ago and I was not a fan of it at all. I had just played through Breath of the Wild and thought this was the next installment that would play pretty much the same as BoTW, but man, this game is totally different.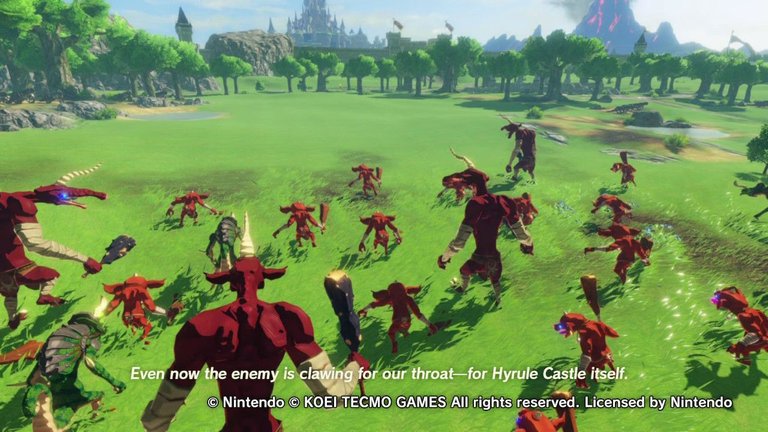 Hyrule Warriors is made by the team that makes the Dynasty Warrior games. I had never played any of those games and had no clue what they were about. So when I started playing Hyrule Warriors for the first time, I was so confused why there were just hordes of enemies and they were so easy to kill. You basically take on hundreds of enemies and just rip through them. It was so different from BoTW at the time that I was pretty turned off from how this game played.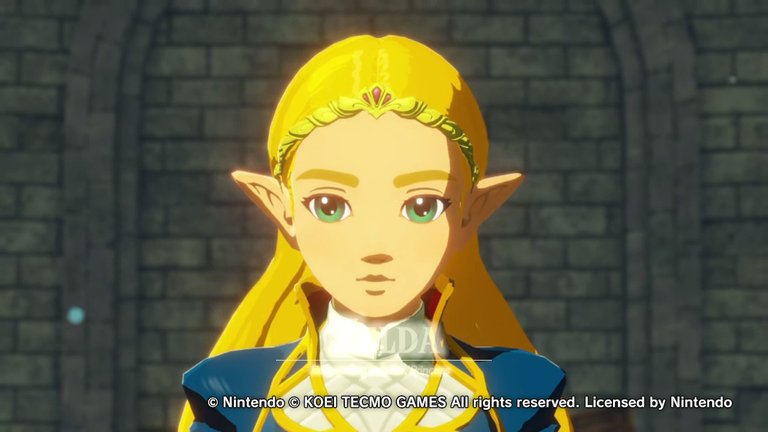 That was months ago when I first tried this game, now fast forward to this past weekend and I was trying to find a new game to play. Tears of the Kingdom is the new Zelda game that is coming out later this year and it has been in development for a very long time. I am super excited for Tears of the Kingdom because I had a great time with BoTW.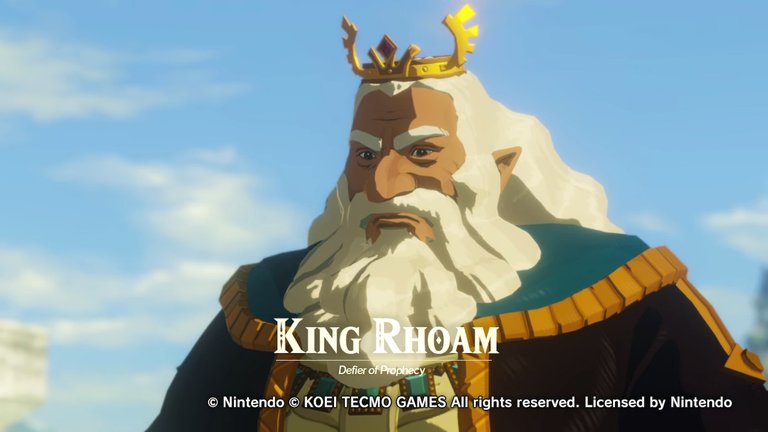 So what does all this have to do with Hyrule Warriors? Well Hyrule Warriors takes place before the events of BoTW. So to prepare for Tears of the Kingdom, I figured it would be good to get as much of the story of the BoTW world as possible.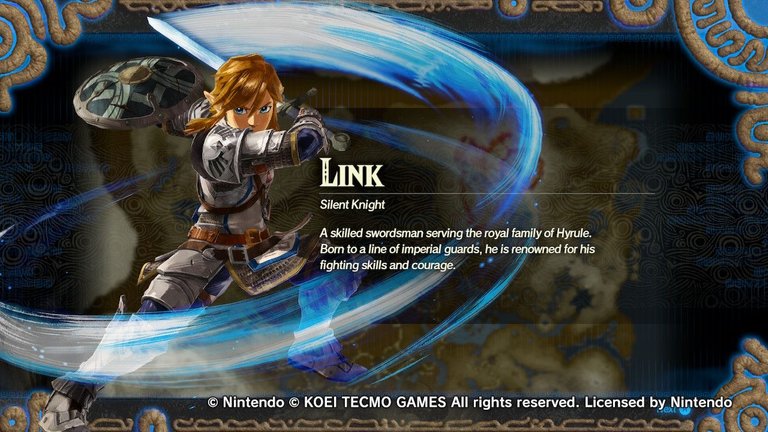 You play through Hyrule Warriors as Link, just like about every single Zelda game out there, but this game is quite a bit different. You find new warriors along the way that help you in your quest and you are able to switch between them as you play.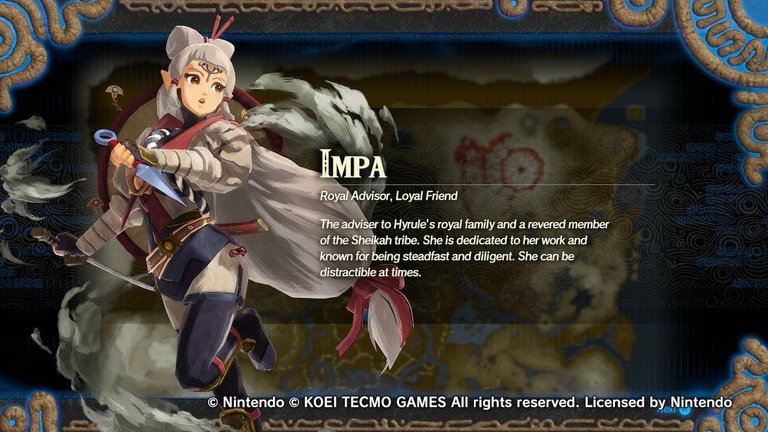 Each character has their own combos and move sets. Unlike BoTW, Hyrule Warriors focuses on big combos and flashy combat. It can be a bit overwhelming at first trying to figure out each characters moves and how they all work, but once you get the hang of it, it is pretty much the same button combinations.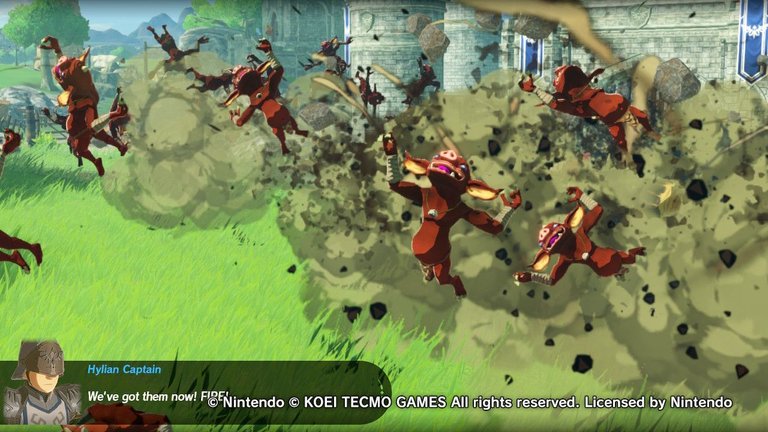 This game is also different in the sense that it is not an open world at all. Instead of exploring and finding new places and stuff, you select missions from the map and play through them to progress the story. I was not a fan of it at first, until last night when I was playing and everything just kind of clicked for me.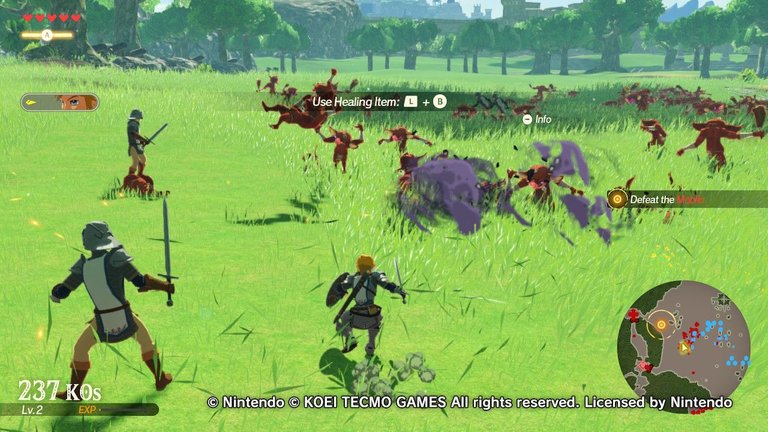 I was pretty stoned when I started playing it last night and I had no clue what I was doing in the mission or what the objective was. All I knew was that I was going around to different spots on the map where I could see enemies gathered that needed to be killed. So I wandered around to that part of the map and then kept moving to the next objective until I had defeated several bosses and finished the mission.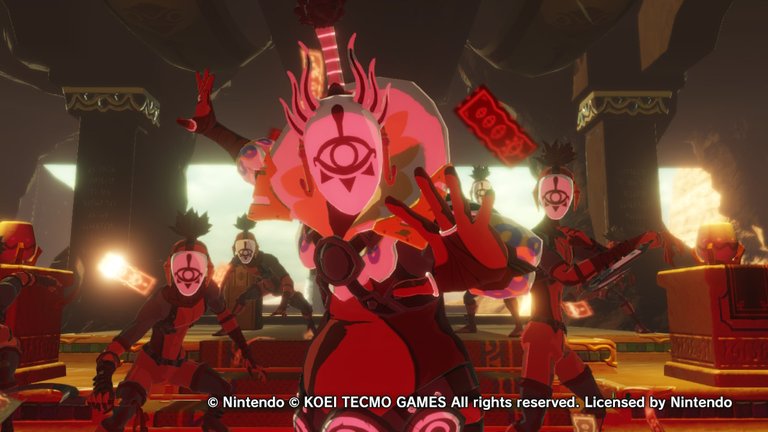 This game is one of the best games I have played for playing while stoned. Not because of some amazing story or anything, but it was because there really was no thinking about anything other than just running into hordes of enemies and mashing buttons in different combinations. I really started to enjoy the combat of the game when I figured out different combos and how to break through the bosses defenses using some of Link's special techniques like his bomb throwing and the other powers that you acquire in BoTW.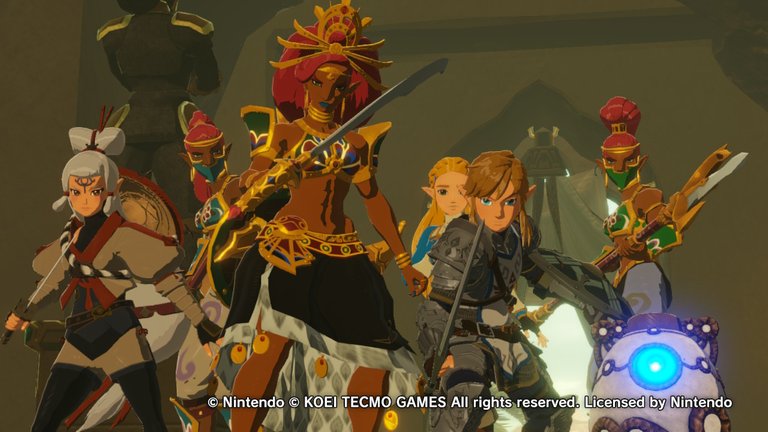 I am glad that I gave this game another chance and I am really looking forward to progressing through it. One thing I really like is that you just select different missions on the map and then spend about 20-40 minutes running around killing everything and then you complete that mission and select a new one. It is the perfect game for those short gaming sessions. One thing I didn't like about BoTW was if you took a week or more off from playing it, it took forever you get oriented again and know what you were doing. This game is perfect for just picking it up and killing shit loads of bad guys for an hour or so.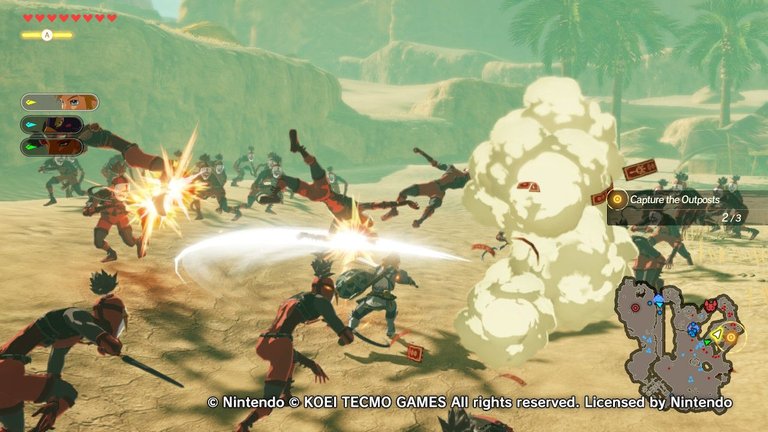 Have you ever played Hyrule Warriors or any of the Dynasty Warriors games? I am glad that I got this game to scratch that Legend of Zelda itch until Tears of the Kingdom comes out. I just wish that Nintendo would release a newer console of something so they can update their graphics. The Switch is starting to be so outdated and there are mobile games that look a lot better than the games coming out on the Switch now. At least majority of the big titles that come out on Nintendo are super polished and the games are great.
---
---