Another Sunset for the record books, as Maui time slips by! 🔅⌛🔆🔅
A HIVEANS night is never complete without the Sunset post!
Whenever I think I may have hit the wall, and can't think of another post, there's always one more wall I can turn to, and that's the Sun. Providing it's not totally stormy and rained out that day, the Sunset is my de facto subject to post about on HIVE, specifically for the Sunset Photography Community. So with no further ado, here is tonight's Sun from this evening to yours. Here is Maui on my mind, as seen from atop the roof.
Pink Skies at night, Photographers Delight!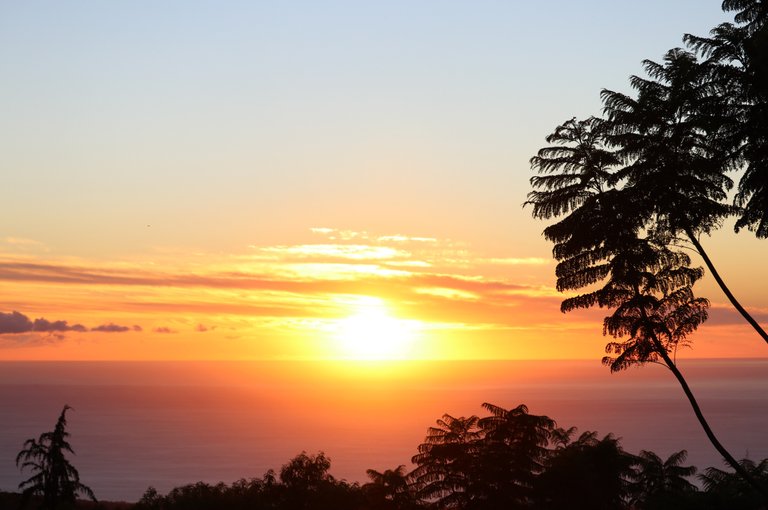 This is a Sunset going down "Behind the Jackoranda Tree!" (on the right)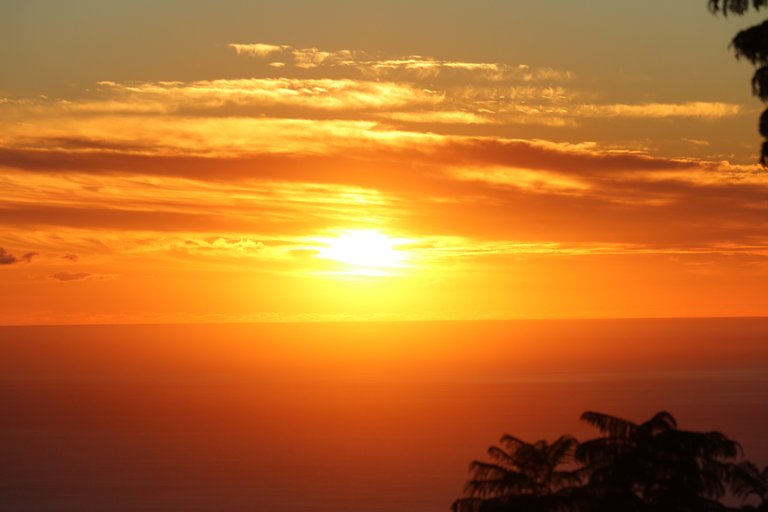 The Sky is very clear tonight, still lots of glare from this extra bright Sun! Next time I'm going to have to remember to bring up a few filters with me and see if that helps cancel out some of the noise.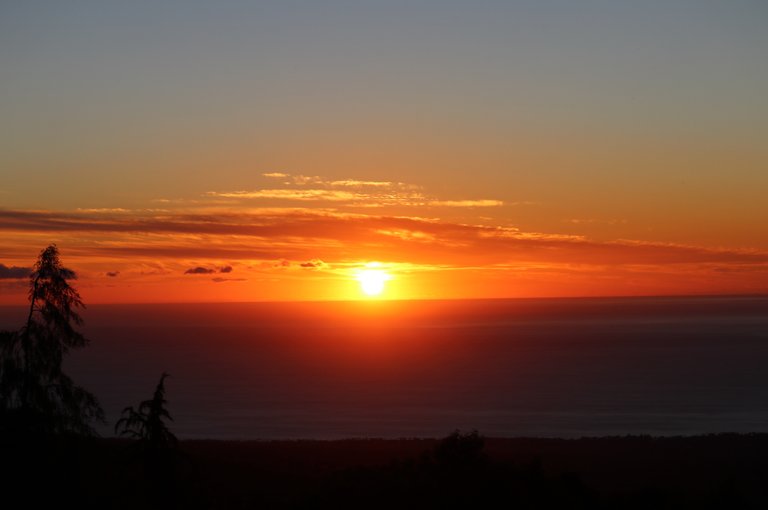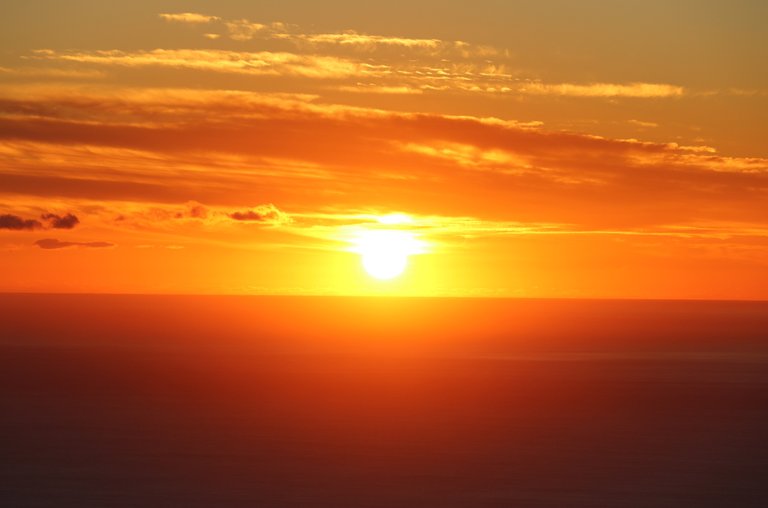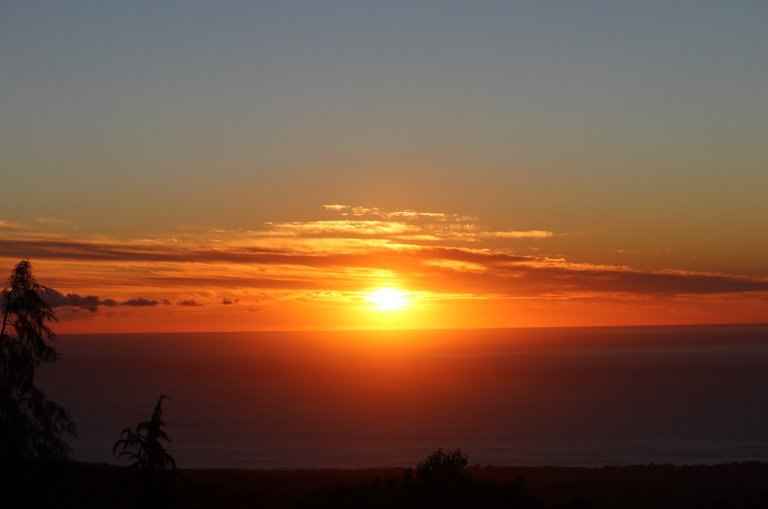 Trick or Treat!
Happy Halloween Month... these are the colors that remind me of this time of year, this looks like a "Pumpkin Sky." Wow time sure flies when you're having fun, each setting sun is like another piece of sand dropping through the looking-glass, falling through an eternity of time! Photos shot with my Canon EOS 80D camera!

---
---