Splinterlands - Upcoming New Reward Cards Eye Candy!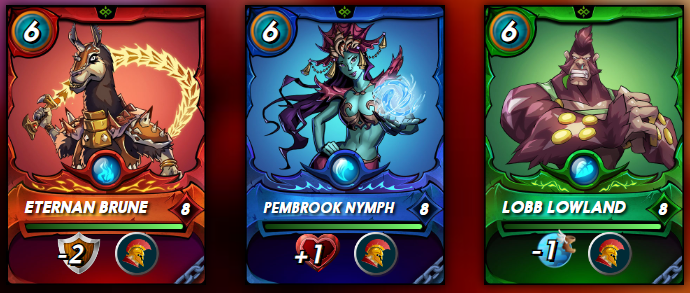 Give credit to @bravetofu for sharing the info he found directly from Splinterlands regarding the latest iterations of the upcoming new reward cards.
With a little over a week to go before the release of these new cards its just too exciting to not be discussion and sharing all the latest news and pictures about these cards. I maybe repeating a lot of what @bravetofu is already sharing but I post to hopefully spread the info further along. Well worth to read through yourself.
I find the new summoners at 6 mana to use seems quite expensive, but allowing the use of Gladius cards may be worth it. The Bloodlust ability is just ruthless and only having to use any one of these six summoners to pull in a Gladius card seems worth the price.
The art work is phenomenal due to the small detail and colors used. For instance compare Untamed's Tortisian Fighter: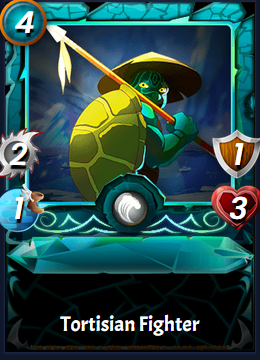 Then there is a new reward card Swamp Splitter: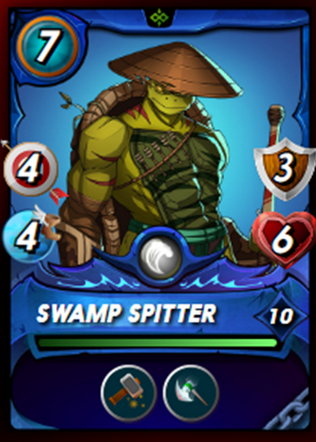 Not to take anything away from Untamed as those cards artwork are great too but it feels the upcoming new reward cards simply stands out on its own.
What stood out from the Splinters was life. It appears all the rewards cards in life will have high mana but with it high stats. This makes me wonder if life splinter in the future would be looked as more of a offensive team versus defensive.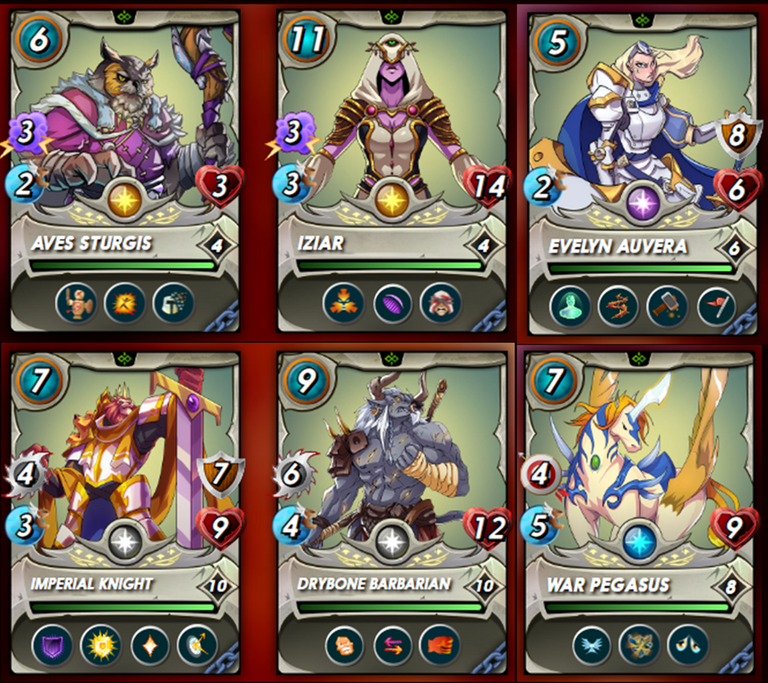 I am a little surprised dragon splinter was not given more card options in the new release, with only two cards. Then again in card series such as Untamed and Chaos there were plenty of dragon cards compared to other splinters.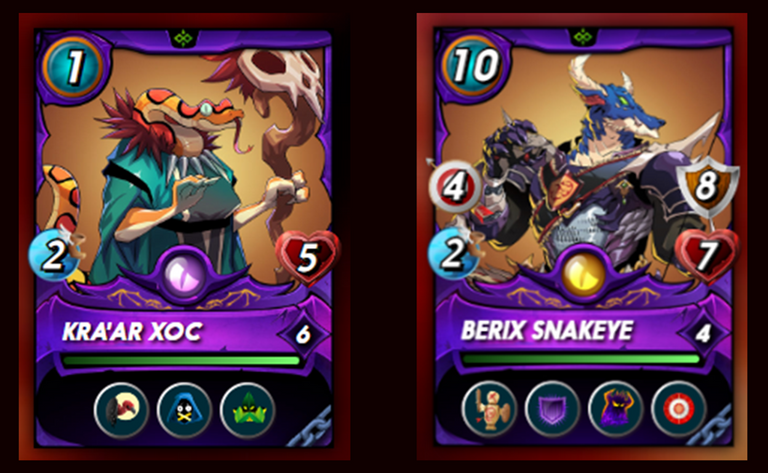 Seems like two extremes here with 1 mana for Kra'ar while 10 for Berix.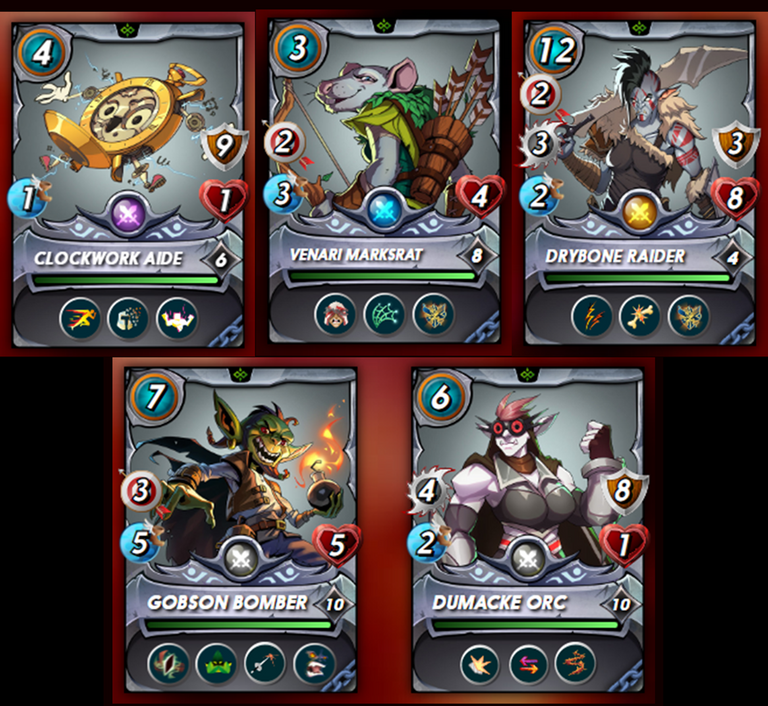 Neutral splinter now has another dual attack monster to add toward the collection, but seeing it as a rewards card in Drybone Raider, I have to say it will be a legend worth earning for sure. Seeing it has dual strike just makes it that much more powerful and being neutral it can increase either in melee or range with the proper summoners.
There is a lot to offer with the new reward cards and I am amazed we are going to see them be rolled out very very soon. I personally believe this update and other upcoming releases such as plot land incorporating DEC burn is leading to higher DEC and SPS prices. Will we be seeing peg prices for DEC soon enough?

Until next time thanks for reading!!!
https://images.ecency.com/p/HNWT6DgoBc1692QWn5trsLBYecSp3jKD1kzdmSDR4FGzPSXomkgLtisN5TzrwHTsD1D4ocqDPHpFztKzeH4ibh1vQVU3d3dSaB6VYJ1U3RdsSDi5spmdafX25ph.webp?format=webp&mode=fit
If you want to play splinterlands then SignUp Here
I have plenty of other cards for rent! Just go on peakmonsters and check out the market place and if you are curious what I offer here is a link:
If You have yet to take part in playing this great game called Splinterlands please click on my referral link. It is free but in order to earn real assets such as cards and token you would have to invest in a starter deck or purchase game cards. Join the discord to learn more. Good luck!

THANKS FOR READING! CONTINUE TO PLAY SPLINTERLANDS!

---
---