Happy Easter Everyone~!
Hi Everyone,
Happy Easter! We started the Easter holiday weekend with friends over at our place doing some Easter activities, have great food and enjoy each other's company. It's been awhile we have had good weather in Sydney so being able enjoy the sun and be outdoors seems like a luxury. I wasn't going to prepare too much food and most of it will be cooked in the oven or BBQ. The kids really just want to hang out with each other so we told our friends to bring their bikes and scooters so we can visit the park later in the afternoon.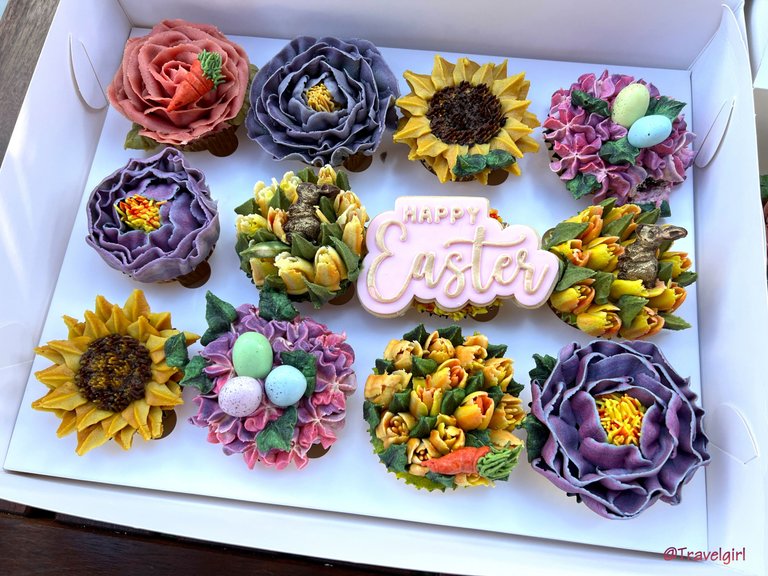 I started off the day prepping chicken wings and hash browns in the oven. Hubby was in the garden getting the BBQ ready and our friends bought over some deli snack and cheese which everyone loved. Funny how the hash brown was gone so quickly as I cooked 1kg worth, I guess that was an unexpected hit! The food we prepped was enough for lunch so meaning less left overs for dinner. We tend to over prepare for each party so this time we felt like we didn't waste much food.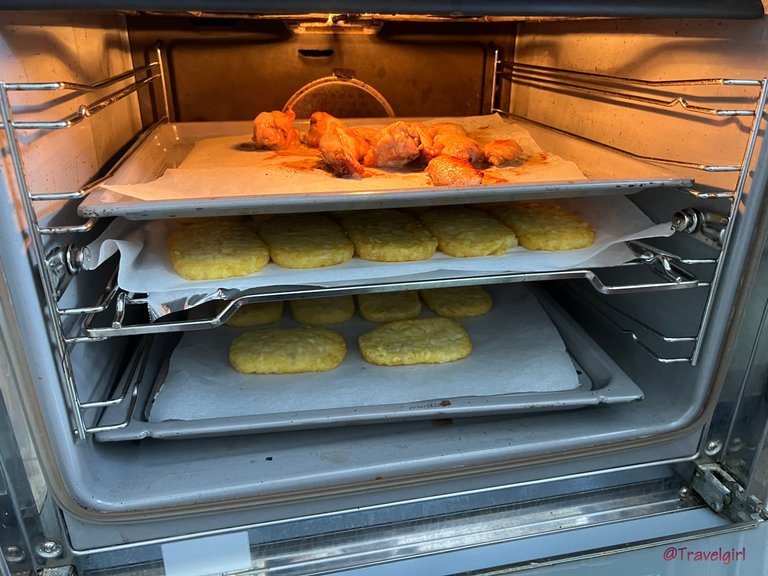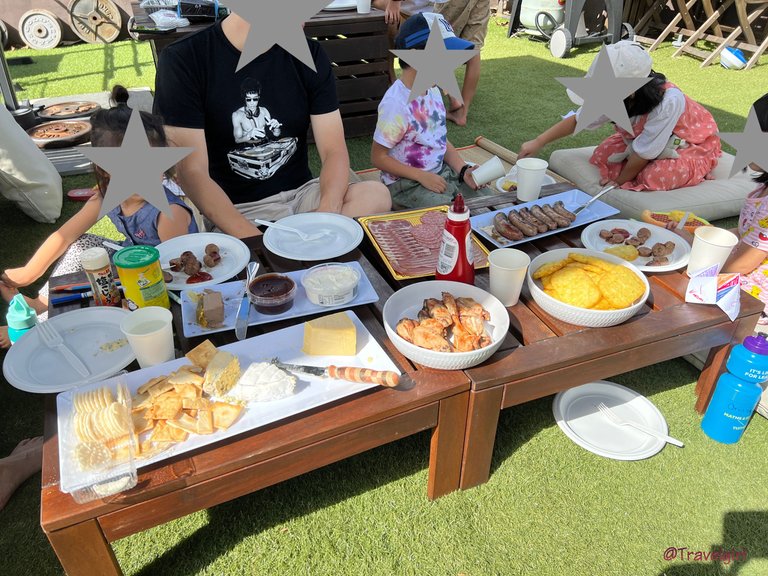 After lunch, the kids started designing their Easter biscuits. They used food colouring and painted their biscuits so everyone's design is unique. That activity got the kids to concentrate and gave the adults some time to catch up and enjoy the sun. Once that was all done, I bought up some paper and markers so they could continue doing any crafty stuff and a few of them ended up making chatter boxes with paper. They found it hilarious making their own questions and asking all the parents, great activity to get their minds thinking.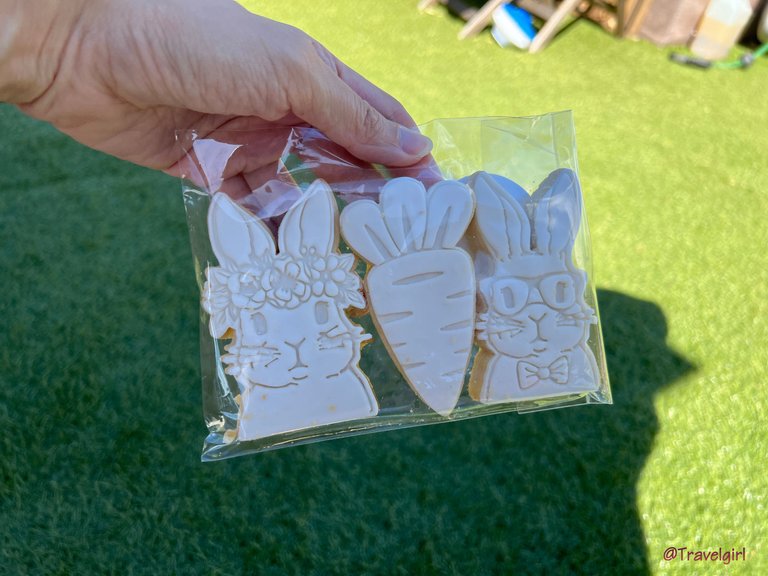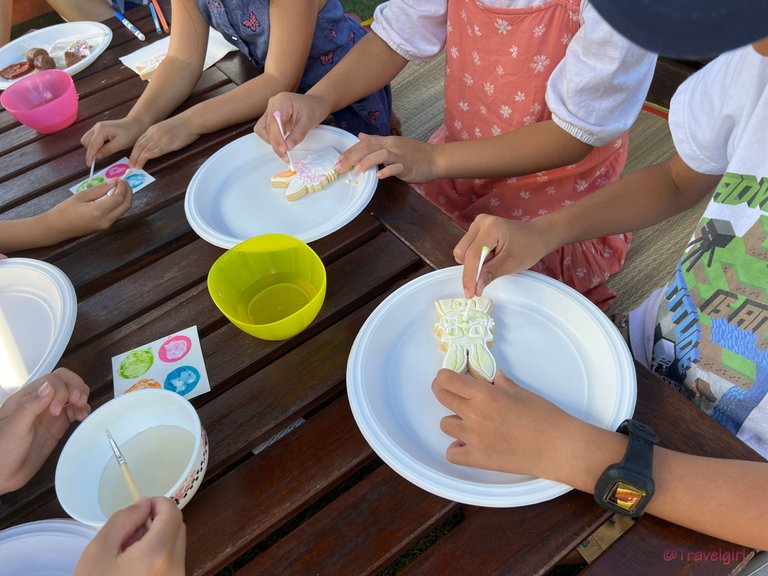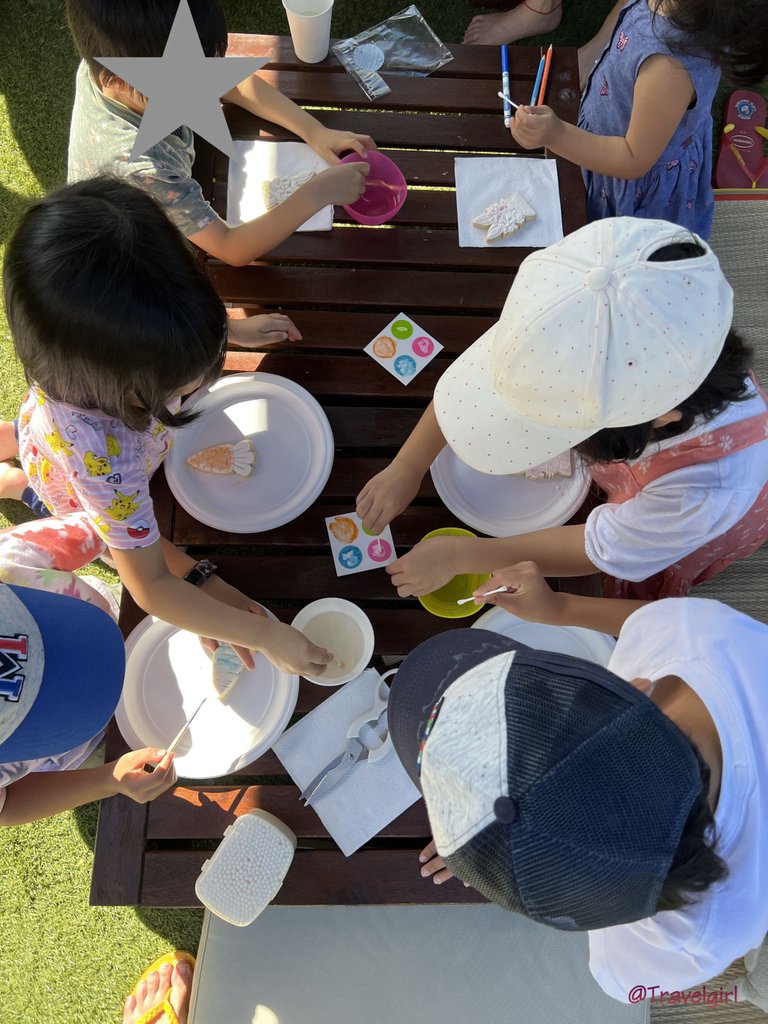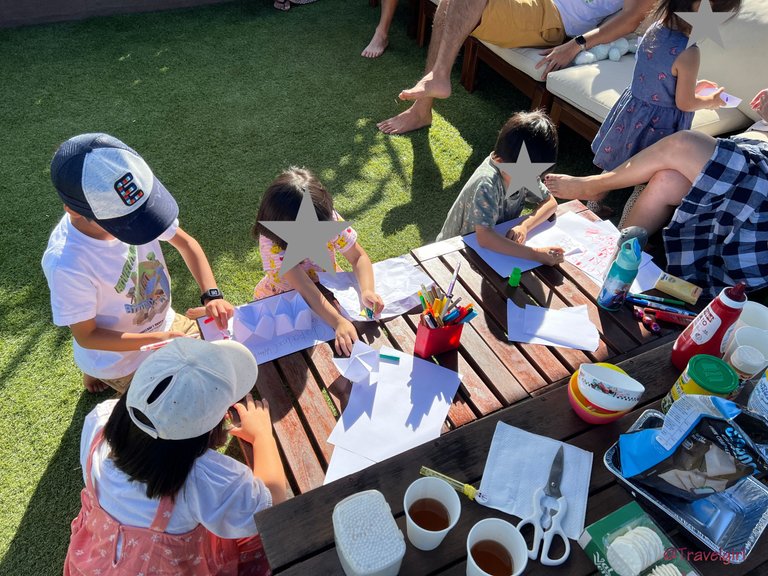 The kids then went to the park to kick a ball, play a bit of tennis and rode their scooters around to get that energy out of them while the mums were all back indoors having some more cheese and tea. Kids came back super hungry so we munched on some beautiful cupcakes made by someone we know who loves baking. Each flower on the cupcakes looks so real, it feels like you are eating the real thing. Such a great day catching up with friends and the kids enjoying their school holiday.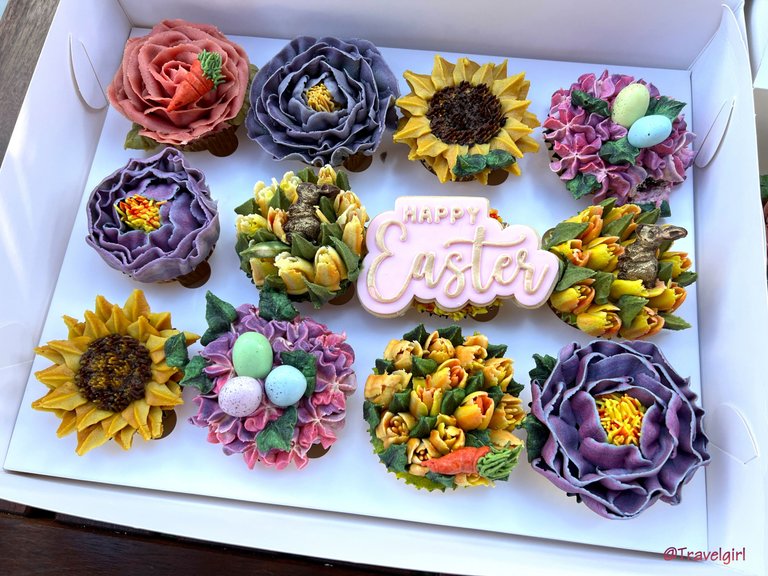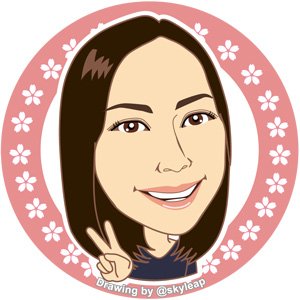 ---
Thanks for reading. If you like my post, please follow, comment and upvote me. There will be more exciting posts & destinations to come.
All photos & videos are taken by me & co in all my blogs/stories unless quoted.
---
---