#MyHiveGoals - Forever Grateful For This Blockchain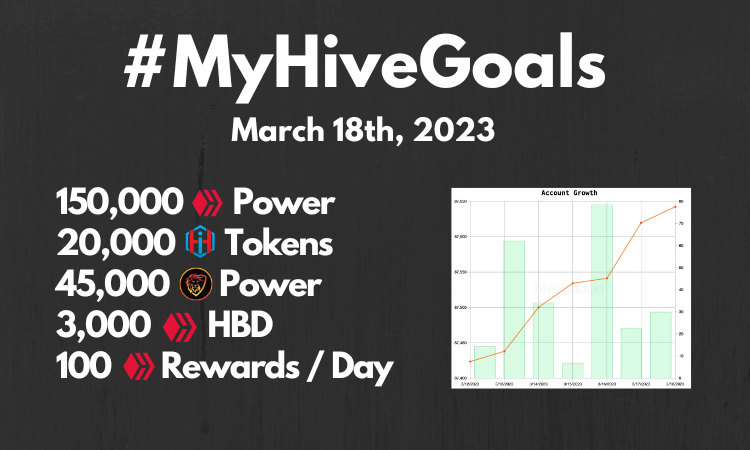 Last week, the end was here apparently....According to all the crypto nay sayers.
This week, we're back to normal?
I can't keep up lol
I remember when Blain and I launched our training platform on the previous blockchain that shall remain nameless, and one of the guarantees we made back in early 2018 was...
Things will go up, and things will go down!
It's funny because this advice, 5 years later, still holds true. I get a kick out of the experts that say they can determine what a market does. It's all bogus. There is no one that can predict what the crypto markets will do unless they are stating...They go up and they go down.
Now that's truth :)
Another 7 days on the blockchain have come and gone and my approach remains the same. Show up, put in the work and tell the world about this amazing project. That's what I can control. I can't control the markets, but I can control my attitude towards this journey and my effort here.
Let's focus on those going forward and have a fantastic week on the blockchain!
150,000 Hive Power
Look at that uphill climb of glory!
Steady growth this past week on chain and I'm so grateful for it.
150,000 - 87,673.250 = 62,326.750 left to go
Chipping away and I know my goal is 150k, but I'll be beside myself when I hit 100k again. What a journey it's been, a few lows but so many highs.
45,000 LEO Power

Another glorious week on LEO!
But that's a given these days. The best decision I've made in the past few years when it comes to this token was delegation Hive Power to Leo Voter. The daily payments in LEO has really helped me grow my stake!
45,000 - 40,470.61 = 4,529.39 left to go
Chipping away!!! This is so cool to see, and I should hit my next LEP goal in the next few weeks / to a month.
Dollar Cost Average Into Hive Engine Projects
INDEX
Not a huge week on INDEX for me, I still managed to add a few tokens but I've really been focusing on growing the HBD...More on that later.
Still, I added 75 INDEX for a total of 16,650 this week!
HBD
Oh wow, how can I describe the excitement I have for this token lol. Let's just say, I've got dreams of retiring on it one day. Hey, it's a dream right?
Ended up adding 63.554 HBD this week which brings the total to 762.913. Another 60 plus HBD which means, another dollar added to my monthly residual income. Remember folks....60 = 1!!! The formula of the future :)
100 Hive / Day Rewards
Having another good feeling about this week's totals. Always blown away and so grateful for all the support throughout the week from the members of Hive!
41.10 Rewards from Creating
12.26 Rewards from Curating
12 Rewards from Misc.
Total rewards = 65.36 per day
Amazing stuff!
Saw a small dip in creation rewards but added a nice bit to my curating rewards. According to HiveStats, I'm hitting right around 9% on my curation APR. Love that :)
That's one amazing week! Thanks again for hanging out with me, engaging and supporting my journey on the blockchain.
Forever grateful!
---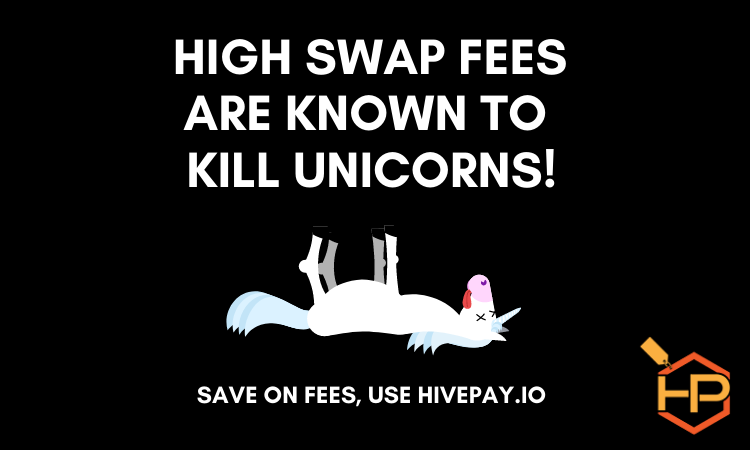 ---
---