Tales of the Urban Explorer: Hudson Bay NightClub
This would not be the first time I had visited Hudson Bay, advertised as 'Ashtons Most Exclusive Nightclub'. That would have been almost a year ago when @dizzydiscovery and I failed to get inside.
We had been unlucky that day as a swarm of cops were in the area chasing a convict who was legging it down the street. He happened to run past us followed by half a dozen PC Plod's chasing. The drama!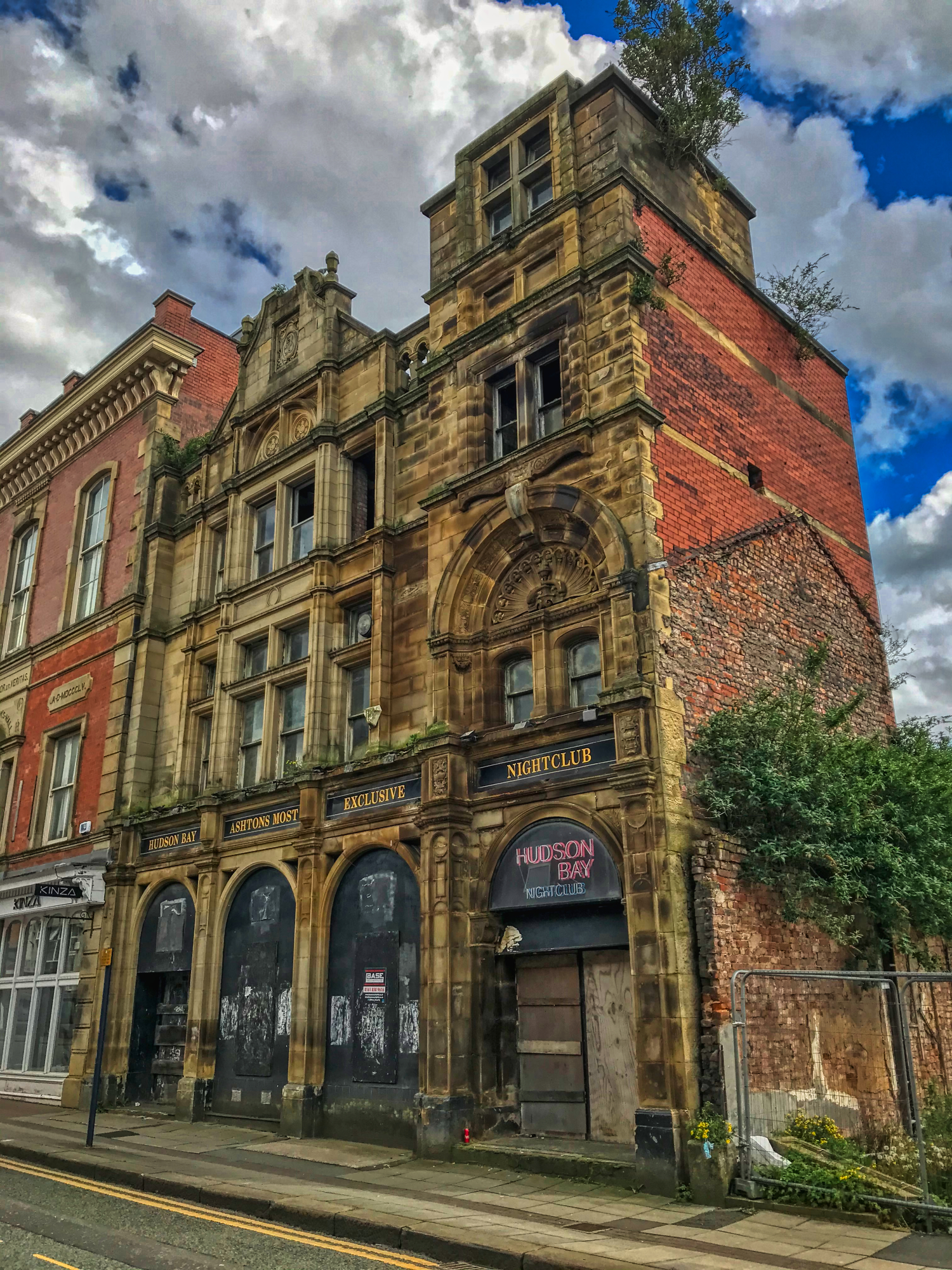 …' and we just wanted peace and quiet with no drama..., and no bloody cops'…
It wouldn't have mattered as the nightclub was sealed and short of climbing the roof, thus distracting 'plod' it was not going to happen.
It was now 2021 and I was not feeling confident as no recent reports had emerged.
I looked at the four floors of ex-nightclub, and probably a seedy basement where some sneaky shagging may have happened. What stories did it have to tell?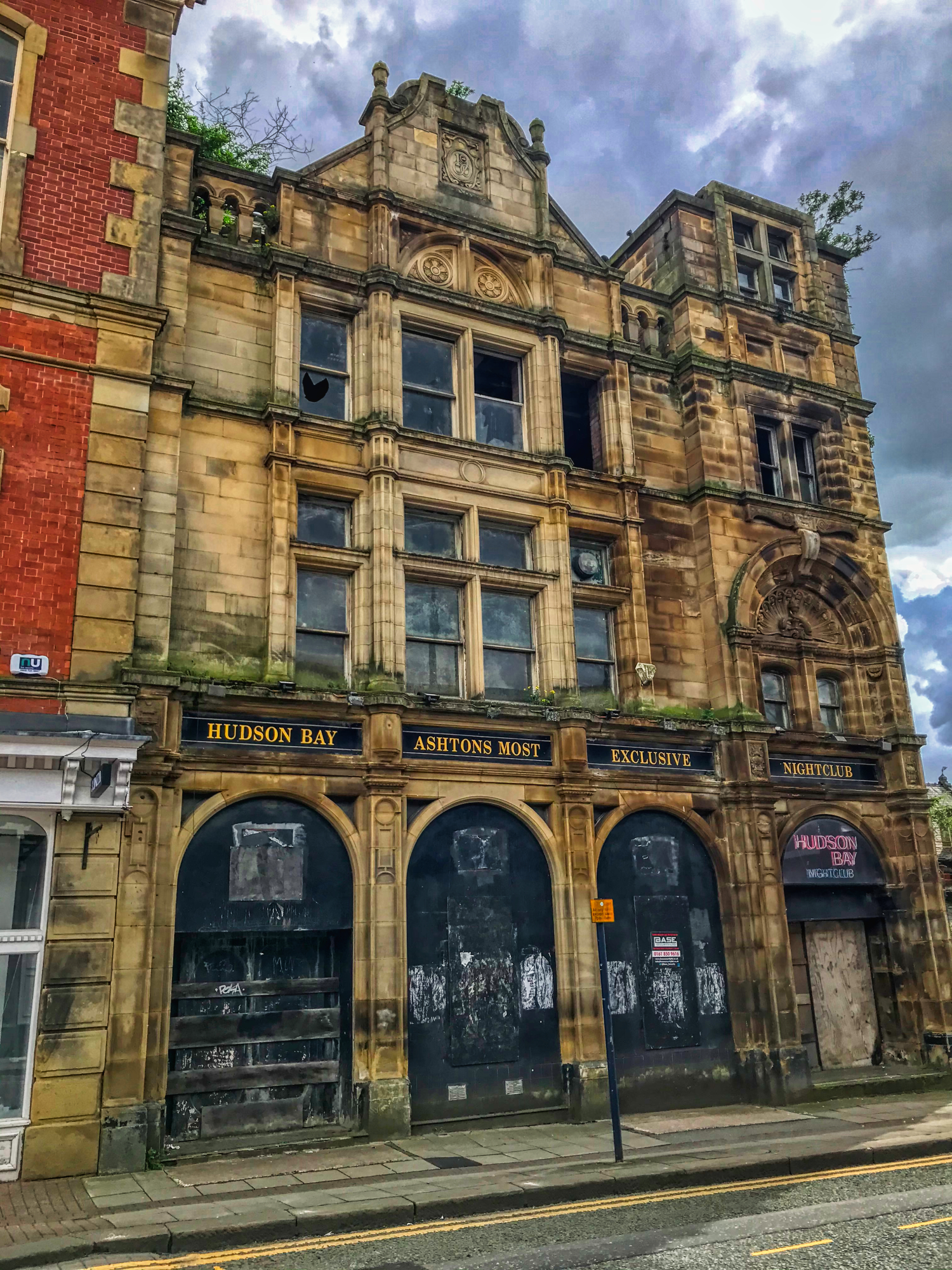 I had to do a little digging to at least try and discover something about it. This image is from 2013 and while it looks better it's still sealed up.
Along with a few more images, all I could find was that it opened in the late 1980s to cater for the upmarket clientele and closed in the mid-'90s.
I also discovered that Ashton is famous for the abduction of John Kilbride at the market by Moor's Murderers Myra Hindley and Ian Brady. Well isn't that nice?
The upmarket 'Ashtonees' must have been unimpressed by Hudson Bay, as it didn't last very long. 25 years of being all alone meant it was going to be a derp in there.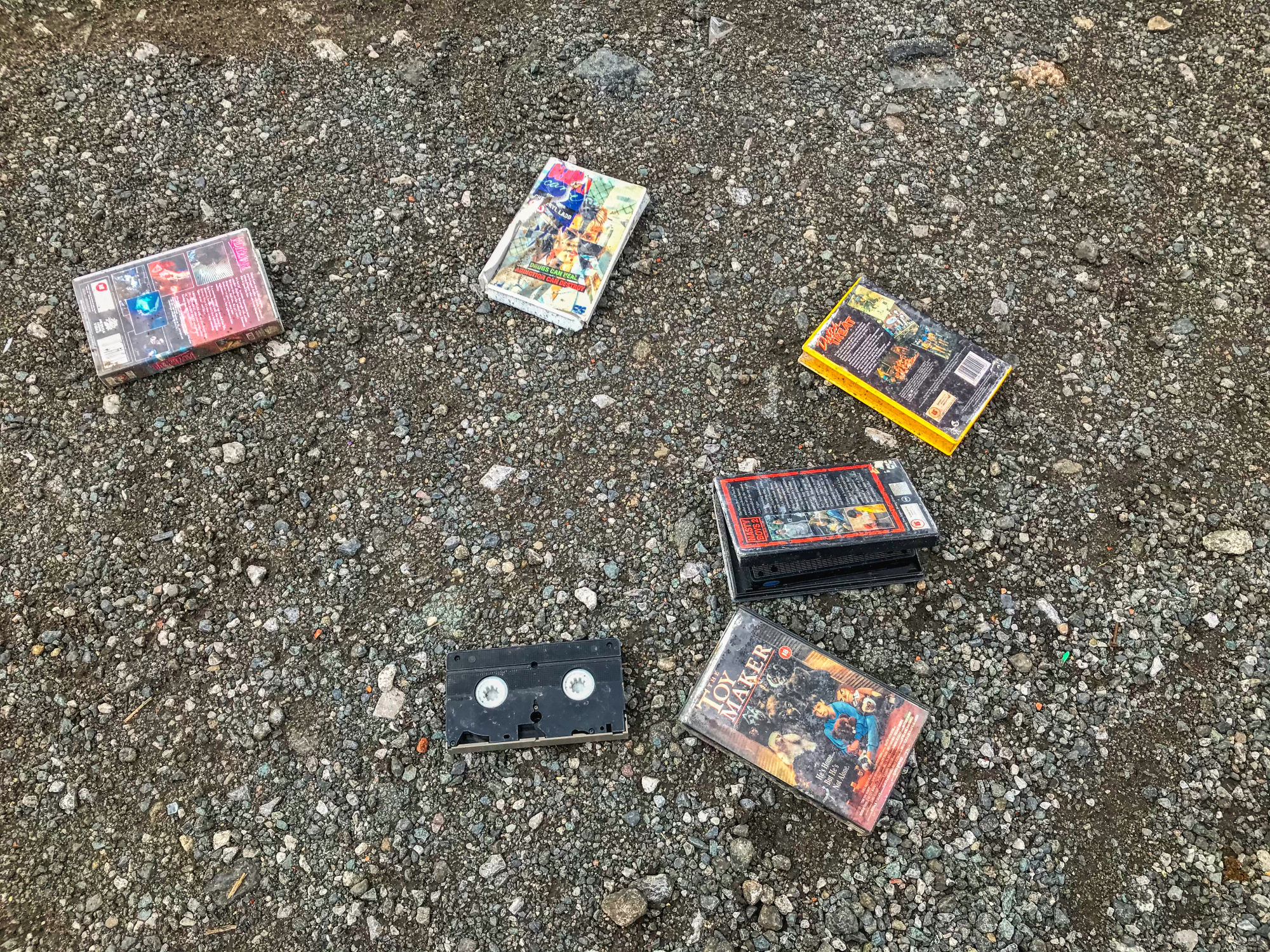 Why were old videotapes scattered around the side of this ageing tree-ridden building?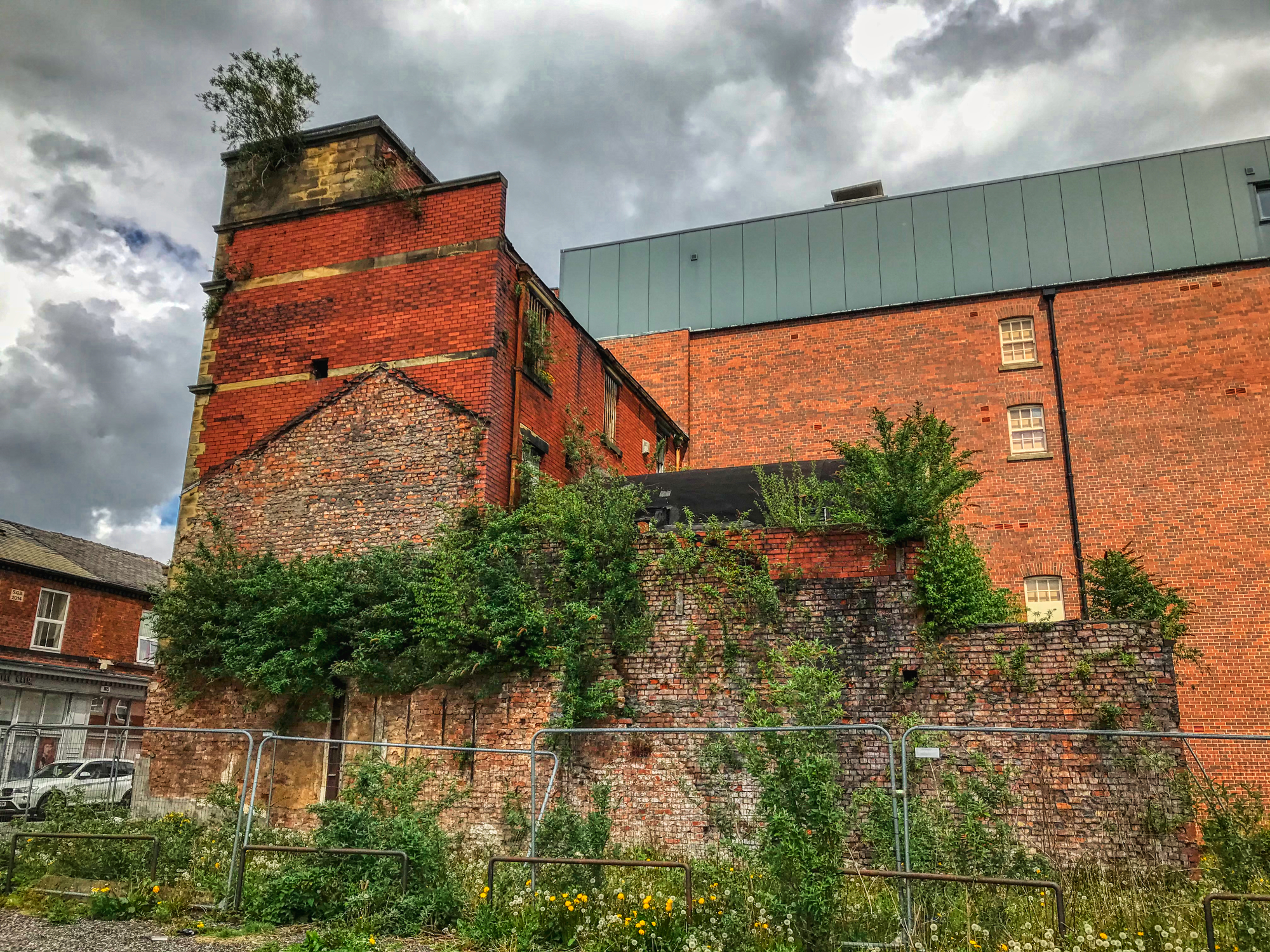 The building attached to it had obviously been demolished leaving ugly scarred brickwork on the side. They probably should have taken the remains of Hudson Bay at the same time.
To our surprise, we found ourselves inside within minutes. It is rarely this easy and I would gamble that by now it is sealed again. Right place, right time.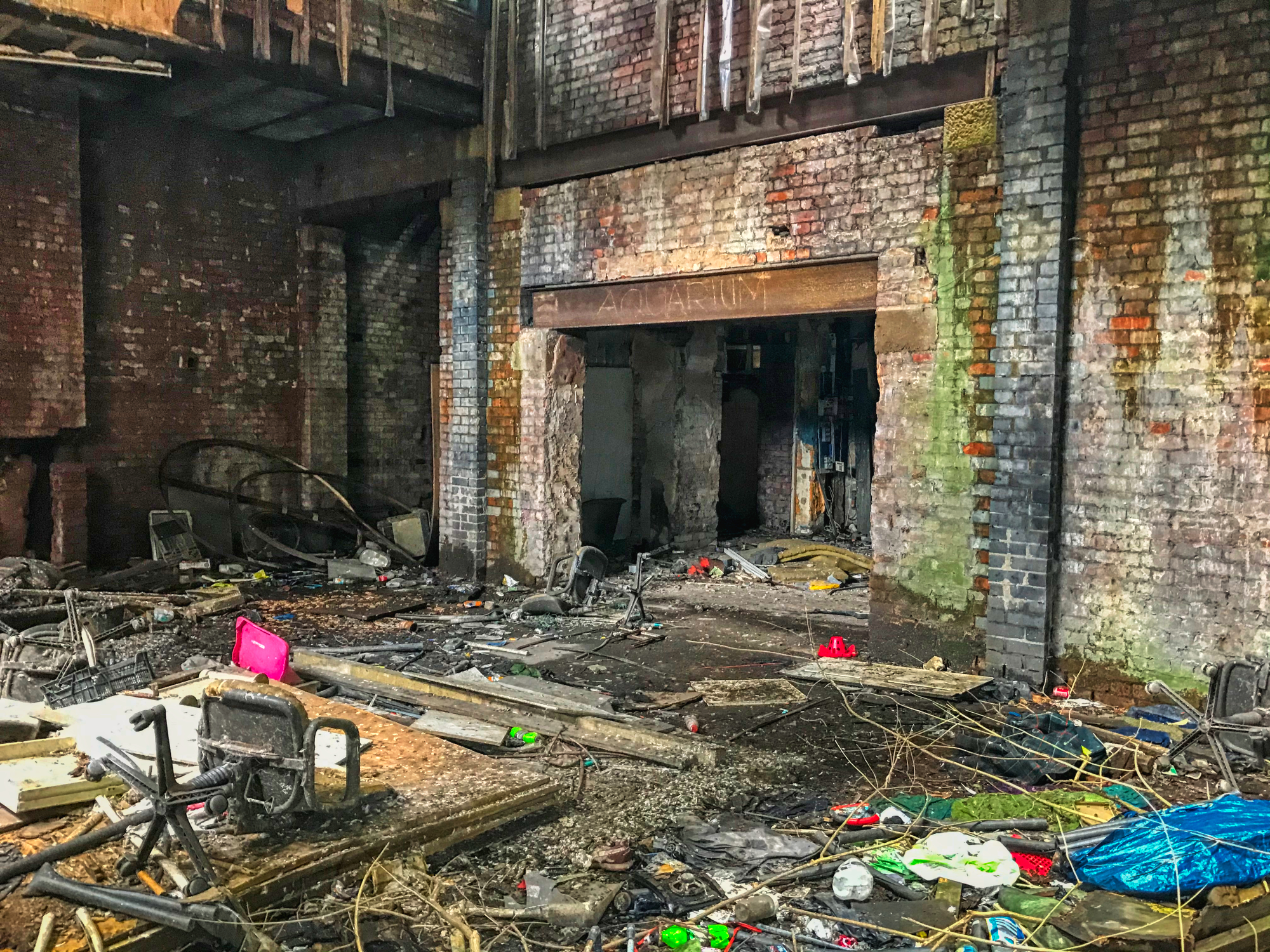 Does that say 'Aquarium?'. I figured this to be a nightclub, not a fish tank.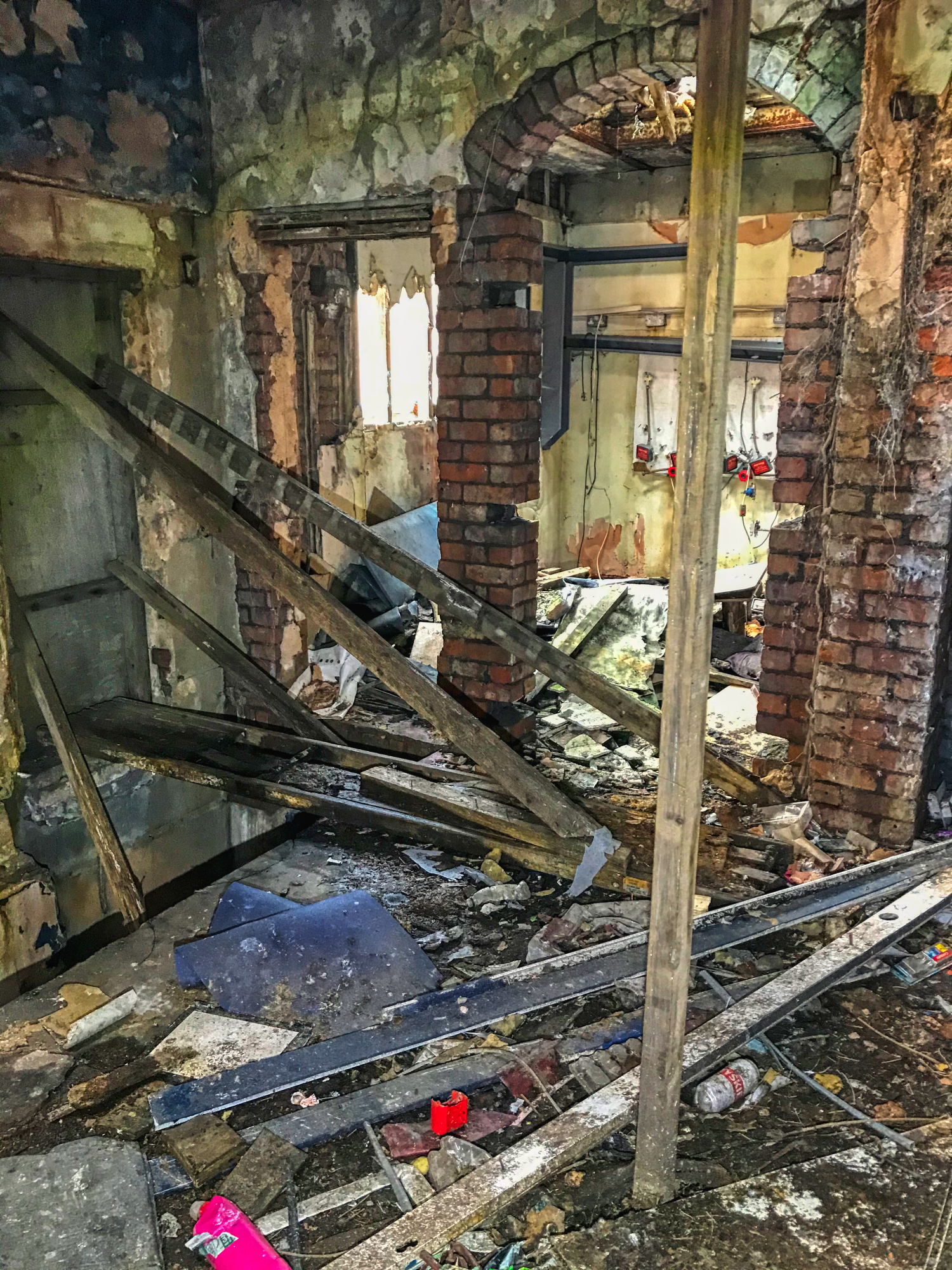 It's always good to have at least a single piece of wood holding the roof in place.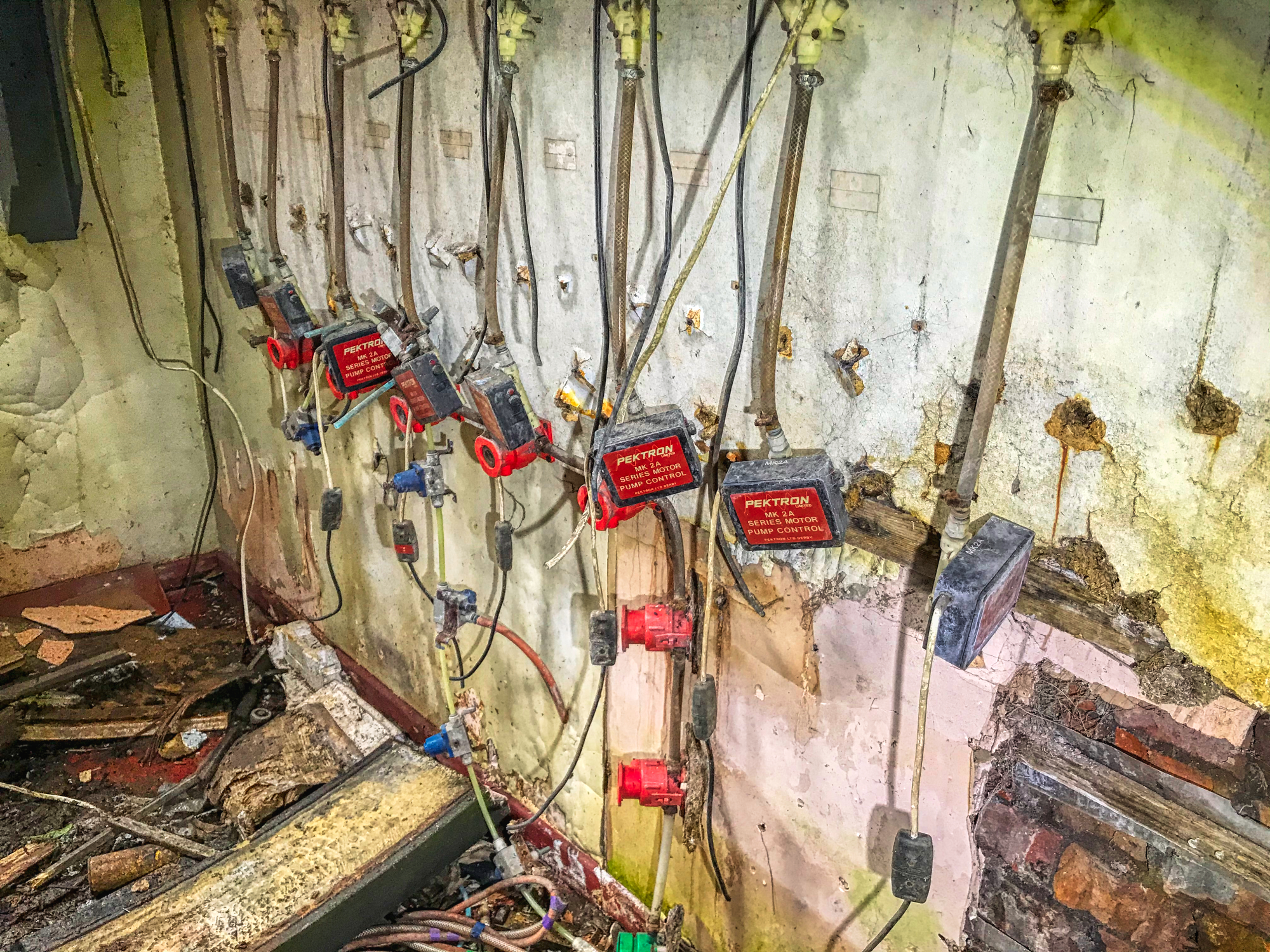 These are surely the old pumps for the beer.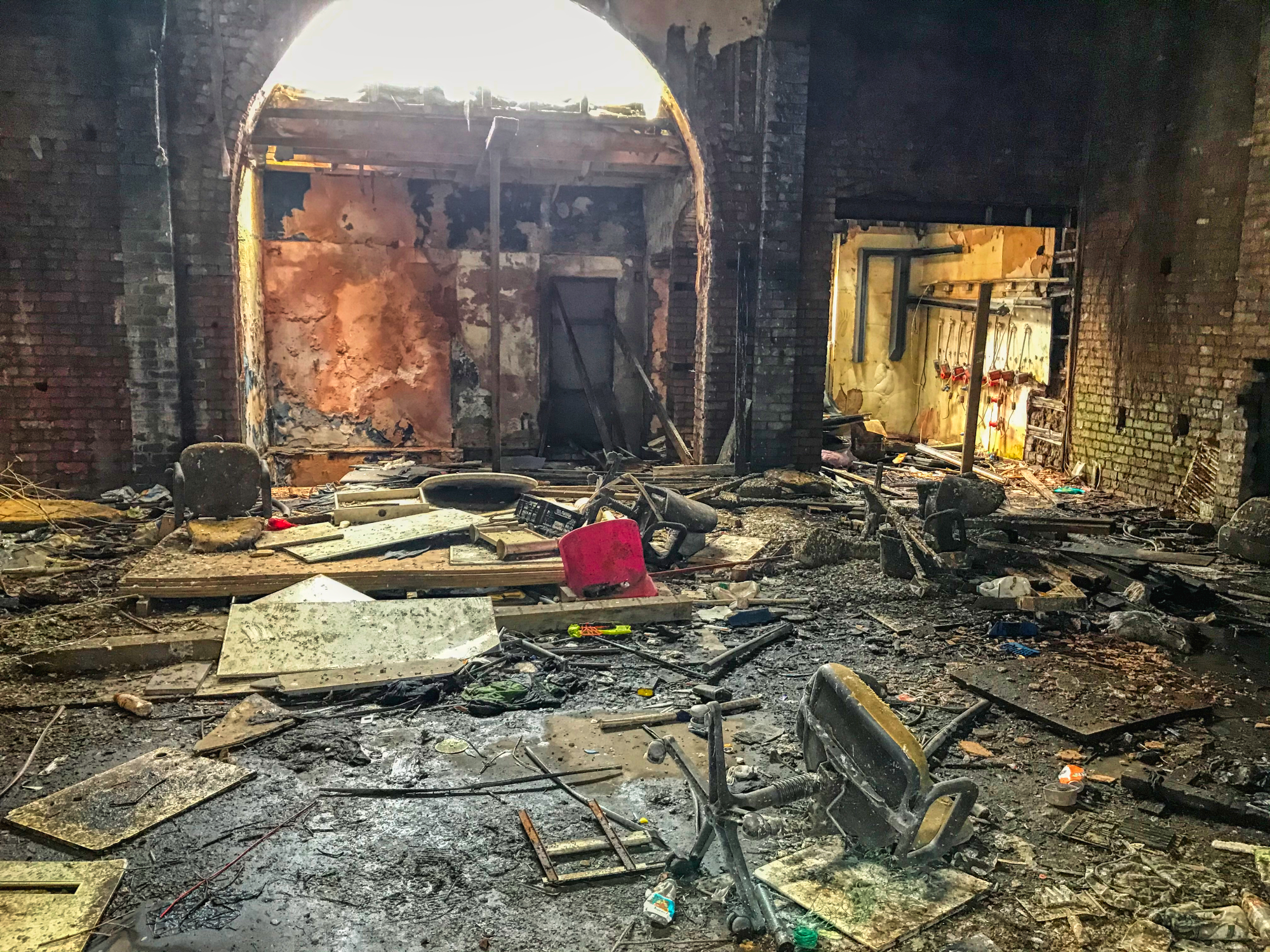 …which means the bar probably was on the right of this picture, with that raised section being a small dance floor.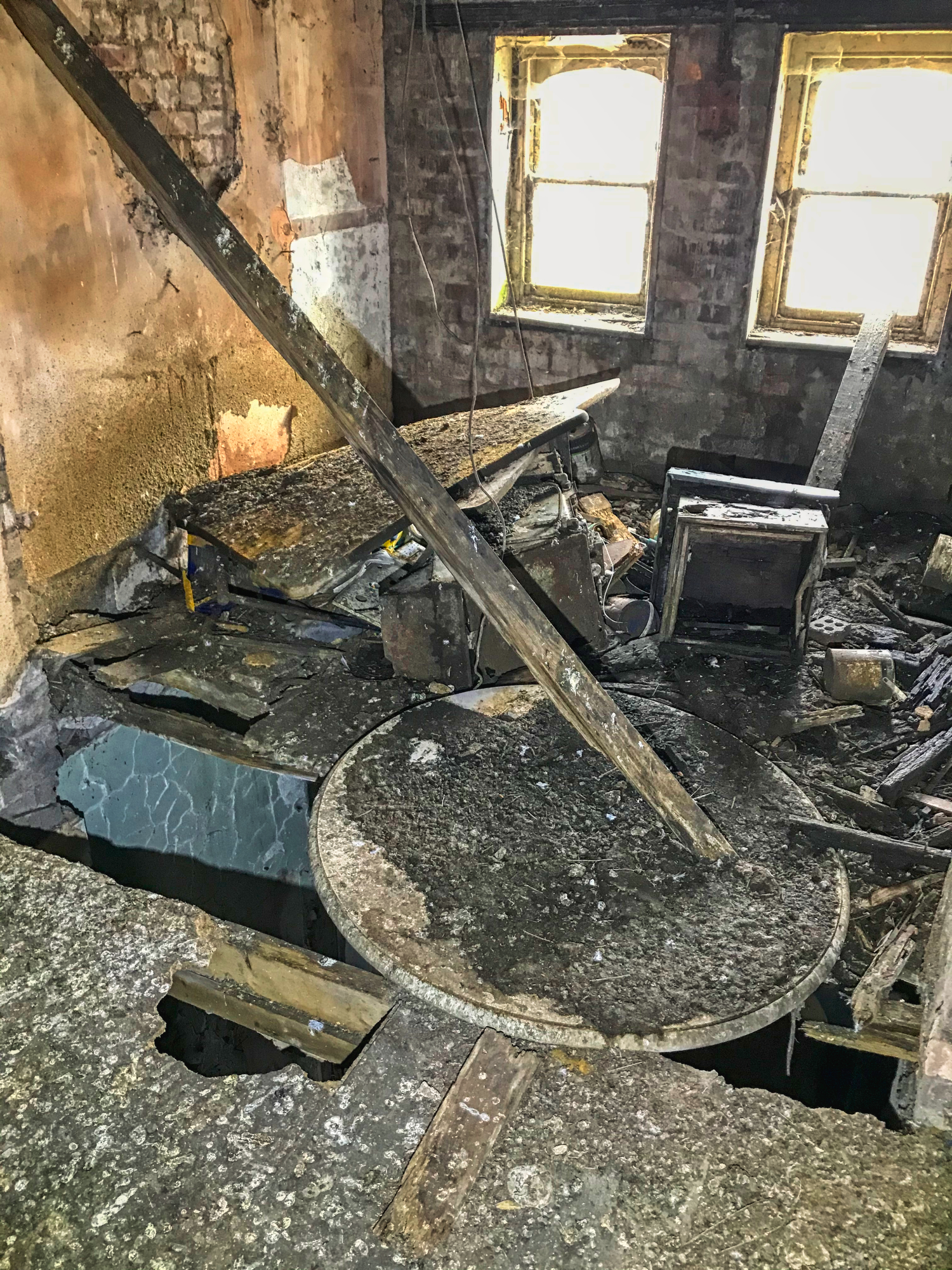 Is that an old round table? The hole gaping below was not making me want to go any closer.
This is the second floor which amazingly is still standing. If there was more to see it would have been better.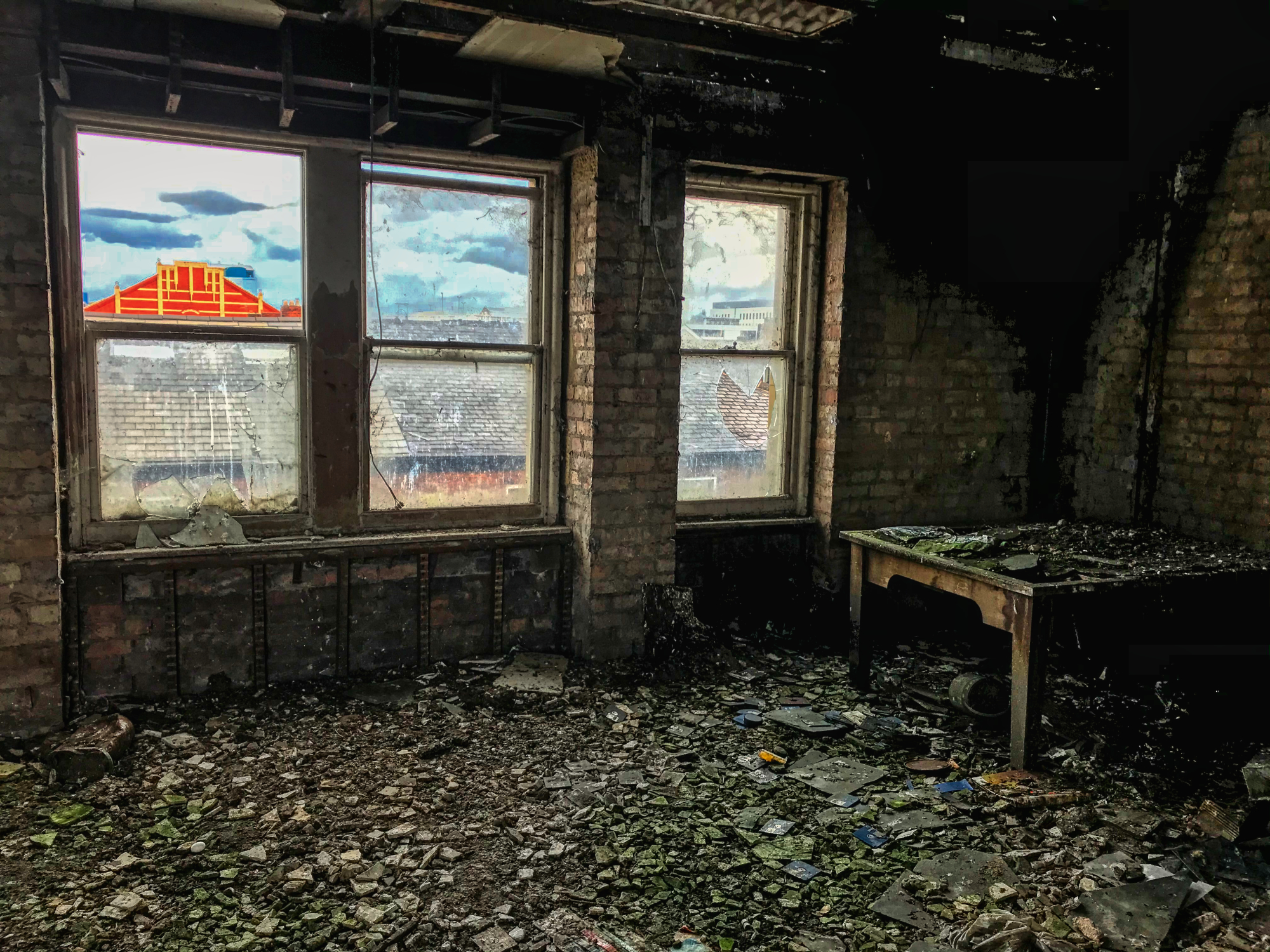 Dare I go and look through the window onto the main street? Underfoot was covered in the usual pigeon shit. You take your chances or you don't.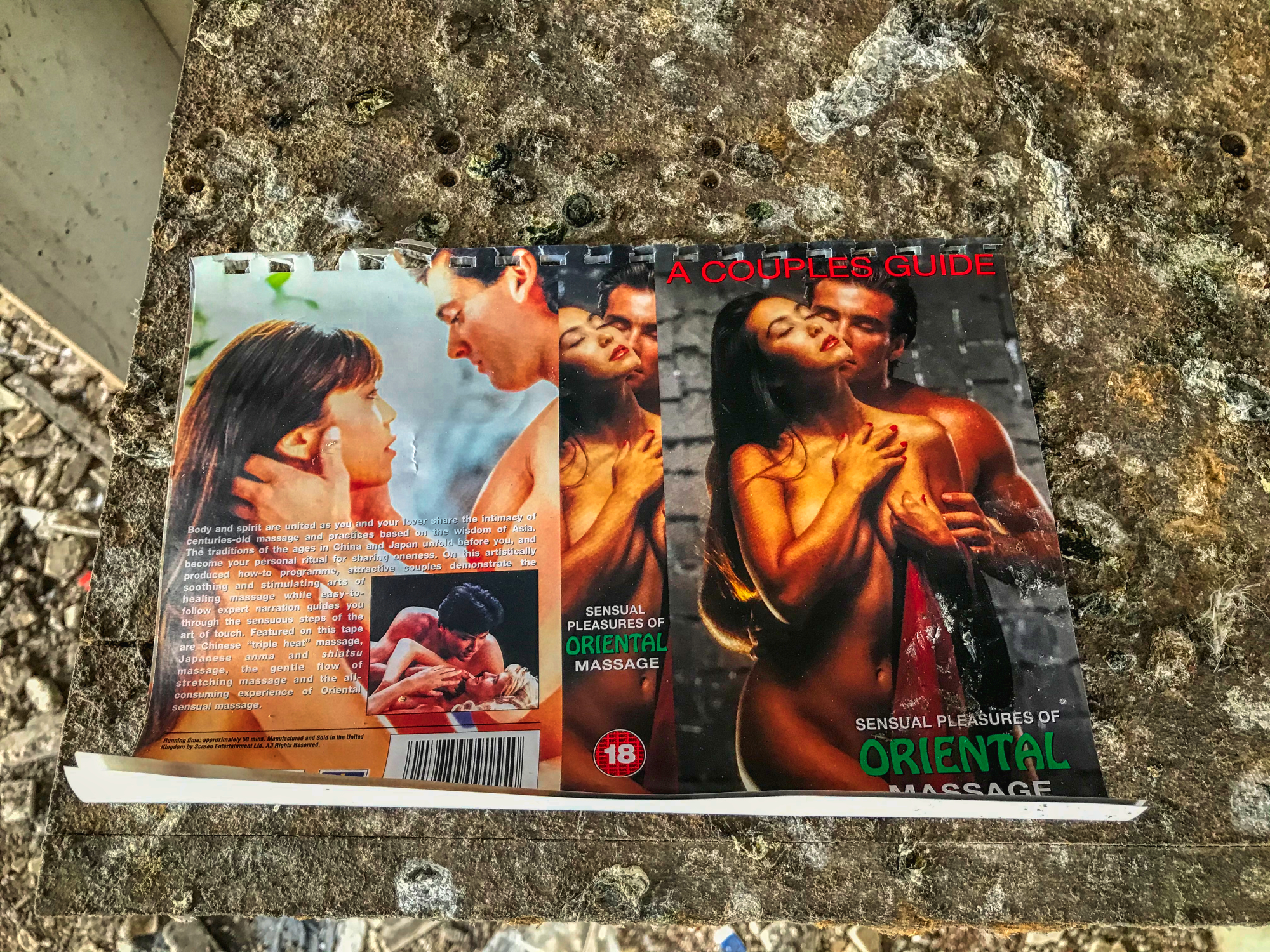 Now, this would be interesting if the rest of it was there.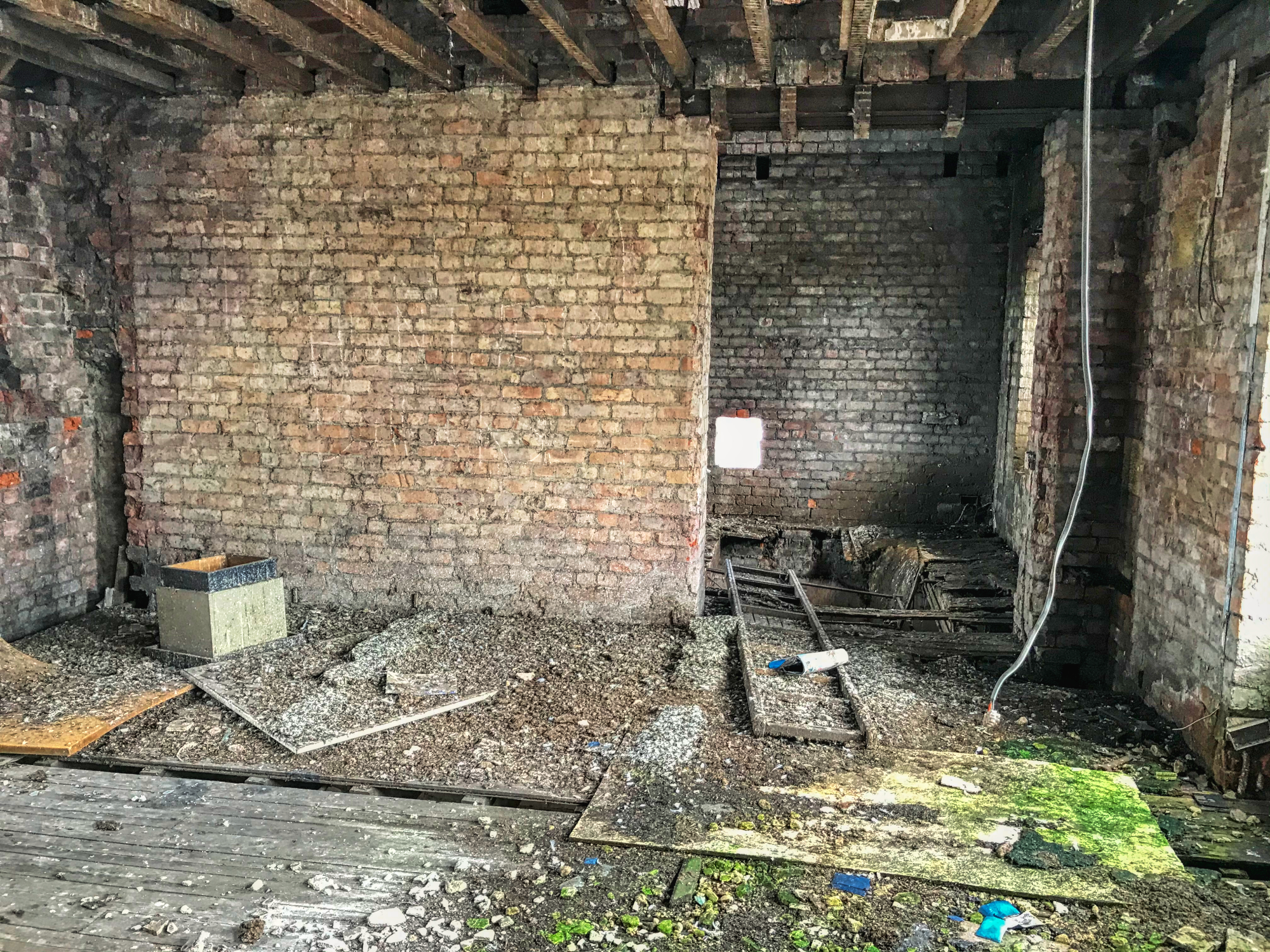 There are limits to where I will walk. The floor at the end was a little.. erm dodgy.
There's even a 5.25' disk mixed in with the Amiga 'warez'. Surely that's what they were. The grot level was a little too extreme for me to inspect them.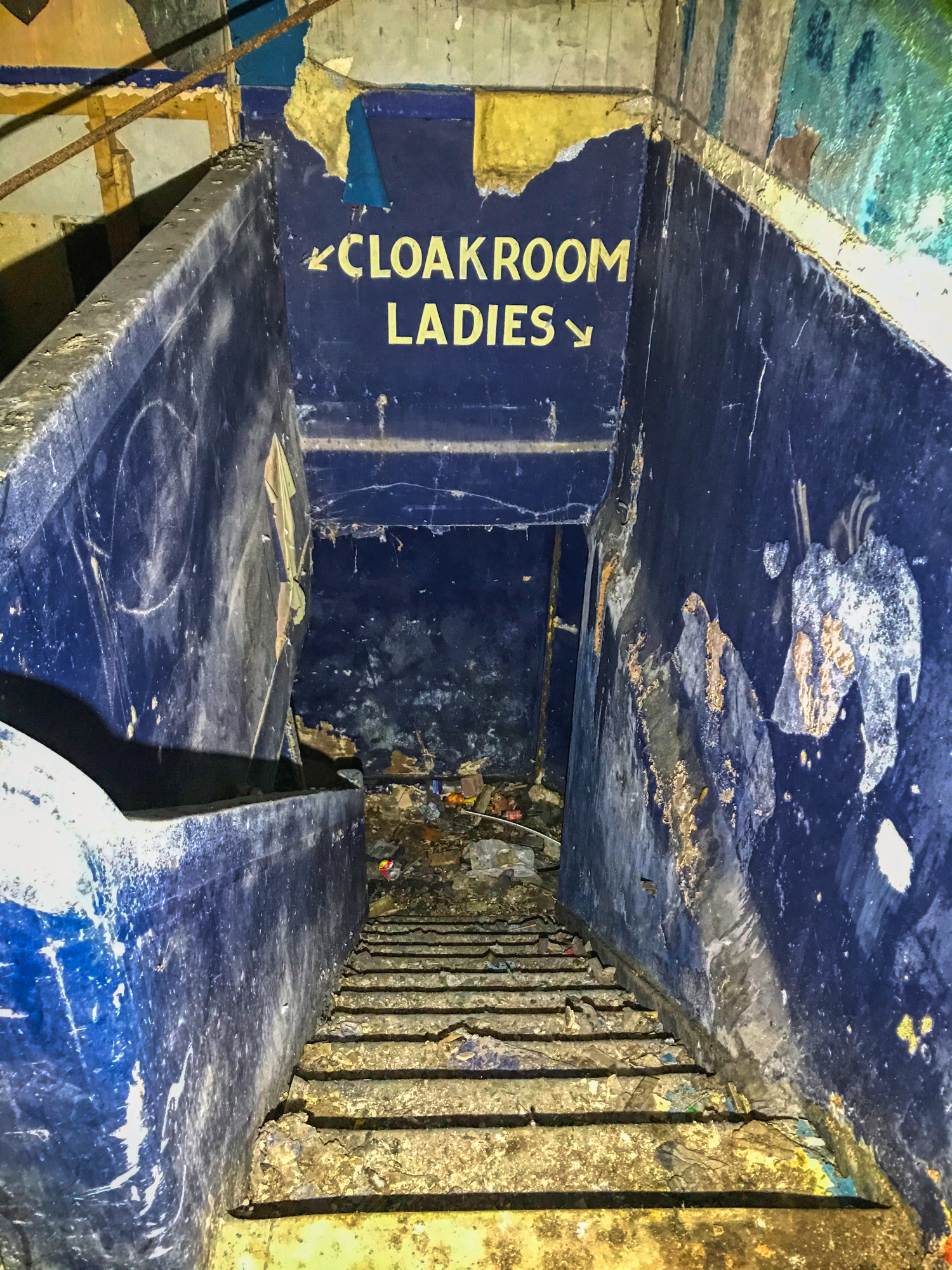 Descending the stairs we headed for the basement where all the action should be.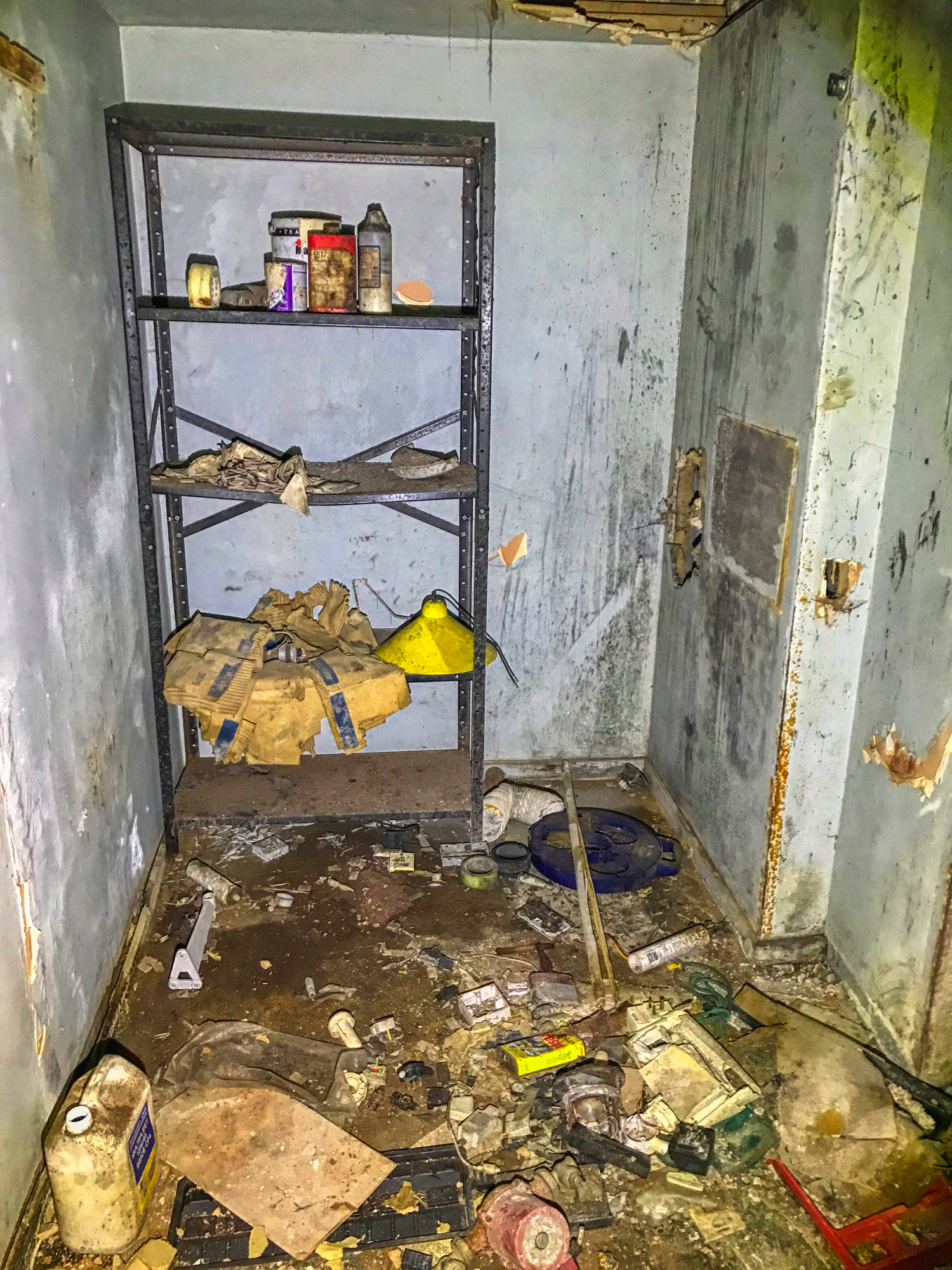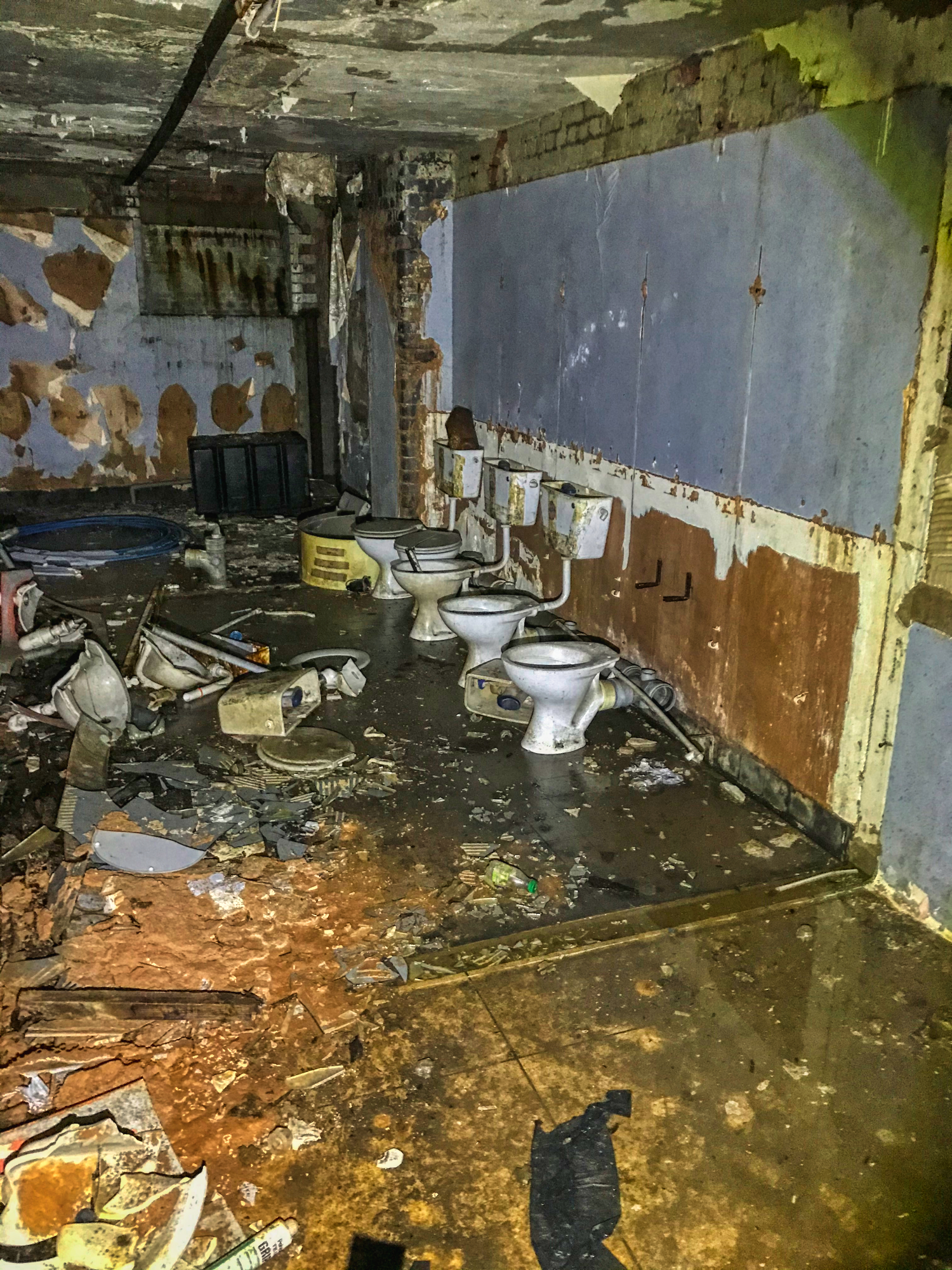 Did the ladies get no privacy in Hudson Bay? The floor was soaked though with something or other, hopefully not human lady piss.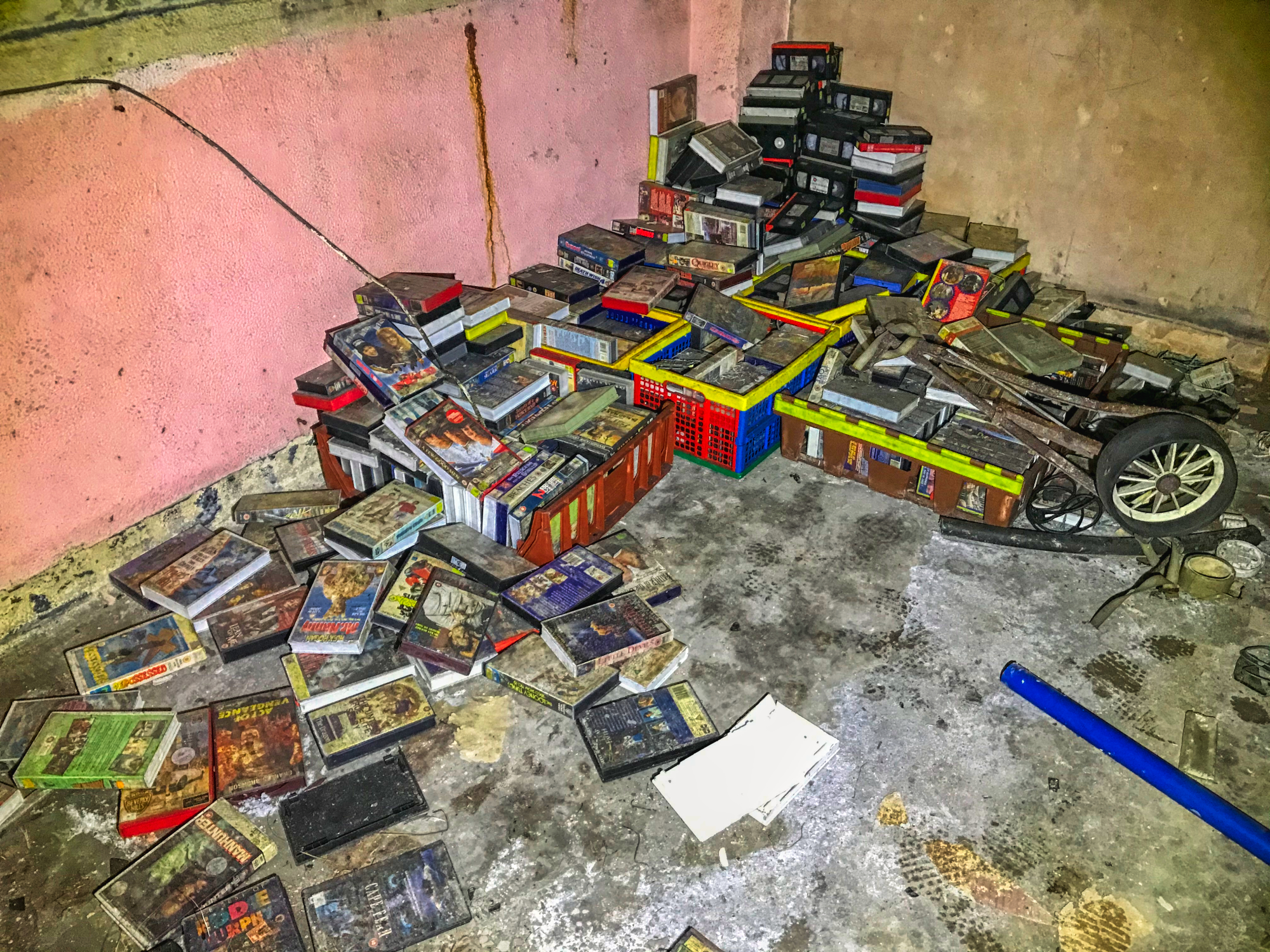 The video connection was now starting to sink in. Some wanker had nicked some, figured they might be a tad damp to play, and whizzed them outside.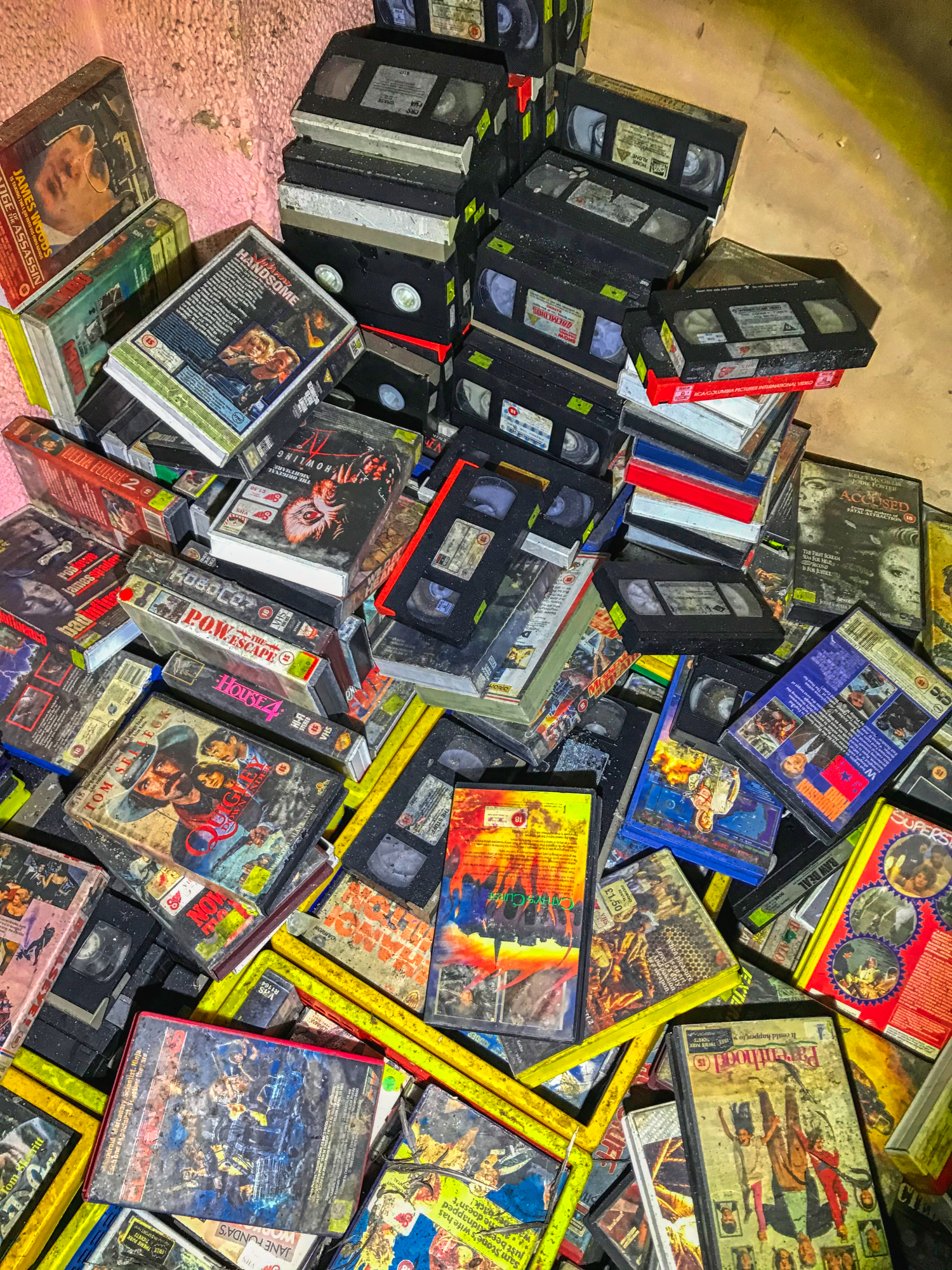 That is quite a collection, all damp, sodden, and ruined. Did the management spend their time watching videos and not employing bouncers to throw the riff-raff out of Hudson Bay?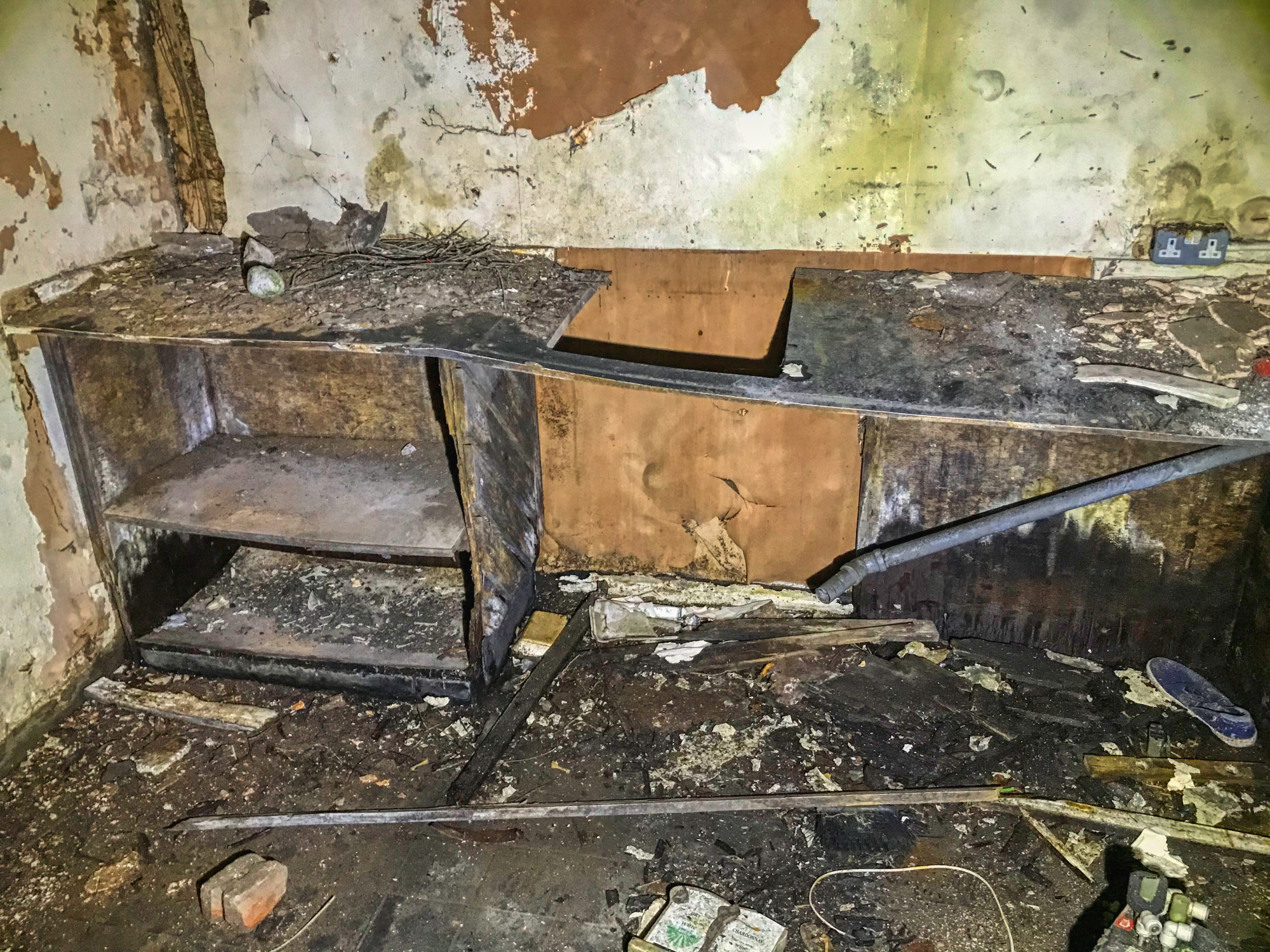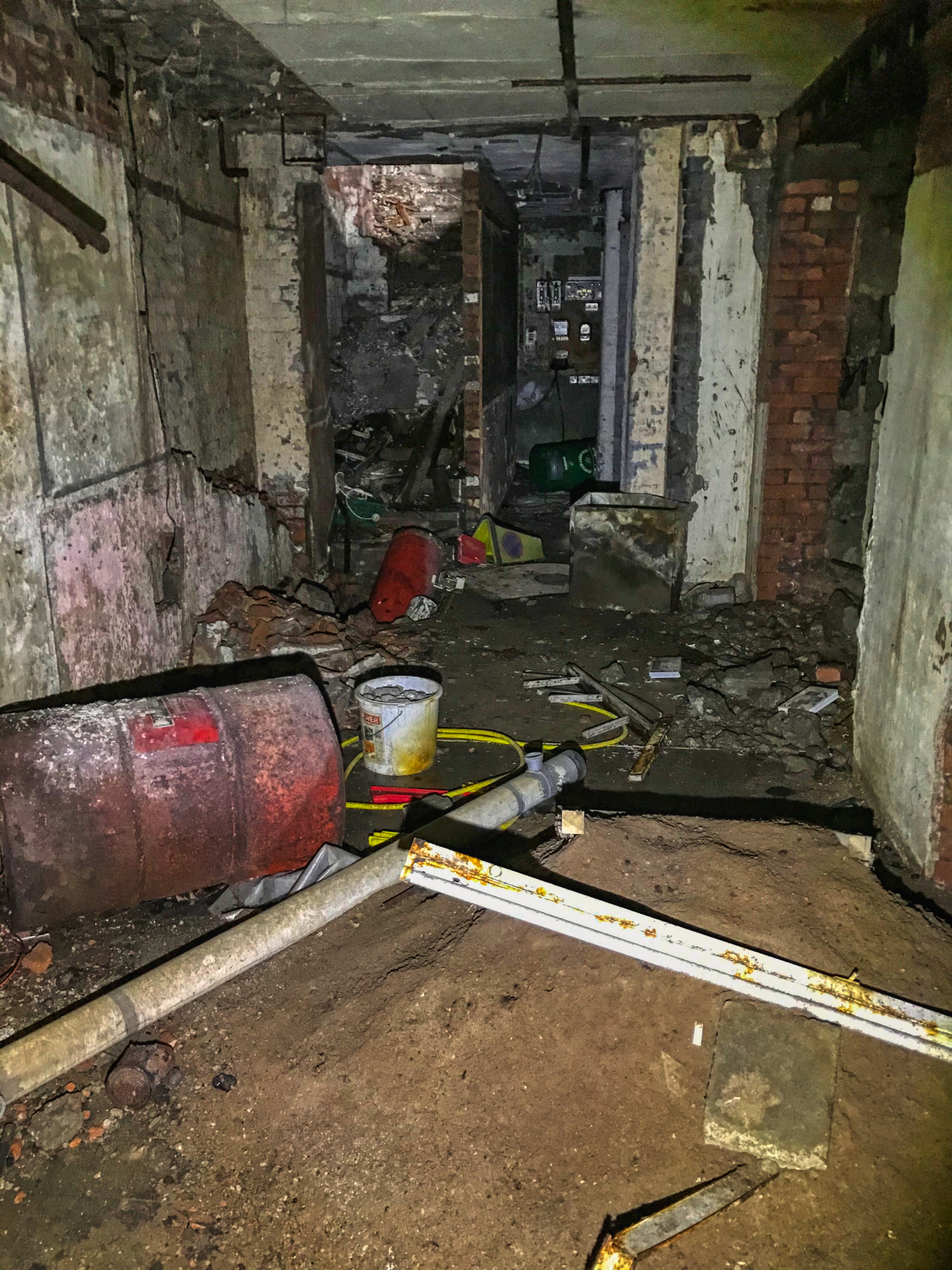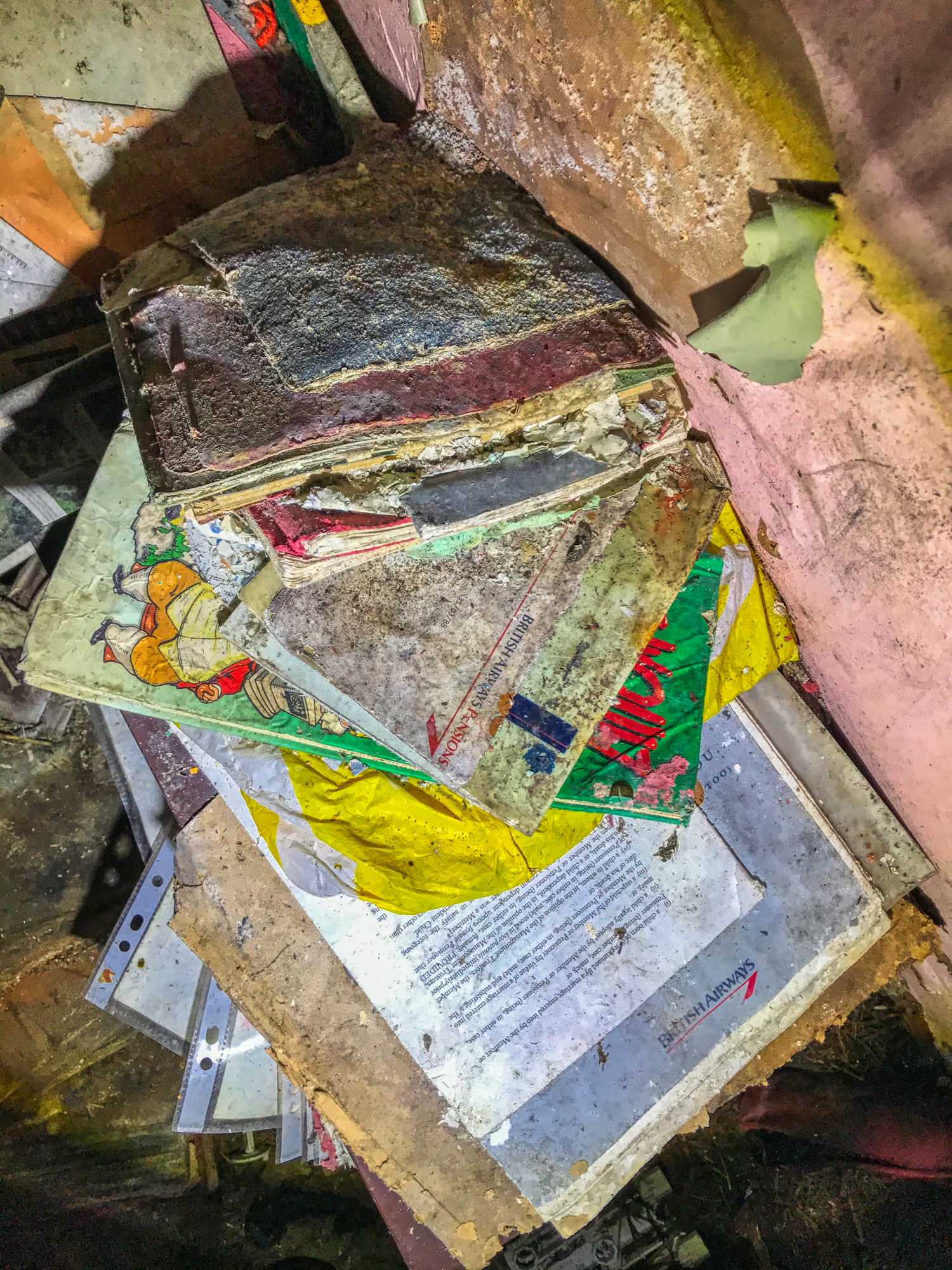 Paperwork, always my favourite find; As much as I would have liked to find some scandal about the befallen nightclub, the pages dissolved in my hand.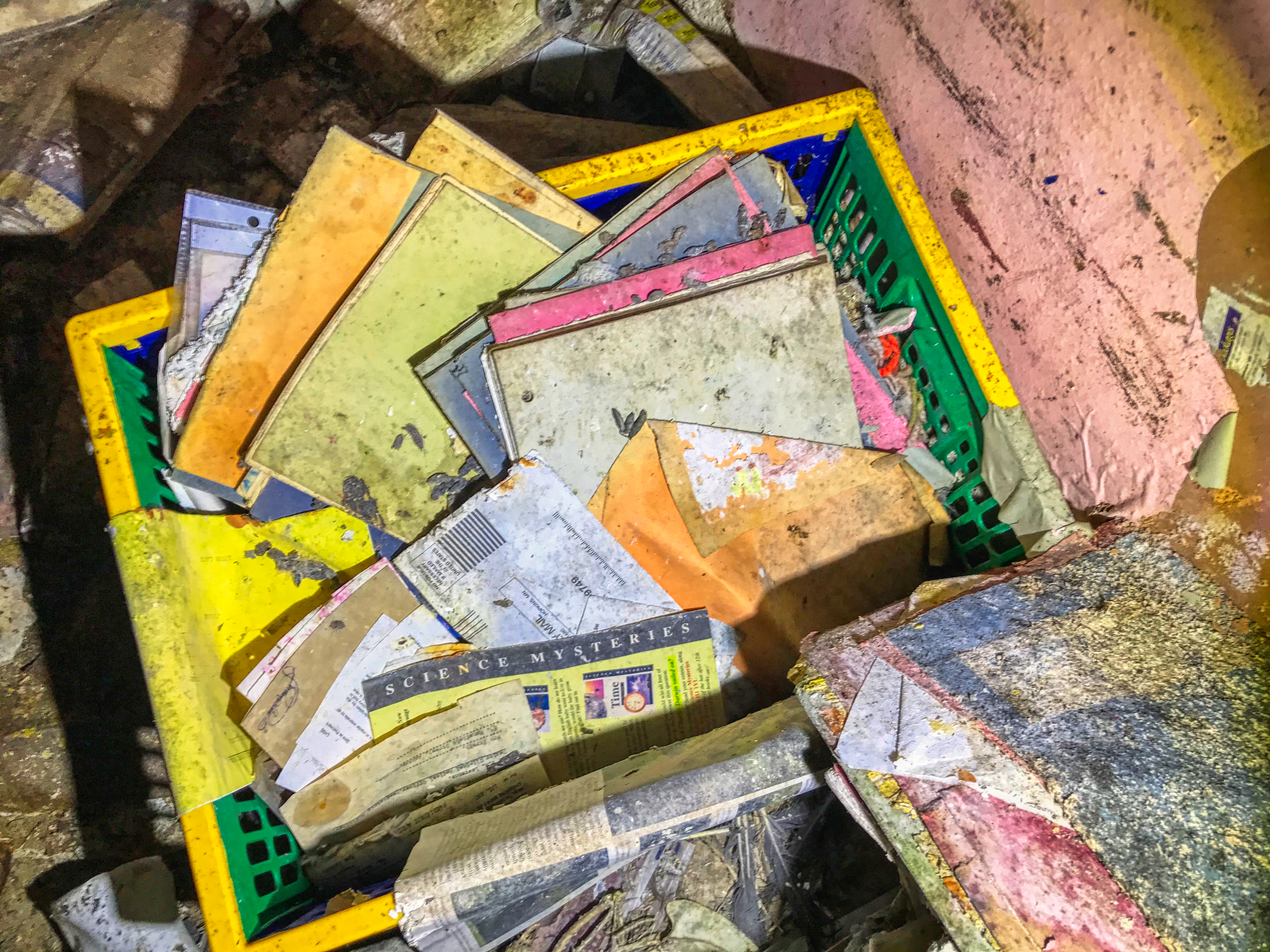 After a few goes at extracting something I gave up. My feet were getting wetter and it was not much fun trying to keep my balance on all the slimy shit I was treading on.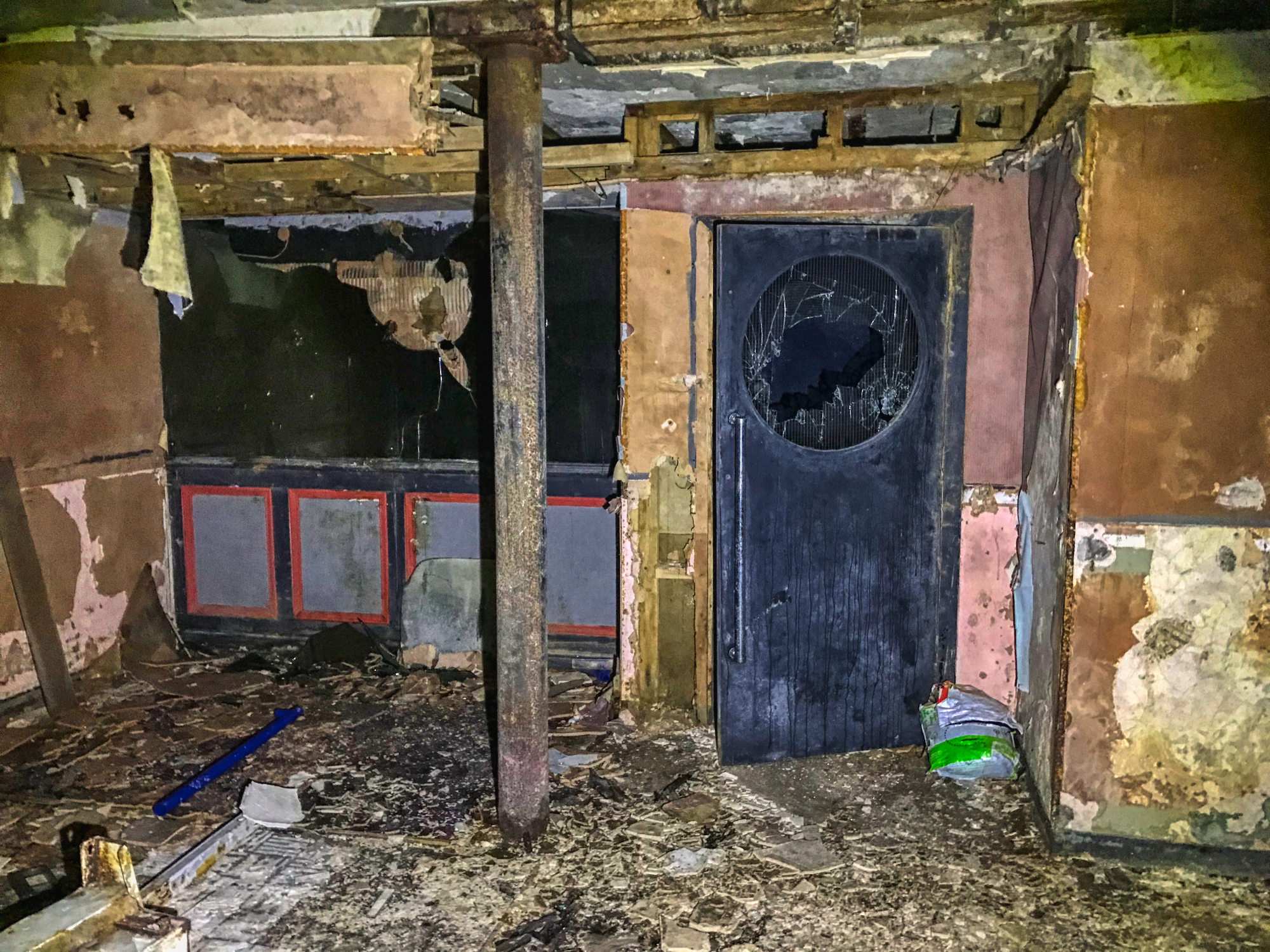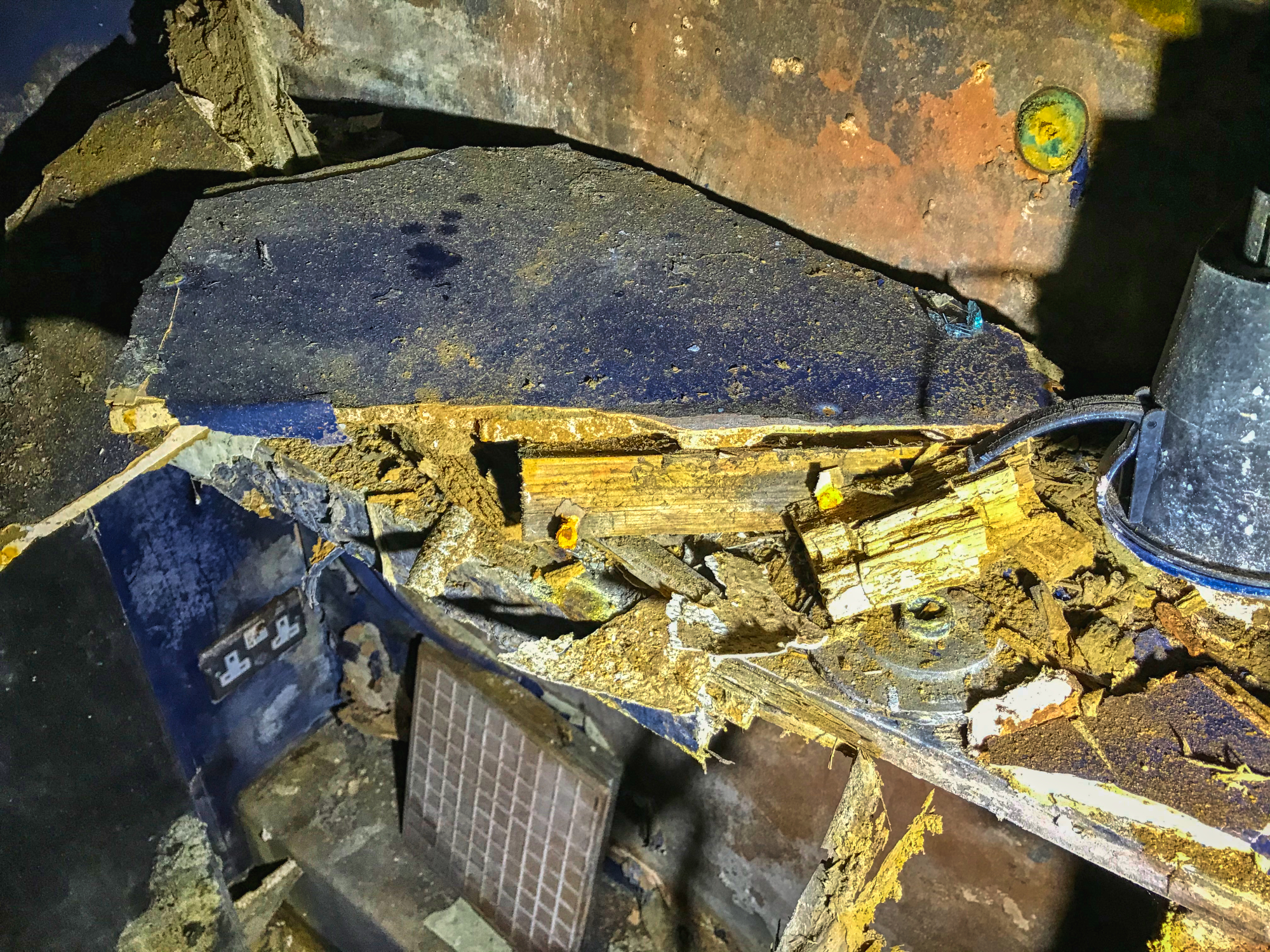 On the way out we bumped into three teenagers looking for thrills. They were harmless enough and not explorers.
I told them to check out the basement, persevere, and go right to the end wading in the ankle-deep piss.
"There's something really good at the end…, worth money!!". I wonder if they were dumb enough to believe me?

Do you like posting your Urbex content and photography for FREE on Facebook and YouTube? I like to get some form of reward for my work and every time I create I do just that. Take a look at The Urbex Community on HIVE.
If you want to keep creating for FREE then ignore what you are reading. If you want to be like me and gain something other than BUGGER ALL for your work then click here and learn about posting on the HIVE blockchain.


All my 'Tales' content is easy to find on my personal website:
'Tales of the Urban Explorer'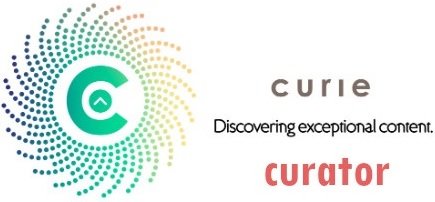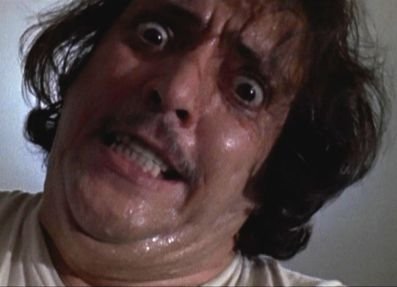 If you found this article so invigorating that you are now a positively googly-eyed, drooling lunatic with dripping saliva or even if you liked it just a bit, then please upvote, comment, rehive, engage me or all of these things.
---
---