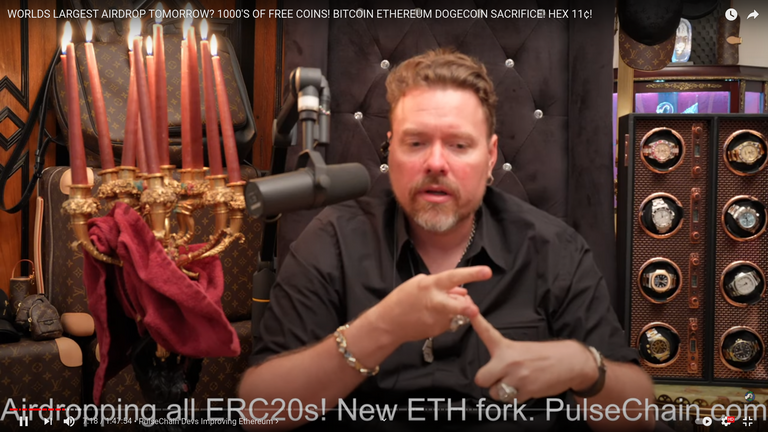 The candles are on, because HEX hit 10 cent
He had promised to lit the candles at 10 cents and we hit 12 cents briefly. When you are getting in on HEX? At $1? At $10? At $100?
I am not selling... well I did sell some HEX to a friend some days ago, but that was only to get him started, not because I wanted to sell.
I kept my HEX and watch you cry about the bear market! Remember I told you for some time now, that HEX, PULSE and LASSECASH will prevail the bear market, it already started to happen.
Most people will not listen and will lose out on mad gains, listen and you win.
Not financial advice, pure entertainment as all my content.
/Lasse