HBD 94 cents, so much for the HBD Peg? 💰💰💰

This is what I thought, the second there is a hint of a btc selloff, HBD shrivels up into a little volatile coin!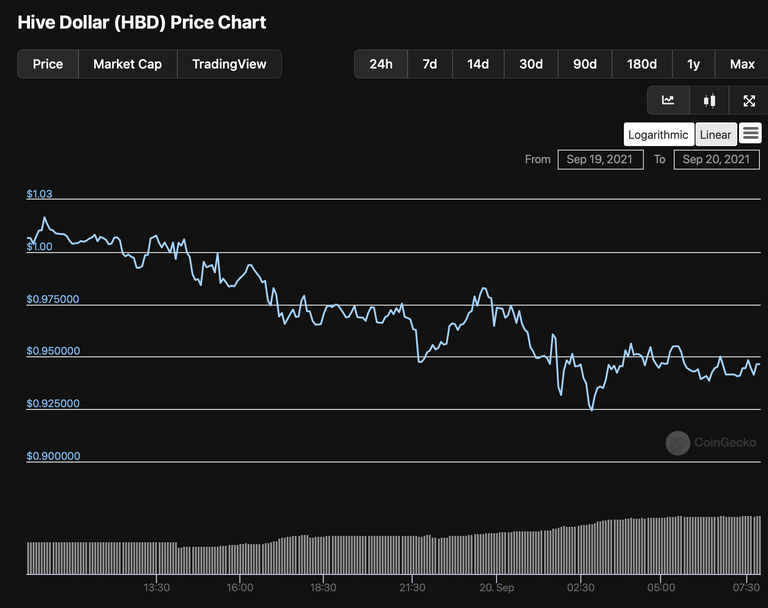 If you want a real Stablecoin, I think Vault is the one!
If Vault can do it, I wonder why HBD can't do what Vault is doing? I guess Vault is a lot smaller, and probably;y wouldn't hold up if everyone got in right now, but for small amounts, Vault sure seems to have the stability under control for now.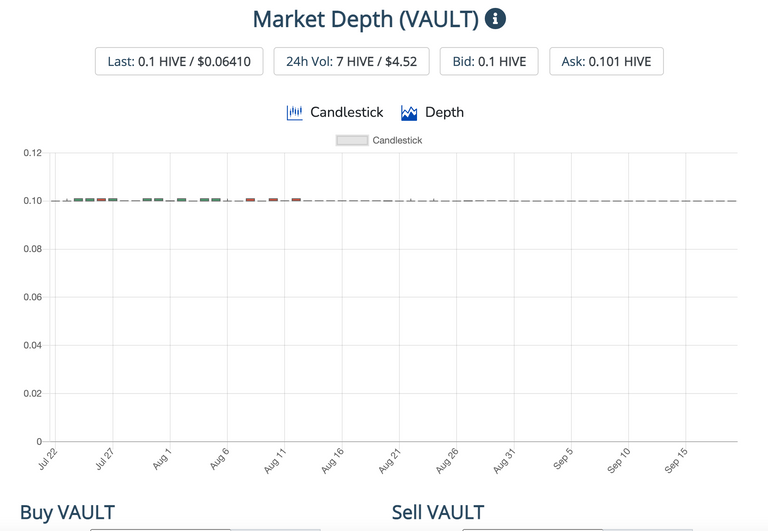 Why don't devs just back the HBD with real money??
I guess it's gonna be back to the drawing board for old HBD! If a real bear market hits, HBD would go back to 30 cents in my opinion!! However I guess this means it's time to use the internal conversion to swap HBD back to hive for $1. I suppose when HBD is under one dollar this still works?
Here's what a good stable coin looks like!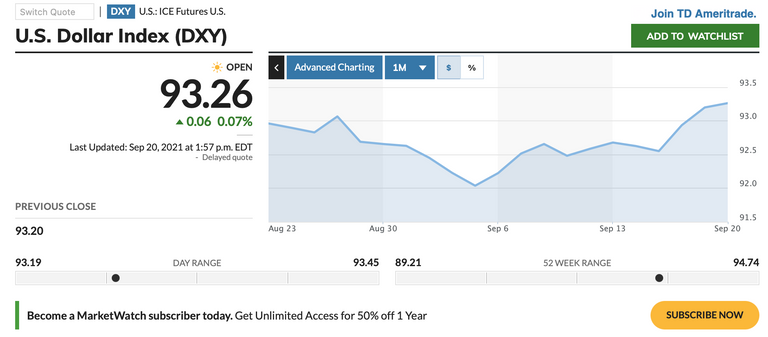 ---
---