Introducing the Newest Member of our Family: Little Moses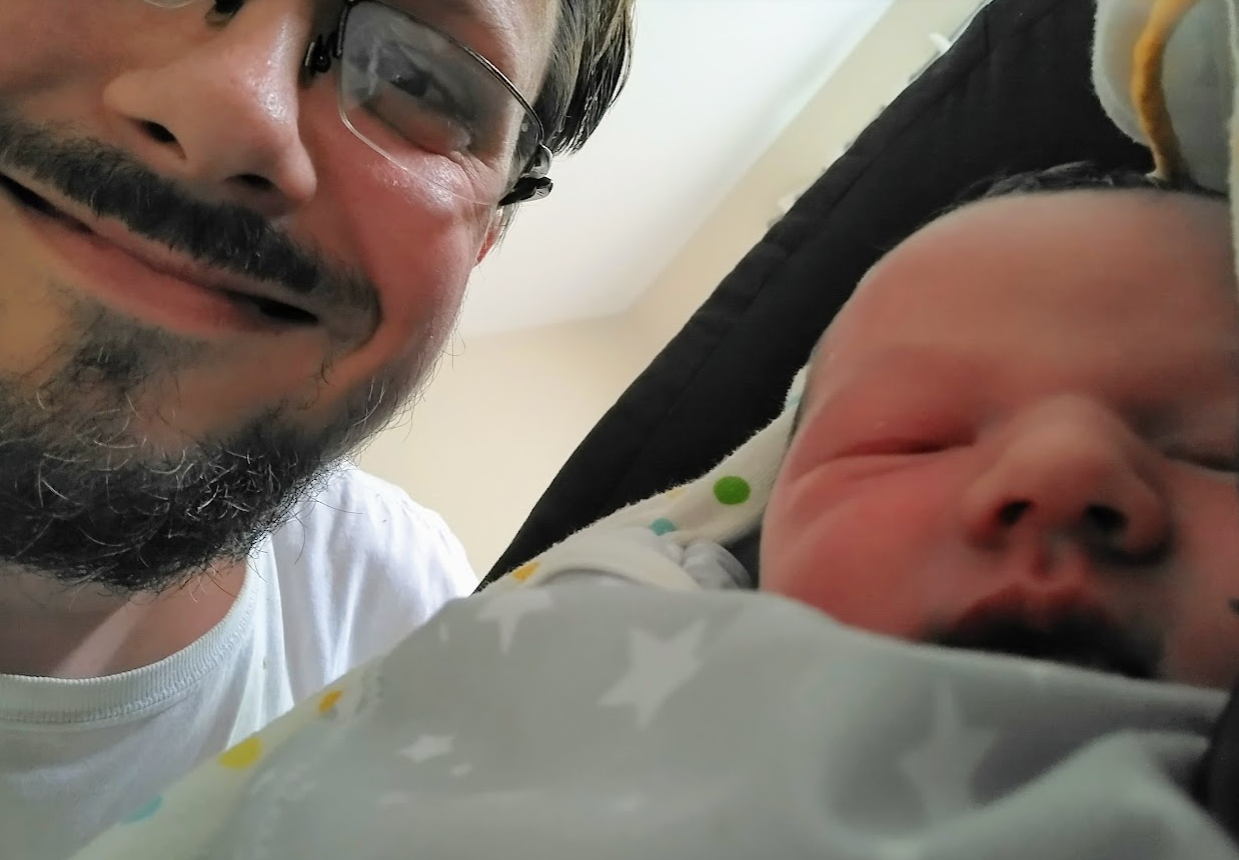 It Was a Long Day
We were not expecting new baby so soon (the due date was September 22nd) but labor began early yesterday morning (September 12th) and went on until about 7:45 PM, just under 15 hours total. When the baby came, we were shocked to discover it was a BOY!
We named him Moses Nathaniel Turner.
22.5" long and 8 lbs 10 oz weight.
The Joys of Home Birth
The greatest thing about home birth is that our whole family gets to meet the new baby right away. Our midwife and doula are very hands-off and are advisors and advocates if we need emergency medical services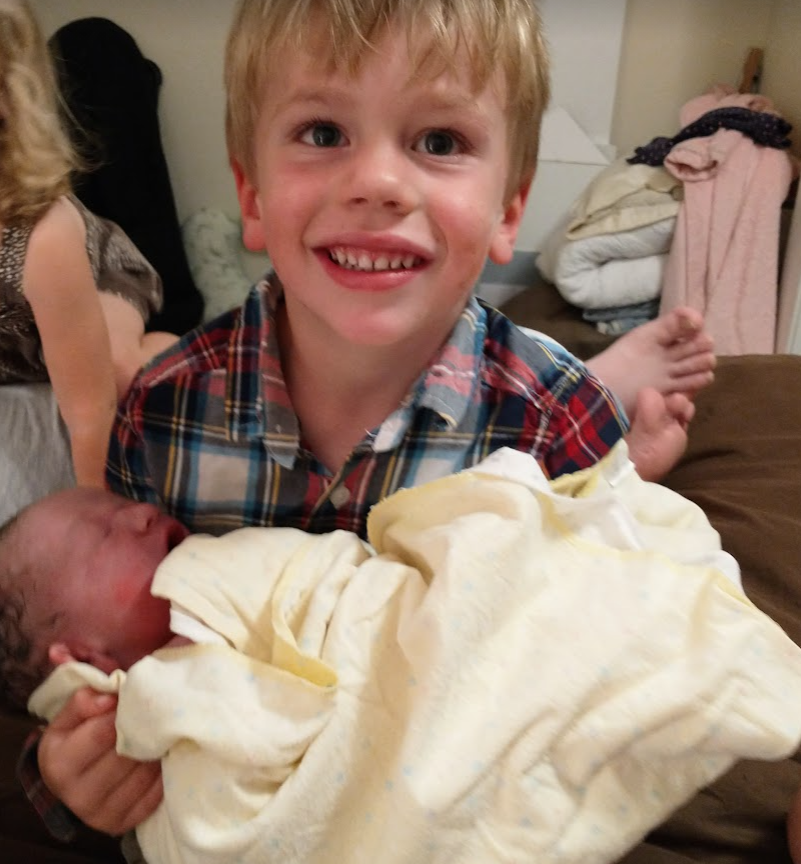 Daniel is a big brother now!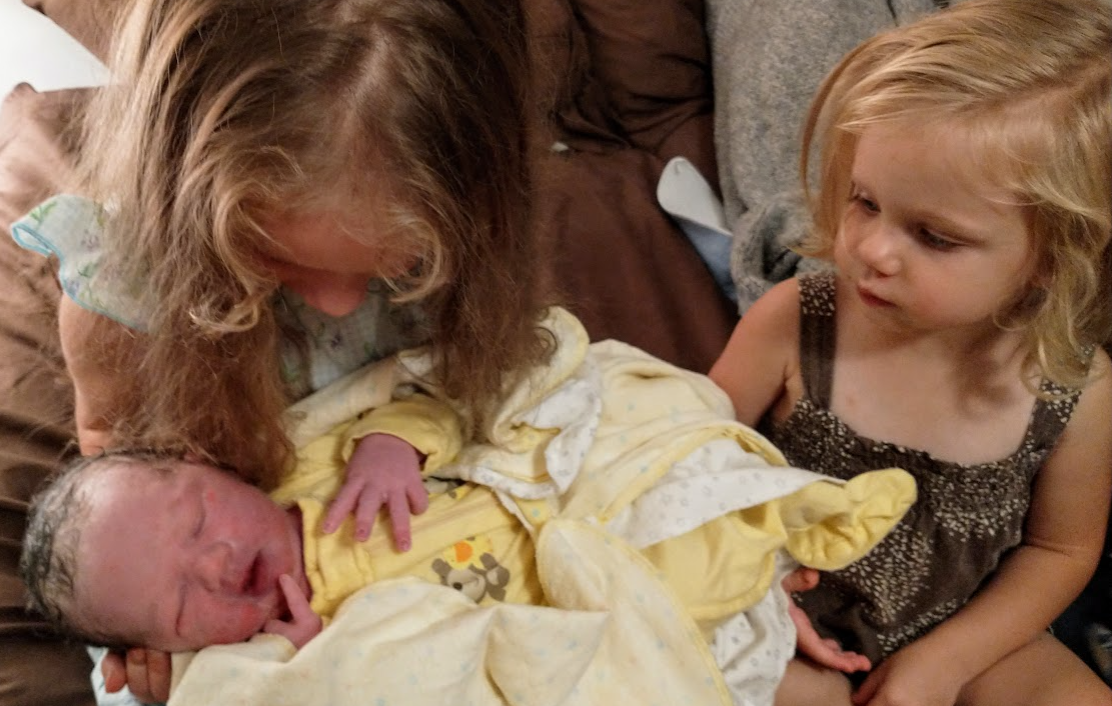 Exciting meeting the new baby!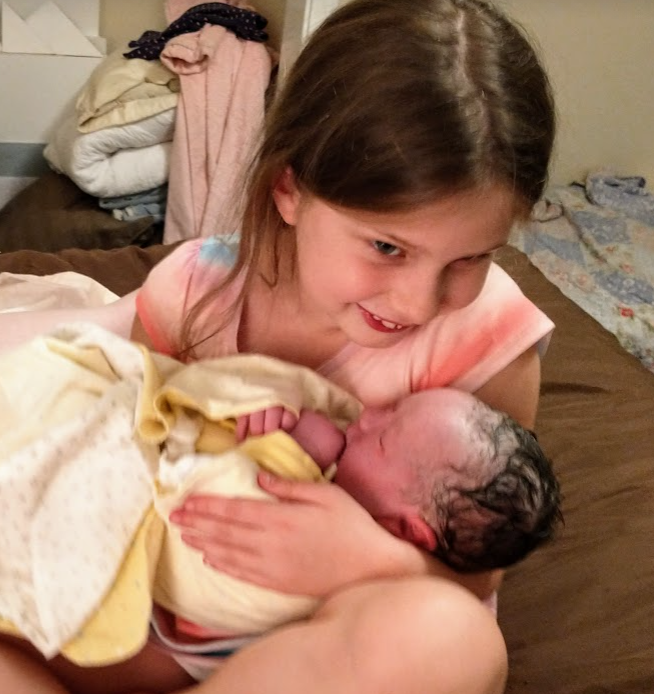 ---
---