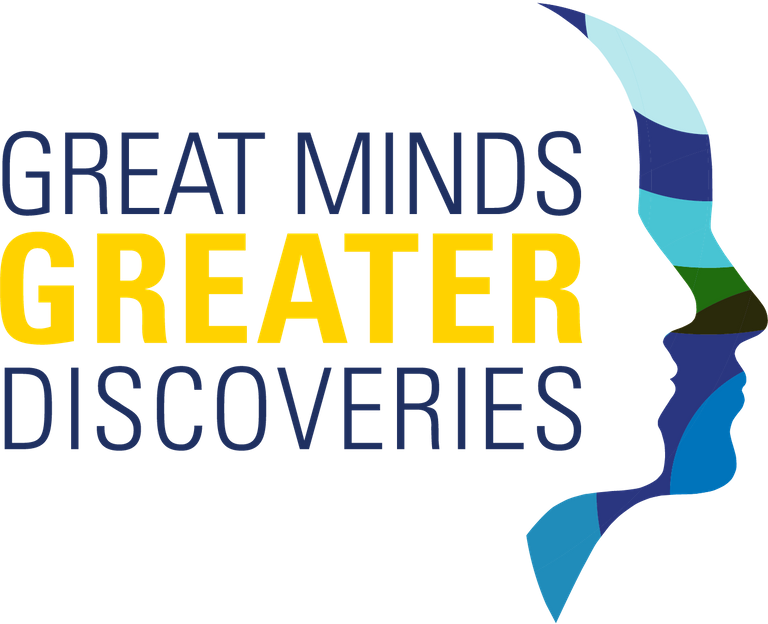 Huge competition of best minds in the world
I want to attract the most bright minds of the world.. its a huge fight and competition. Most people are brainwashed and therefore not worth the time... but at LASSECASH its different, the truth counts and bright minds gets rewarded.
I got an email from Voice today (the new social media on a blockchain created by Daniel Larimer), I am planning to signup, upload a selfie and see what happens there, I still believe in LASSECASH, and I will present myself as the leader of LASSECASH.
Even tho I respect the minds of people like Daniel Larimer and Vitalik, I doubt if they know for-instance that the earth is flat...(I remember having seen the word "global" used in EOS presentation lol) which is a huge problem, when they get so much attention. So therefore I think very much that LASSECASH has a big future role, as we are the only social media to reward truth content like flat earth.
/Lasse