Is Apple about to "Unleash" a Game Changing October Surprise? 🎆🎆🎆🚀🚀🚀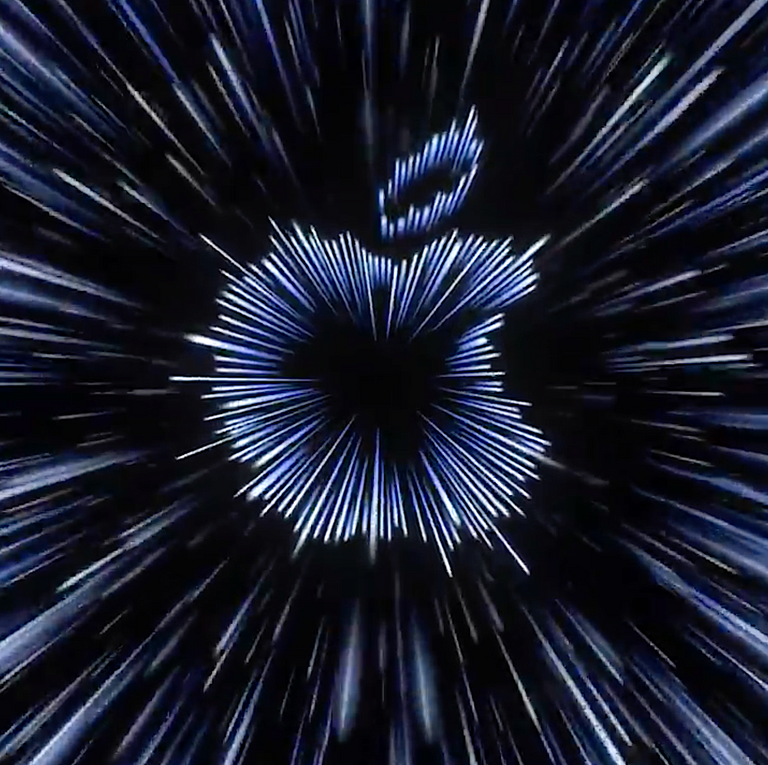 Apple confirmed it, their next big event will take place on Monday, October 18th, less than two days away! This #AppleEvent showcase will be broadcast live from Apple Park, to "Unleash" the latest news about their latest revolutionary high tech products, coming to an Apple store near you! While pundits may claim this is likely just a hint at the new M1X MacBooks, I think different. I sense something supercalifragilisticexpialidocious headed our way, at warp speed! I have a sneaking suspicion that this event will be no less than a spectacular October surprise we'll never forget!! Source: 9to5mac.com!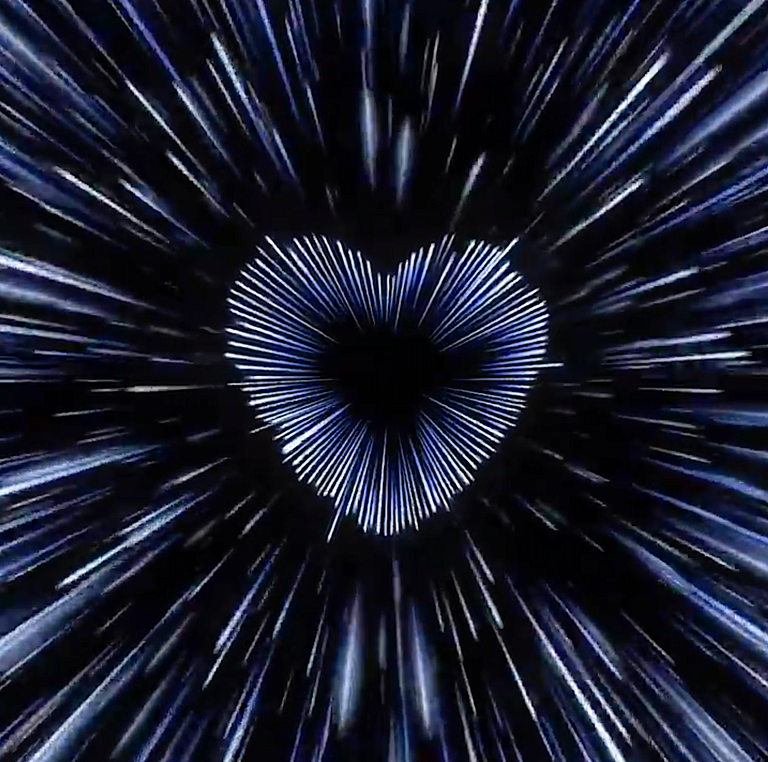 Why is this Event going to be so special?
Everyone's who's been following along with Apple, has probably noticed something very special about their latest Twitter campaign by now. The tweets highlight the Apple logo, with a futuristic heart, wrapped in a Star Wars Hyperdrive theme, giving us all more clues about the extraordinary event unveiling to come.
So what do I think Apple will Unveil in a few days?
I 'm beginning to have a sneaking suspicion that Apple may be on the verge of a game changer. I think they are about to release some sort of virtual reality headset, or possibly augmented reality glasses 🤓 or both as early as this Monday!!! Get ready, because if this is indeed the case, good old Apple shares are about to shoot to the moon too, along with renewed enthusiasm in everything Apple!
https://twitter.com/i/status/1448050126363234310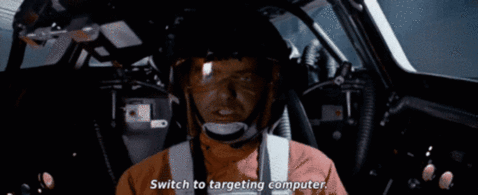 How does this Apple Tweet gif hint at a (VR) Virtual Reality Headset, or even (AR) Augmented Reality Glasses? 🌕
The hyperdrive, as referenced from the image in the Tweet, was a propulsion system that allowed a starship to reach light speed, and traverse the great dark void between stars in an alternate dimension of hyperspace. Consequentially, the hyperdrive was a central instrument in shaping galactic society, trade, politics, and war. So too will VR and AR, they are such bug inventions, they have the potential to reshape everything as we know it, reality, society, trade, politics, and even war!
While navigating through space, wartime, and hyperdrive, 'STAR WARS' Rebel Piolots would switch on targeting computers, which were really Virtual Reality, AI, and AR systems, built into their headsets, and cockpits of the ships. So basically what I'm hoping is that Apple is trying to tell us a new central instrument for shaping the world is about to be unveiled, and this little campaign points to no less than one, or both, of these VR or AR inventions revealed to the world Monday.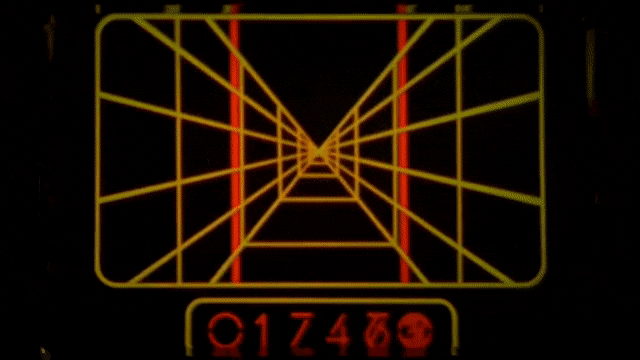 Apple - "Big Things are coming soon!" 🎇 🎇 🎇
If Apple VR and AR come to light, this may be Apples biggest invention since the iPhone! It could revolutionize the entire iPhone industry as we know it, propelling us into hyperdrive on the quest to merging our reality into an alternate dimension. Apple VR / AR will remove the interface gap that slows us down when communicating with the matrix, thus bringing us one step closer to the iPhone, literally bringing us right inside it. APPLE, think big, Apple think outside the box, finally Apple think the box inside your headset!
Apple Flying to the Moon! 🎆🎆🎆🚀🚀🚀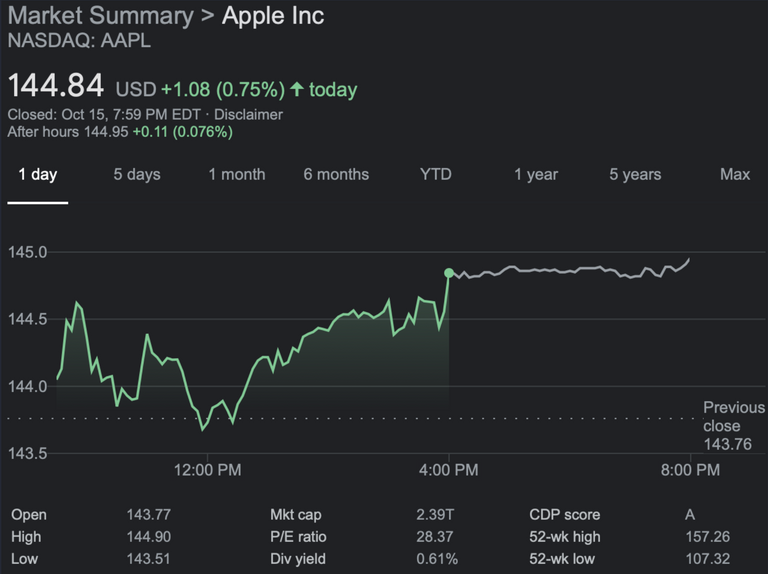 ---
---
---