Nigeria Crypto ban: The slippery slope effect
The Nigeria Crypto ban is already having negative effects not only on Nigeria Crypto holders but fintechs in Nigeria.
Providus bank that provides virtual accounts and cards for Nigerians and other financial institutions just announced that that their virtual payments services are not available Tweet
This has affected institutions like Binance, Piggy Vest, Monnify and others Source.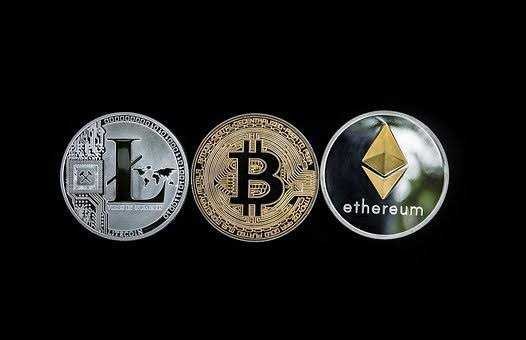 Binance uses Providus bank to process NGN transactions and that has affected them seriously.
Binance have suspended deposit and withdrawal of NGN and recently removed the following NGN trading pairs BNB/NGN, BUSD/NGN, DOT/NGN, ETH/NGN, LINK/NGN, LTC/NGN, TRX/NGN, XRP/NGN Binance
This is a bad omen for Nigerians. The Government are wrecking the economy with their political inspired ban. They haven't provided any tangible reason for the ban other than quoting Warren Buffet statement on cryptocurrencies. They quoted Warren Buffet but failed to take a look at Tesla announcement of $1.5bn purchased Bitcoin.
I spoke with a friend who's a huge bitcoin trader having traded more than 1000 bitcoin so far. He is currently thinking of moving to Ghana or connecting with a friend abroad to facilitate deposits on Binance.
I mentioned in my last post that the greatest benefit of this ban is neighbouring countries like Ghana and Benin republic.
Other crypto exchanges like Okex are tapping in to the Nigeria crypto market after the crypto ban with the launch of their P2P for Nigerians Okex
I have said that P2P trades will flourish with this nonsense policy by CBN. The logic is simple.
Ensure no-one uses Crypto related memo and you are safe.
Way out
Some Nigerian lawyers ( Digital Rights Lawyers Initiative), has dragged the Central Bank of Nigeria and Securities and Exchange Commission to court to challenge the ban on cryptocurrencies Punch
The Nigerian youths will hope this suit wins which will restore trading automatically.
There is also a protest on the Lekki Tollgate reopening coming up this Saturday which will create an avenue to air our opinions on Crypto ban
I strongly believe the ban will be lifted very soon.
Posted Using LeoFinance Beta
---
---