NFTs: How to turn your tweets to NFT and sell
The NFT hype is over everywhere now and one of the hype is ability to sell your tweets. This is a huge one for influencers who can take advantage of that trending tweet to sell.
Many top users have jumped on this with Twitter owner Jack selling his first ever tweet for $2.9m. That brought more hype and everyone is jumping at it.
Selling your tweet is actually easier than thought. It can be done in 5 steps.

Get on your internet connected PC
Visit https://v.cent.co
Login with your twitter account and connect your metamask account.
Input the link of the tweet you want to sell.
Mint it to your gallery and tweet about it that the tweet is for sale.
That's it. Check back for offers for your NFT tweet and accept when you think it meets your valuation. 95% of the money goes to the tweet creator and 5% goes to cent. When an NFT is resold, 87.5% goes to the seller, 10% to the original creator and 2.5% goes to Cent.
Buy My Tweet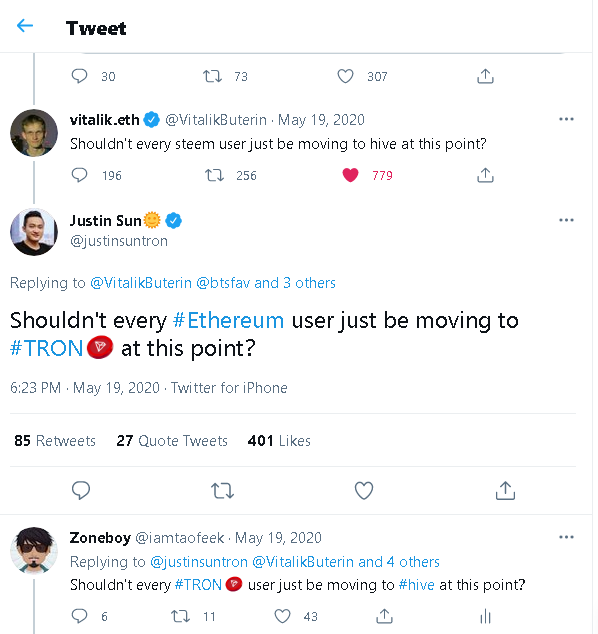 Source
I have my tweet for sale. The tweet was in response to Justin Sun in hive early days who in turn replied to Vitalik Buterin. I will appreciate if you can take a look at it below
Posted Using LeoFinance Beta
---
---